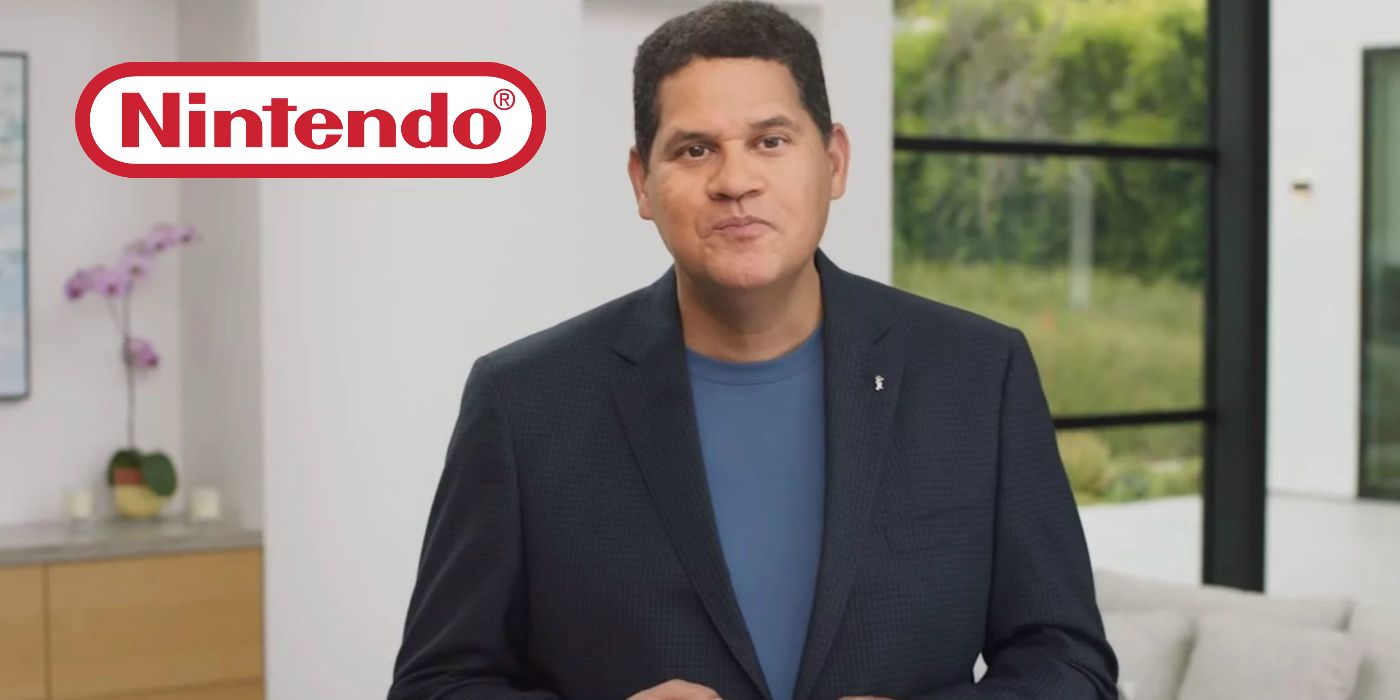 One of the most memorable faces of Nintendo's global marketing presence will be stepping out of the spotlight in just a few months. Nintendo of America President and COO Reggie Fils-Aime has announced his retirement, and the familiar feature of Nintendo's Direct presentations will transition out of his role as of April 15, 2019.
Reggie Fils-Aime is notable for having cultivated a huge fan following during his 15 year tenure at Nintendo of America, 13 of which he spent as President and COO. Fils-Aime has been tied to many of the company's biggest announcements over the past decade-and-a-half, including Super Smash Bros. Ultimate, the Nintendo Switch, and many more modern Nintendo franchises.
Related: 10 Things Your Nintendo Switch Can Do (That Your Xbox One and PS4 Can't)
Fils-Aime will be replaced by current Senior Vice President of Sales and Marketing Doug Bowser. Yes, that is the real name of a person who works at Nintendo. Fils-Aime's departure will leave a huge void that likely can't be filled by any single person, and the company's executives were extremely complimentary of the soon-to-be former President. Shuntaro Furukawa, President of Nintendo Co., Ltd., shared his thoughts on Fils-Aime's departure with Business Wire:
"I really appreciate everything Reggie has done for Nintendo. Inside and outside our company, Reggie is known as an exceptional leader."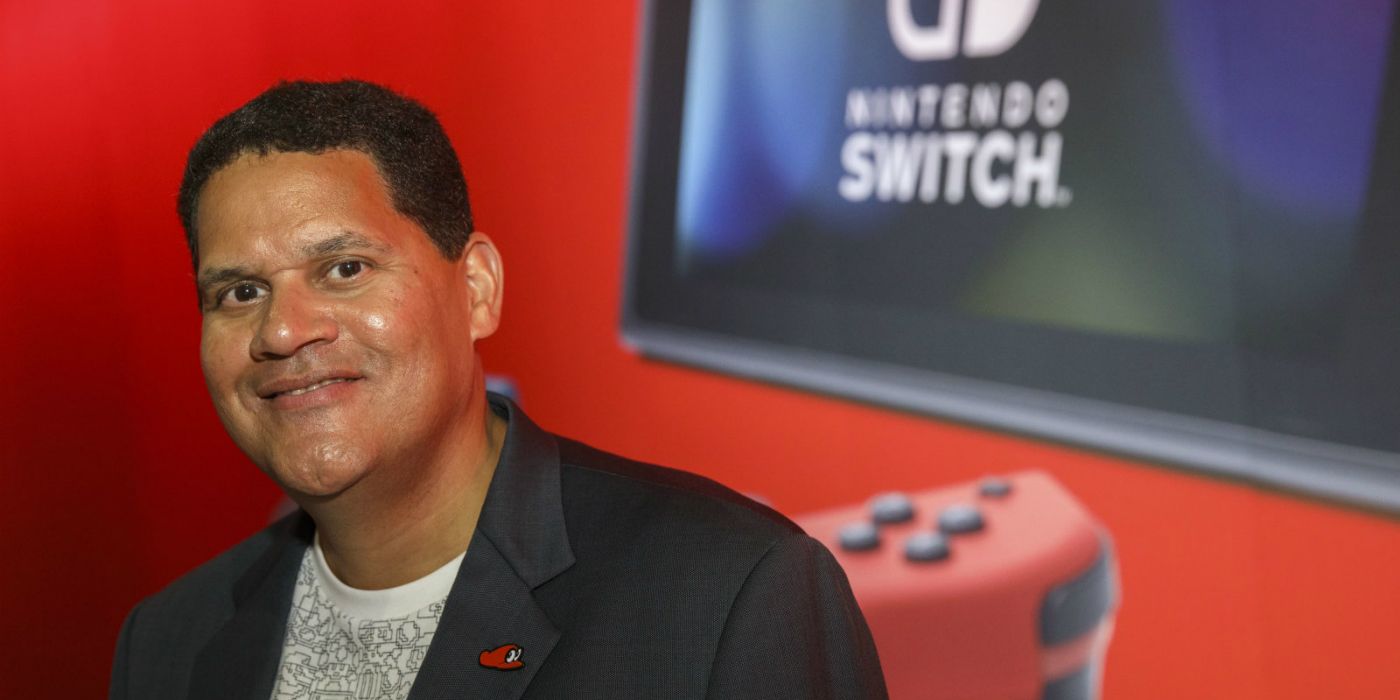 Fils-Aime also had his own statement prepared:
"Nintendo owns a part of my heart forever. It's a part that is filled with gratitude – for the incredibly talented people I've worked with, for the opportunity to represent such a wonderful brand, and most of all, to feel like a member of the world's most positive and enduring gamer community."
In classic Fils-Aime fashion, he also joked that it was not "game over" for him, but rather "leveling up" so that he could spend more time with his wife, family, and friends. The wording of Fils-Aime's statement is just ambiguous enough that fans can probably hope he makes appearances in the industry every now and then, but overall, the sentiment seems to be that the man many feel is inextricable from the image of Nintendo of America will no longer be representing it.
Fils-Aime started at Nintendo of America in 2003 as its Executive Vice President of Sales and Marketing and became President just 3 years later. Since then, he has developed one of the most earnest, endearing personalities in the industry, making him a fan favorite as well as one of the most well-respected members of the community by other members of the video game industry and media.
Fils-Aime's departure would never have been good timing – it's hard to lose such a unique, talented member of any team – but at least it comes at a time when Nintendo is dealing from a position of strength. The Nintendo Switch continues to exceed sales expectations, and the first-party games coming out of Nintendo at the moment rival the company's other golden eras. New President Doug Bowser will have his hands full, but at the very least, he's taking over the reins while Nintendo is thriving.
Screen Rant would like to extend our own best wishes to Reggie Fils-Aime on what is, without a doubt, an incredibly well-deserved retirement.
Source: Business Wire