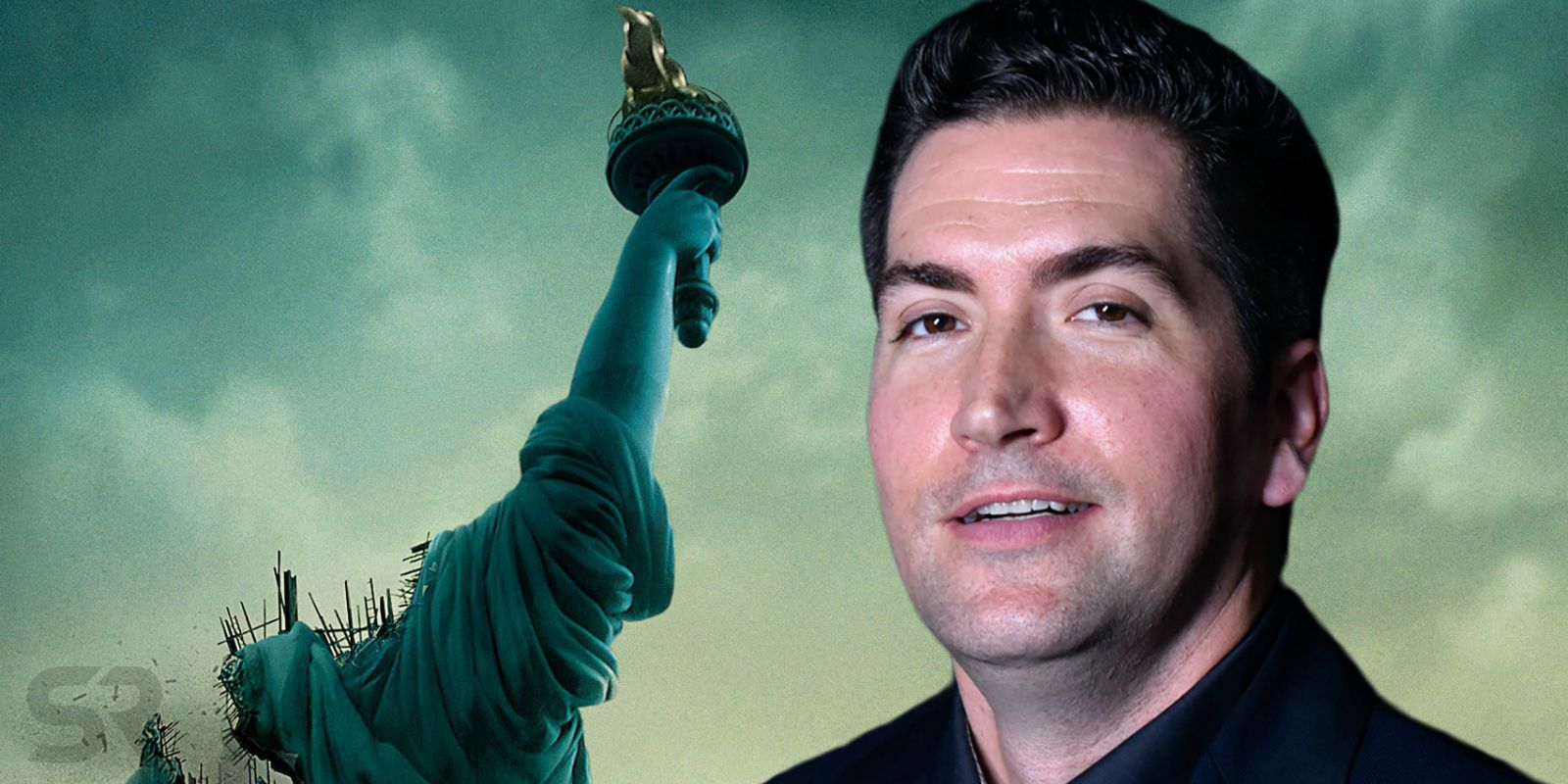 Drew Goddard is open to returning to the Cloverfield franchise. Back in 2008, Paramount Pictures and Bad Robot helped the creative trio of J.J. Abrams, Matt Reeves, and Goddard launch what appeared to be a standalone disaster flick with a monster twist. The original Cloverfield stood apart from similar films thanks to a hand-held camera and the success of it allowed for much more. In the years since, Bad Robot has been retrofitting movies to exist in this universe. Dan Trachtenberg's 10 Cloverfield Lane was the first and was followed up by Julius Onah's The Cloverfield Paradox.
The anthology style universe appears to have stopped though. Paramount's Overlord was at one point thought to be another secret Cloverfield film, but Abrams affirms that's not the case. Instead, Abrams announced that a proper Cloverfield sequel is in development. While no creative team has been announced, it would be in the franchise's best interest to get the original team back together – and it certainly sounds like Goddard is up for another adventure.
Related: 10 Cloverfield Lane Star Would Love a Sequel
Slashfilm spoke with writer/director Drew Goddard about the possibility of him returning to this universe. Goddard wrote the screenplay for Reeves' original film and has executive produced all the subsequent entries. When he was asked about the direct sequel that's in the works, Goddard says he isn't involved with that project but is open to doing something else with the Cloverfield brand down the line.
"I heard about that. I'm certainly not currently writing or directing it, but I also wouldn't rule anything out. Look, I love that universe. I love J.J. I love [director] Matt [Reeves]. I think we all feel like we want to get the band back together eventually, so…"
Even though Goddard was only the writer of the first film, his name has only grown since this film. He made his directorial debut with Cabin in the Woods and is set to follow that up later this year with the release of Bad Times at the El Royale. He's also remained a busy writer with both of those films, along with writing the scripts for hits like World War Z and The Martian. He isn't just accomplished on film either as he played important roles in bringing The Good Place and Daredevil to air. Plus, with X-Force on the horizon, there's a chance his name is only going to get grow.
As far as a potential return could come, Goddard offers plenty of skills to help return Cloverfield to glory. Goddard's remarks and schedule all but officially rule him out of writing or directing a proper Cloverfield 2. But, if that film is as well-received as its predecessor, then he could get involved with the third film in a few years. With known IPs reigning supreme these days, he could even help bring Cloverfield to the small screen if that's a path Bad Robot ever wants to explore. Given his talents as a writer, director, and producer, hopefully Goddard can make a true return to Cloverfield sooner rather than later.
Source: Slashfilm
The post Original Cloverfield Writer Is Down To Return For Another Movie appeared first on ScreenRant