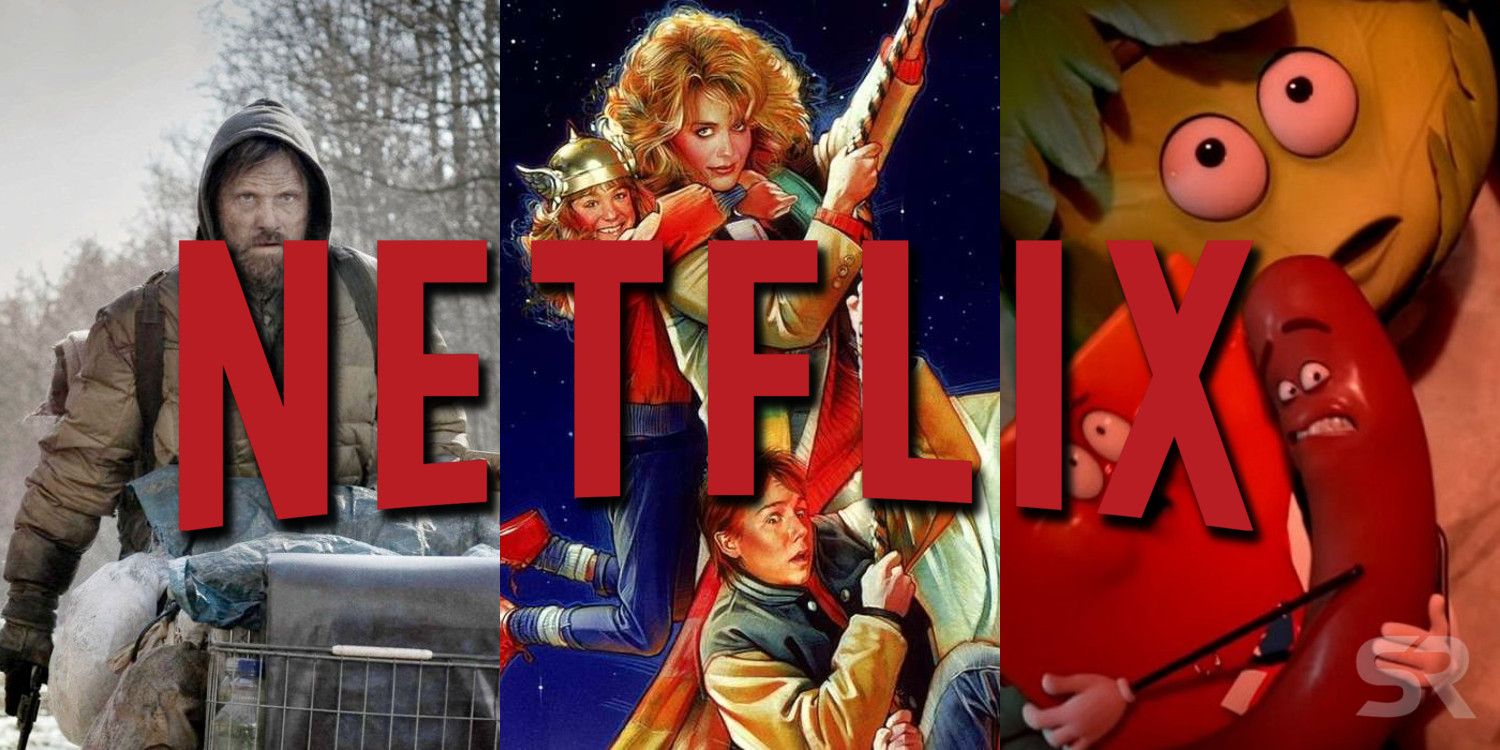 As always at the start of a new month, it's time to take a look over some of the best viewables on Netflix that are leaving the streaming service throughout the month – and this August, there's a whole lot of comedy departing Netflix.
Related: Mowgli Is A Major Step In Netflix's Plan for Hollywood Domination
Of course, there's still a huge amount of funny movies, stand up specials, and hilarious sitcoms to watch, but if any of these are personal favorites, it might be time to give them a final watch and get those belly laughs in while you still can. There are also a few other films to wave goodbye to as well, including action and drama, so take a look at what won't be streamable for much longer.
15. Finding Dory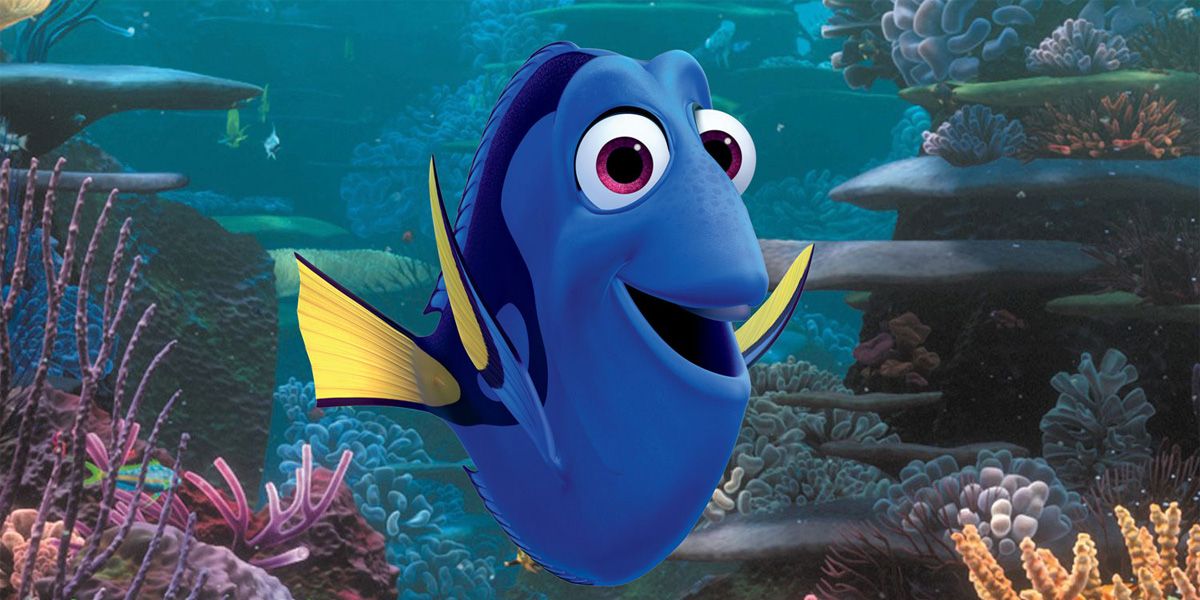 This cute follow up to Disney/Pixar's Finding Nemo is all about discovering where Dory, the fish with a three-second memory, originally comes from. All the family's favorite characters return for Finding Dory, as well as some great new friends – but after August 1st, they'll be gone (and Finding Nemo is also not currently available to stream).
Leaving Netflix: August 1
14. Harold And Kumar Escape Guantanamo Bay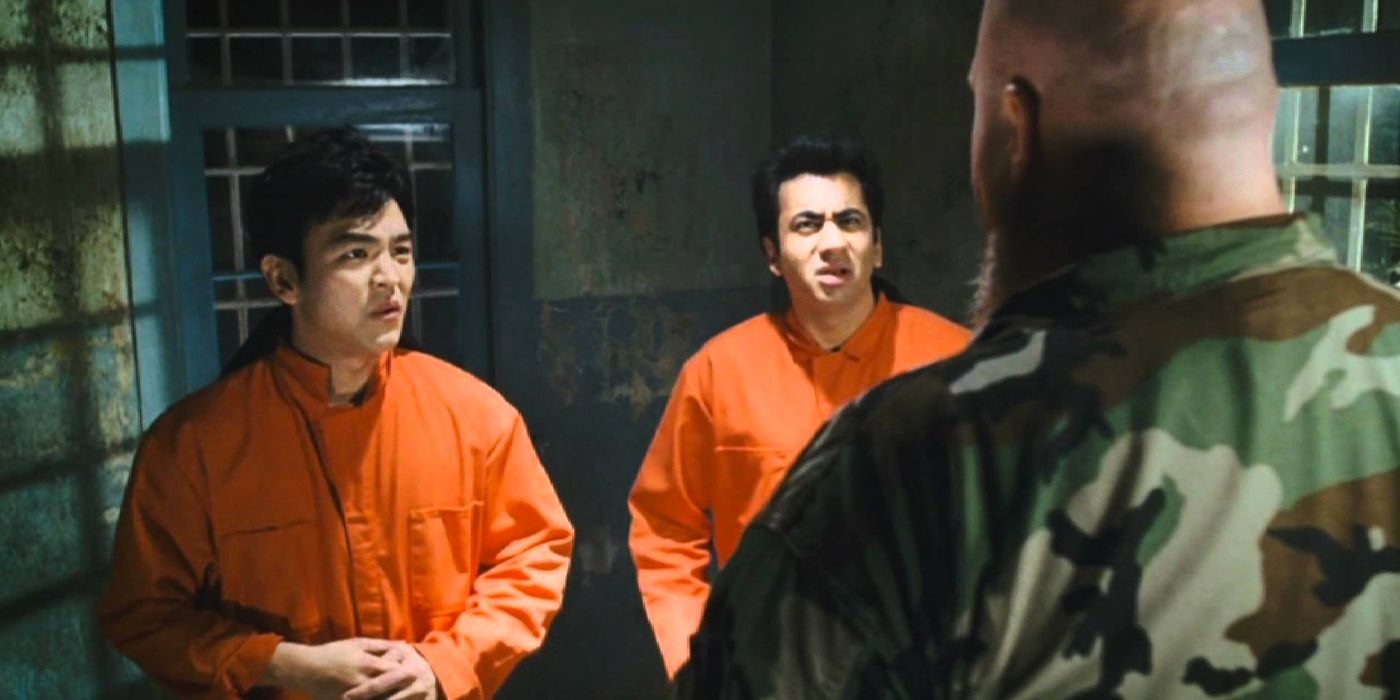 Fans of stoner comedy will be sad to see silly adventure comedy Harold And Kumar Escape Guantanamo Bay leaving the service. The second in the Harold and Kumar series, this time Harold and Kumar head to Europe, but their misadventures on the plane lead to the pair being mistaken for terrorists… and the usual shenanigans ensue. The original (Harold and Kumar Go To White Castle) and the Christmas offering (A Very Harold And Kumar Christmas) are also unavailable on Netflix.
Leaving Netflix: August 1
Related: The 25 Best Films on Netflix Right Now
13. Reasonable Doubt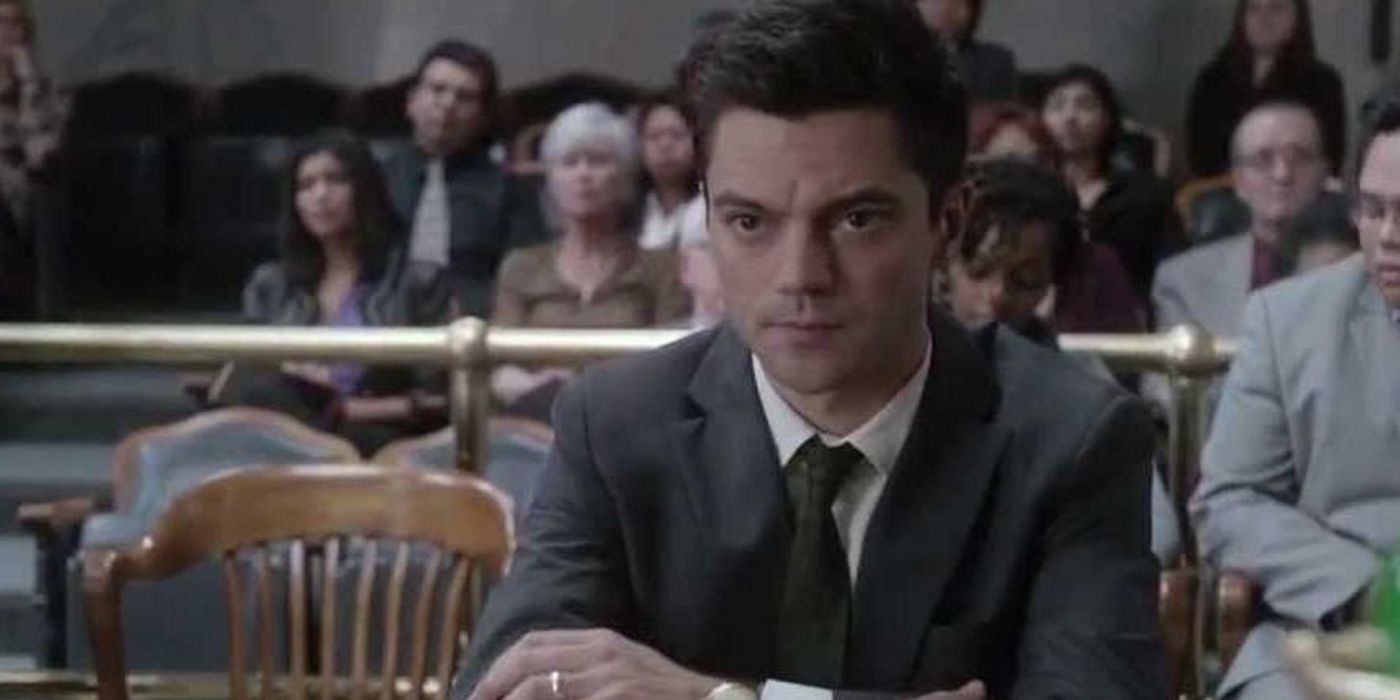 Crime thriller Reasonable Doubt may not have wowed the critics, but it still has a cast worth watching. Dominic Cooper and Samuel L Jackson star as an up-and-coming DA and a criminal, but this is far from a buddy comedy. Instead, it's a tense drama that starts when the DA is involved in a hit and run, and another man is set up to take his fall. At first, the DA feels compelled to free him, but it soon becomes evident that he's far from truly innocent.
Leaving Netflix: August 1
12. Can't Buy Me Love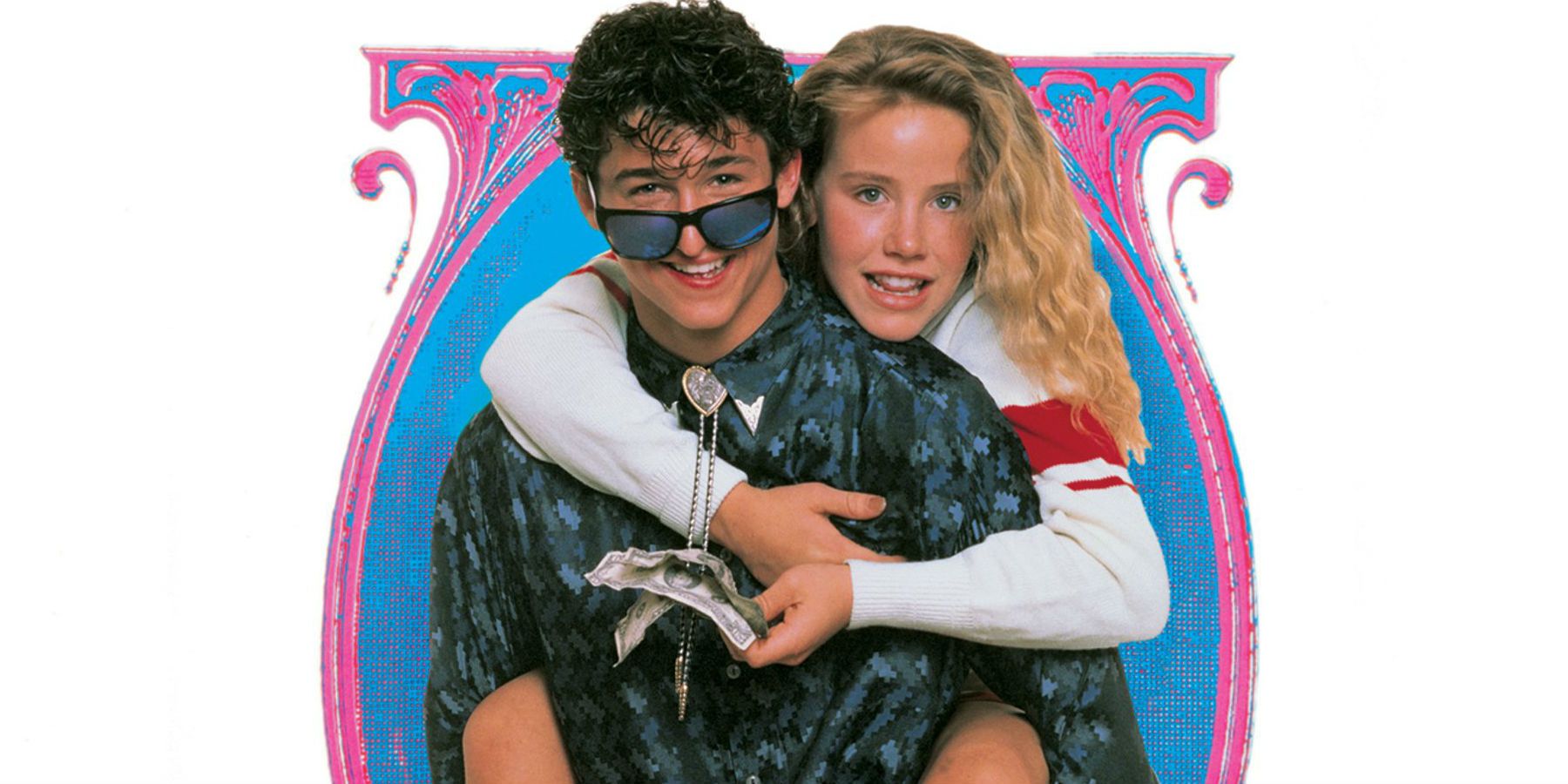 Enjoy a classic rom-com with this 1987 offering that stars a very young Patrick Dempsey – back in the days that he was believable as a nerd! In Can't Buy Me Love, he's playing the unpopular kid who pays a cool girl to pretend to go out with him so that he can increase his social standing… and fans of romcoms know exactly how this one is going to turn out.
Leaving Netflix: August 1
Related: These Are the Fastest Binge-Watched Shows on Netflix
11. Adventures In Babysitting
Another one for fans of 80s comedy, Adventures In Babysitting is also from 1987, and proves that babysitting isn't just watching tv after the kids go to sleep. Instead, this action comedy sees a relatively benign errand turn into a night of dodging criminals in the big city, with three kids in tow.
Leaving Netflix: August 1
10. 10 Rules For Sleeping Around
This silly sex comedy is all about sleeping around – with your partner's permission, that is. 10 Rules For Sleeping Around is about two couples who are trying to keep things exciting in their relationships with the help of a few little rules and permission to have some fun elsewhere, but it's a screwball comedy, so of course, it starts to get complicated.
Leaving Netflix: August 2
Page 2: Assassins, Bill Murray, Steve Carell, R-Rated Animation, and More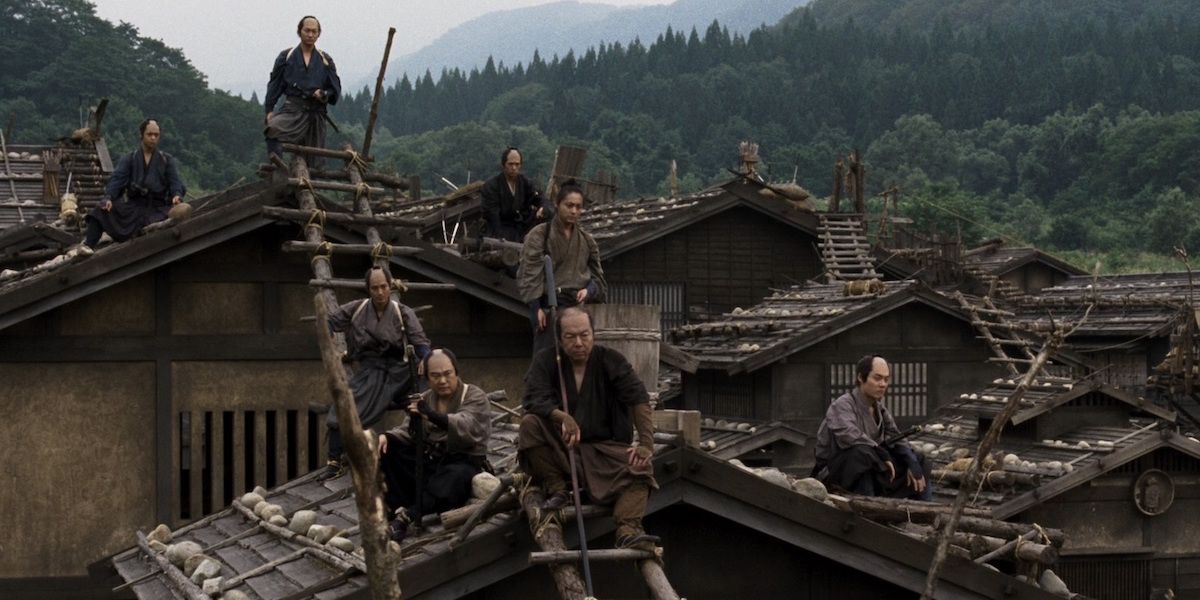 9. 13 Assassins
This 2010 remake of the 1963 samurai movie is sure to please fans of the genre – packed with incredible fight scenes and action sequences. Set at the end of the Edo period, 13 Assassins lives up to its name, as a group of samurai band together to try and take down an evil warlord.
Leaving Netflix: August 5
Related: The 10 Best (And 8 Worst) Netflix Original Comedies, Ranked
8. Welcome To Me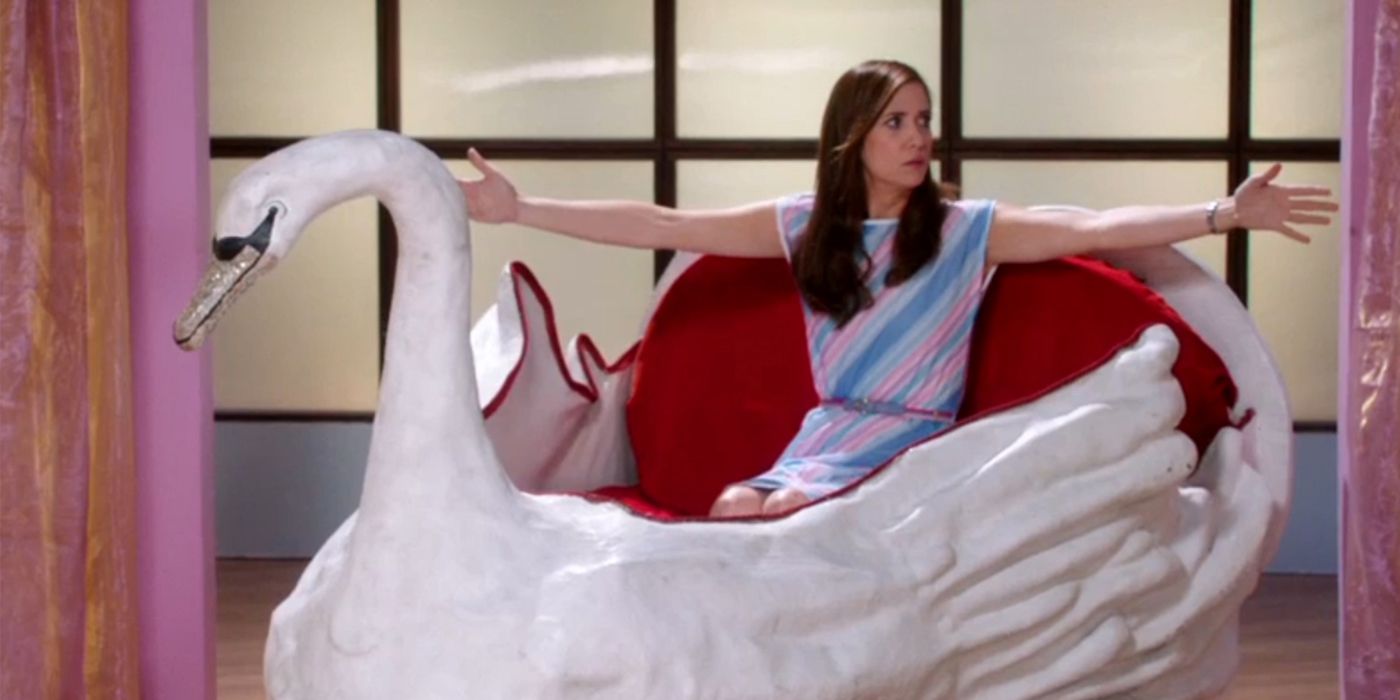 Kristen Wiig stars in Welcome To Me, a dramedy about a woman with borderline personality disorder who wins the lottery. Obsessed with Oprah, she decides to use her winnings to go off her meds and buy her own talk show, where she can do and say whatever she wants, but quickly learns that this isn't always a good thing, especially when it comes to what she says about friends and family.
Leaving Netflix: August 6
7. St Vincent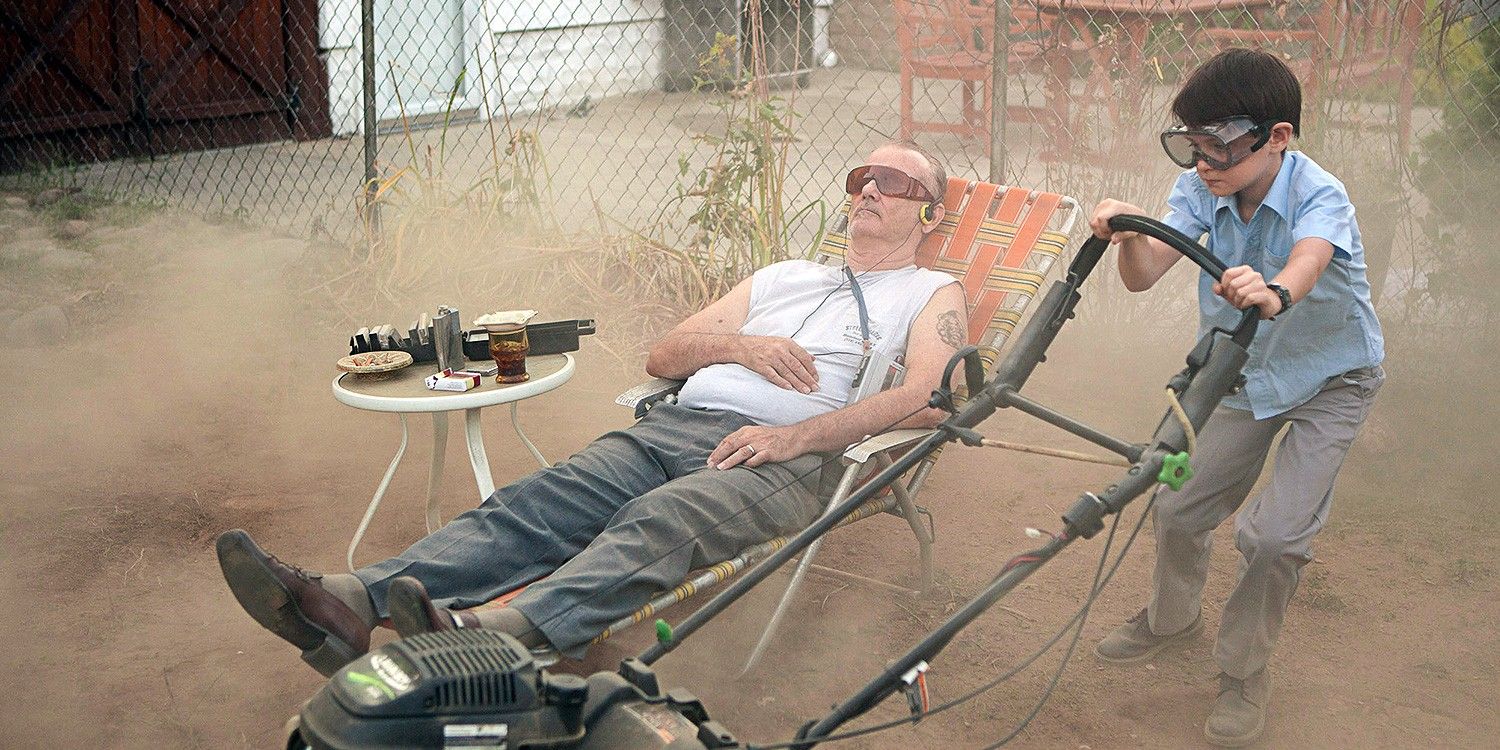 St Vincent stars Bill Murray, Melissa McCarthy and Chris O'Dowd in a sweet comedy about an unlikely friendship between a twelve-year-old boy and his grumpy, heavy drinking neighbor. The two meet when Oliver moves in next door with his newly divorced mother, and start to spend time together after school – first as wildly inappropriate 'babysitting', but soon because it becomes clear that they could both use a friend.
Leaving Netflix: August 10
Related: Every Anime Available to Watch on Netflix
6. For A Good Time, Call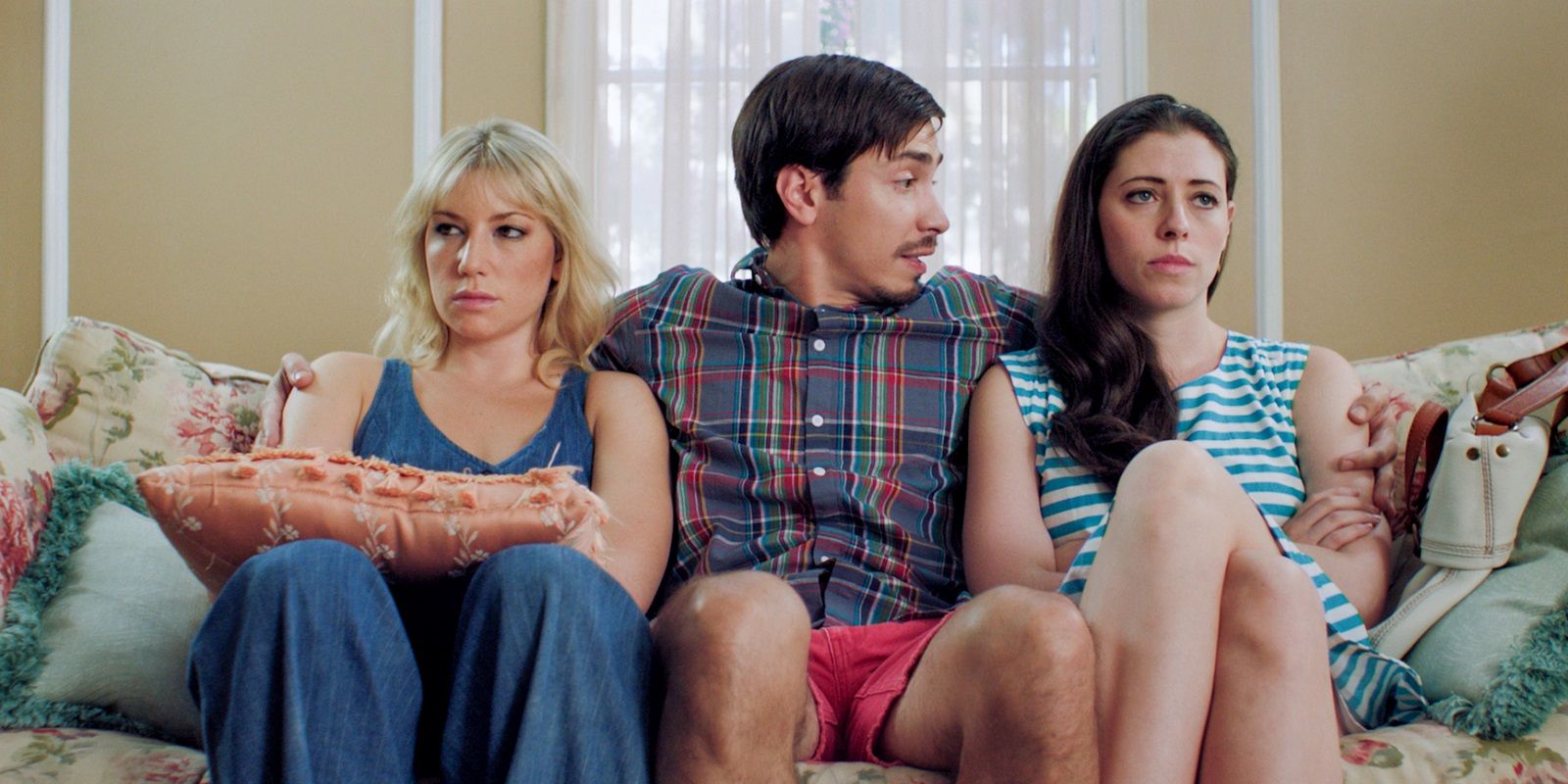 Another comedy about sex, For A Good Time Call revolves around two young women in New York City who make ends meet by setting up their own phone sex line – even though they have hated each other since college. A film about friendship and judgment as much as sex, this is a lighthearted comedy perfect for girls' night.
Leaving Netflix: August 12
5. Being Flynn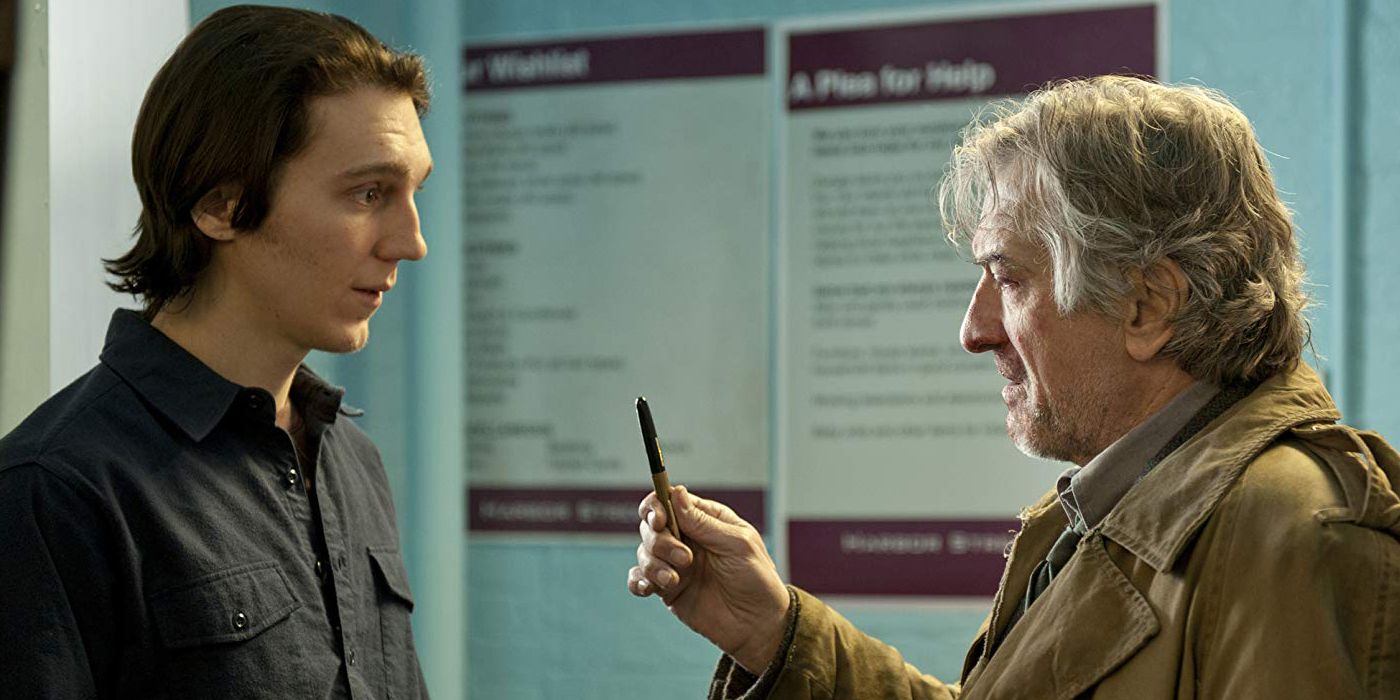 Robert DeNiro and Paul Dano heading Being Flynn, a drama (based on a true story) about the relationships between fathers and sons, that begins when a young man meets his estranged father while working in a homeless shelter. As the two start to rebuild a relationship, he struggles to balance this part of his life with his new relationship and the loss of his mother.
Leaving Netflix: August 16
Related: 25 Best Netflix Original TV Shows, Ranked
4. The 40-Year-Old Virgin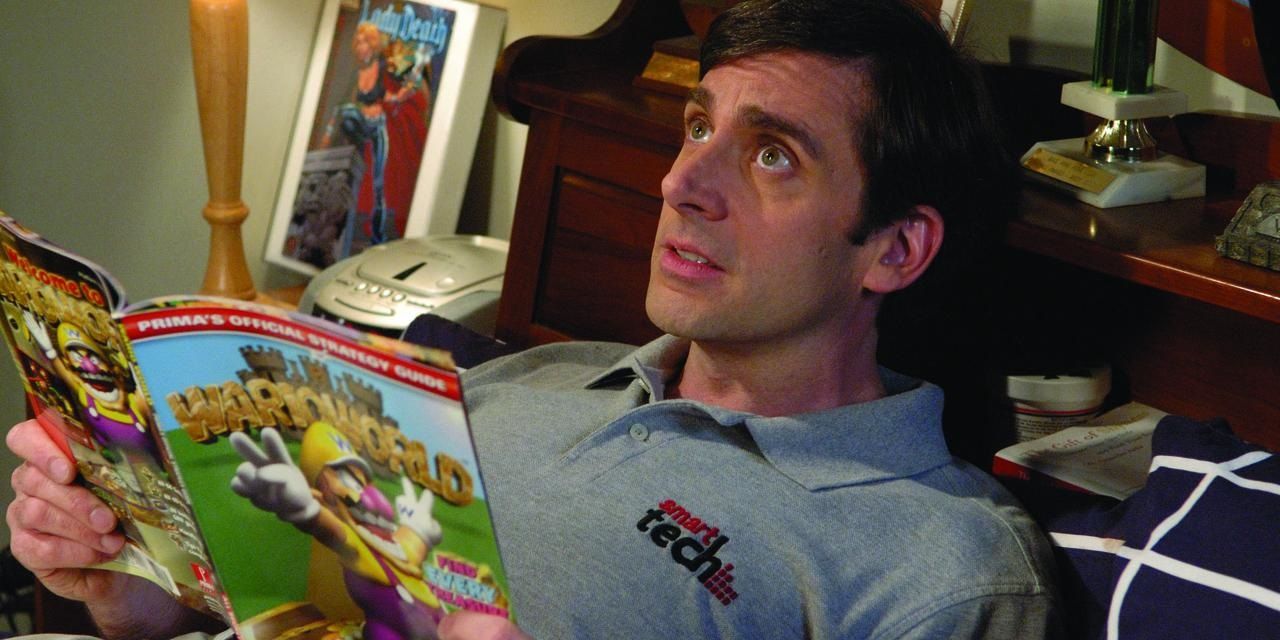 Another sex comedy leaving Netflix this month is The 40 Year Old Virgin, starring Steve Carell, Paul Rudd and Seth Rogen. The film revolves around Andy, a man who has never lost his virginity, and his coworkers, who decide to take matters into their own hands when they discover this fact.
Leaving Netflix: August 16
3. Seeking A Friend For The End Of The World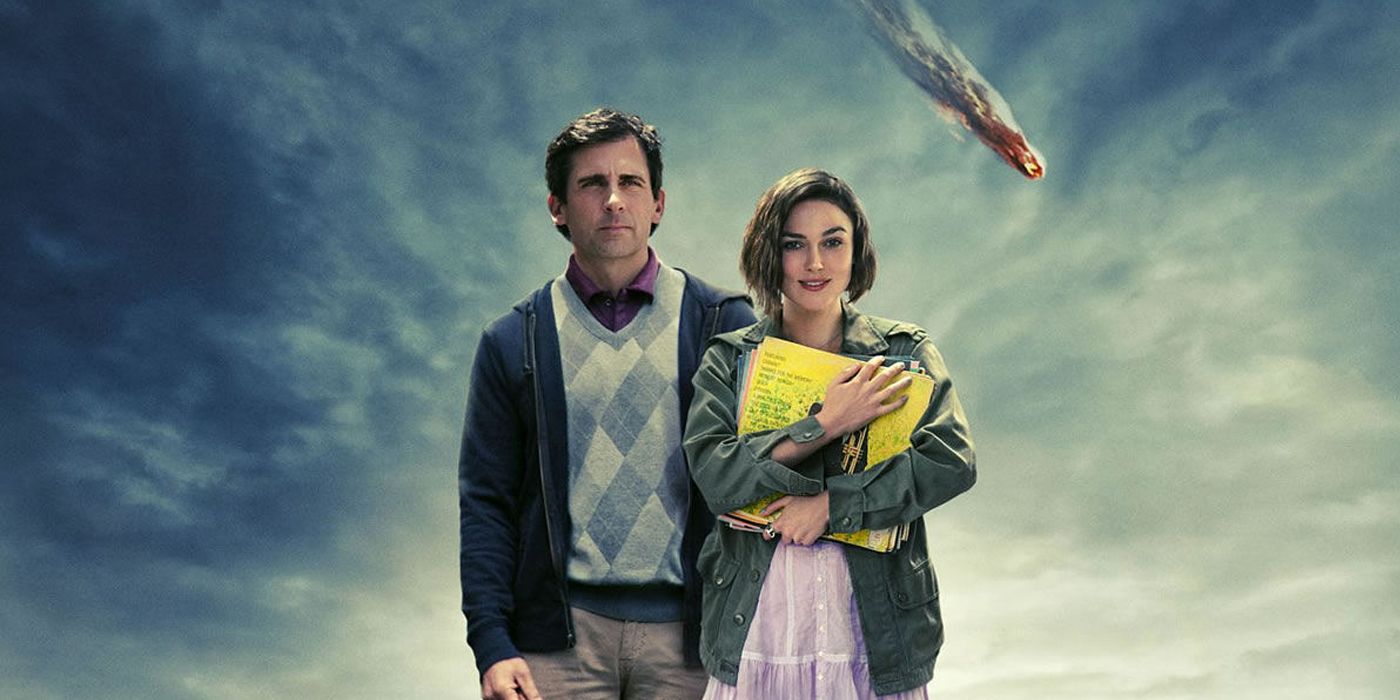 The second Steve Carell film to leave Netflix this month is Seeking A Friend For The End Of The World, a rom-com about the ways that people react to the impending apocalypse. It's certainly a bit of a different set up for the standard boy meets girl storyline, and Carell and co-star Keira Knightly are part of what makes this one so charming.
Leaving Netflix: August 16
Related: 9 Incredible Netflix Casting Decisions (And 8 Terrible Ones)
2. Sausage Party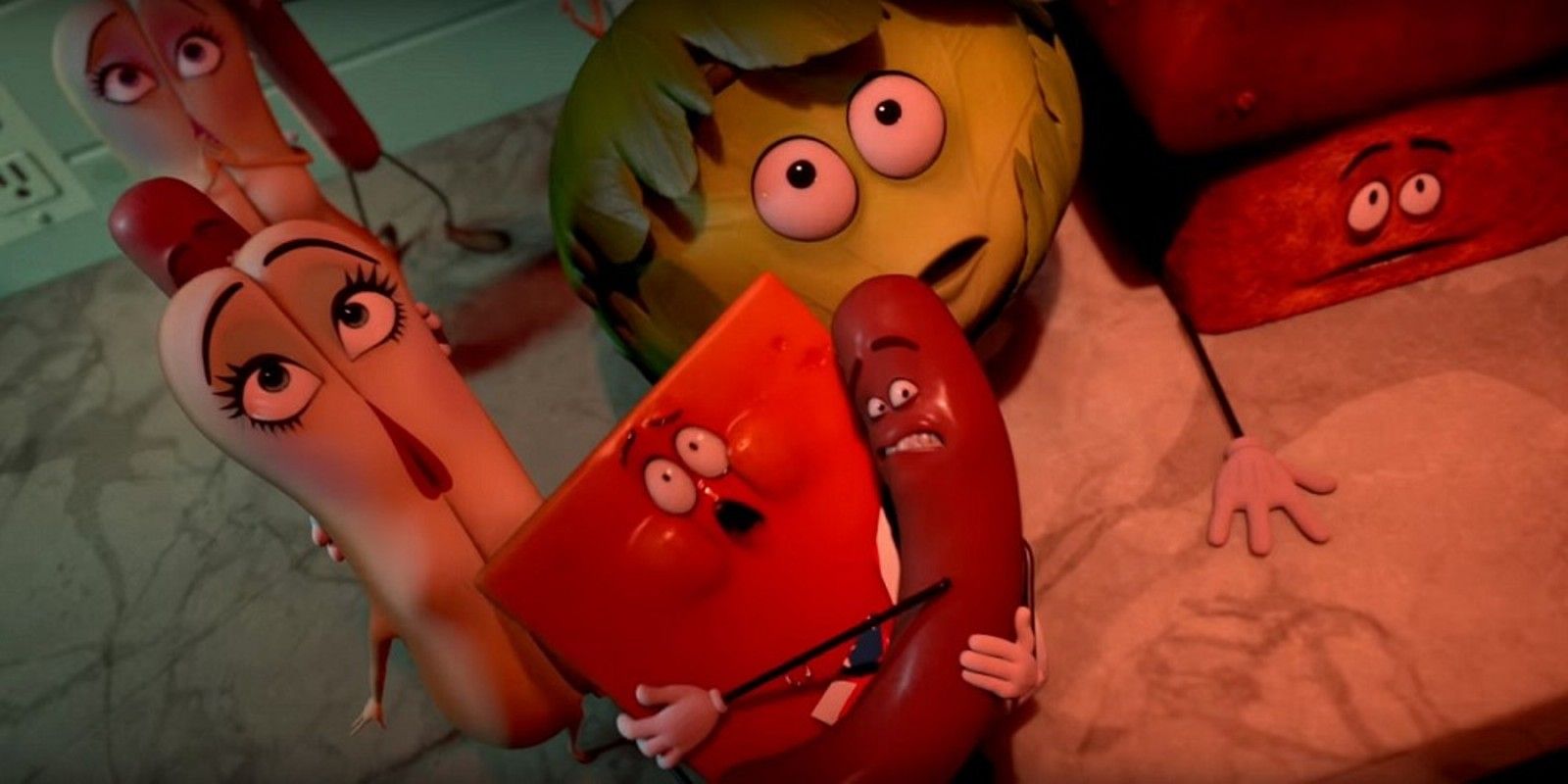 The last of the comedies to wave goodbye to this month is Seth Rogen's animated spoof Sausage Party, a tale about the journey of a sausage who wants to find out the truth of his existence. It's R-rated for a reason, though, so don't expect this to be one that you can watch with the whole family!
Leaving Netflix: August 23
1. The Road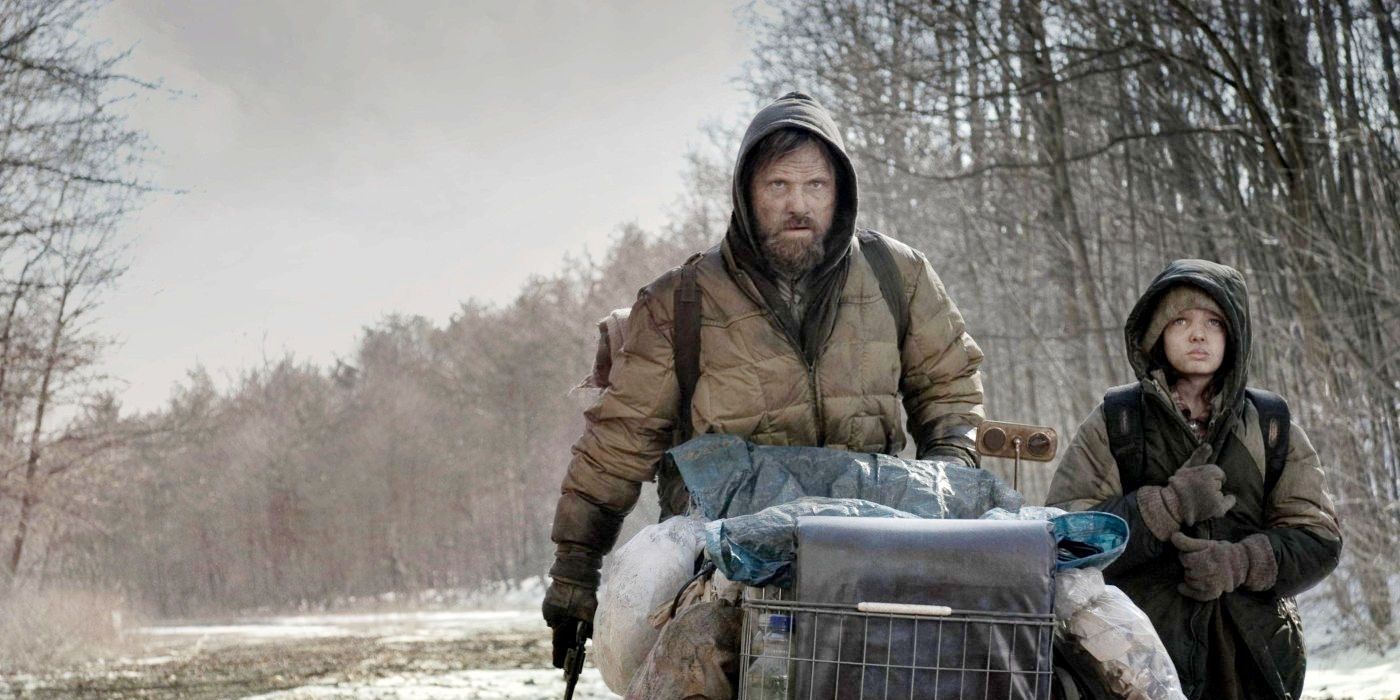 Viggo Mortensen stars in this post-apocalyptic drama about a man and his son struggling to survive in the wasteland that was once America. The Road is certainly not a lighthearted watch, but with incredible performances and action, it's a great film for those who want something darker – and you've got till the end of the month to check it out.
Leaving Netflix: August 25