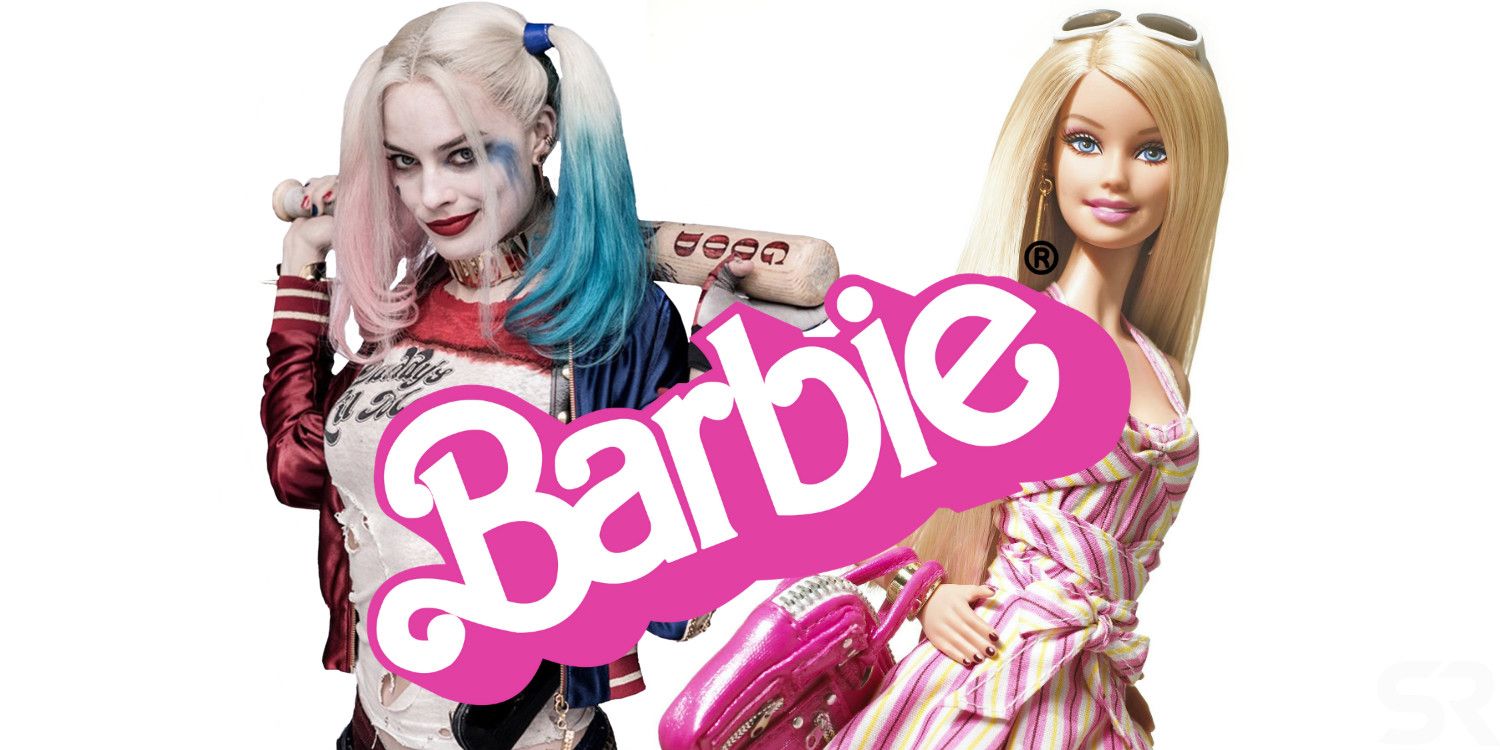 Wonder Woman and Wonder Woman 1984 helmer Patty Jenkins says she won't be directing the Barbie movie starring Margot Robbie in the title role. When it comes to iconic children's toys, there are few on the level of Barbie. Created in 1959, Barbie is more than just a doll, she's her own personal empire. Barbie has starred in animated films, TV specials, video games, and music albums. Additionally, she's also appeared as a character in the Toy Story franchise, and been referenced countless times in overall pop culture.
Considering all Barbie's success as a brand, it's actually a bit odd that she's never been the subject of her own live-action film. Sony Pictures announced that it was making a Barbie movie back in 2015, with comedian Amy Schumer attached to star. The project stalled, with Schumer eventually being replaced by Anne Hathaway in the lead role. Still, Sony's release date just kept getting pushed back, with nothing materializing. Finally, 2018 saw the Barbie movie migrate from Sony to Warner Bros., which subsequently cast Robbie.
Related: Patty Jenkins Hypes Wonder Woman 1984's Best Scene
At the same time Robbie's casting in Barbie was announced, Jenkins was being rumored to direct the project. During an interview with Deadline at Sundance, Jenkins finally addressed the rumors that she'll helm Barbie. While she does confirm that there were talks involving her, for now, Jenkins isn't set to bring Robbie's Barbie to life on the big screen. Her full quote is below.
"I love Barbie as well, and see an interesting thing. It's something we talked about, it's not something I'm planning on doing. My schedule – I'm not really available to do it any time soon. It's fun to talk about it; I'm not the person directing it at the moment."
In this case, it would appear that Jenkins not directing Barbie is primarily a scheduling issue. Jenkins has recently been busy with Wonder Woman 1984, which has finished principal photography, but isn't in its final form yet by any means. She also re-teamed with Chris Pine on the TNT limited drama series I Am the Night, which premiered on January 27, and continues on February 4. It's unclear what Jenkins' next project will be, but she's already talking up plans for Wonder Woman 3, so that could very well be it.
Jenkins and Robbie have yet to work together, and it seems that they won't be doing so on the Barbie movie either. That said, with Robbie's continuing presence within the DCEU – Harley Quinn next appears in 2020's Birds of Prey film – one wonders if she and Jenkins will end up collaborating on a comic book project eventually. While Jenkins says she'd prefer DC to make more solo movies before pulling the trigger on a Justice League 2, she noticeably didn't rule out the possibility of helming such a team-up if it happens, and Wonder Woman encountering Harley would certainly be a ton of fun.
Source: Deadline