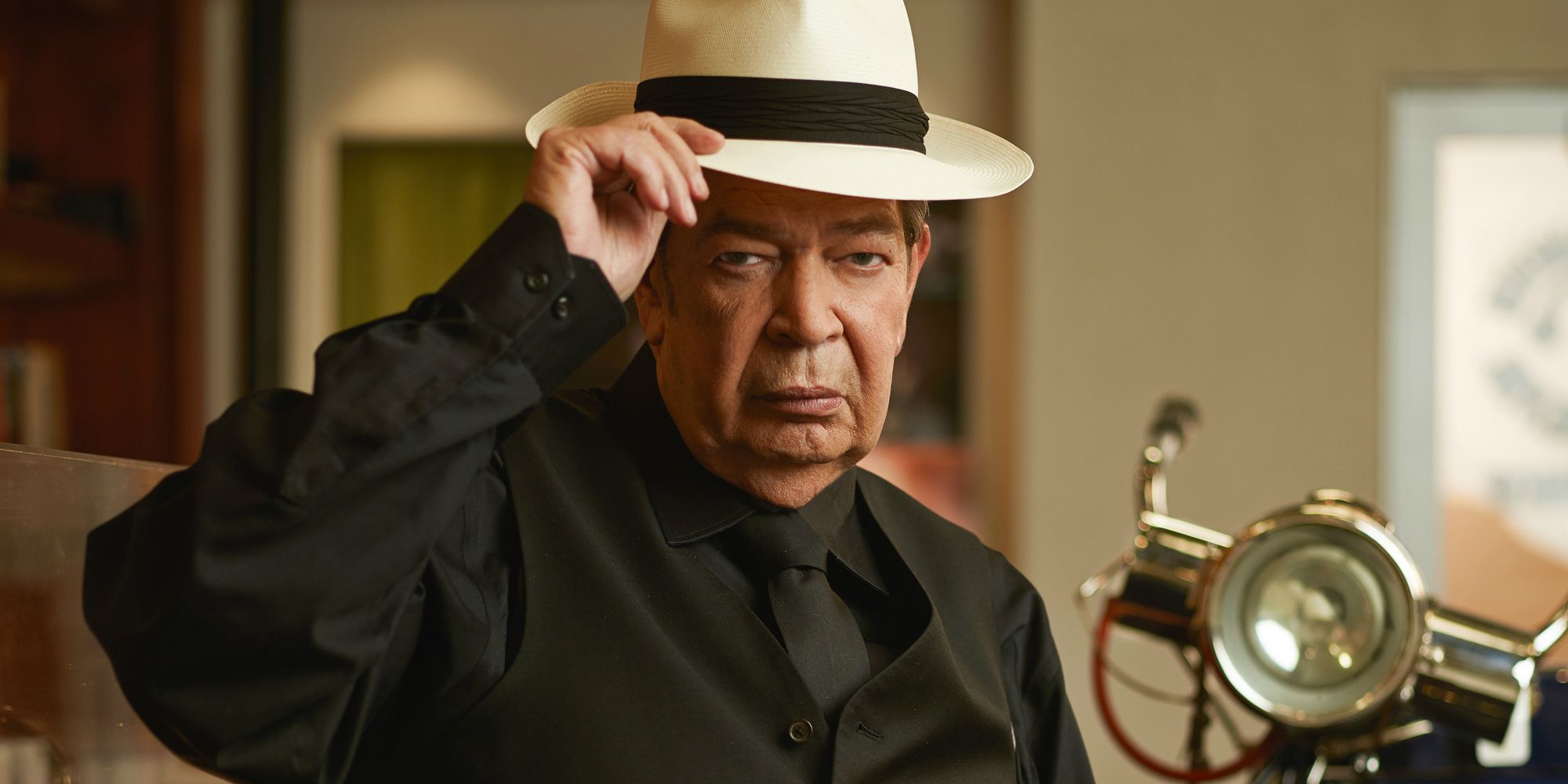 Reality TV star Richard 'The Old Man' Harrison from Pawn Stars passed away this weekend at the age of 77. While cause of death was confirmed by his son Rick Harrison, his family, friends, and fans were reassured that he died peacefully, surrounded by people he loved.
Born in Danville, Virginia on March 4, 1941, Richard Harrison came from humble beginnings. Much of his early adulthood would be dedicated to his family and to his 20 years of military service in the U.S. Navy. Financially, Harrison would find wealth and success later in life, opening the Gold and Silver Coin Shop with his son, Rick. Where real estate sales caused the collapse of his first business in 1980, the pawn business flourished. Harrison was worth a net estimate of $5 million at the time of his death. Much of this success in the pawn industry can be attributed to their reality TV show on the History Channel, Pawn Stars, which premiered in 2009 and recently celebrating its 500th episode.
Rick Harrison confirmed his father's death in a post on his Instagram page this morning along with a photo of Richard Harrison. Take a look:
Shortly after his initial post, Rick made a second post on Instagram confirming his father's cause of death: "Today I lost a friend, a father, a teacher and so much more. The Old Man lost his long battle with Parkinson's this morning. Love you Dad. See you on the other side." A photo of Harrison was posted along side the caption, an aged portrait showing the reality star in his Navy uniform.
News of his death has spread far and wide, drawing reactions from those who knew him and those who wanted to remember him. Following Rick Harrison's post, others associated with Richard Harrison in life and work also made statements of their own. His grandson Corey, who stared in the show along side him, remembered his grandfather, posting on his Instagram page (@realcoreyharrison),"I was lucky enough to spend 15 years of my life working with the old man. He wasn't just a grandfather, he was truly a best friend as well. I'm truly blessed to have had him as a mentor." The History Channel, the network behind Pawn Stars, also issued a statement to Fox News stating, "We are deeply saddened by the loss of our friend Richard 'The Old Man' Harrison, a beloved member of the History and Pawn Stars family.He will be greatly missed for his wisdom and candor. Our thoughts are with the Harrison family during this difficult time."
As news spread today of the reality star's passing, fans around the world fondly remembered the grumbling grandfather, father and head of the Gold and Silver Coin Shop in Las Vegas. Survived by his wife JoAnne, their three sons, Joseph, Rick, and Chris, a prominent figure at the Gold and Silver pawn shop, and a memorable personality on the hit reality show Pawn Stars, Richard 'The Old Man' Harrison will be sorely missed.
Source: Rick Harrison, Fox News
The post Pawn Stars' Richard 'Old Man' Harrison Passes Away at 77 appeared first on ScreenRant