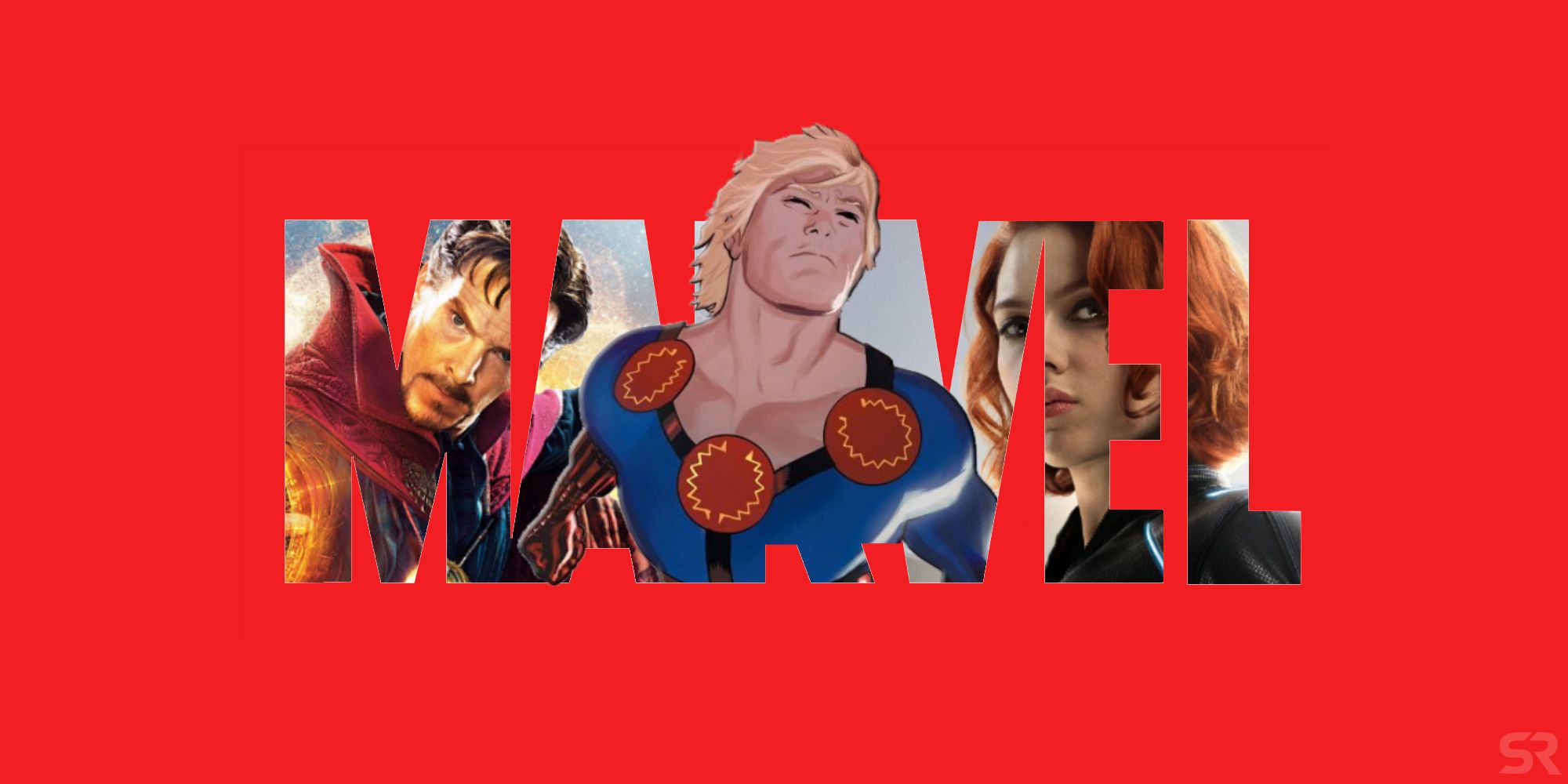 Phase 4 of the Marvel Cinematic Universe will officially kick off in 2020, but what will that release schedule look like? The MCU's first saga, consisting of all the movies released from the very first Iron Man, will conclude with next year's Avengers 4, which will culminate into one last showdown with the Mad Titan Thanos. That will also see the mainstays of the Earth's Mightiest Heroes – namely Robert Downey Jr.'s Iron Man, Chris Evans' Captain America, Chris Hemsworth's Thor, and Mark Ruffalo's Hulk – presumably either being killed off or seen riding off into the sunset.
Shortly thereafter, audiences will get their first introduction into an MCU post-Avengers 4 with the release of Spider-Man: Far From Home, which was previously said to take place only minutes after the ending of Anthony and Joe Russo's currently-untitled 2019 film. It makes sense that info has already come out about Spidey's next solo outing considering that it's currently in production, but there's a lot of uncertainty regarding the MCU's slate after the Homecoming sequel.
Related: Avengers 4 Isn't Going To Be The MCU's Secret Invasion
Of course, one of the most talked about things in relation to the future of the MCU is how the X-Men and Fantastic Four will be included. But the thing is, there currently aren't any concrete plans on how to incorporate either superhero team (or their respective members) beyond the simple fact that they will one day join the ongoing shared universe. Therefore, it's extremely unlikely (and borderline impossible), due to the way the film rights for 20th Century Fox's assets transfer to Disney, for a movie based on either team to hit theaters in 2020. That's not all that's known, though.
WHAT WE KNOW ABOUT MCU 2020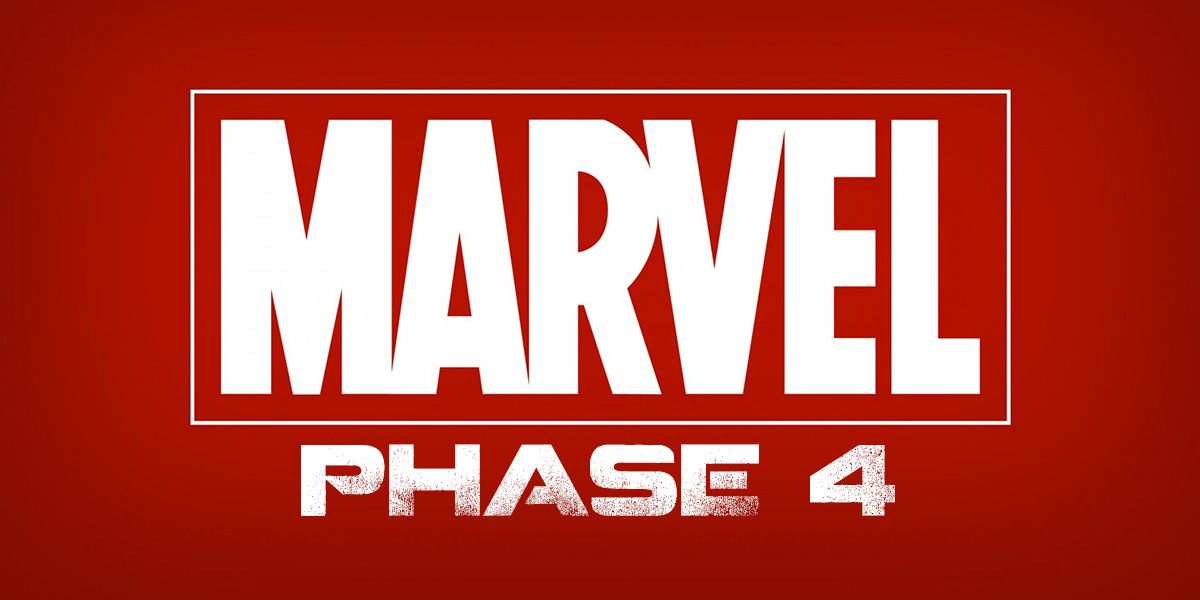 Exact details regarding the future of the Marvel Cinematic Universe are unclear at the moment, but there has been some movement behind in the scenes on certain projects as well as plenty of comments regarding the franchise's next steps from executives in the know. It's been said numerous times that the Russos' Avengers 4 will mark the conclusion of the MCU's first saga, bringing an end to the story arc that began with Jon Favreau's first Iron Man movie in 2008. And next year's Spider-Man film will act as a branching off point for the franchise's next stage, as well as a continuation of the events of Avengers 4, but it won't exactly act the big Phase 4 movie that people may expect it to be.
Guardians of the Galaxy Vol. 3, on the other hand, was (and possibly still is) meant to bridge the old and the new sagas of the MCU together, laying the foundation for the next 10 years or so of Marvel movies. Releasing it as the first movie in 2020 would've been ideal for Marvel Studios to really kick off Phase 4, but that burden will now most likely fall onto another movie's shoulders, similar to how Kenneth Branagh's 2011 Thor film was the movie primarily responsible for setting up Joss Whedon's The Avengers. In this regard, the first real Phase 4 movie will release in 2020 – but it won't be the third Guardians of the Galaxy movie.
GUARDIANS OF THE GALAXY 3 WON'T MAKE 2020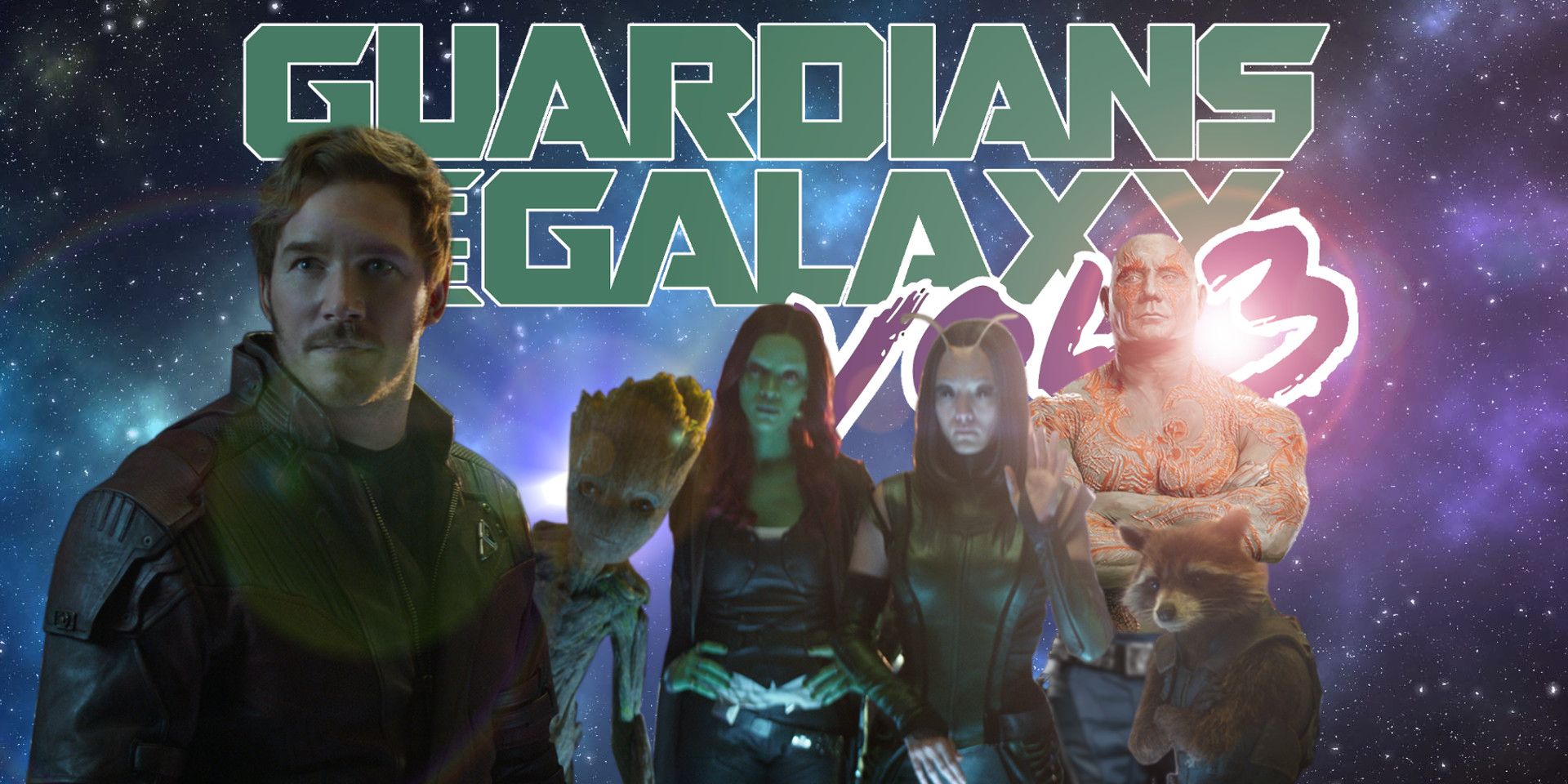 From the get-go, it was thought that James Gunn's Guardians of the Galaxy Vol. 3 would hit theaters in 2020 since it was originally supposed to go into production in early 2019, at least according to the main cast. Since that movie is no longer on the table (for now), with Walt Disney Studios searching for a new director for the project after indefinitely shelving it in the aftermath of firing original director James Gunn, Marvel Studios needs to rethink their entire timeline.
Guardians 3 likely won't move into production in time by early next year, even though it has been confirmed that Gunn's script will still be used, because they would also need to dive into pre-production first. And so, the entirety of the Marvel Cinematic Universe may need to be fundamentally reworked (or Guardians 3 replaced) since that film was reportedly going to set up the future of the MCU, taking the next saga away from Earth and into the cosmos. Whether that happens remains to be seen. But, for now, there are plenty of other movies that have a higher chance of releasing in 2020.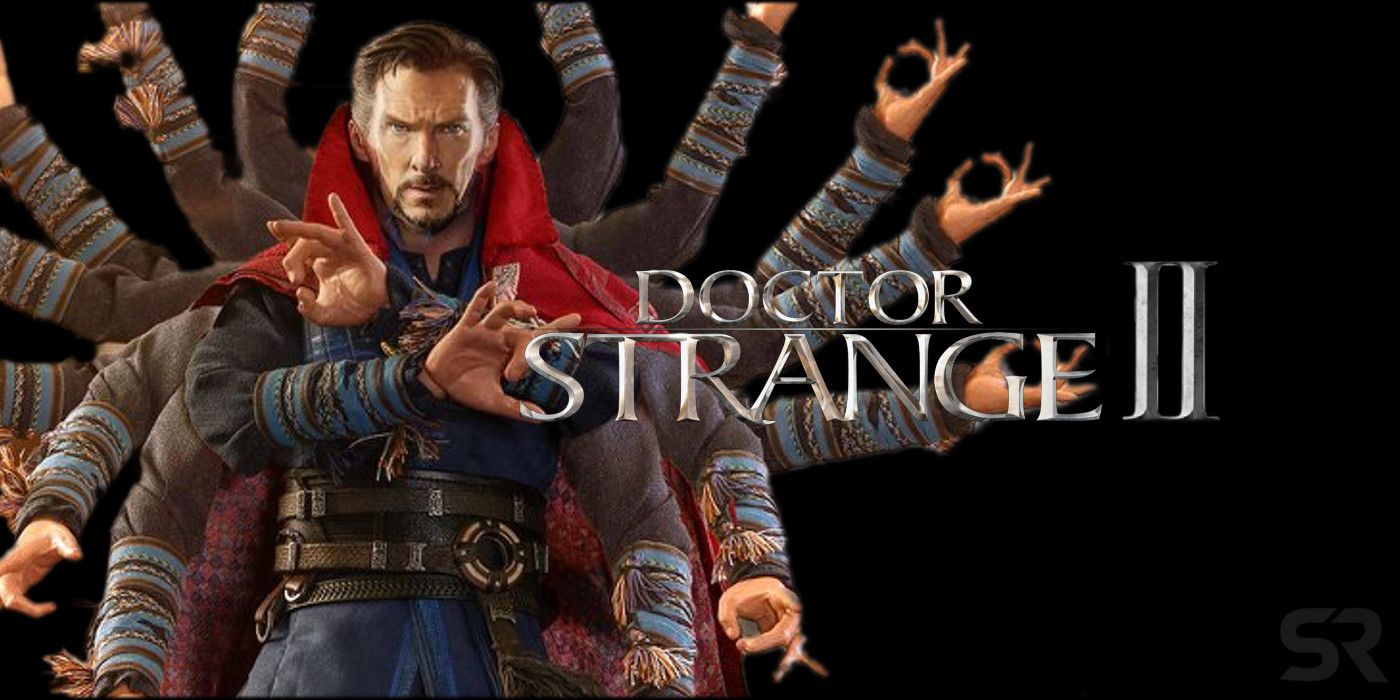 DOCTOR STRANGE 2 – May 1, 2020
One of the fan-favorite characters from Avengers: Infinity War was Benedict Cumberbatch's Doctor Strange, whose story and characterization had really been elevated since his MCU debut in Scott Derrickson's Doctor Strange movie in 2016. At this time, if there's any character that is close to being overdue for a sequel (aside from Hulk), it's Doctor Strange. The character is integral to the future of the MCU, and that was clearly evident in Avengers 3.
Marvel Studios president Kevin Feige recently revealed that they will make Doctor Strange 2 at some point, but he wouldn't say when. Considering the story that will presumably unfold in Avengers 4, and the fact that there's an entire universe out there that Marvel would like to explore, using Doctor Strange 2 as a jumping off point to bridge the old and new MCU movies together (in a similar fashion to Guardians 3) would be ideal. Releasing in 2020 would put the sequel four years (in real-time) after the last movie, much like how Thor: Ragnarok released in 2017 – four years after Thor: The Dark World.
Related: Doctor Strange Director Teases Possible Movement on the Sequel
The first movie's writer already has ideas of where to take Doctor Strange 2, and since the sequel is reportedly slated to start filming in the spring, it's possible that it may replace Guardians 3 as the first 2020 movie in May. Plus, Derrickson has been posting and discussing the character on social media more nowadays than he was before, so that type of behavior can always be indicative of an impending announcement; the calm before the storm.
THE ETERNALS – August 7, 2020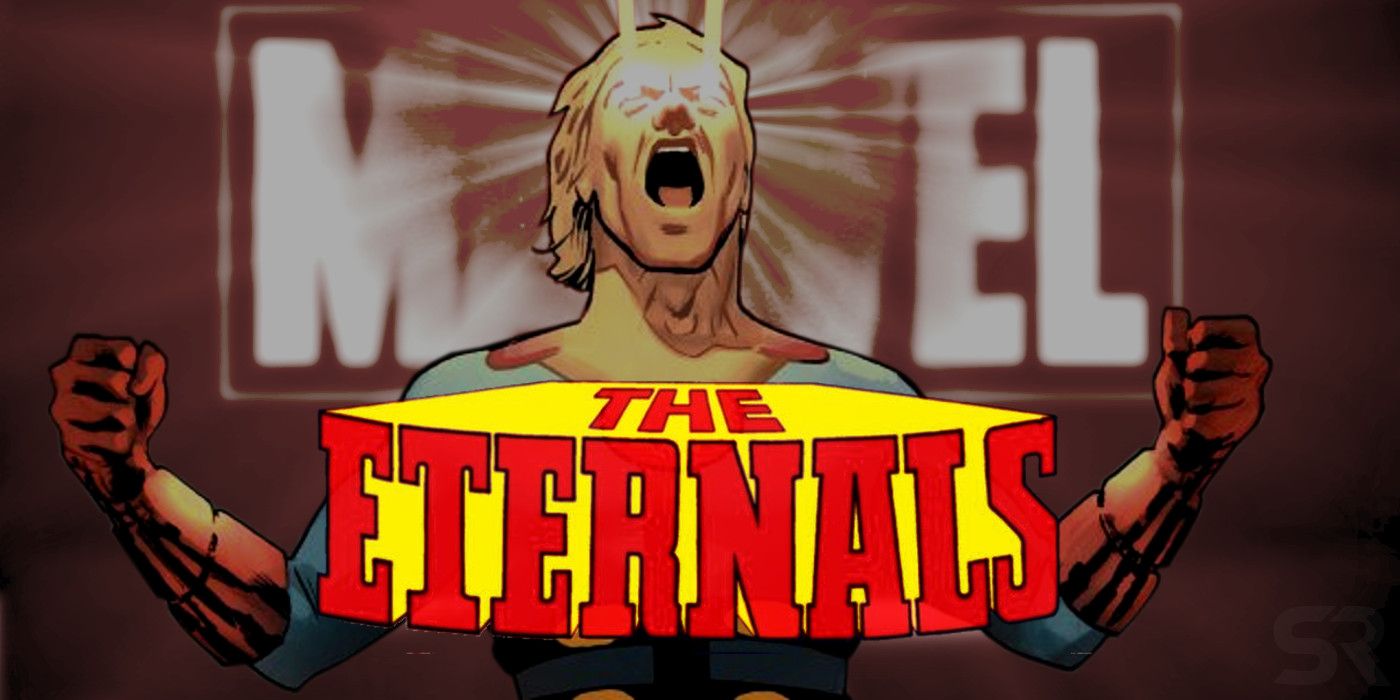 Spider-Man: Far From Home and Doctor Strange 2 are obviously sequels that would make it easy for Marvel Studios to, once again, bridge the first and second sagas of the Marvel Cinematic Universe, but the first movie on the docket that can truly kick off this new phase of the franchise while also building off (and diving into) Thanos' mysterious background is The Eternals. What started out as merely a possibility turned into a rumor, and then eventually into a reality with the studio hiring Chloé Zhao as director. She is the third female director to be hired for a Marvel movie (and second as a solo director).
Related: Marvel Movies James Gunn Could Direct (Other Than Guardians 3)
It's been reported that a mystery MCU Phase 4 movie was eyeing a production start in June 2019. Considering that multiple writers have been working on The Eternals script for quite some time and that the project now has a director attached, the film could very well move into production by summer 2019 in order to make an August 2020 release. It's the most likely option given the fact that there aren't many other Marvel movies with writers and directors attached just yet. What's more, this is arguably the best non-Guardians film to launch the future of the cosmic MCU.
BLACK WIDOW – November 6, 2020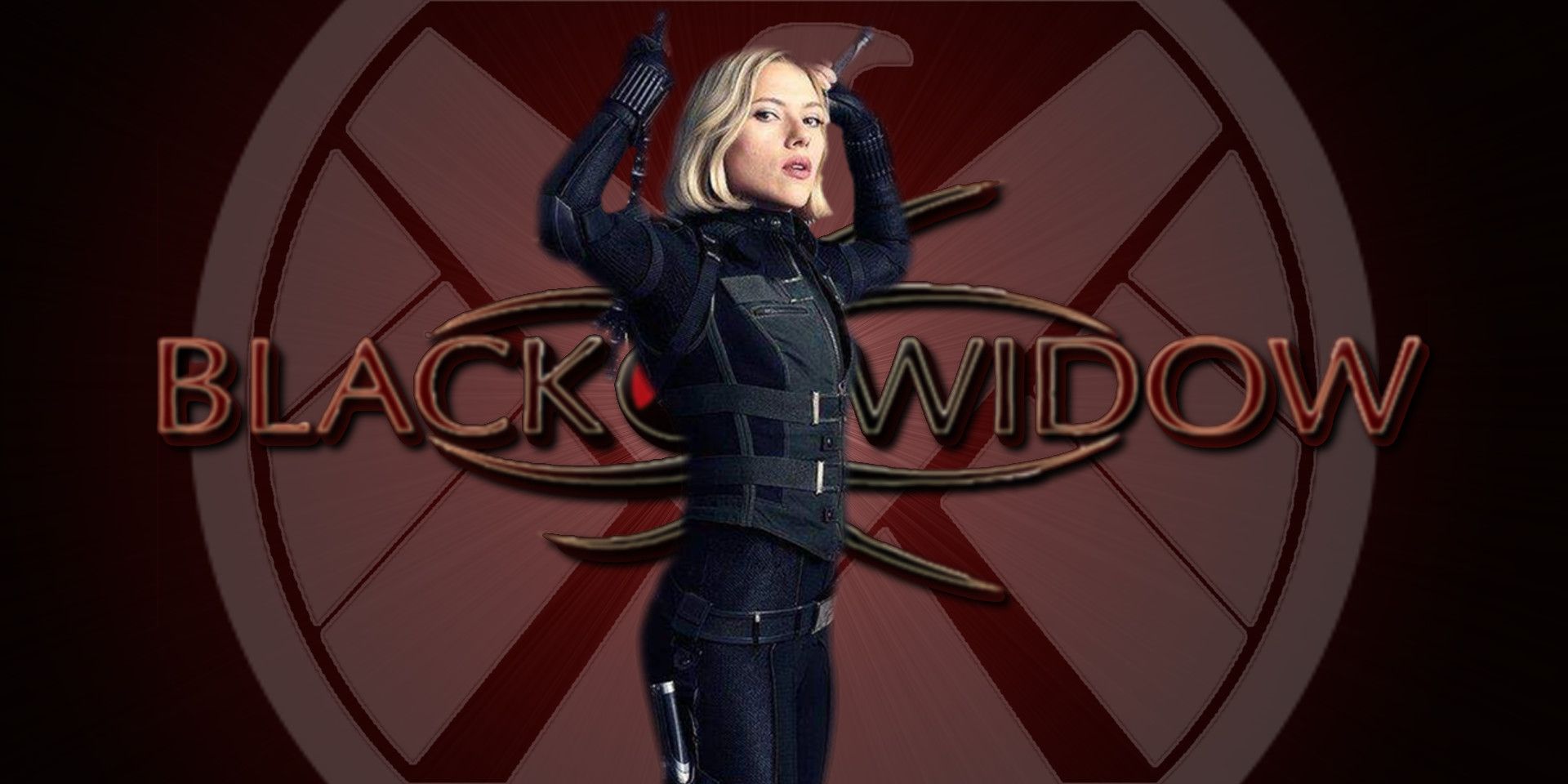 A standalone Black Widow movie has been talked about off and on since Scarlett Johansson made her debut as the S.H.I.E.L.D. agent in Jon Favreau's Iron Man 2 in 2010. However, she's been relegated to starring in team-up movies as well as other characters' solo movies over the years. And now that all her friends are preparing to exit the shared universe, the actress is gearing up to finally star in her own film. Given that there has been a huge push for female-led superhero movies on the studio side recently, namely due to the overwhelming success of DC Films' Wonder Woman, it makes sense to follow-up Captain Marvel with a Black Widow movie.
Since Cate Shortland is already attached to direct the movie, and that Marvel has been adamant about moving this project forward, it seems likely that it will become one of the Marvel movies that will release in 2020. And releasing Black Widow in the November slot also opens up the possibility for non-comic book (and movie) fans to check out the film based on the fact that it will focus more on spies and less on gods. That time of year produces fewer tentpole films and more drama-heavy productions, anyway, which is a genre that a Black Widow movie can easily tap into.