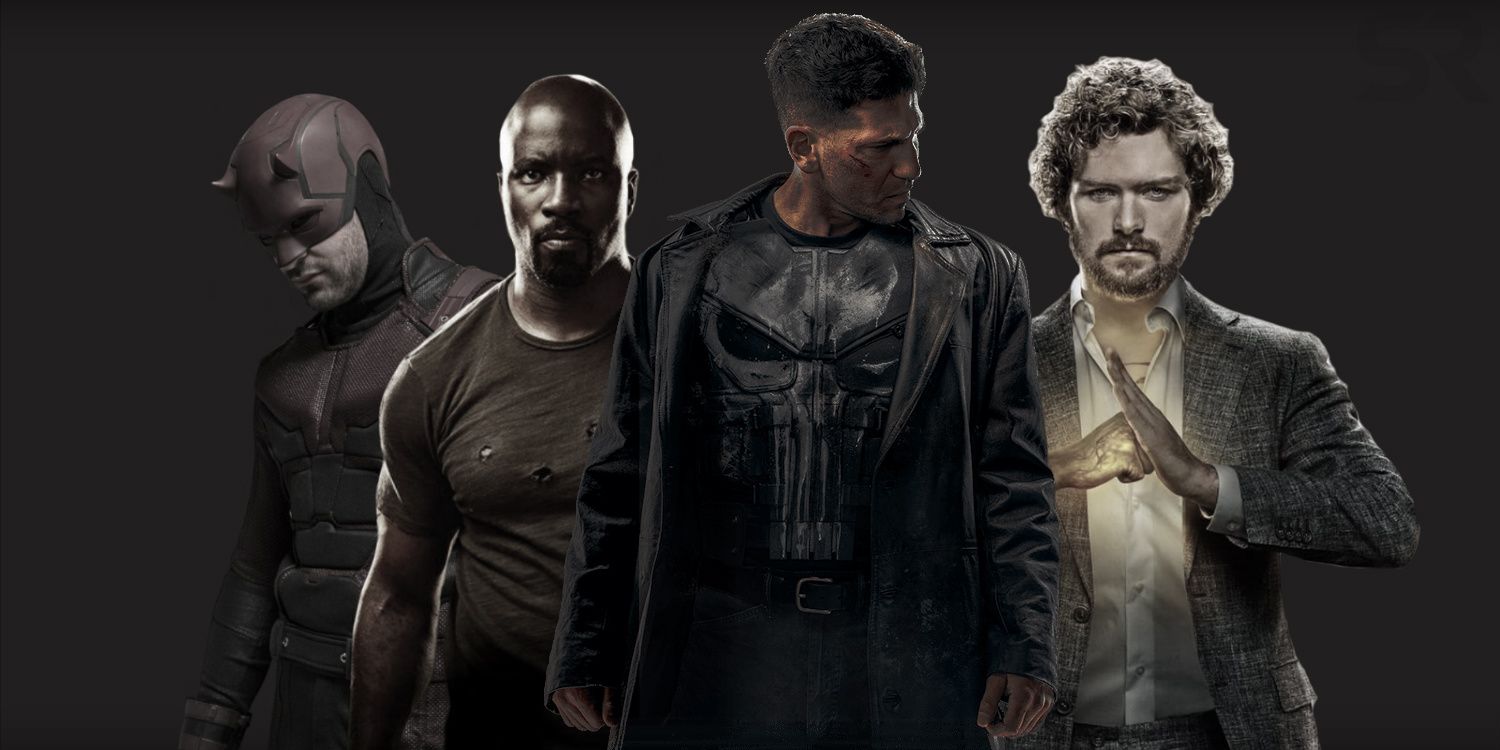 The Punisher had a lower drop in ratings between its first and second season debuts compared to previously canceled Marvel/Netflix series such as Luke Cage, Iron Fist and even Daredevil. Jon Bernthal is back as Frank Castle for the spinoff's sophomore year , and while the latest outing received mixed reviews, there were actually a lot of fans who were initially excited to see his return on the small screen.
Netflix is known for notoriously keeping the viewership ratings to themselves. That is why it's difficult to gauge how a project is performing for people not involved in the company. Despite that, third-party groups are trying to track their performance, and while the data they collect doesn't get validated, it's enough for people who just want to have an idea how popular certain shows are. The latest of which tackles Netflix's latest Marvel TV release, The Punisher, and it turns out to be doing good ratings-wise in comparison to other shows in the same small screen universe.
Related: The Punisher Season 2's Ending Explained
Citing data from analytics firm Jumspshot, Business Insider is now reporting that the viewership for The Punisher just dropped 40% between its first and second season premieres. That's lower compared to the final seasons of Luke Cage, Iron Fist and Daredevil, as they each suffered a dramatic 60% decrease in viewership ratings. Looking at the overall tally, it's also worth noting that out of all the five solo Marvel/Netflix shows, The Punisher had the worst season 1 debut. That said, its overall performance ratings-wise is better than most of its peers.
While this is in not an indication of a show's quality, it's curious what contributed to these results. Aside from Daredevil, which had three solo seasons under its belt, all other Marvel/Netflix show have only had two outings. However, they've gathered together for 2017's The Defenders for an ensemble offering. The fact that fans haven't seen Castle in a while may have bolstered people's anticipation for his season 2 return.
What this means for the future of the show remains to be seen. While it was previously believed that Netflix's decision to pull the plug on Luke Cage and Iron Fist was mainly because they were underperforming, the cancelation of Daredevil made things much more complicated. Data previously revealed that the third season of the Charlie Cox-led series was one of the streaming giant's most viewed shows. Couple that with the critical acclaim that it received and it doesn't make sense that Netflix would choose to get rid a hit show like that. Of course, there's also the thought that the company is slowly getting rid of their Marvel TV collaboration in preparation for the upcoming launch of Disney's own streaming service this year called Disney Play. Fans would just have to wait and see if this makes any difference to Netflix's decision with regard to the future of The Punisher.
Source: Business Insider