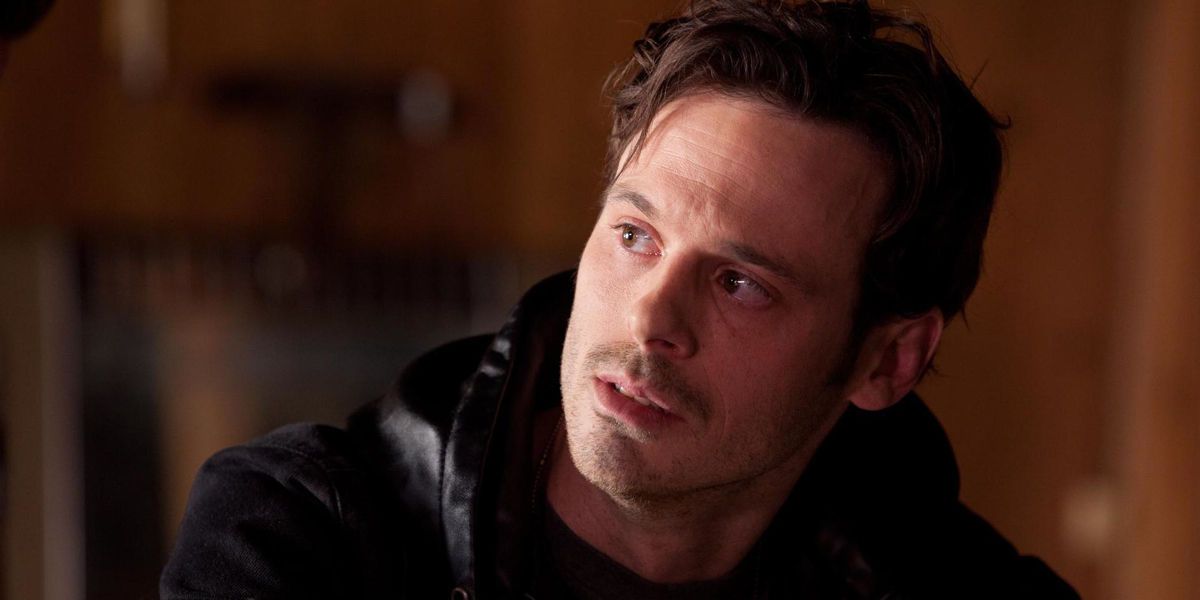 Quentin Tarantino's upcoming feature Once Upon a Time in Hollywood has added Scoot McNairy to it's list of stars. While much of the film has been kept under wraps, the impressive cast list just keeps on growing, with McNairy being the latest addition to the all-star lineup.
McNairy's career is on the rise, with roles that stretch back to the early 2000s. Some of his notable performances were in Best Picture winning films Argo and 12 Years a Slave. Since then, McNairy has dabbled in both film and television, with credits ranging from a small role in Batman V Superman: Dawn of Justice to a series regular role on Halt and Catch Fire. In 2019, McNairy will work alongside Mahershala Ali in the third installment of the anthology series, True Detective, but that's not the only project he has planned for the coming year.
Deadline reports that Scoot McNairy is one of the latest names to be added to Quentin Tarantino's Once Upon a Time in Hollywood. McNairy will be starring in the role of cowboy Business Bob Gilbert, a character from a Western TV show. He will be joining actors like Leonardo DiCaprio, Margot Robbie, and Tim Roth and more, but not Samuel L. Jackson, who won't be appearing in Tarantino's latest film.
The film is set in Hollywood during the summer of 1969. A part of the film's story uses the murders committed by Charles Manson as backdrop for the main plot of the film. The film will play in the style of Tarantino's ensemble features. But, more closely, has been compared to the same vibe as Pulp Fiction. It's a large, star-studded cast. And just like Tarantino's previous films, no character plays a small part.
While the lead roles are reserved for Dicaprio and Brad Pitt, Tarantino's films often give great material to supporting roles, just like with Christoph Waltz in Django Unchained and Inglorious Bastards. McNairy's resume is continuing to grow. The actor is reportedly filming the next season of True Detective. And has more projects lined up. With the large cast that Tarantino has amassed thus far, there may be speculation if more stars will be added to the growing cast. What adds to the eerie nature of the film, is its release date. It releases 50 years after the murders in summer 2019.
Source: Deadline
The post Quentin Tarantino's Once Upon A Time In Hollywood Casts Scoot McNairy appeared first on ScreenRant