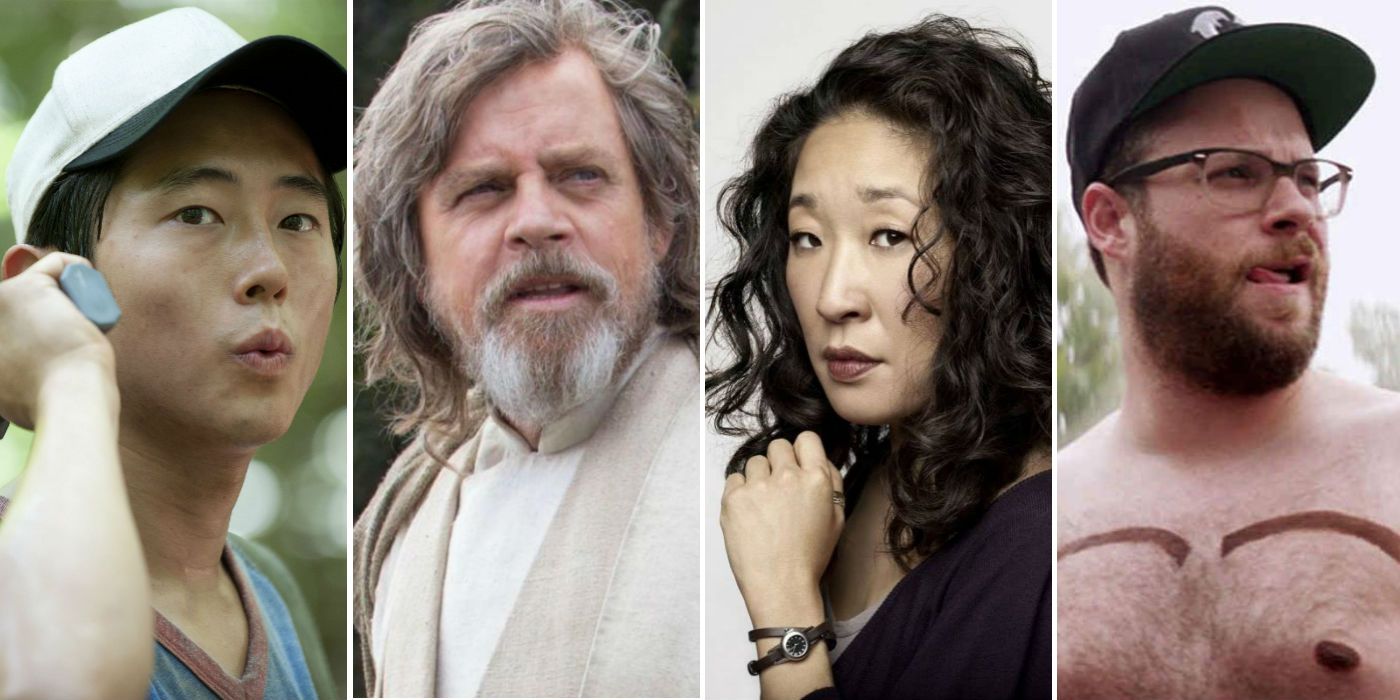 The Walking Dead star Steven Yeun will lead the voice cast of Invincible, an animated superhero series based on the comics by Robert Kirkman (who wrote the Walking Dead comics). Yeun leads a star-studded cast that also includes the voice talents of Seth Rogen (This Is The End), Sandra Oh (Killing Eve), Mark Hamill (Star Wars), J.K. Simmons (Spider-Man) and more.
Invincible is lifted from the pages of Image Comics, in a series of the same name that ran for 144 issues between 2003 and 2018. The main character is Markus Sebastian Grayson a.k.a. Invincible, a half-alien half-human whose superpowers include flight, super-strength, super-speed, super-healing, and the near-total invulnerability from which he takes his name. The comics were originally going to be adapted into a film, with Seth Rogen and Evan Goldberg producing, but Invincible will now be an eight-episode animated series released on Amazon Prime.
Related: The Walking Dead Tease Warns Of The Whisperers' Return
Invincible won't be releasing until 2020, but EW has confirmed the full voice cast – and it's pretty impressive. Yeun will voice Invincible, while J.K. Simmons (best known for playing J. Jonah Jameson in Sam Raimi's Spider-Man movies) will voice Invincible's father, the supervillain known as Omni-Man. Also included in the voice cast are Sandra Oh, Seth Rogen, Gillian Jacobs, Andrew Rannells, Zazie Beetz, Mark Hamill, Walton Goggins, Jason Mantzoukas, and Mae Whitman.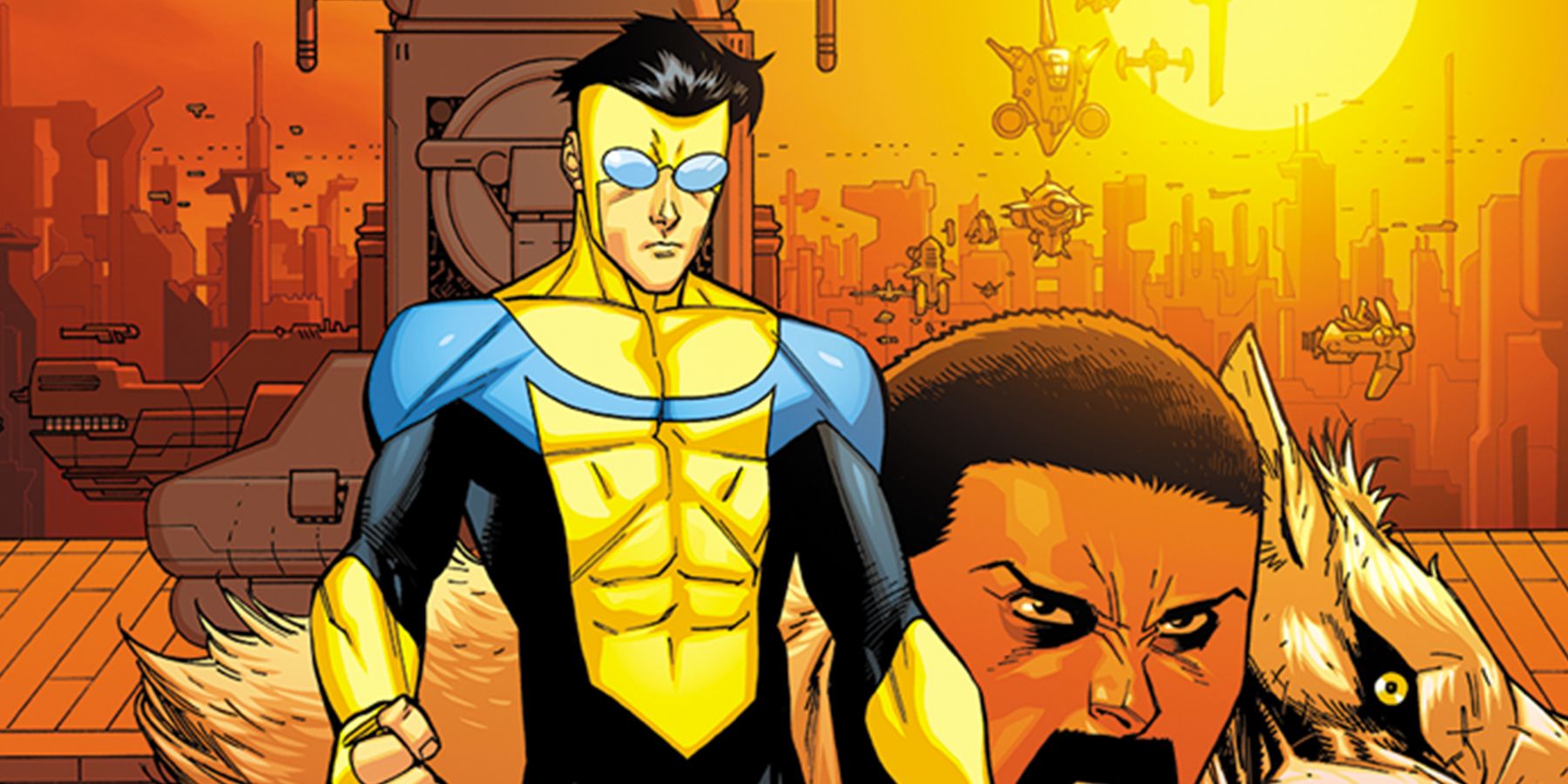 Invincible will serve as the first piece of contact to come out of Kirkman's two-year deal with Amazon. Simon Racioppa (Teen Titans) will be the animated series' showrunner, while Kirkman himself will executive produce through his company Skybound Entertainment. Invincible will be the third of Kirkman's comic series to be adapted into a TV show, following The Walking Dead and horror series Outcast, which ran for two seasons on Cinemax.
This is an ambitious project for Amazon, and the cast alone makes it worth taking an interest in. There are a number of ongoing animated superhero shows at the moment, including the goofy kids-oriented Teen Titans GO! and Young Justice: Outsiders, but most shows hail from the two major comic book publishers, DC and Marvel. Another Image Comics series, Deadly Class, was recently adapted as a live-action TV show and premiered this month on Syfy.
Invincible will presumably be heading into production soon, with the voice cast assembled, we'll bring you more updates on the animated superhero series as they become available.
Source: EW