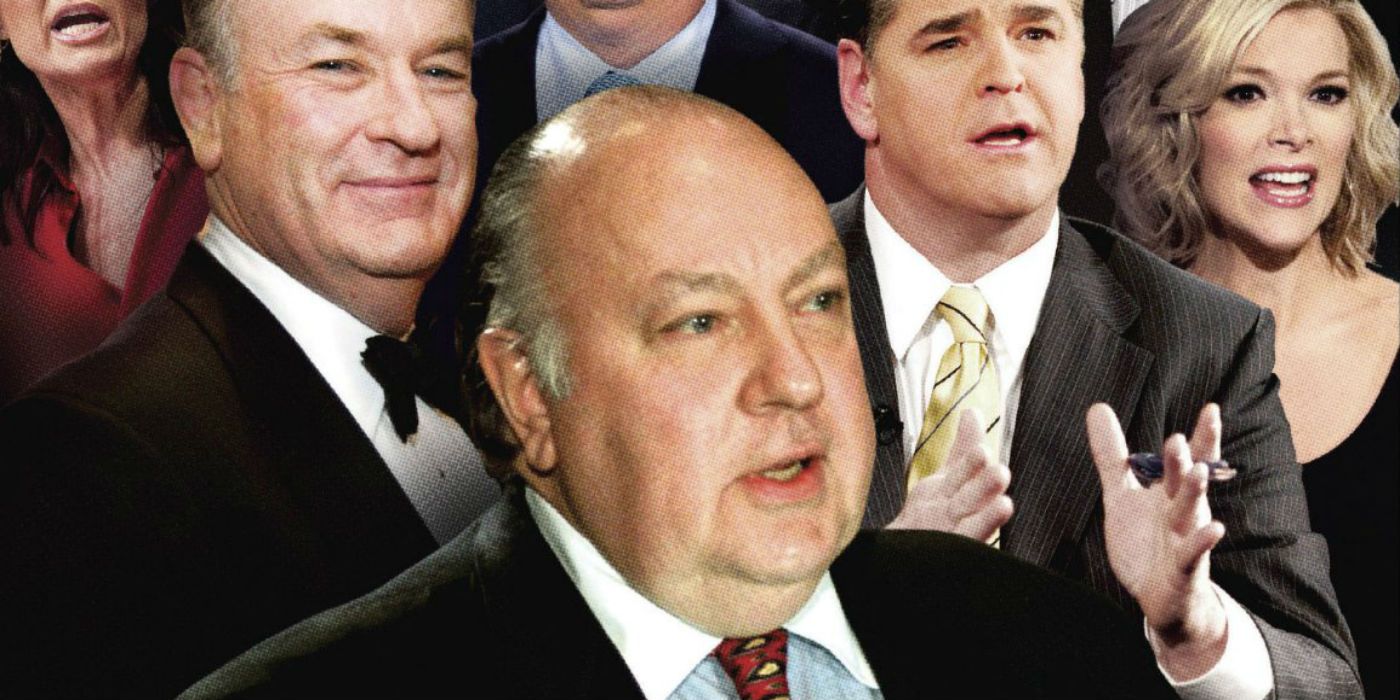 Russell Crowe is nearly unrecognizable in the first photo of him as Fox News' founding CEO Roger Ailes, for Showtime limited series The Loudest Voice. Produced in collaboration with Blumhouse Television and based on Gabriel Sherman's book, The Loudest Voice in the Room, the Showtime series will look at how Ailes "molded Fox News into a force that irrevocably changed the conversation about the highest levels of government."
Ailes died in May 2017, less than a year after he resigned from Fox News following allegations of sexual harassment from multiple women, including former Fox anchors Gretchen Carlson and Megyn Kelly. The Loudest Voice will primarily focus on Ailes' actions and influence during the final decade of his life, but will also include flashbacks to his younger days.
Related: Donald Trump Movie The Apprentice In Development
The Loudest Voice will also star Naomi Watts as Gretchen Carlson, Seth MacFarlane as Fox executive Brian Lewis, Sienna Miller as Ailes' wife, Beth Ailes, and Simon McBurney as Fox News founder and Chairman Rupert Murdoch. The miniseries was written by Tom McCarthy (Spotlight) in collaboratation with Sherman, who was also responsible for New York magazine's reporting of the sexual harassment allegations. Check out the first photo of Crowe as Ailes below, courtesy of Deadline.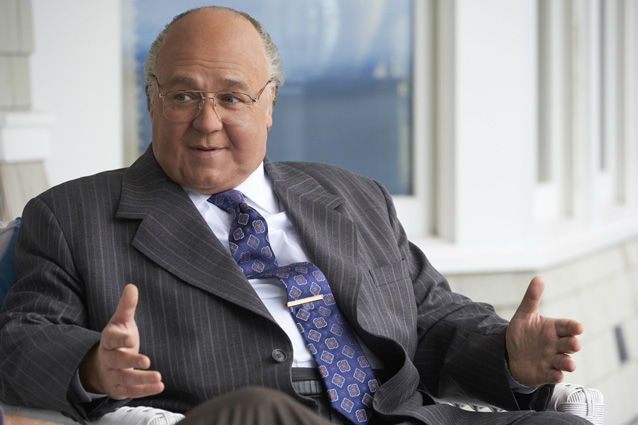 Crowe isn't the only actor who has been cast in the role of Ailes recently. John Lithgow (The Crown) will play Ailes in an as-yet untitled upcoming film directed by Jay Roach (Trumbo), which will also star Charlize Theron as Megyn Kelly and Nicole Kidman as Gretchen Carlson. The film was originally set to be produced by Annapurna Pictures, but was dropped due to budget concerns and later picked up by Lionsgate instead. Filming on that project began in later October 2018.
Source: Deadline