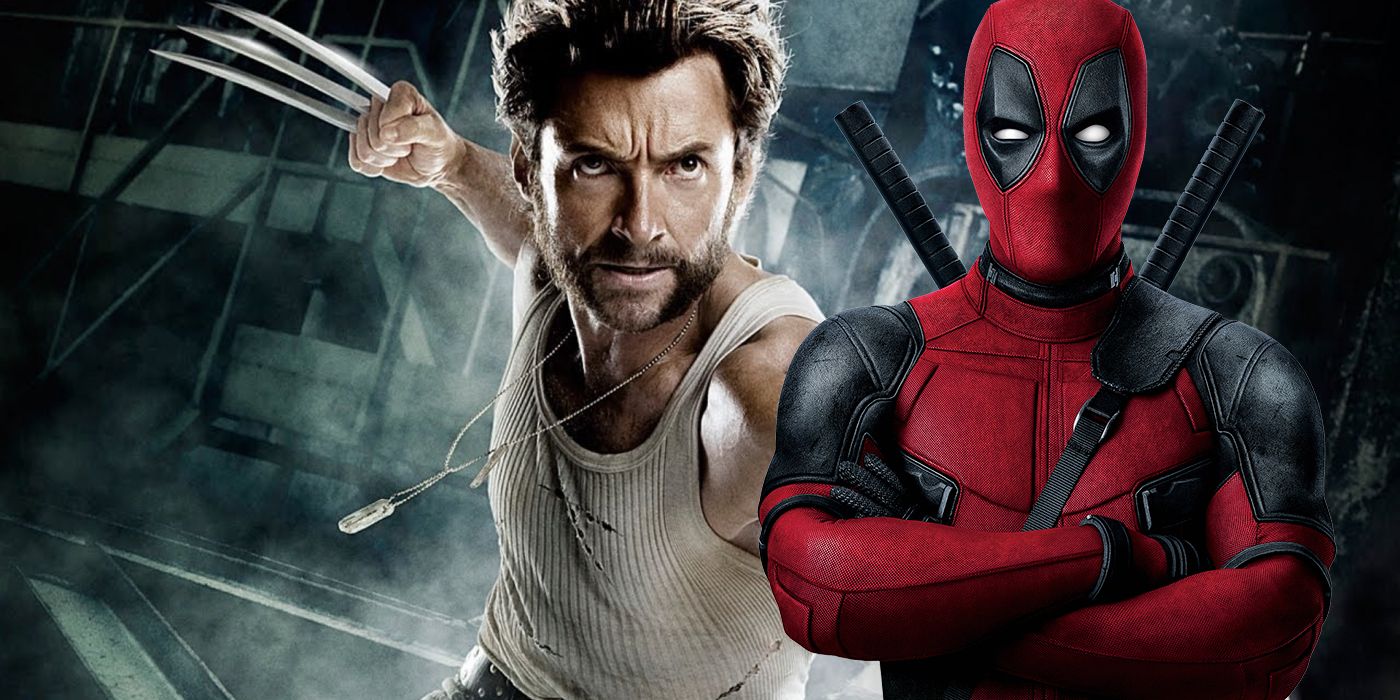 Ryan "Deadpool" Reynolds and Hugh "Wolverine" Jackman seemingly end their amusing social media rivalry, with Reynolds announcing an official truce. It's a bit funny just how inextricably linked Reynolds and Jackman have become, having only actually worked together on a single project. Said project was of course 2009's disastrous X-Men Origins: Wolverine, which saw Fox make the infamously poor decision to take The Merc with a Mouth and literally remove his mouth. Thankfully, both men's careers emerged from that debacle relatively unscathed.
To the delight of Marvel fans everywhere, the world would eventually get to see just how much Reynolds' Deadpool brought to the table in director Tim Miller's 2016 R-rated hit solo movie. The already popular Reynolds saw himself instantly shoot up to the top of the Hollywood A-list as a result, and would go on to star in last year's sequel Deadpool 2, which would subsequently be re-released in PG-13 form as the holiday-themed Once Upon a Deadpool. Arguably the funniest gag in Deadpool 2 came during its ingenious end credits scene, which saw Deadpool travel through time to right wrongs, including saving Vanessa's life, preventing Ryan Reynolds from playing Green Lantern, and savagely murdering his 2009 counterpart.
Related: Why Ryan Reynolds' Green Lantern Was A Revolutionary Superhero Movie (Seriously)
Despite Jackman and Reynolds only having made the one movie together, the main reason they're so closely associated is their real-life friendship, which has extended to a hilarious social media feud over the last few years. The feud has seen the two actors repeatedly troll each other, and Reynolds repeatedly call out Jackman for not returning to play Wolverine in a Deadpool crossover movie. However, it now looks like Reynolds and Jackman have called a truce, judging by a recent tweet from Reynolds. Check it out below.
Obviously, even if Reynolds' post about a truce with Jackman is sincere, one assumes they'll probably resume playful hostilities sooner or later. Their friendly rivalry entertains fans to no end, and since it's clear they really do like and respect one another, there's certainly no harm in keeping up their trolling antics. One of their more recent exchanges saw Reynolds star in a parody ad for Jackman's political thriller The Front Runner, to which Jackman responded with a parody ad for Once Upon a Deadpool. Stuff like that is far too funny to stop doing.
Whether or not Reynolds and Jackman's new truce lasts, fans will no doubt continue to keep hoping that the two actors will collaborate onscreen again soon. While a Deadpool/Wolverine crossover would be the preferred project for most, it would be also be cool to see them do something together that nobody expected, like star in a buddy cop movie or a wacky comedy. They clearly have personal chemistry, and there's no reason to believe that couldn't translate over to any type of outing they opted to do.
Source Ryan Reynolds