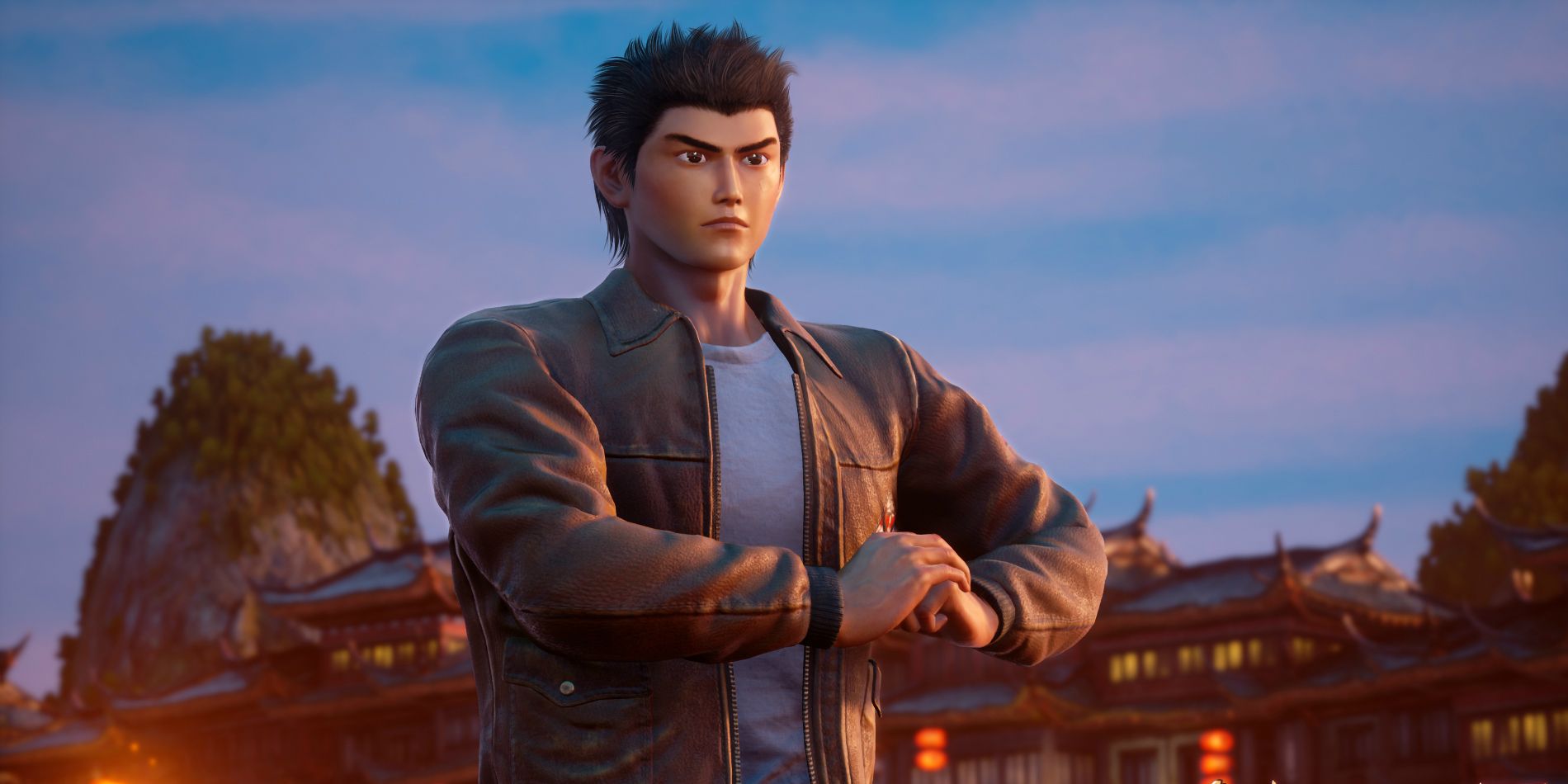 Over three years after it was first announced, Shenmue III has now received a release date for August 2019. The original Shenmue game released in 1999 in Japan and the rest of the world in 2000, thus kicking off what is widely considered one of the best video game stories ever created. Legendary game designer Yu Suzuki created and produced the Shenmue series, beginning with the first Shenmue on Sega's Dreamcast and then Shenmue II in 2002 for the Dreamcast in Japan and Europe and the Xbox for North America.
Shenmue is a franchise told almost like an epic, a revenge story spanning multiple chapters that incorporated groundbreaking gameplay for its time, a 3D open world and quick time events, as well as RPG elements and real-life simulations such as… getting a job. Years ago, Suzuki revealed that the franchise was originally conceived with 11 chapters told across four or five games. While the series died off after Shenmue II due to the first games being commercial failures, the franchise coming back in full force with Shenmue III in 2019.
Related: Shenmue 3 Is Going To Be One Of The Biggest Games Ever
At Gamescom 2018, Shenmue III publisher Deep Silver announced that the game will finally release on PlayStation 4 and PC on August 27, 2019. This announcement shows that developer Ys Net doesn't want to delay the game anymore, after first delaying it from 2017 to 2018 and then later to 2019. What's more, the release date reveal happens to come on the same day – today, August 21 – the Shenmue I & II remasters released on Xbox One, PlayStation 4, and PC. Deep Silver also released a brand-new story trailer to accompany the release date announcement (above).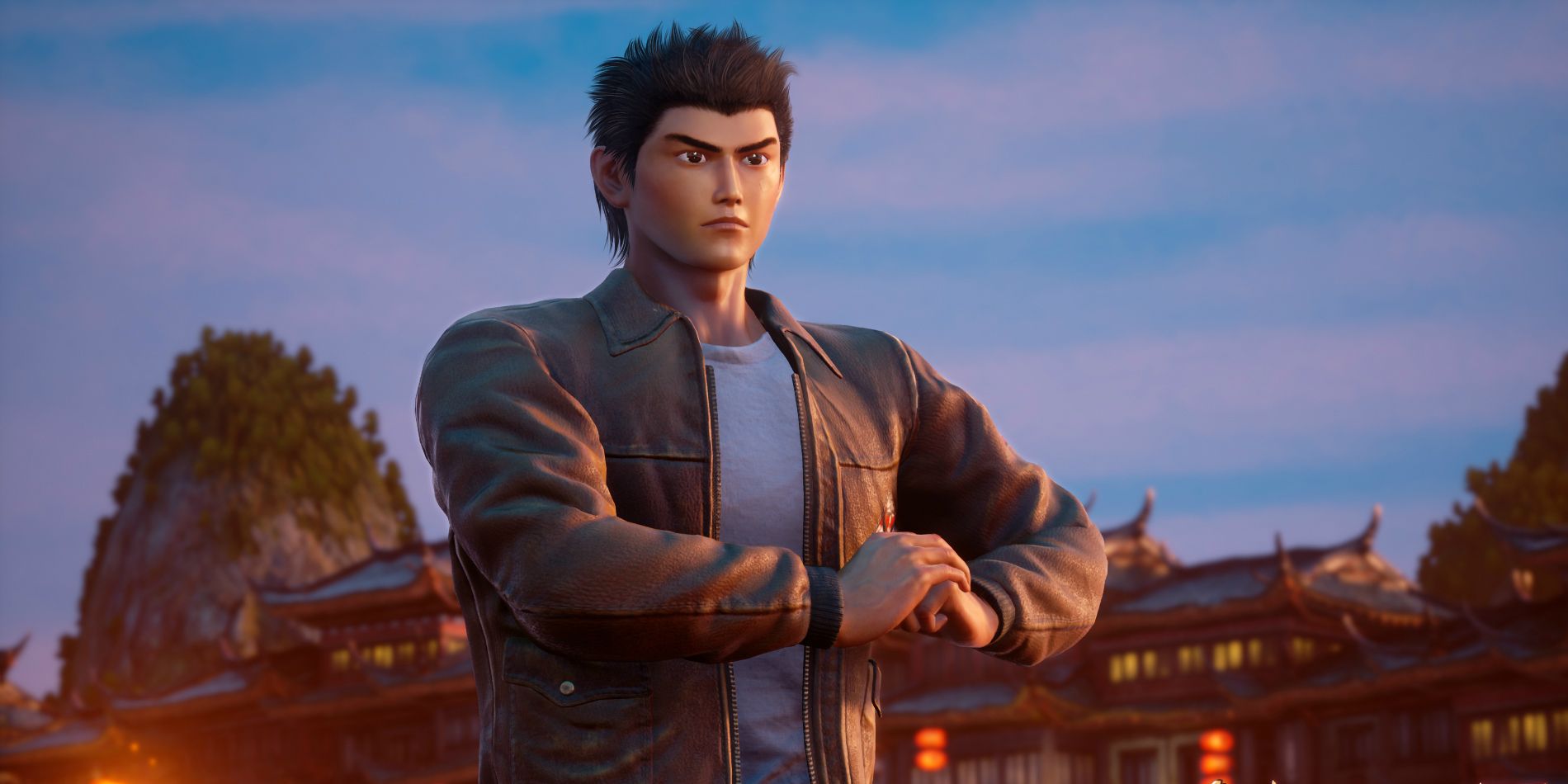 Shenmue III continues the story of Ryo Hazuki as he travels from his home in Japan to China, in order to find the person responsible for killing his father, Lan Di. But this time, he'll be accompanied by Ling Shenhua (who first appeared in Shenmue II), seeing as their journeys are intertwined. That's what the above trailer is about: the Shenhua Prophecy, which will eventually bring Ryo face to face with Lan Di once again. But, while Ryo has Ling, Lan Di also has a companion of his own: Niao Sun, an antagonist who has been described as a "deadly siren of the Chi You Men."
There is still quite a bit unknown about the long-gestating project, including how the story will unfold and whether or not this will be the last game in the series, but despite all that, Shenmue fans will undoubtedly be excited to return to the series after an 18-year hiatus with Shenmue III next year.
Source: Deep Silver