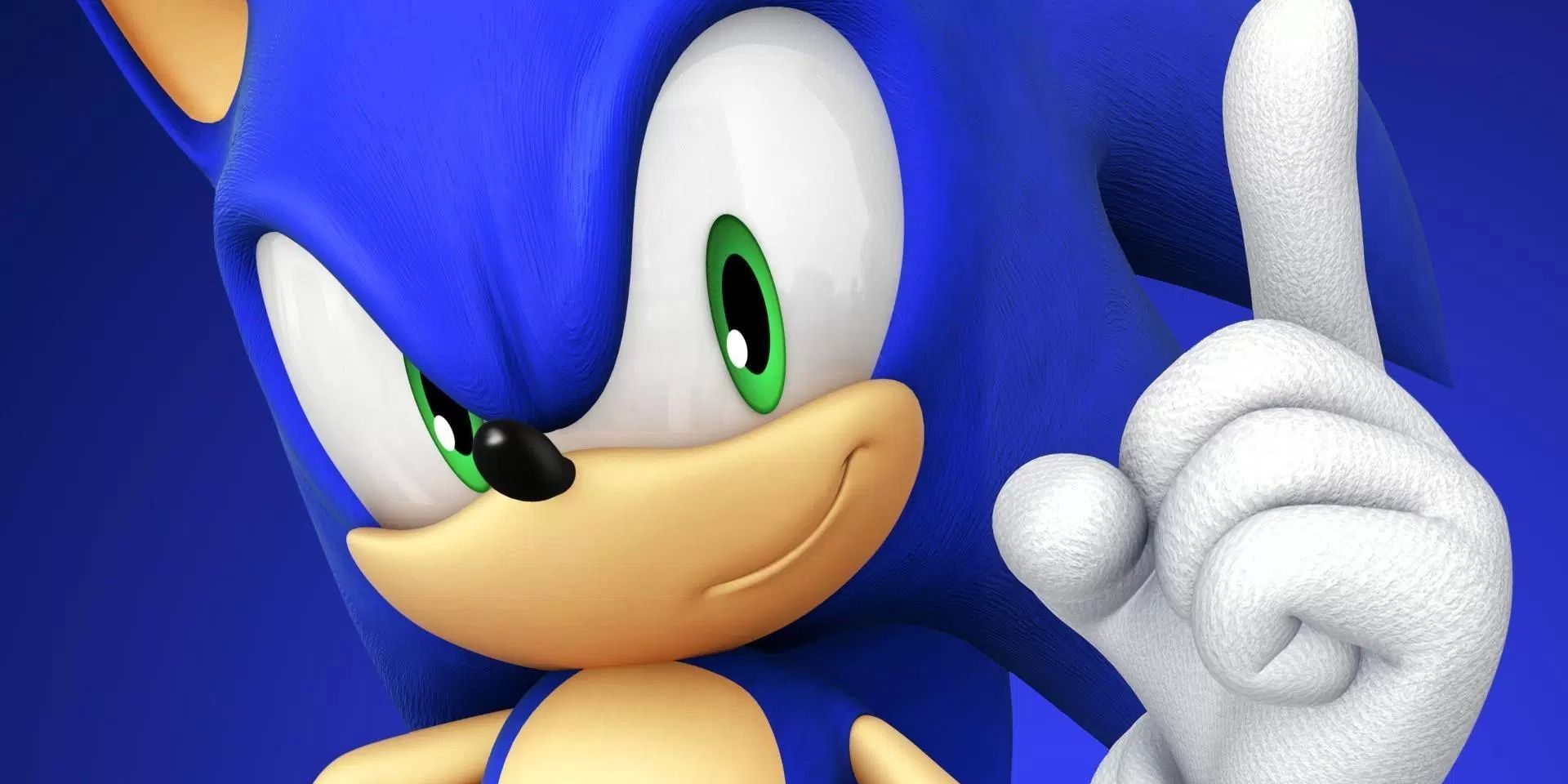 Paramount has cast Adam Pally and Neal McDonough in their upcoming live-action Sonic the Hedgehog movie. The film is based on the popular video game series from Sega, which features a blue hedgehog who travels at supersonic speeds.
A movie adaptation of Sonic the Hedgehog has been in development since 2014, with Sony originally backing the film before it was moved to Paramount. The release date for the movie was also pushed back from 2018 to 2019. Many video game movies get trapped in development hell, but despite the film being delayed by a year, Sonic the Hedgehog has seemed to make a lot of progress in moving forward. In May, James Marsden was added to the project as a police officer who becomes friends with Sonic. While no details on her role are currently known, Tika Sumpter will also co-star with Marsden by playing the other lead. More importantly, the film recently cast its hero and villain. Ben Schwartz has been announced as the voice of Sonic, and comedic legend Jim Carrey will play his infamous enemy Dr. Robotnik. The cast for Sonic the Hedgehog is quickly growing, now that two more actors have been given roles in the film.
Related: Sonic The Hedgehog Movie Set Photo References Classic Sonic Game Level
As first reported by Collider, Pally and McDonough have both been cast in Sonic the Hedgehog. Pally is said to be playing another police officer alongside Marsden, but McDonough's role is still unknown at this point. Coincidentally, both actors have previously worked on films from the Marvel Cinematic Universe. Pally appeared in Iron Man 3, and McDonough played a supporting role in Captain America: The First Avenger. While they were in separate movies in the MCU, they will work together on Sonic the Hedgehog.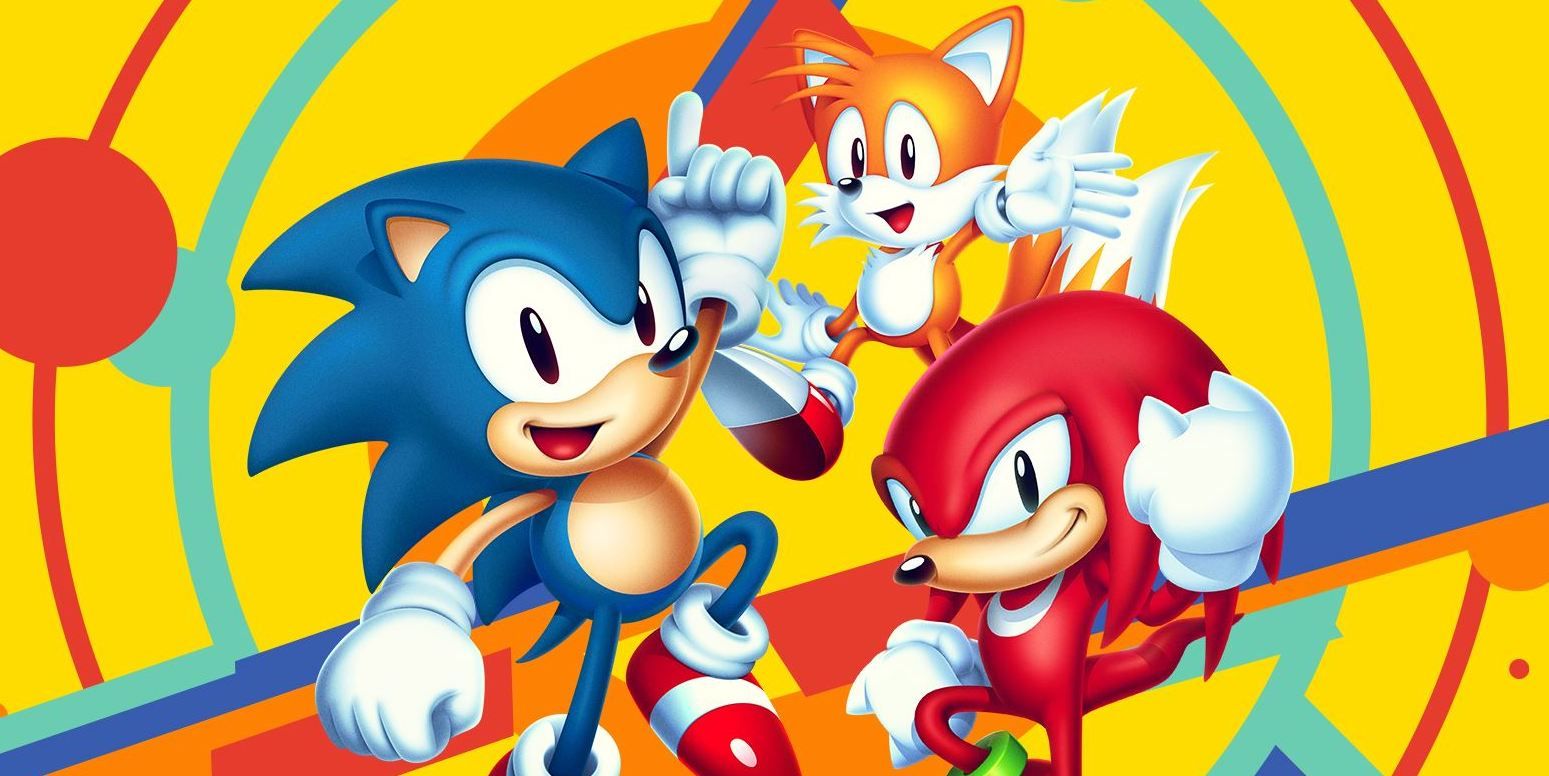 Like many video games adapted to film, Sonic the Hedgehog will be a live-action film with Sonic being added in with CGI. The film will focus on Marsden's character traveling across the country with Sonic, as Dr. Robotnik tries to steal Sonic's rings. Besides the general storyline, it's also been announced that Sonic will be a juvenile delinquent, which is quite different than what fans are used to seeing.
Video game movies often don't do well at the box office and get torn apart by critics; however, movie studios continue to make them, hoping that a popular franchise name will equal big bucks. That being said, Sonic the Hedgehog is one of the most famous video game characters of all time, right up there with Mario. With Sonic's popularity, the film has a good chance at succeeding at the box office, but that isn't to say critics will praise the movie. Regardless, Paramount and director Jeff Fowler are no doubt trying to make a movie that will both make a lot of money and please longtime fans of the games.
Source: Collider