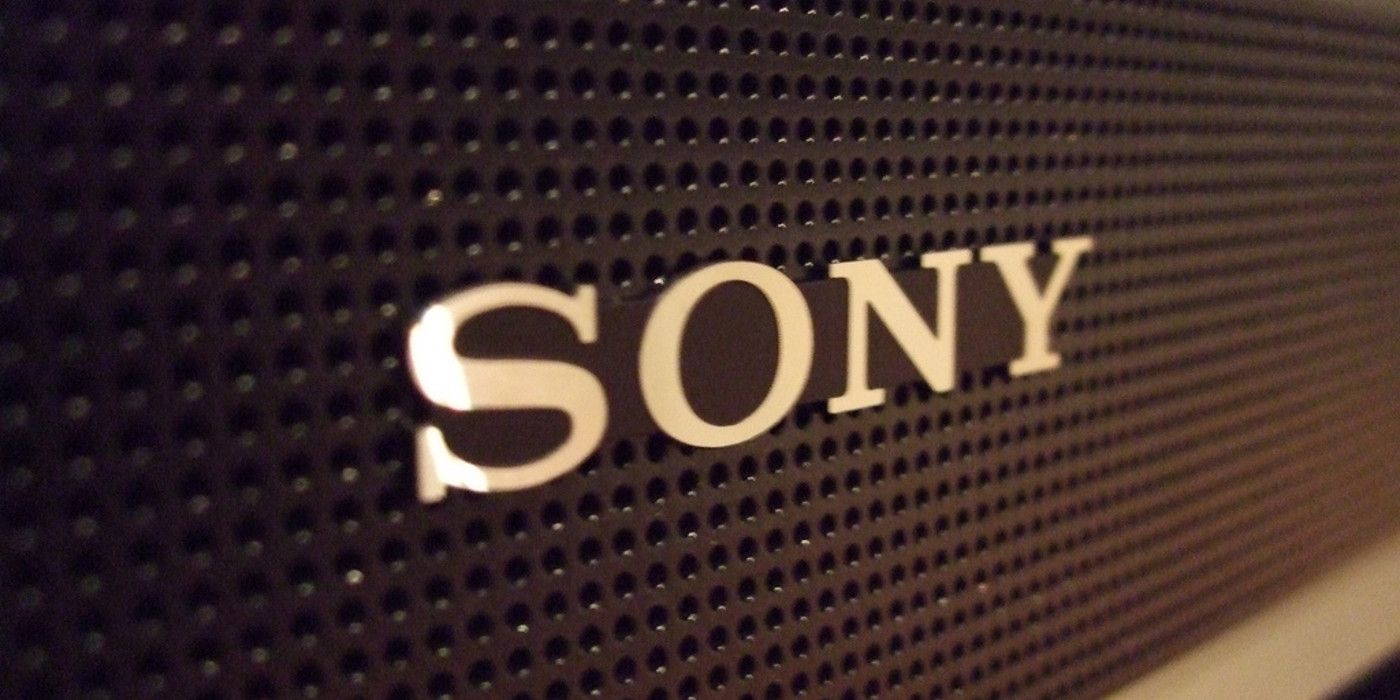 Sony Studios has released an official statement regarding the recent controversy over a politically charged comment made by actor Peter Fonda on his personal Twitter account. This comes on the eve of the release of the film Boundaries, in which Fonda performs in a supporting role.
First finding mainstream fame for his role as the biker called Captain America in the film Easy Rider (which he also produced and co-wrote), Fonda is well-known as an outspoken activist. The recent controversy centered around a tweet Fonda posted in response to a recent policy change by President Donald Trump, which required all people seeking entry to the United States along the Mexican border to be treated according to the standards applied to illegal immigrants, even if they were seeking to apply to enter the country legally by claiming political asylum. The public was outraged when it was revealed that the policy change was leading to the break-up of families and children being kept in cages and tent cities. This prompted Fonda to make a statement regarding President Trump's 12-year-old son and how he should undergo similar rough treatment.
Related: Hollywood's Open Rebellion Against Donald Trump
Sony was quick to condemn Fonda's tweets and to note that they were not at all representative of the attitudes of their company in an official statement, which can be read in full below. Sony urged support for the film Boundaries, emphasizing how small Fonda's role is, and that it would not be fair to the other creators involved to punish them for Fonda's behavior.
"Peter Fonda's comments are abhorrent, reckless and dangerous, and we condemn them completely. It is important to note that Mr. Fonda plays a very minor role in the film. To pull or alter this film at this point would unfairly penalize the filmmaker Shana Feste's accomplishment, the many actors, crew members and other creative talent that worked hard on the project. We plan to open the film as scheduled this weekend, in a limited release of five theaters."
Fonda, for his part, did apologize for his comments in an official statement released through his manager and publicist, as reported by the Associated Press. Describing his comments as "highly inappropriate and vulgar," Fonda said that his Tweet was posted in the heat of the moment and that he realized he had crossed a line almost immediately.
"Like many Americans, I am very impassioned and distraught over the situation with children separated from their families at the border, but I went way too far. It was wrong and I should not have done it. I immediately regretted it and sincerely apologize to the family for what I said and any hurt my words have caused."
This is not the first time Fonda has outraged the public with a political statement. He also courted controversy in 2011 after he called President Barack Obama a "traitor" for allowing British Petroleum personnel to oversee containment of the Deepwater Horizon oil-spill. Fonda objected to "foreign boots on our soil telling our military… what they can and could not do, and telling us, the citizens of the United States, what we could or could not do."
While it seems unlikely that Sony Studios' statement or Fonda's apology would do much to head-off a boycott of Boundaries, it also seems unlikely that such a boycott would have much effect on the film's earnings. As Sony noted in their press release, the film is opening to limited release in only five theaters nationwide. As such, it was unlikely to be a major cash-cow for the studio and their defense of filmmaker Shana Feste and condemnation of Fonda would likely be seen as insincere by any offended parties – many of whom are demanding retribution akin to that experienced by Roseanne Barr for comments made on her Twitter account.
Source: South China Morning Post, CNN
The post Sony Releases Statement in Response to Peter Fonda's Tweet Controversy appeared first on ScreenRant