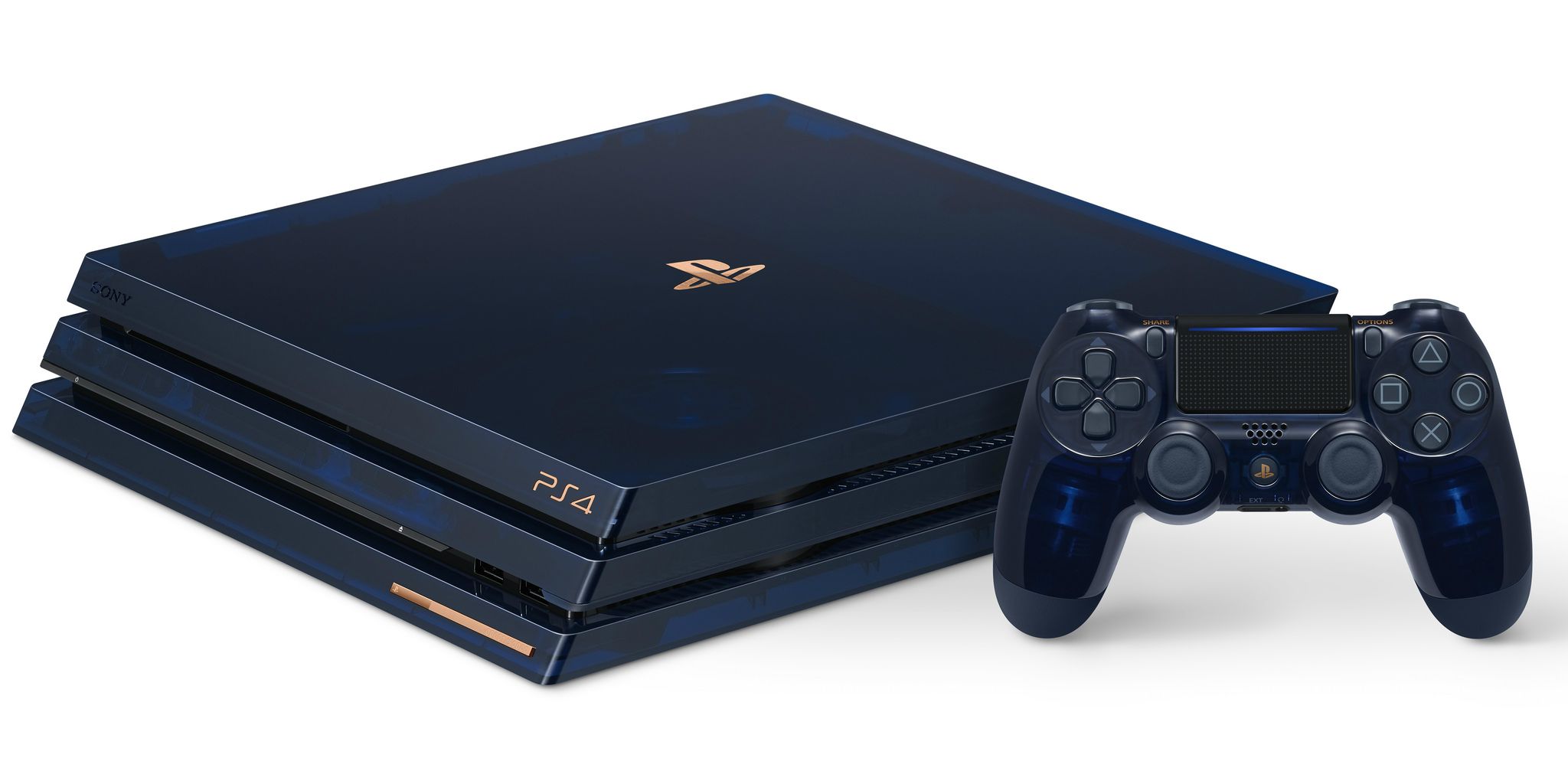 Sony has sold over 500 million PlayStation consoles since the brand's inception, and they plan on releasing a limited edition PS4 Pro in order to commemorate the milestone. Sony Interactive Entertainment launched the first PlayStation console 23 years ago, in December 1994, in Japan, before eventually moving to other markets around the world a year later – and that was the start of one of the most influential console manufacturers in gaming history.
It wasn't long after that Sony Interactive Entertainment decided to take what they learned early on and make the PlayStation 2, which first released in 2000 and became the most popular video game console in history, selling more than 150 million units in its 13 years of development. What's surprising is that it continued to sell well all the way until the PlayStation 4 released in 2013, despite the PlayStation 3 being on the market at the same time. And now, thanks to millions of gamers around the world, the PlayStation brand has it an amazing milestone.
Related: Sony Has Sold Over 80 Million PlayStation 4 Units
Sony announced today that they had sold over 500 million PlayStation consoles in the brand's lifetime, of which approximately 82 million come from the PlayStation 4. And to commemorate the occasion, they will be releasing a limited edition PS4 Pro. The 2 TB console is dark blue, translucent, and has a copper plate attached to it, and it comes with matching DualShock 4 controllers, as well as a PlayStation Camera, vertical stand, and mono headset.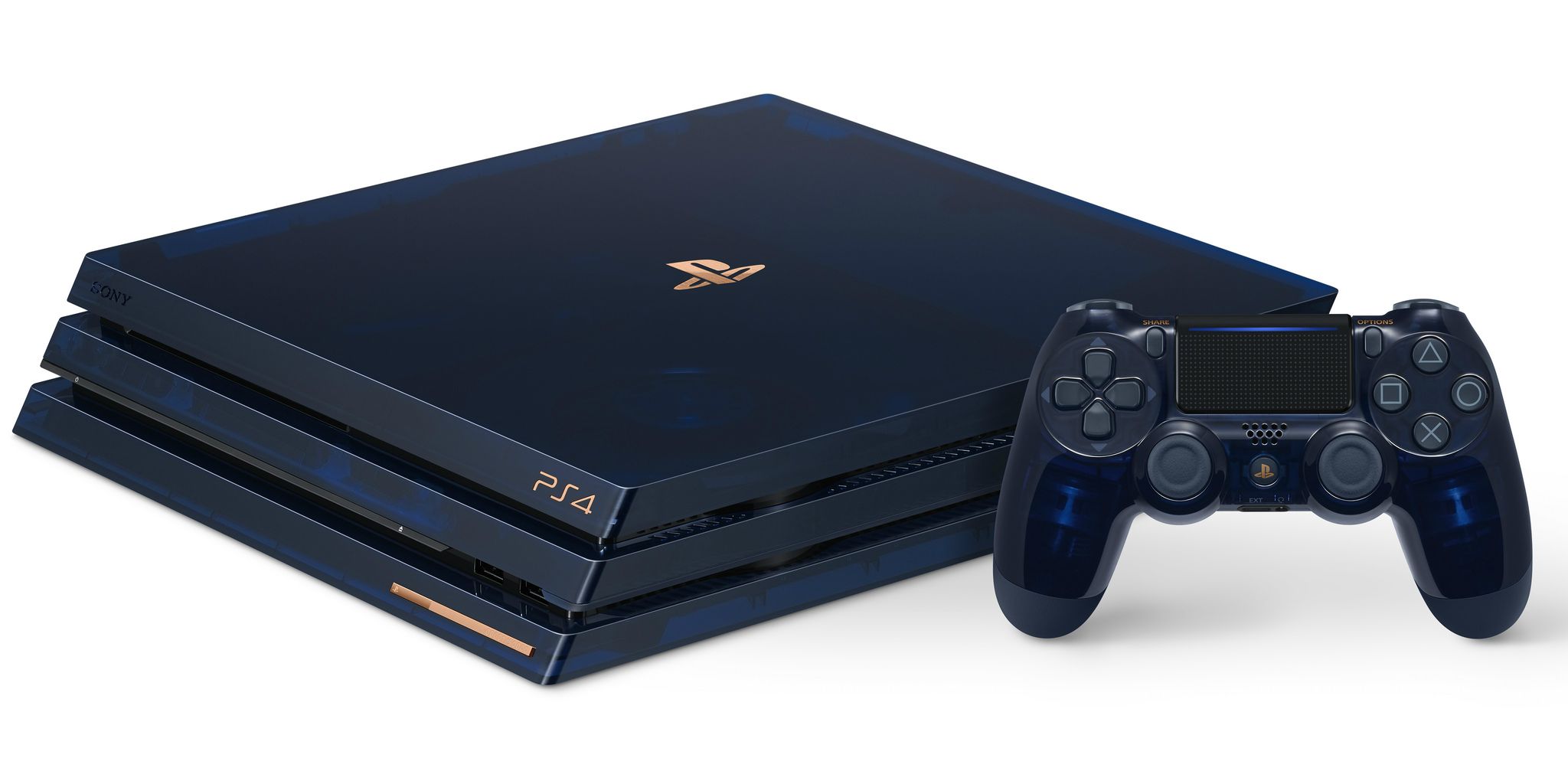 This limited edition console represents a victory lap for Sony's PlayStation division, even though their history was not necessarily all fun and games. Their previous console, the PlayStation 3, was in last place out of the three console manufacturers. Multiple factors contributed to this, including the Xbox 360's one-year head start, the difficulty that developers experienced creating games with the PlayStation 3's architecture, the weak launch software line-up, and a steep initial retail price.
Sony has successfully changed course when it came to the PlayStation 4, with a better software library and by avoiding many of the PR pitfalls that the Xbox One suffered during pre-release. However, Sony's aversion to cross-platform play with the Xbox One and Nintendo Switch for popular games such as Fortnite has become a point of contention. This is a strategy that Sony has embraced after gaining the lead in sales, but this anti-consumer behavior may ultimately backfire for the PlayStation brand by the time the PlayStation 5 releases. But, regardless of what happens in the future, it looks like Sony is going strong in the video game space.
Source: PlayStation Blog