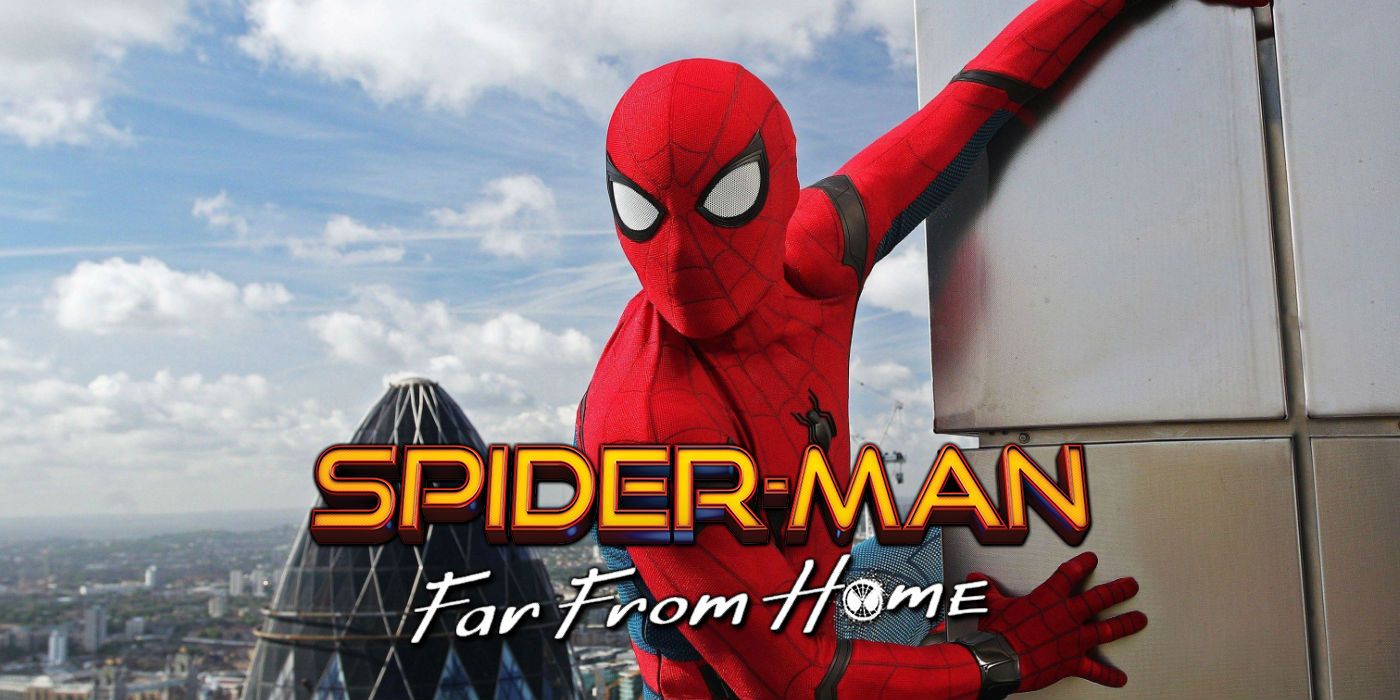 The first trailer for Spider-Man: Far From Home debuted today at Brazil's CCXP, and while it hasn't yet turned up online, descriptions of the trailer have begun appearing across social media. It's said the trailer avoids mentioning the fallout from Avengers: Infinity War and instead keeps the focus on Spider-Man's world, ending with a reveal of the sequel's villain – Jake Gyllenhaal's Mysterio.
Tom Holland's Spider-Man is the first Spidey to be shared between Sony and Marvel Studios, allowing his character to exist as a part of the Marvel Cinematic Universe and headline Sony's Spider-Man franchise. After being recruited by Tony Stark in Captain America: Civil War, this new Peter Parker went on to get his first solo film with Spider-Man: Homecoming, skipping most of the usual origin story beats. From there, Holland's Spider-Man again teamed up with Iron Man and the Avengers in Infinity War, sadly becoming one of the many victims of Thanos' snap.
Related: Spider-Man: Far From Home First Look Photo Reveals Stealth Suit
Homecoming's sequel, however, is set after the events of both Infinity War and Avengers: Endgame, and in order to avoid spoiling those films – and specifically, how Peter Parker is alive again – its trailer doesn't touch on anything from the MCU. Instead, it's sounds as if the Spider-Man: Far From Home trailer sticks to all things Spider-Man, not only teasing Mysterio but also hinting at the budding romance between Peter Parker and Michelle "MJ" Jones.
Developing…