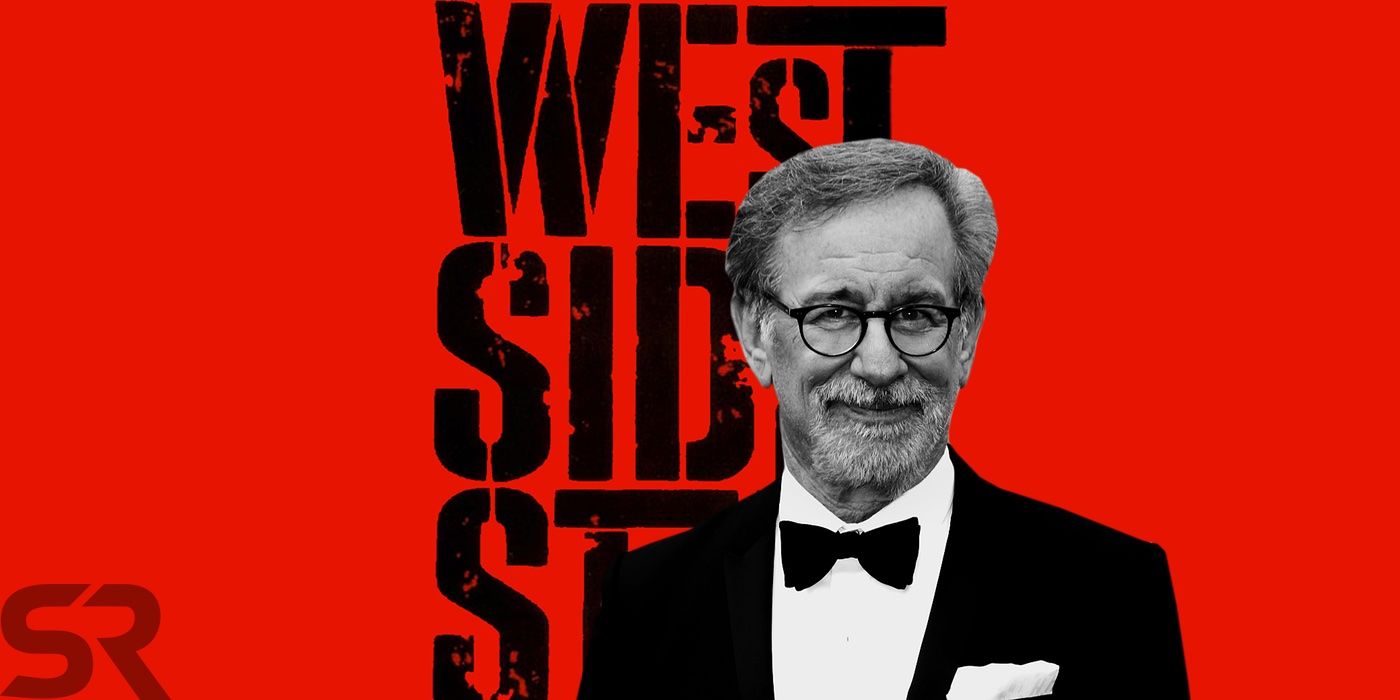 Steven Spielberg is reportedly hoping to start filming his West Side Story remake in July 2019. The legendary director, now 71-years old, is showing no signs of slowing down in the later stages of his career. He just released Best Picture nominee The Post and global box office hit Ready Player One in the span of a few months, and he's actively pursuing another project to direct. He was set to prep Indiana Jones 5 for Lucasfilm, but that sequel has been pushed back to 2021 as Jonathan Kasdan rewrites the script.
The reunion with Dr. Jones is on hold for now, so Spielberg has been expected to turn his attention to one of the several other films on his plate. Among the possibilities were a Ulysses G. Grant biopic with Leonardo DiCaprio and Blackhawk for Warner Bros. and DC Films. One Spielberg vehicle that's remained in active development is his planned remake of the classic musical West Side Story, and it appears this is indeed going to be what Spielberg makes next.
Related: James Cameron Interviews Steven Spielberg
According to Discussing Film, Spielberg is hoping to commence production on West Side Story next July. While this isn't confirmation, it would make a great deal of sense, considering the aforementioned Indy 5 delay. Odds are, Lucasfilm won't be ready to start shooting that movie until 2020, giving Spielberg plenty of time to put together his musical.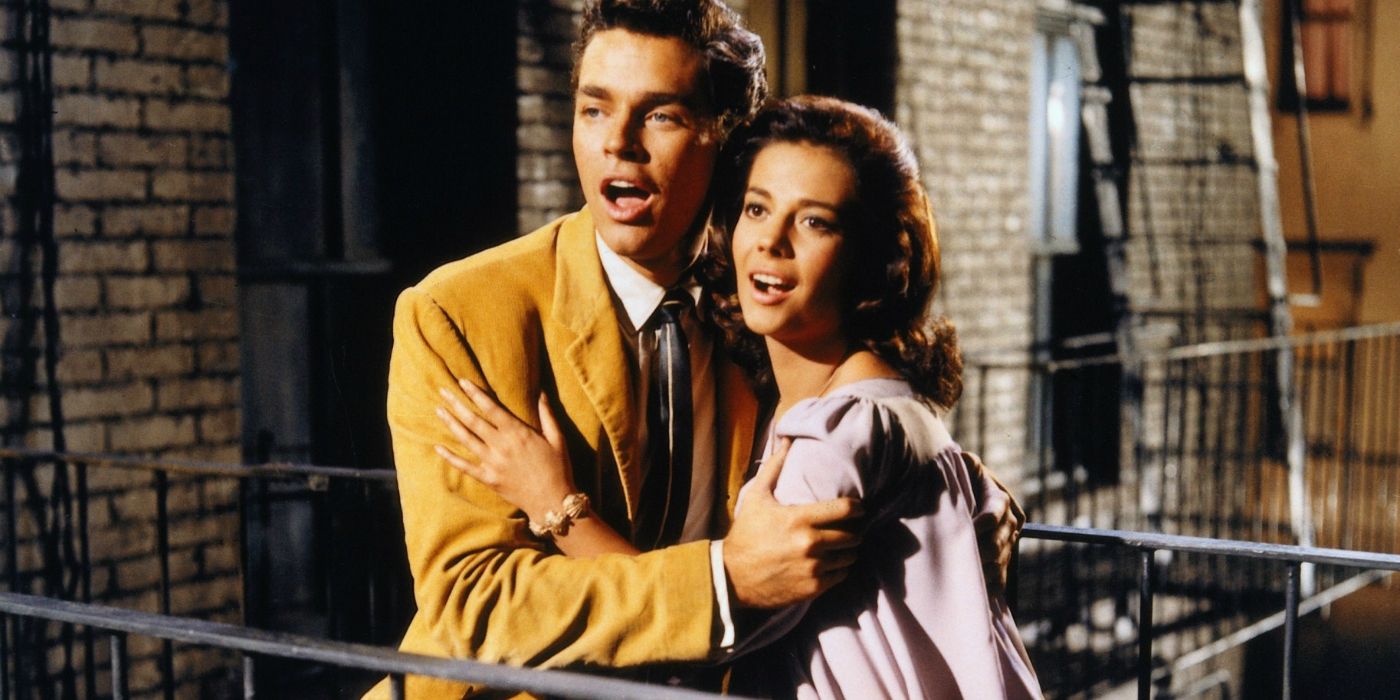 Of all the Spielberg films that were said to be in the pipeline, West Side Story seemed to be the furthest along. Two separate casting calls were sent out in January and April of this year, as 20th Century Fox looks to find the lead roles. That's enough evidence to suggest the pieces have been moving on this one for a while, and with good reason. Spielberg is once again collaborating with writer Tony Kushner, who penned the director's films Munich and Lincoln. Both of those were nominated for Best Picture at the Oscars (with Kushner's screenplays on both also picking up nods), so Fox is obviously hoping they can replicate that success. Spielberg and Kushner are also said to be developing The Kidnapping of Edgardo Mortara, but it appears as if West Side Story is the duo's top priority.
This has been a passion project of Spielberg's for years, as the director has expressed interest as far back as 2014. It's nice to see it's finally taking the necessary steps to get off the ground, and it'll be interesting to see what Spielberg (master of the blockbuster and historical drama) does in the realm of musicals. West Side Story was brought to the big screen back in 1961 and received widespread praise (10 Oscar wins – including Best Picture and Best Director), so it'll be a challenge for Spielberg to meet that high bar. But if there's anyone working today who can do it, it's him, and hopefully he delivers another memorable cinematic experience.
Source: Discussing Film