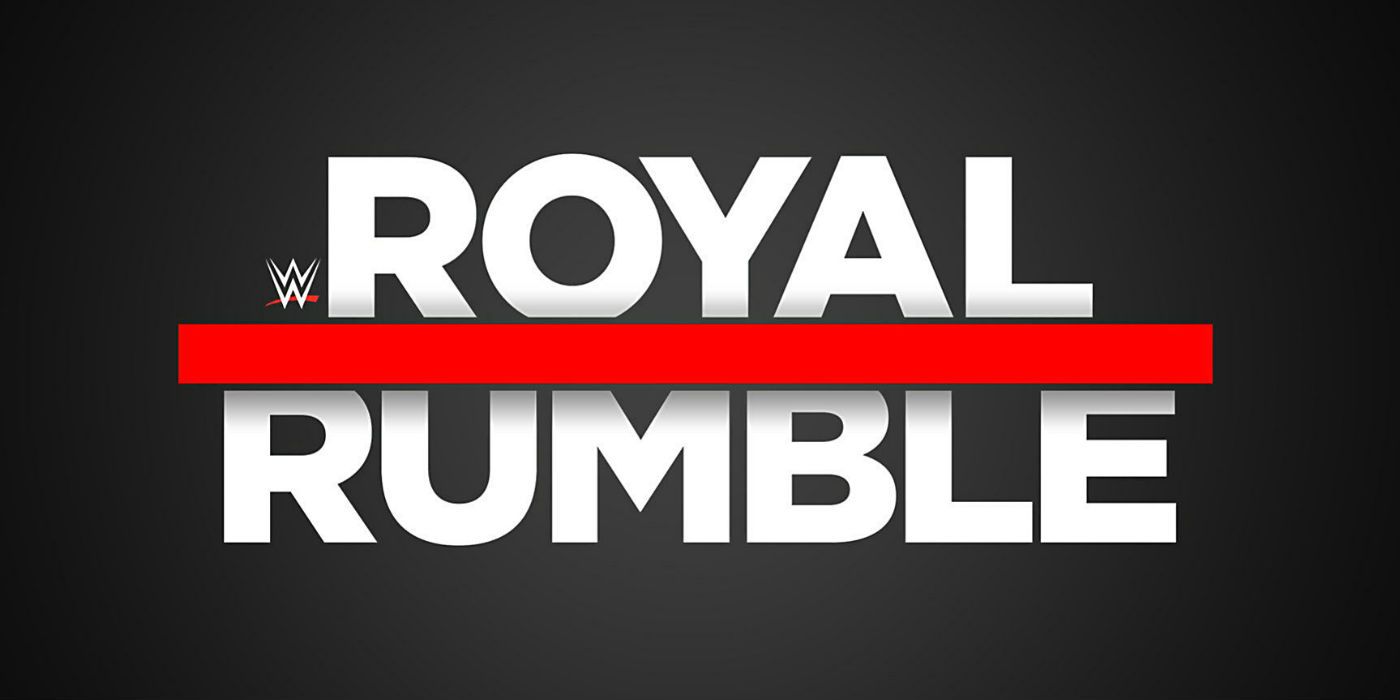 WWE just held its annual Royal Rumble pay-per-view, featuring 30 men and 30 women vying for a main event spot at WrestleMania, and here's who won. Invented in 1988, the Royal Rumble match is an ingenious twist on the standard over-the-top-rope battle royal. 30 competitors – normally, although two matches have had 40 and 50 participants, respectively – take part, with two starting, then a new challenger entering after a predetermined time interval. The Royal Rumble is many wrestling fans' favorite match of the year, and it'll likely remain a tradition as long as WWE exists.
Some of the greatest WWE wrestlers of all time have won the Royal Rumble, with "Stone Cold" Steve Austin holding the record for most wins, winning in 1997, 1998, and 2001. Austin is one of only three men to win the Royal Rumble in consecutive years as well, along with Hulk Hogan (1990 and 1991) and Shawn Michaels (1995 and 1996). Some other distinguished winners include Ric Flair, Bret Hart, The Rock, John Cena, Edge, and Triple H. Last year, WWE upped the ante, introducing a 30-woman Royal Rumble match into the mix. 2018's Royal Rumble winners were Shinsuke Nakamura and Asuka.
Related: NXT Takeover Phoenix: Championships Change Hands & [Spoiler] Reunites
With the 2019 Royal Rumble now in the books, two fan-favorite superstars managed to add their names to the illustrious club of Royal Rumble match winners. On the women's side, "The Man" Becky Lynch won her Rumble, last eliminating bitter rival Charlotte Flair. As for the men, decorated former Shield member Seth Rollins emerged victorious, last eliminating "The Monster Among Men" Braun Strowman.
Lynch's journey to winning the women's Royal Rumble was an odd one, as she opened the show by losing to SmackDown women's champion Asuka, and was not scheduled to be an entrant in the 30-woman Rumble field. However, in a clever bit of writing, Lynch was allowed to sub in for Lana, who had been injured in Rusev's match against Nakamura earlier in the show. This allowed Lynch to be a surprise late entrant, and excite the Phoenix, AZ crowd to no end. In addition to eliminating Charlotte, Lynch also got some revenge against Nia Jax, who memorably broke her face in November.
Rollins was considered a favorite to win by many, but some fans also thought WWE wrestlers like Drew McIntyre and Strowman had a good shot at picking up the victory. Despite being put through a table by Bobby Lashley, Rollins wouldn't be denied, surviving a final four that also included Dolph Ziggler and Andrade "Cien" Almas. Rollins joins his former Shield teammate Roman Reigns as a Royal Rumble winner. Interestingly, Rollins' final victim, Strowman, won the aforementioned 50-man Rumble last April in Saudi Arabia.