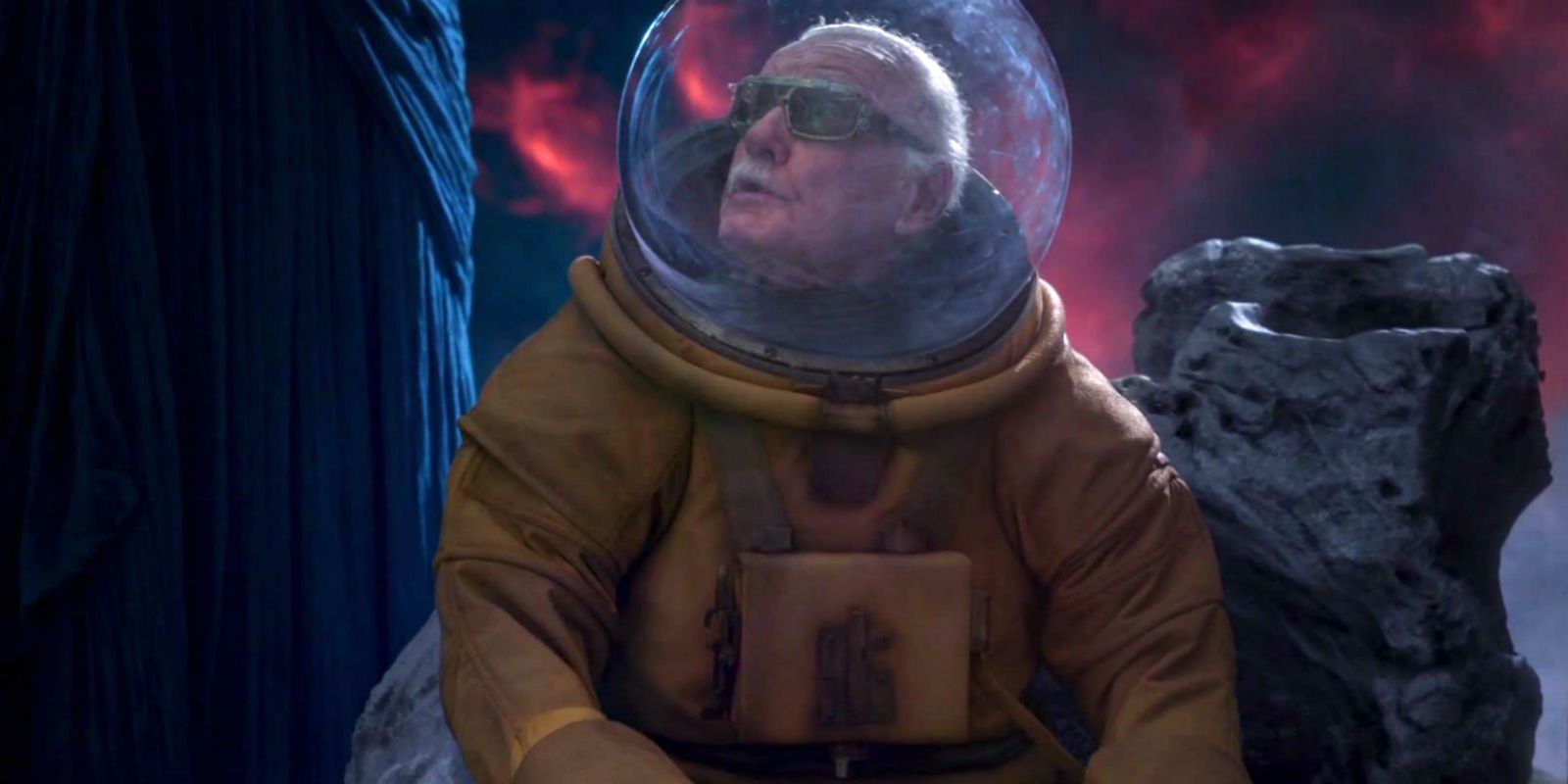 Marvel Comics legend Stan Lee has been granted a restraining order against his former business manager, Keya Morgan, and is said to be "doing pretty well." A familiar face even to casual fans, thanks to his many cameos in Marvel movies, Lee has recently been at the center of a great deal of legal and financial strife, due to what appears to be a circle of people taking advantage of him following the death of his wife, Joan Lee, last year.
Those named in the recent reports include Lee's own daughter, J.C. Lee (who, according to Lee's former manager, physically assaulted both of her parents in 2014), Lee's former publicist Jerry Olivarez (who has been accused of stealing $1.4 million from Lee's accounts, and sold some of Lee's blood in a bizarre merchandising scheme), and the aforementioned Keya Morgan (who is accused of fraud, abuse, and embezzlement). An initial restraining order against Morgan was denied, but a second one was granted in early July, pending a hearing on July 26.
Related: Stan Lee Elder Abuse Concerns: A Timeline
Variety reports that the July 26 hearing was delayed because "Lee's attorneys were having difficulty locating Morgan in order to serve him with paperwork." Morgan himself did not appear in court to contest the order, which was approved by Commissioner Laura Hymowitz. Hymowitz ordered Morgan not to contact Lee or come within 100 yards of him for three years. Morgan was also ordered not to contact or come near J.C. Lee or Stan Lee's brother, Larry Lieber.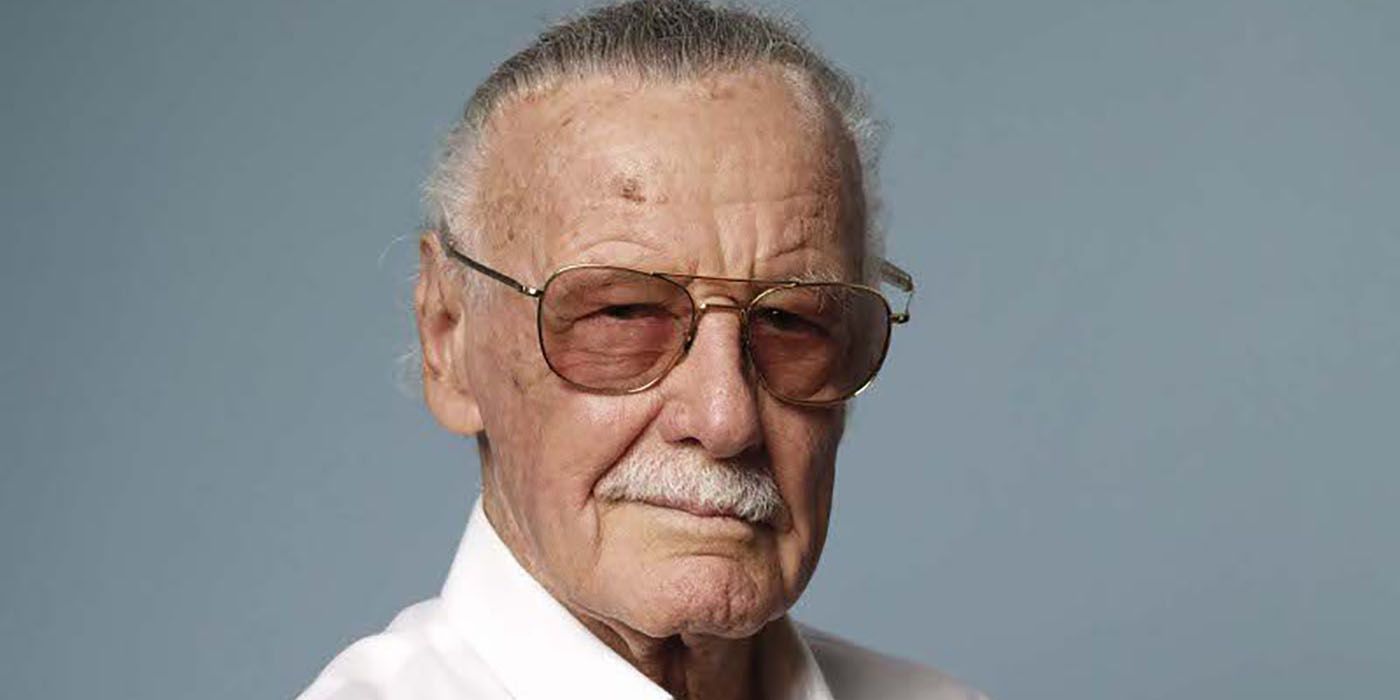 The list of actions allegedly taken by Morgan is long and disturbing. Lee's attorney said that he and Lee's security guards had seen Morgan taking artwork and cash from Lee's home. He also apparently stole Lee himself from his own home – moving him out at midnight to an apartment in order to isolate him (Lee was moved back three days later). In the latest hearing, Morgan was accused of abusing Lee's trust and dependence upon him to embezzle more than $5 million in cash and other assets.
When reports of elder abuse first began to emerge, videos were posted to Lee's social media accounts in which he defended Morgan from the allegations, calling him a good friend and calling out "fake news." It's worth noting, however, that Morgan appears to have filmed some or all of these videos himself, and in one video can be heard off-camera giving Lee prompts about what to say.
The news of the restraining order being granted is sure to come as a relief to Marvel fans who have been confused and concerned by the reports of Lee being stolen from, isolated, and taken advantage of. Lee is now 95 years old, and earlier this year suffered from a bout of pneumonia. Fortunately, things do finally seem to be looking up. Lee's attorney Jonathan Freund said outside court, "Stan is doing pretty well. He's working again, and his health is improving. He's still creating characters."
Source: Variety