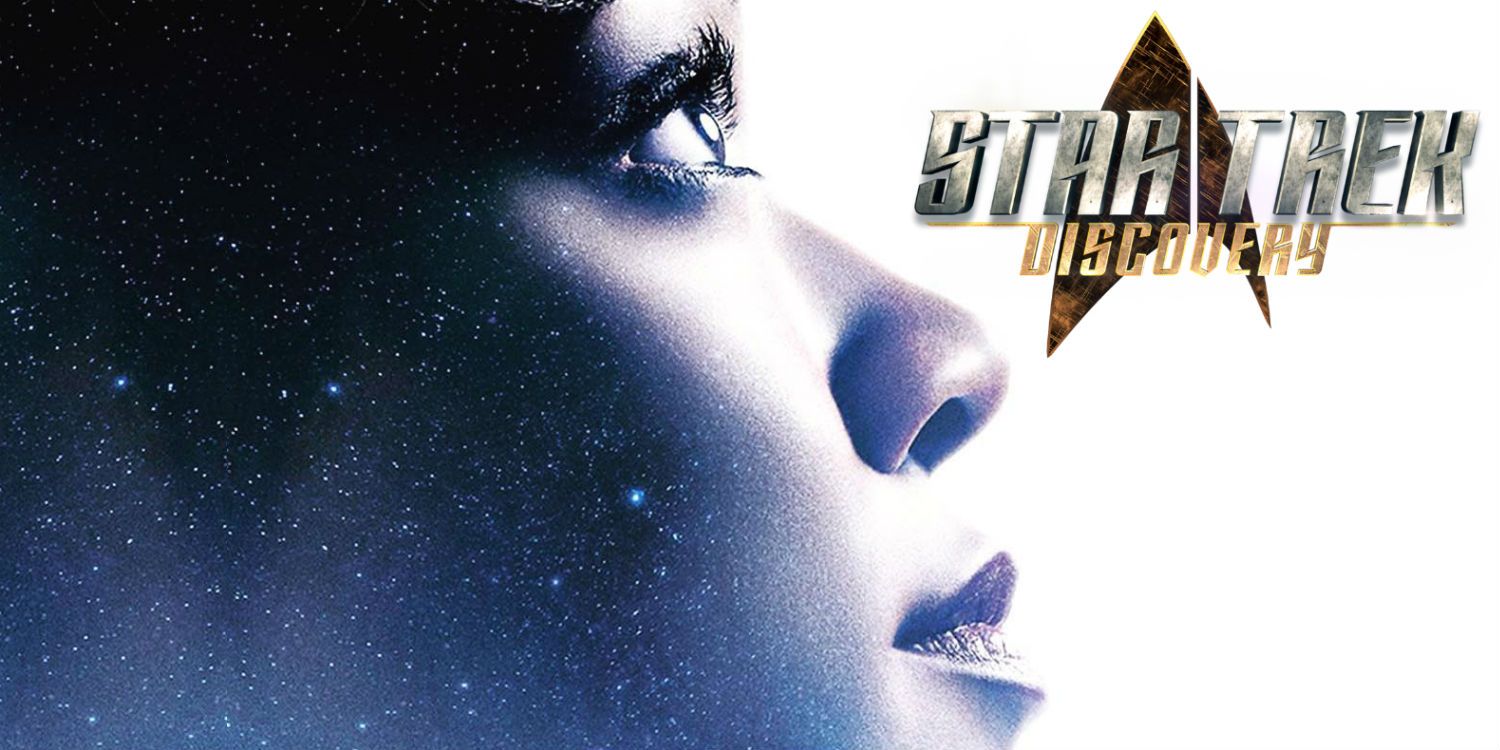 CBS All Access sci-fi show Star Trek: Discovery continues to reshuffle its line-up of creatives, with Major Crimes creator James Duff joining the show as an executive producer. This follows the recent news that series showrunners Gretchen Berg and Aaron Harberts were removed from Discovery midway through season 2 after writers complained about them creating a hostile and abusive work environment, including an incident in which Harberts allegedly leaned over a table and yelled an expletive at another member of the show's staff.
Executive producer Alex Kurtzman has taken over as showrunner and the show is currently undergoing a production hiatus, to give Kurtzman time to regroup the writing staff. Now it looks like he'll have some help when it comes to overseeing the rest of the season.
Related: Can Zachary Quinto Join Star Trek: Discovery as Spock?
Deadline reports that Duff has joined Star Trek: Discovery as an executive producer, as part of a larger production deal that he has signed with CBS TV Studios. Moreover, some existing creatives have been promoted: consulting producer Jenny Lumet, who was recruited at the start of season 2, is now a co-executive producer; and co-executive producer Olatunde Osunsanmi has been promoted to executive producer and will also serve as director and producer on the show's set in Toronto.
Star Trek: Discovery ended season 1 in an exciting place, with the Discovery receiving a distress call from none other than Captain Pike of the USS Enterprise. Anson Mount (Inhumans) has joined the cast as Christopher Pike, who was played by Bruce Greenwood in the recent movies, and the second season will also feature a young Spock. Comedian Tig Notaro will appear in season 2 as Denise Reno, the chief engineer of the USS Hiawatha.
The problems with Discovery's second season were reportedly related to the hostile work environment, rather than any creative issues, so it seems like Duff (who also wrote the Star Trek: Enterprise episode "Fortunate Son") has been brought in as an experienced and steady hand to help the writers room recover from the earlier tumult. Between them, he and Kurtzman have plenty of experience producing and writing TV, so hopefully it will be smooth sailing from here, and the team will deliver a worthy second season of Discovery next year.
Star Trek: Discovery's second season will premiere in 2019 on CBS All Access.
Source: Deadline
The post Star Trek: Discovery Recruits Major Crimes Creator James Duff as Producer appeared first on ScreenRant