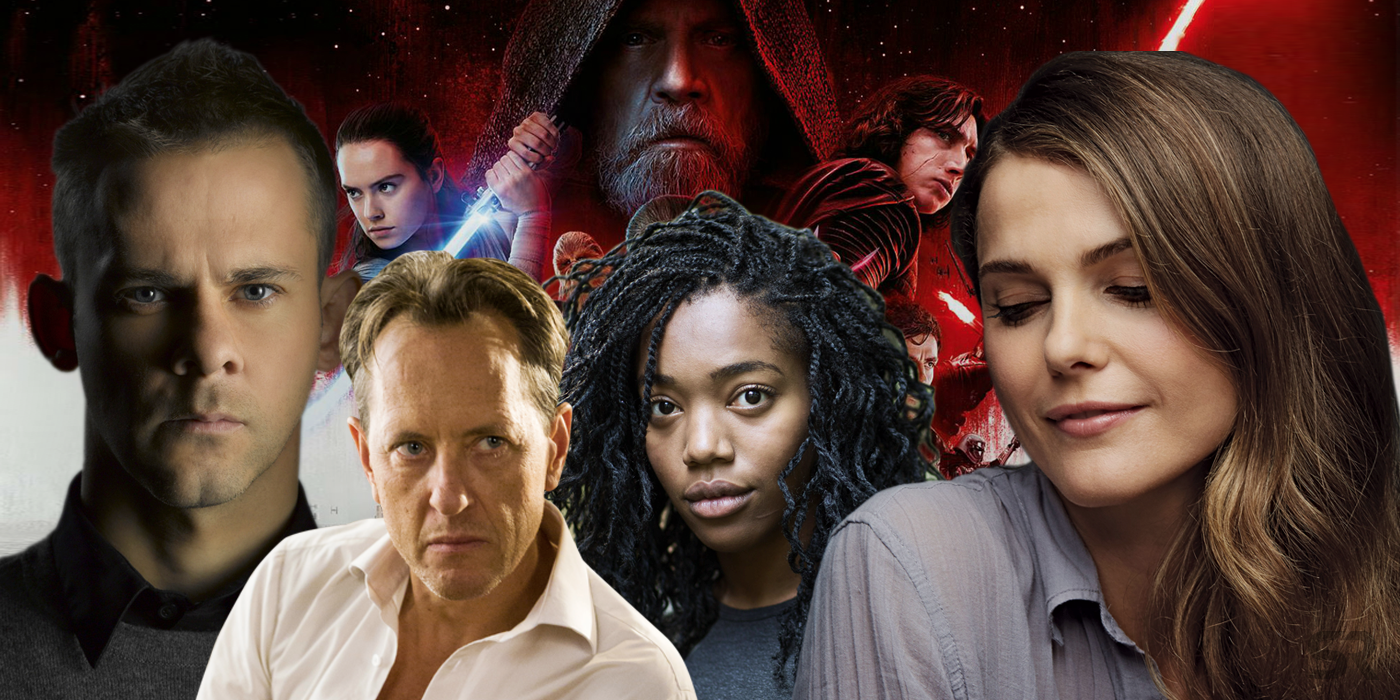 Star Wars: Episode IX adds a few new actors to the sequel trilogy's ensemble, and there are already a few things we know about these roles. Of course, the sequel trilogy finale is going to focus mainly on the established characters, such as Rey, Finn, Poe Dameron, and Kylo Ren (who have been at the forefront of the story since The Force Awakens), but every Star Wars film introduces fresh faces to the fray. Often times they factor heavily into the plot, connecting to the film's themes and arcs. That was the case with Vice Admiral Holdo, Rose Tico, and DJ in The Last Jedi.
Since Star Wars 9 only started filming on August 1, plot details are obviously hard to come by right now. That will change once the calendar flips to 2019 and Lucasfilm revs up the marketing machine, but fans have to get by on rumors and speculation for the time being. Despite the lack of information, some things have been revealed to help people put the pieces together. Here, we go through each new principal cast member and detail what we know.
Related: All The Star Wars 9 Rumors, Leaks and Spoilers
–
Keri Russell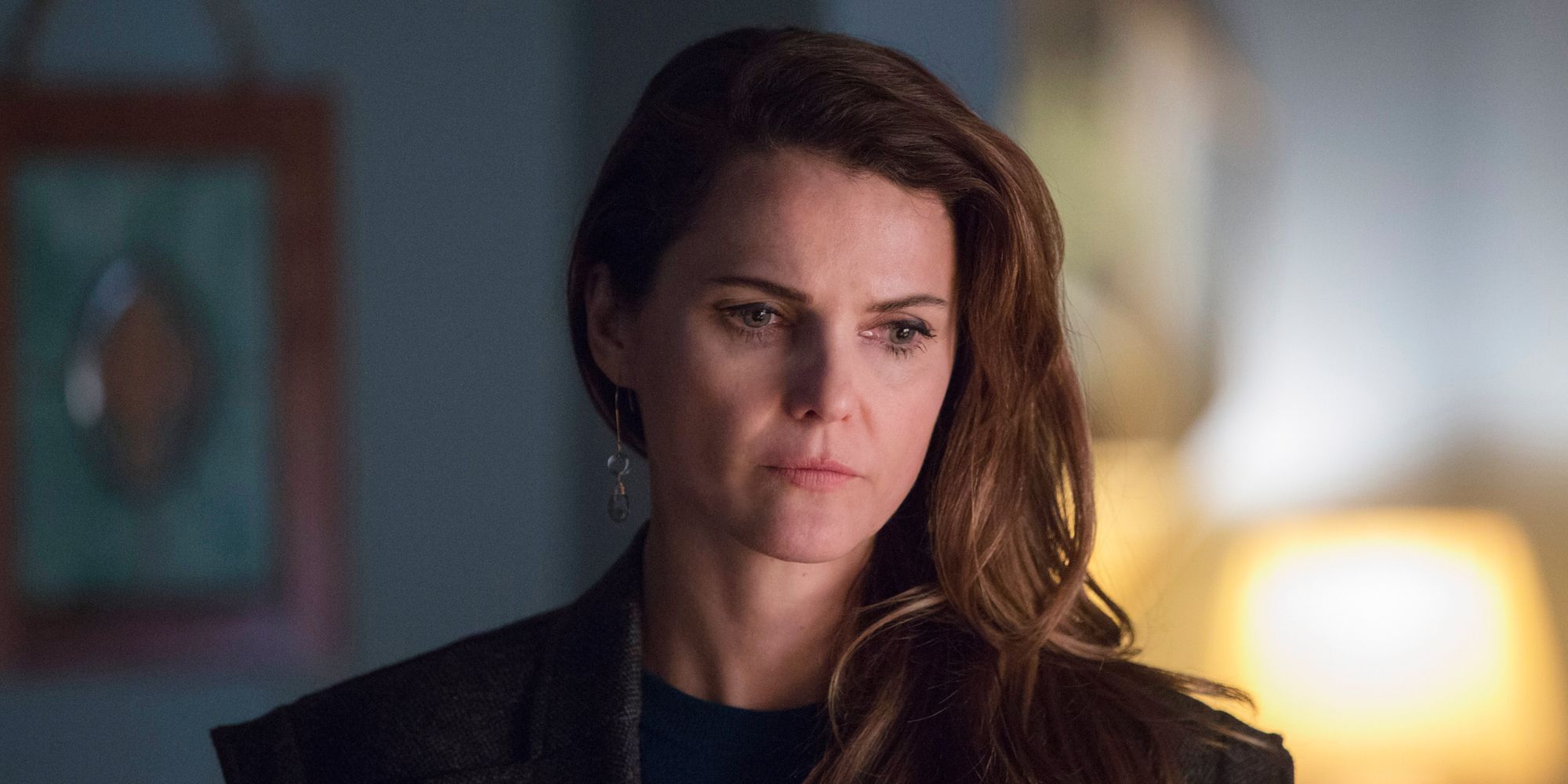 Reuniting with her Mission: Impossible III director J.J. Abrams, Russell was the first new name to be attached to the project. Her involvement was confirmed by Lucasfilm later on. At the time she was cast, it was reported Russell would be playing an action-heavy part. It's possible she landed the role codenamed "Mara," as she fits within the age range for that character. Fans should not take this as a sign she is playing Mara Jade, the famous Legends figure who became Luke Skywalker's wife.
Also, viewers should put their "Rey's mom" theories to rest now. After The Last Jedi answered the question about the youngster's heritage, it's unlikely Episode IX further covers it. Lucasfilm didn't retcon the divisive prequels, so they're not going to backtrack on The Last Jedi.
Richard E. Grant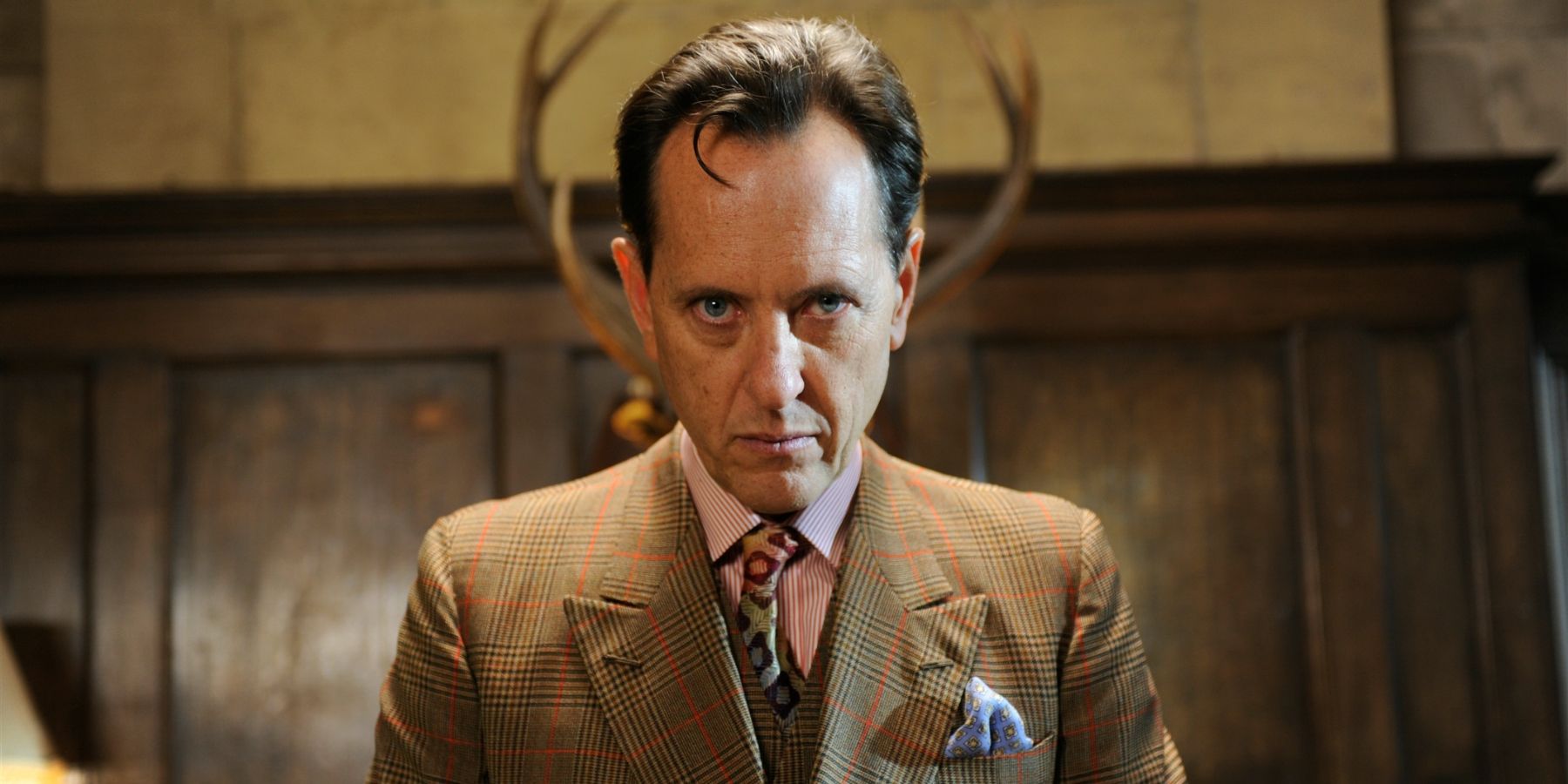 One thing we know for sure is that Richard E. Grant is not portraying Grand Admiral Thrawn, the iconic villain who (canonically) is known for his appearances in novels and Star Wars Rebels. Grant himself debunked that rumor, getting ahead of the rampant hypothesizing that's bound to take place in the many months before Episode IX hits theaters. While he stopped short of revealing his character's name, this was a nice bit of transparency by the actor.
Grant seems to fit the profile of someone who would make a convincing First Order officer, so odds are he'll be aligned with the villains. Their forces need a boost following the deaths of Supreme Leader Snoke and Captain Phasma. Of course, that's just our guess for now. Grant has the range that he could very well be a kind-hearted member of the Resistance.
Naomi Ackie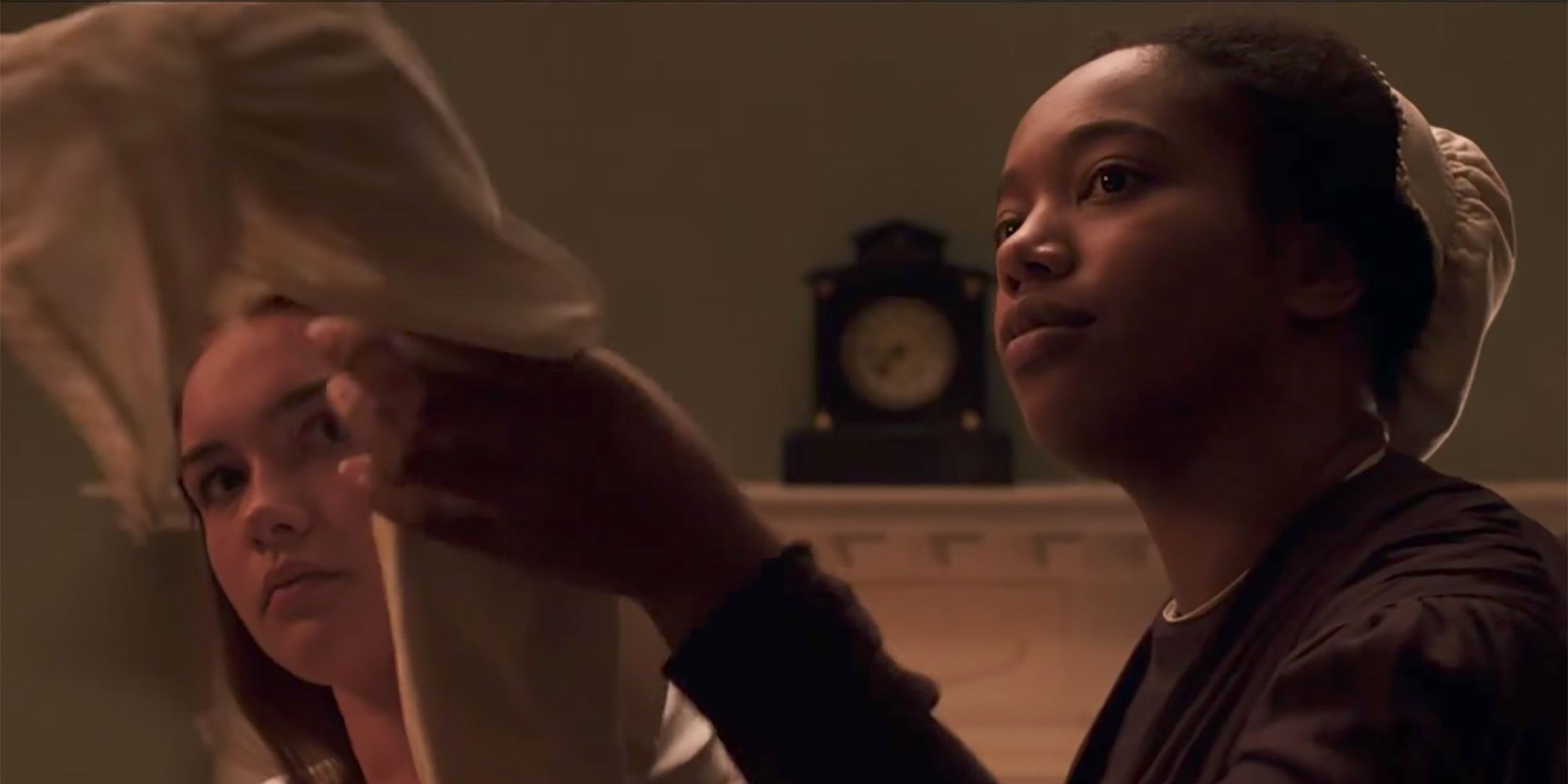 Keeping in line with Star Wars tradition, Ackie becomes the latest unknown to be plucked from obscurity and dropped into one of cinema's most popular properties. Earlier this year, there was a casting call for a character codenamed "Caro," who was described as being 18-26 years old and had a sense of humor and a strong will. Lucasfilm was reportedly targeting an African-American actress for the role, so it's likely Ackie landed this part. She is at the tail end of the alleged age range.
Some have theorized Ackie's character is included in the leaked set photos of Finn and Poe's mission, but it's hard to tell. Either way, Caro is positioned as a lead in the movie, so it's possible she is the most significant newcomer. It'll be interesting to see how she fits in.
Dominic Monaghan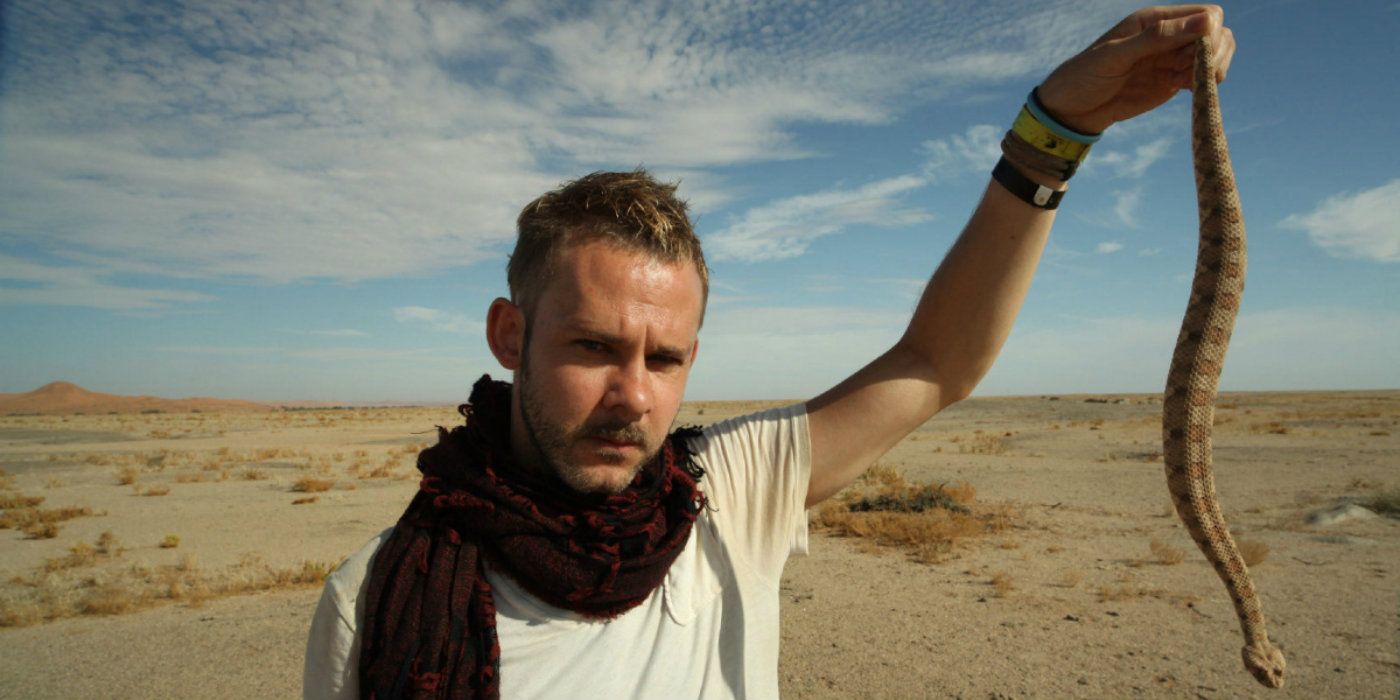 The former Hobbit makes the leap to the galaxy far, far away, reuniting with Abrams (whom he worked with on Lost). Monaghan was a late addition to the cast, which suggests his role is minor. The actor himself seems to know fans are already speculating who he could be, as evidenced by a tweet where he used the hashtag #becurious.
–
We will continue to update this post as more information about the new Star Wars: Episode IX characters become available.