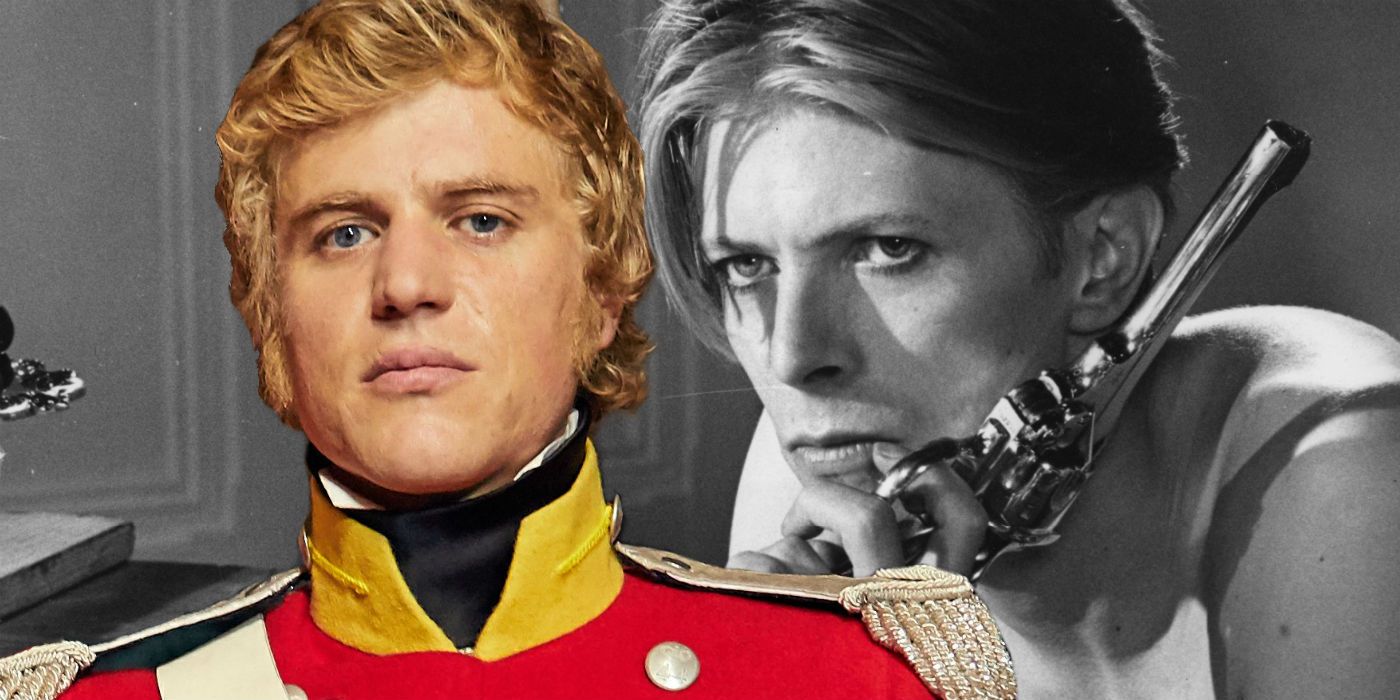 Actor and musician Johnny Flynn is set to play David Bowe in Stardust, a biopic directed by  Gabriel Range (I Am Slave) that will also feature Marc Maron (GLOW) and Jena Malone (The Hunger Games). Bowie passed away a little over two years ago at the age of 69, following a battle with cancer.
We first learned that a biopic about Bowie was in the works late in 2018 when Bowie's son, director Duncan Jones, said that he had been told to take a meeting about the biopic. Jones invited his followers to vote for who should play the role of young Bowie, with options like Gilbert Gottfried and Meryl Streep, explaining that he wanted to give the movie's producers an answer that was his way of "telling them to shove it where the sun don't shine."
Related: Blade Runner 2049 Director Wanted To Cast David Bowie
Though Jones seemed less than enthused about the biopic, it's still moving ahead – with neither Gilbert Gottfried nor Meryl Streep in the lead role. Deadline reports that Stardust will be set in 1971 and focus on Bowie's first visit to America and his subsequent invention of the alternate persona Ziggy Stardust. Maron will play Bowie's record company publicist, and Malone will play Bowie's first wife, Angie. The film's script was written by Christopher Bell (The Last Czars), and filming is slated to begin in June 2019. Film Constellation is handling world sales.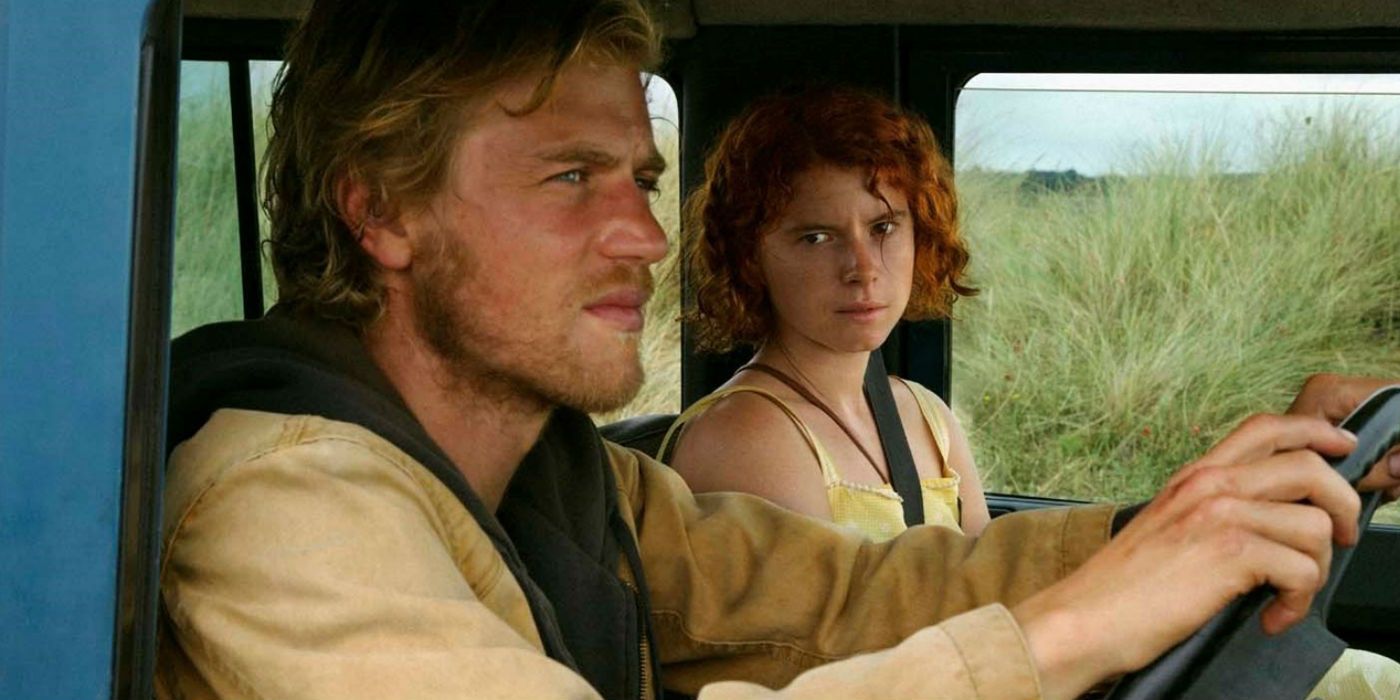 Described in a recent Evening Standard profile as "the UK's most in-demand actor," the 35 year-old Flynn's acting career has so far included a mix of theater and screen work. He played the lead role in psychological thriller Beast, starred in the Netflix comedy series Lovesick, and is currently appearing in a production of Sam Shepherd play True West on London's West End. He's also the lead singer of the English folk rock band Johnny Flynn & The Sussex Wit, so he has the kind of musical background required for the role of Bowie.
Stardust is expected to feature a range of music from the era in which it's set, "including a small number of Bowie performances," meaning that Flynn will face a serious challenge in playing one of the most unique and talented musical performers of all time. The pressure to deliver a worthy biopic is naturally going to be high, especially in light of the fact that Bowie's death is still pretty fresh. Casting will continue over the next few months, so we'll bring you more details about Stardust as they become available.
Source: Deadline