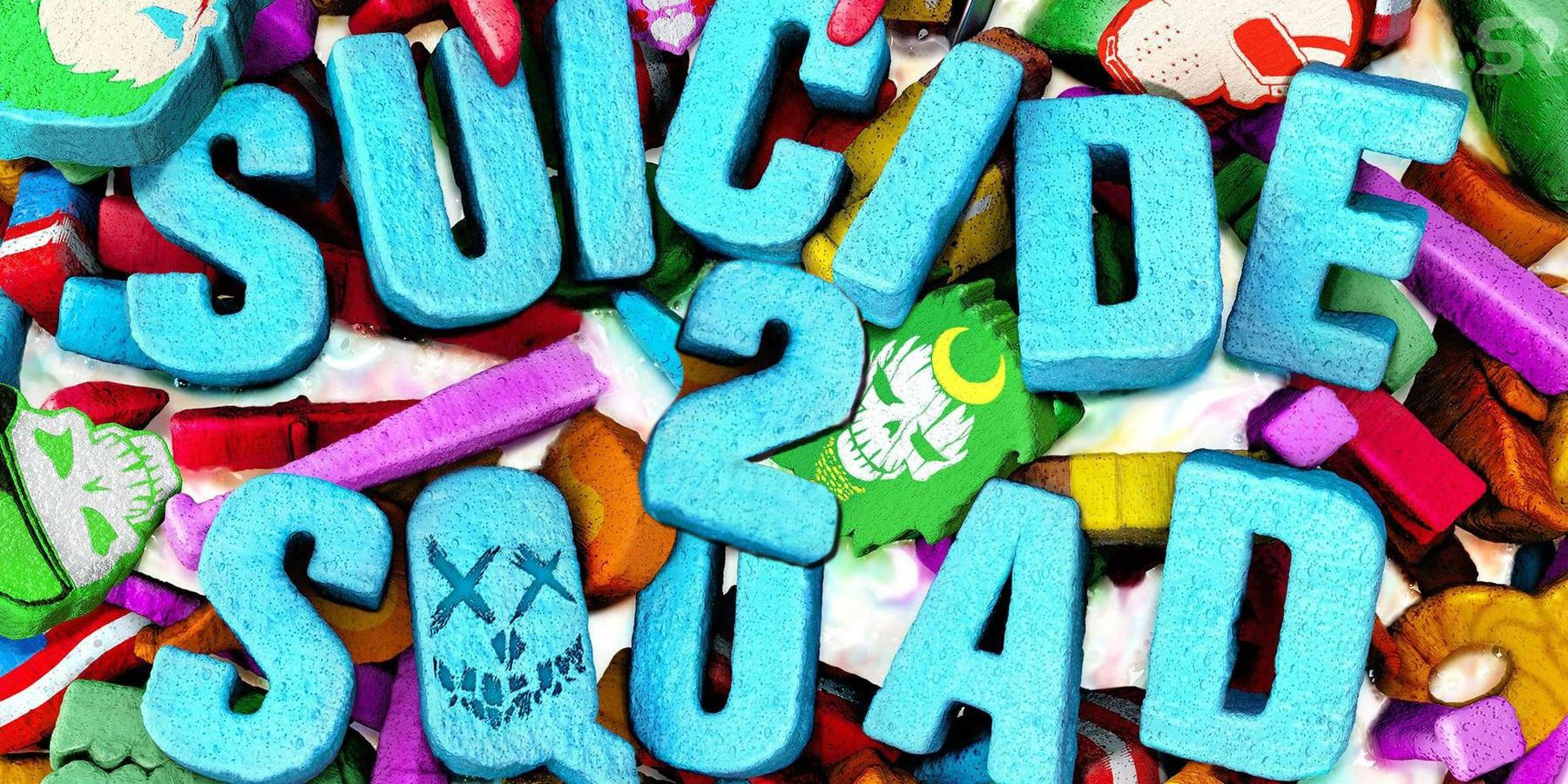 Movie: Suicide Squad 2 (The Suicide Squad)
Release Date: August 6, 2021
Cast: Unknown
Director: James Gunn
Writers: James Gunn
Last updated: January 31, 2019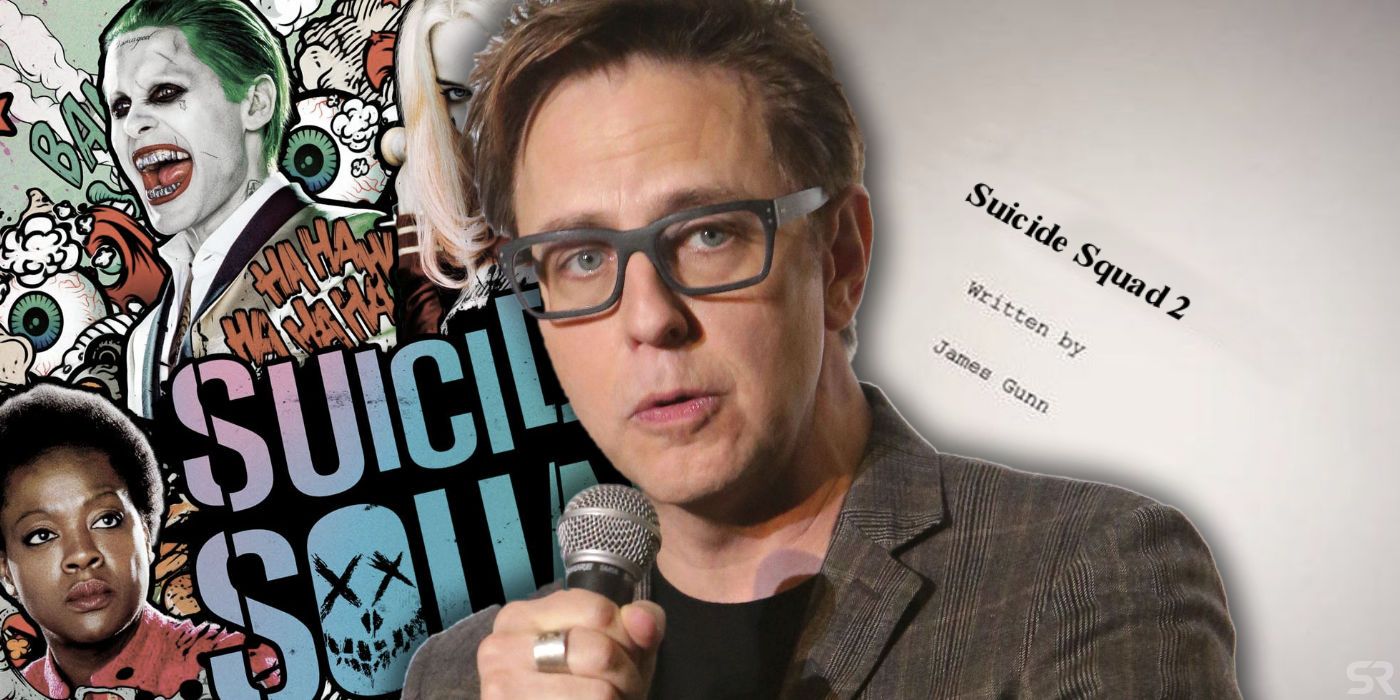 After being fired by Disney/Marvel for some old, tasteless, and offensive joke tweets, James Gunn was hired hy Warner Bros and DC to directo Suicide Squad 2, now apparently titled The Suicide Squad. He replaced Gavin O'Connor who reportedly left the project because his script was too similar to the plot of Birds of Prey.
It's not clear exactly what Gunn has in store for The Suicide Squad, but the film is reportedly going to relaunch the franchise and fit a similar mold to his Guardians of the Galaxy movies with a new cast of characters.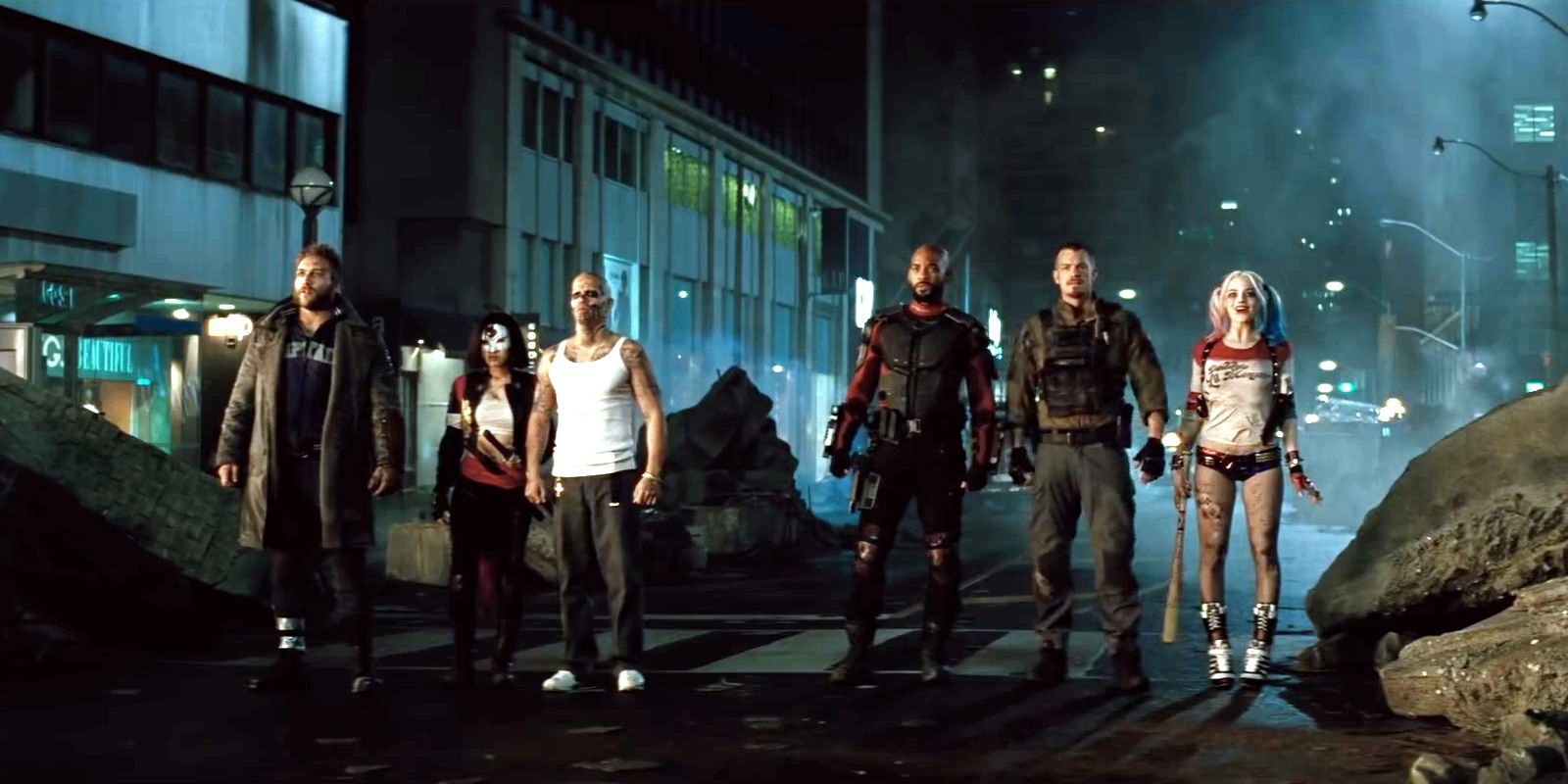 Suicide Squad 2 is reportedly a relaunch of the franchise and will feature mostly new characters. It's rumored that Margot Robbie and Viola Davis will return as Harley Quinn and Amanda Waller, but others could return as well. While fans of the original may be disappointed to not see all the characters return, the Suicide Squad in DC comics is known for its regularly rotating cast of characters, so it could just be staying true to the source material.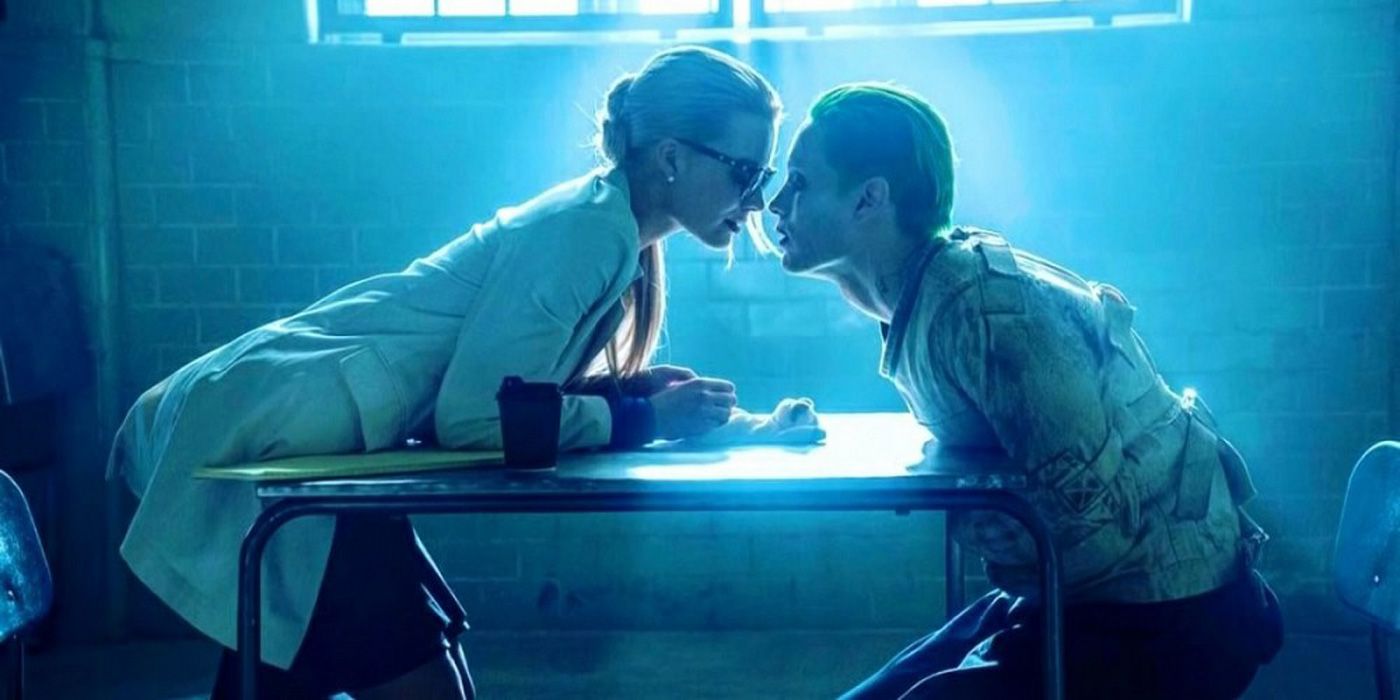 With James Gunn coming aboard and writing a fresh script that doesn't seem to be beholden to the first movie, it's a complete mystery what the plot of Suicide Squad 2 will be about.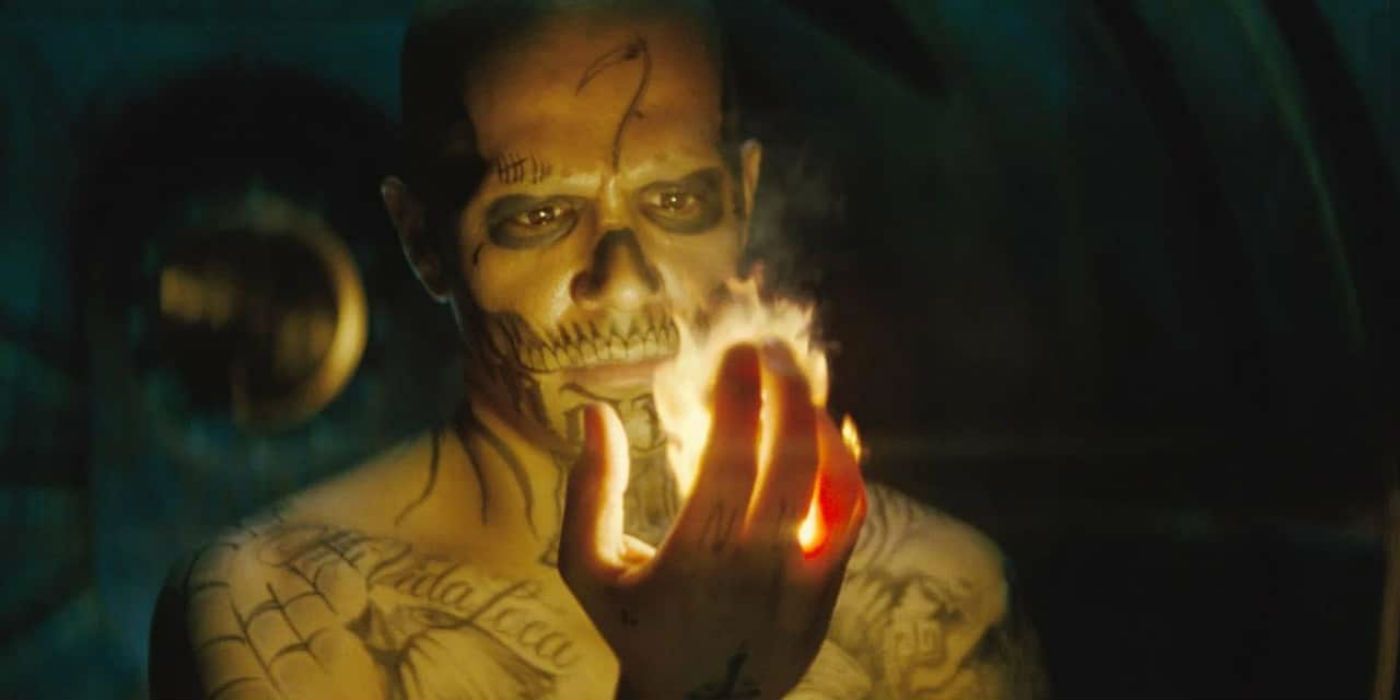 Despite the original being one of the DCEU's highest grossing movies so far, the sequel has taken a long time to get off the ground, and is now slated to release on August 6th, 2021, 5 years after the original. The Suicide Squad is the 3rd of 3 movies currently slated to be released in 2021 with DC's Super Pets coming out in May 2021 and The Batman coming out in June.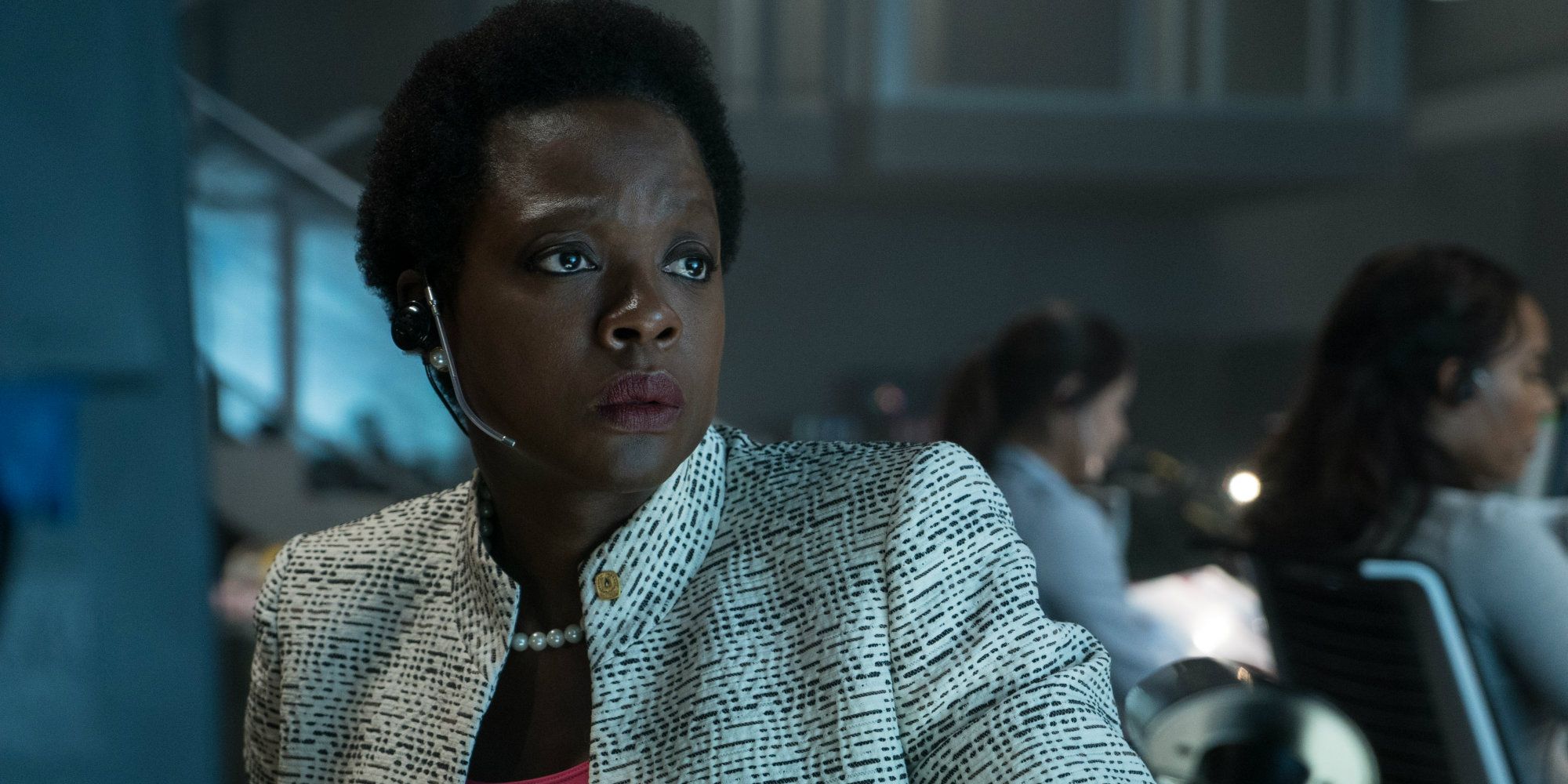 Given the film has yet to begin production and the cast has yet to be announced, a trailer for the film can't be expected anytime soon. The earliest the Suicide Squad 2 trailer could be expected would be early 2019, depending on proposed release date.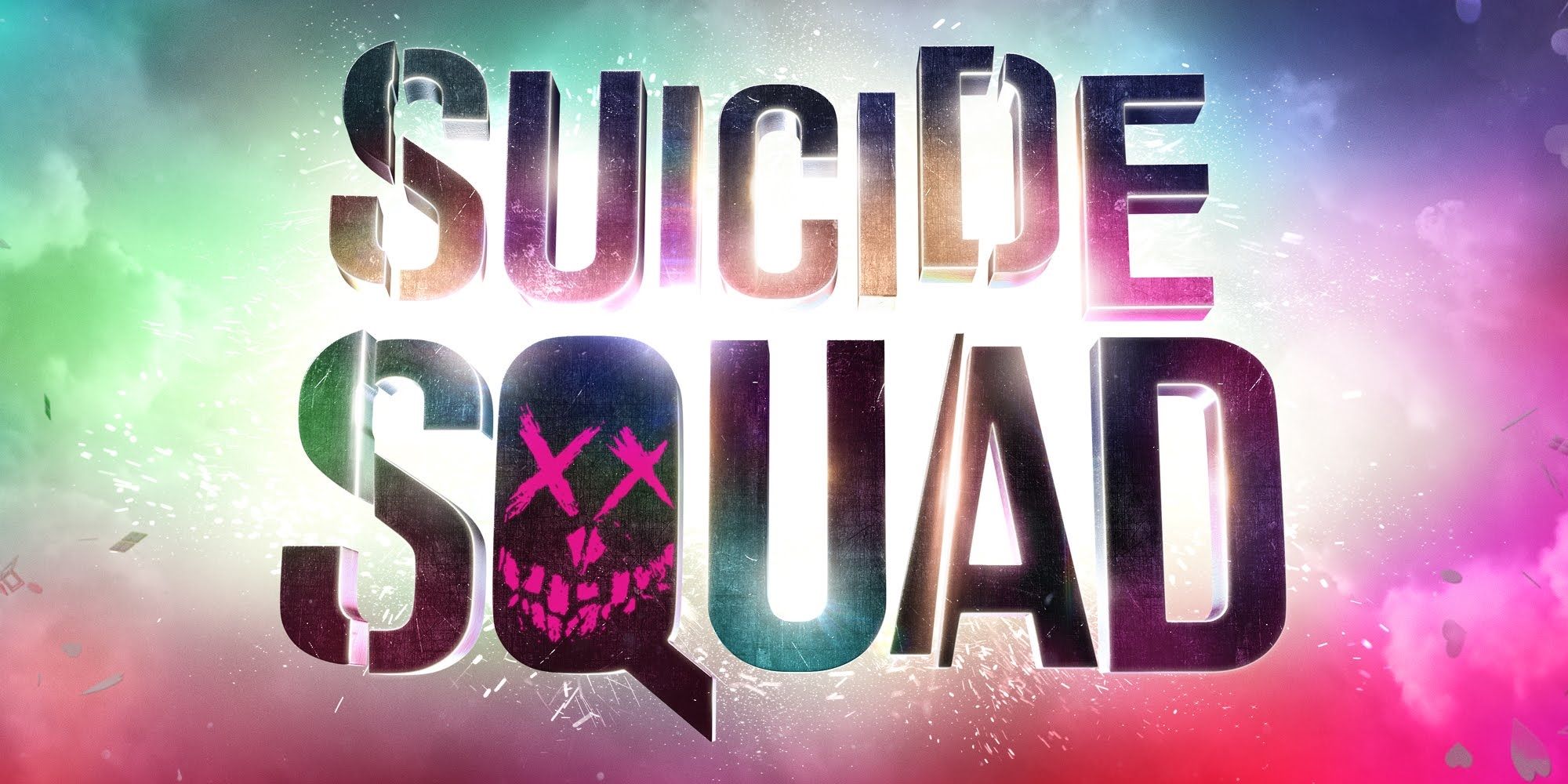 There is not yet an official poster of title art for Suicide Squad 2. The film's predecessor made a splash with its series of brightly colored, minimalistic posters featuring the silhouettes of its antihero crime-fighting team as skulls. A variant poster depicted the cast standing in the shape of a messy smile, still with a chaos of color surrounding the poster. Given how successful that campaign proved to be, it wouldn't be surprising to see something similar for the sequel.