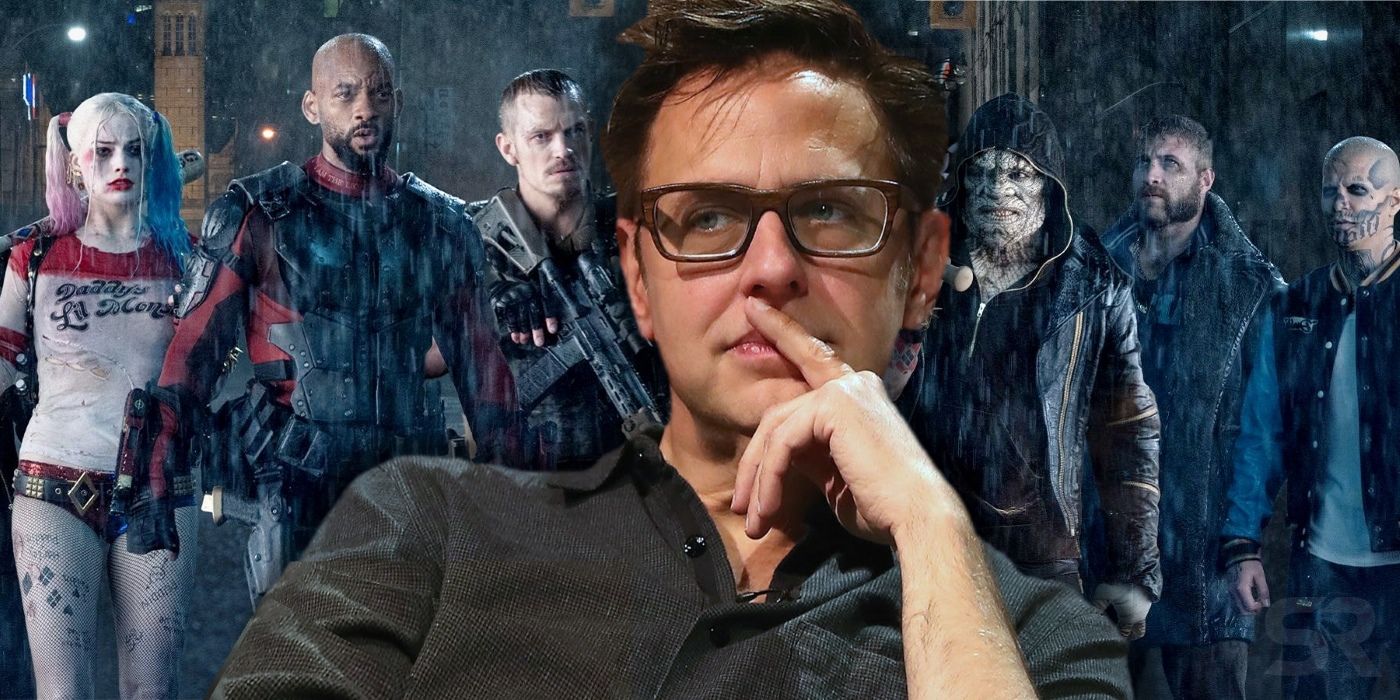 Warner Bros. has scheduled Suicide Squad 2 – which is now officially titled The Suicide Squad – for an August 6, 2021 release date. The original Suicide Squad hit theaters back in August 2016 and was a commercial success that took in $747 million at the global box office. It was also generally derided by critics for its choppy editing and underdeveloped characters and plot threads – problems which are generally agreed to be the results of the movie's reshoots.
Despite the film's post-productions woes, Suicide Squad writer-director David Ayer was originally expected to return for the followup. However, he left the project some time ago and was subsequently replaced by filmmaker Gavin O'Connor (The Accountant). O'Connor set to work on his script thereafter and was eying an October 2018 production start date at one point, before the film was pushed back and the director moved on to other ventures. As of now, the project is instead being written by Guardians of the Galaxy 1&2 director James Gunn, who may yet end up helming the movie too.
Related: Casting James Gunn's Suicide Squad 2
THR has now confirmed the Suicide Squad sequel's title and 2021 release date, and further confirmed that Gunn is working on the script. In a separate report, the outlet revealed that Gunn is currently in talks to direct The Suicide Squad and his script features mostly new characters… as in, DC comic book characters who were not in the first Suicide Squad movie.
In truth, these changes in creative direction and behind the scenes talent on The Suicide Squad were probably to be expected. The original movie clearly resonated with audiences – thanks largely to Margot Robbie's take on Harley Quinn and the film's general punk-rock vibe – but very much left something to be desired and room for improvement in a sequel. Between that and the larger changes made to the DC Extended Universe since Justice League's middling performance in 2017, it only makes sense that WB ultimately reached out to another filmmakers with a distinct style (like Ayer) to oversee the Skwad's next mission. That it ended up being Gunn – and after he was fired by Disney from Guardians of the Galaxy 3 no less – was merely the surprising, but (for many people) pleasant twist ending to the saga.
As it stands, The Suicide Squad is now one of two DC films that WB has scheduled to hit theaters in 2021. The studio has also settled on a June 2021 release date for Matt Reeves' The Batman, which gives it a healthy 3-month break between DCEU offerings that year. Meanwhile, Robbie's Harley Quinn will return to action in 2020's Birds of Prey (And the Fantabulous Emancipation of One Harley Quinn), and could potentially appear in the third Suicide Squad movie, should it come to pass. As always, we'll keep you updated on that front.
Source: THR