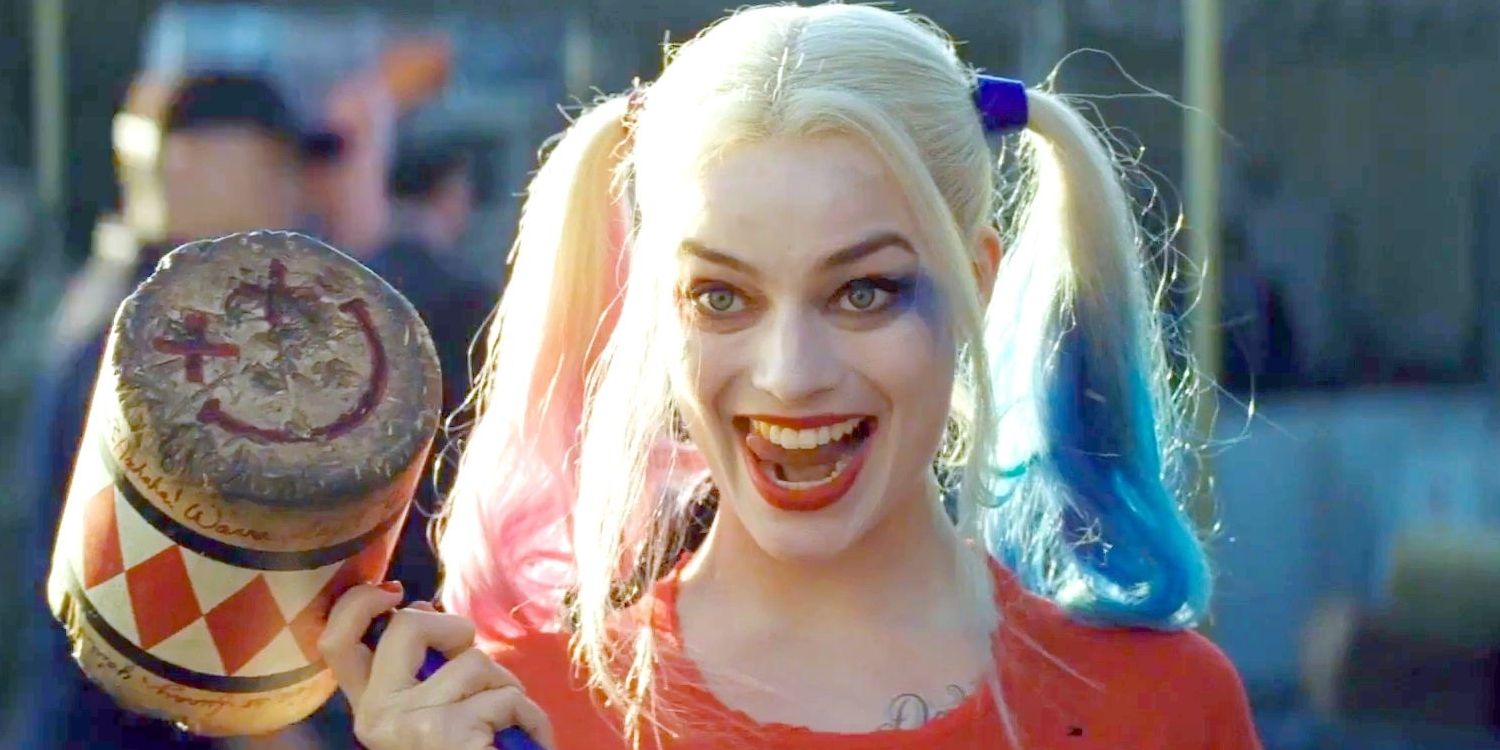 Suicide Squad director David Ayer is excited for Harley Quinn to make her big screen return in Birds of Prey (and the Fantabulous Emancipation of One Harley Quinn). The character made her live-action debut in Ayer's film in 2016. Undeniably the breakout star of the movie, Margot Robbie's popularity quickly led to Harley Quinn getting one of her own. Many balked at the lengthy title, but Harley's co-creator Paul Dini thought that it was absolutely perfect.
Harley Quinn won't be the only character at the center of Birds of Prey. She'll be joined by Black Canary and Huntress, who will be brought to life by Jurnee Smollett-Bell and Mary Elizabeth Winstead, respectively. Other casting announcements have been made as well, with Ewan McGregor portraying the villainous Black Mask and Rosie Perez playing fan favorite detective Renee Montoya. The film will also introduce Ella Jay Basco as Cassandra Cain and Chris Messina as Victor Zsasz. With Cathy Yan on directing duties, filming began earlier this month and is set to complete in April.
Related: Birds of Prey May Rewrite Harley Quinn's Suicide Squad Story
David Ayer may not be helming Birds of Prey or the upcoming sequel to Suicide Squad, but that doesn't mean he's not psyched to see Robbie reprise the role of Harley. When asked on Twitter if a recently revealed image of the actress in character was a "proud dad moment" for him, Ayer responded, "Yes it is."
Although Suicide Squad proved divisive among fans, the film was also undeniably successful at the box office. It did well enough financially not only to warrant the Birds of Prey spinoff, but a sequel as well. Ayer was not asked to return for Suicide Squad 2 and the reins were given to Gavin O'Connor. When that fell through, Warner Bros. hired Guardians of the Galaxy helmer James Gunn to write and possibly direct the film. This was a surprising move, as Gunn had very recently been fired by Disney at the time due to old, offensive tweets resurfacing. The decision left many shocked, but even Ayer feels that Gunn is an excellent choice to continue the franchise.
Ayer may not be onboard for Suicide Squad 2, but he is still responsible for bringing a very well received live-action Harley Quinn to the big screen, as well as delivering a film that was a commercial success. Regardless of how critics may have felt about the movie, both its fans and detractors could agree that Robbie was perfect in the role and there doesn't seem to be anything but excitement building for this next project. Fans are anxiously awaiting every new piece of information that emerges, whether it's set photos or a 20-second teaser. Ayer obviously isn't the only one who's psyched to see Harley's return in Birds of Prey (and the Fantabulous Emancipation of One Harley Quinn).
Source: David Ayer