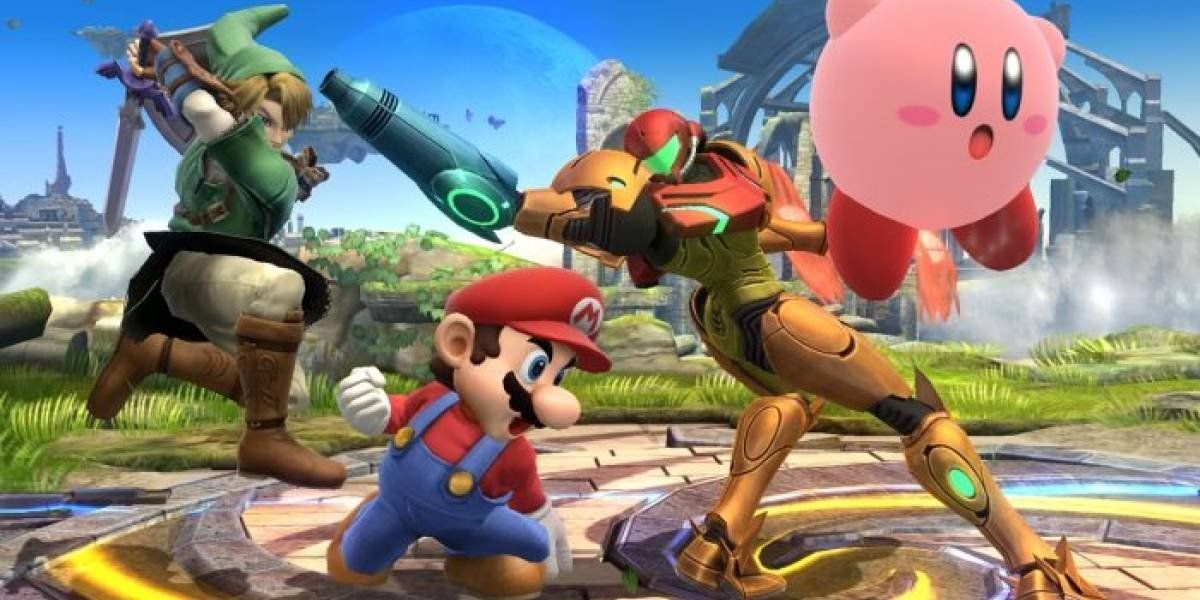 Though Super Smash Bros. Ultimate features a massive roster of at least 68 characters, the game will launch with a roster the same size as the one found in the original game for the Nintendo 64. The first installment in the series included a starting roster of eight characters with four unlockables.
At E3 2018, Nintendo officially unveiled Super Smash Bros. Ultimate for the Nintendo Switch and announced that every fighter in franchise history would return for the new game, which means that Ultimate will bring back all old favorites, forgotten characters, and DLC fighters for the Wii U and 3DS versions. The game will also add Princess Daisy, Splatoon's Inklings and Metroid's Ridley, a character who was previously said to be too big for a Smash title.
Super Smash Bros. Ultimate director and franchise creator Masahiro Sakurai posted an article about the game on Japanese website Famitsu, which was translated by Nintendo Everything. According to Sakurai, players will initially be "limited to those you could play as in the Nintendo 64 game". The rest will have to be unlocked one-by-one. Some will be more challenging than others, but most can be unlocked "without any major difficulty". Sakurai explains in the article how he decided on this process:
In my own experience, when I play fighting games I often quit before I've unlocked everybody, even if there are many that I haven't played as. The more characters there are, I feel like it's easier to quit without playing as them all, so I felt that simply increasing the number of characters in the roster wasn't necessarily a good thing. But on the other hand, Super Smash Bros. is a character-based fighting game, and a lot of people look forward to fighting as their favorite character; that was a particular subject we grappled with when deciding to have everyone appear.
Sakurai compares the unlocking process in Ultimate to buying new vehicles in a racing game where players become attached to the vehicles they spent their hard-earned prize money on. Sakurai says that Ultimate sets up certain conditions that forces the players to earn most of the fighters. However, to keep any character from seeming "unattainable", there will be more than one way to unlock a fighter.
Sakurai's comments could mean that not only will Ultimate share the same roster as the Nintendo 64 game, but the same characters as well. If so, players may only have access to Mario, Link, Yoshi, Donkey Kong, Kirby, Fox, Samus, and Pikachu, who together have been dubbed "The Original 8". It's unclear if the four unlockable characters (Luigi, Ness, Jigglypuff, and Captain Falcon) will be included.
Whether players start with 8 or 12 characters, over 50 more will have to be unlocked, which is a first for the franchise. Of course, the final roster hasn't been confirmed, so there could be even more fighters announced before the game's release. Though we know not to expect "too many new challengers", a new rumor suggests that "at least a half-dozen" more are coming.
Super Smash Bros. Ultimate launches on December 7, 2018 for the Nintendo Switch.
Source: Famitsu [via Nintendo Everything]
The post Super Smash Bros. Ultimate Starting Roster Is The Same As N64 Version appeared first on ScreenRant