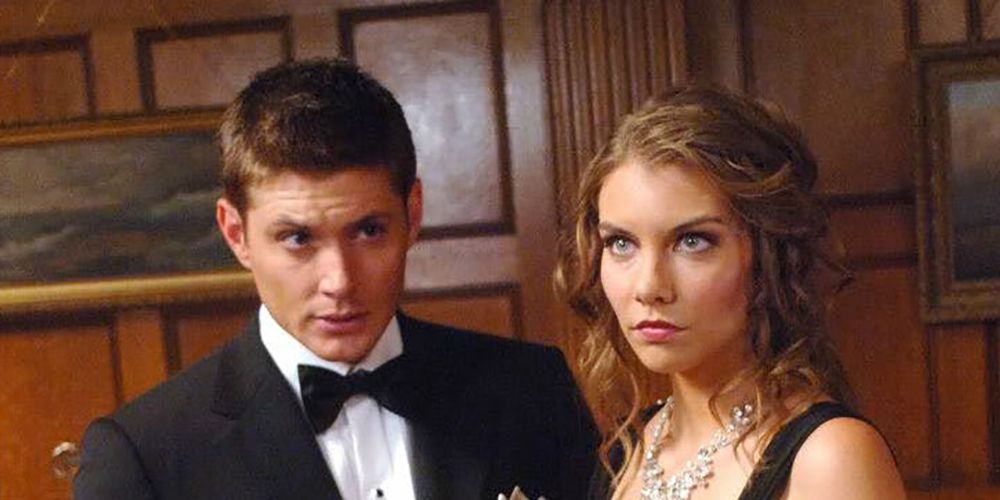 With 13 seasons under its belt and a 14th on its way, the TV show Supernatural has had its share of romantic subplots throughout its long history. Over the years, both the main characters, Sam and Dean, have had quite a few romantic partners. Other characters on the series have also had their share of romances throughout the seasons.
Some of these couplings made a lot of sense and made the show even better. They helped further certain storylines and set events in motion that led to bigger and better episodes. This, in turn, led to bigger and better seasons.
Other romances, though, just simply didn't work. Or even if they did work, they served to demean certain characters (even being excuses to write them off the show) or helped further storylines along that just really weren't all that great. Some of these romances were completely unnecessary and made many fans wonder why the writers even bothered.
Such is often the case with a series with so much time under its belt. Fans have watched Sam and Dean go from young twenty-somethings to much older men, with different hopes, dreams and fears. That goes for the other characters, too: character development is not something the show is without. But when that character development involves romantic relationships, it's not always good – and it's sometimes outright bad. Then again, it's also sometimes just what the show needed at the time.
Here are Supernatural: 11 Couples That Hurt The Show (And 9 That Saved It).
The post Supernatural: 11 Couples That Hurt The Show (And 9 That Saved It) appeared first on ScreenRant