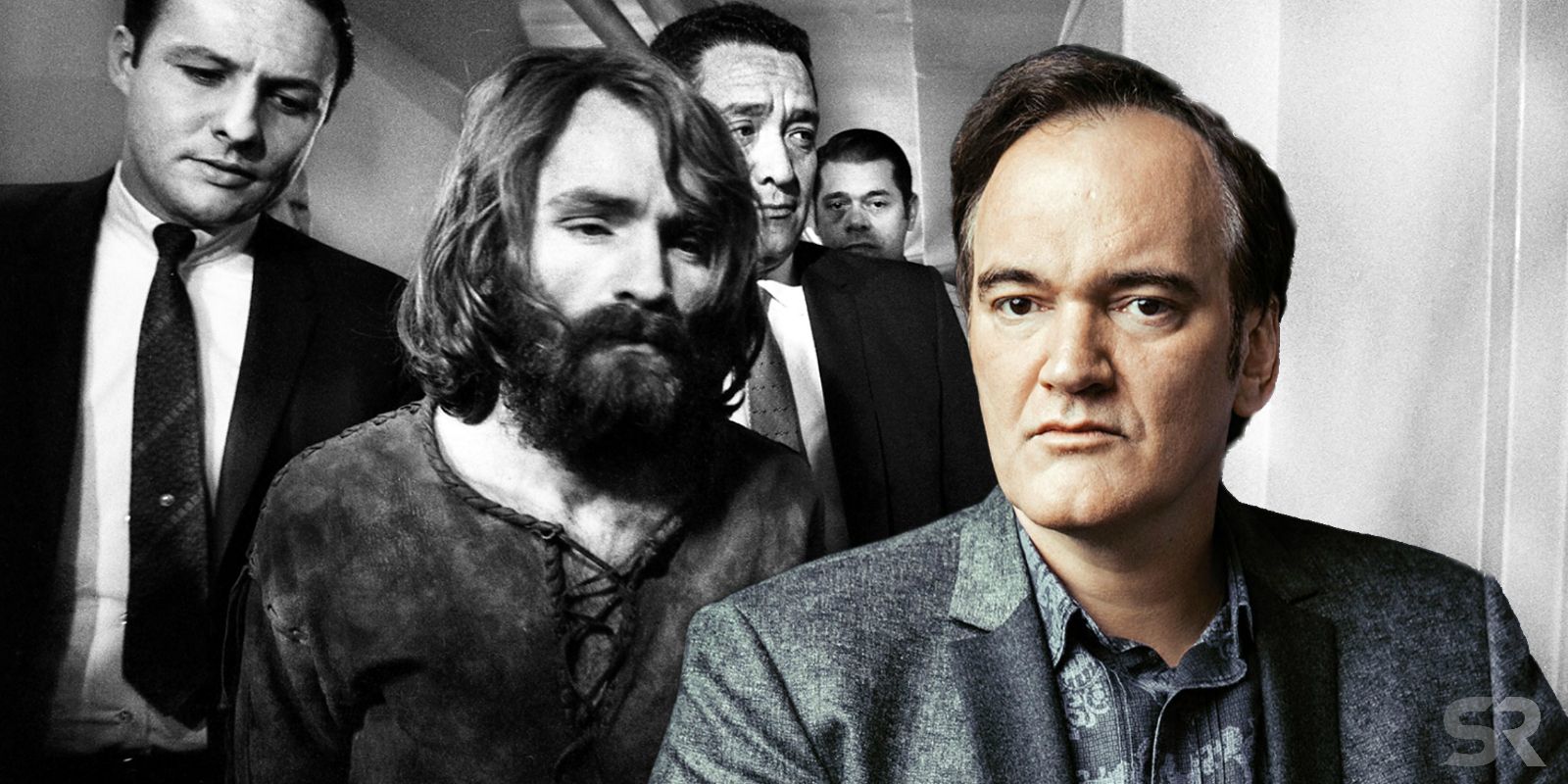 As the cast continues to fill out, Quentin Tarantino has found his Charles Manson for the upcoming film Once Upon a Time in Hollywood. The film was once believed to revolve around the infamous Manson Family murders, but Tarantino has since clarified, saying that his next film is simply about Hollywood in 1969 and that Manson is only one element of the movie.
This month has seen a lot of casting announcements for Tarantino's upcoming film. Earlier today it was announced that Rafal Zawierucha had been cast as a young Roman Polanski. Mike Moh was also recently revealed to be playing Bruce Lee, after being cast in an undisclosed role earlier this year. Both characters are likely to have significant screen time in the film, given Lee's growing popularity in the late 60s, and the fact that Polanski was married to actress Sharon Tate prior to her being stabbed to death. Leonardo DiCaprio has also been cast as a fictional former TV star named Rick Dalton, who lives next to Tate, and Brad Pitt has been cast as Dalton's former stunt double Cliff Booth. With this many important roles already filled by big named actors, it was only a matter of time until Manson was cast for the film.
Related: Once Upon A Time In Hollywood Image Reveals Margot Robbie's Sharon Tate
According to The Wrap, Damon Herriman has been cast as the notorious serial killer and cult leader, whose "family" helped him commit multiple crimes in the 1960s. Herriman is mostly known for his role of Dewey Crowe on FX's Justified, but also appeared on the shows Incorporated and Quarry. The Wrap also reports that Rumer Willis will play real-life actress Joanna Pettet, Dreama Walker will portray actress and singer Connie Stevens, and Costa Ronin will play a victim of the Manson murders named Voytek Frykowski. Much like Dicaprio and Pitt, actresses Margaret Qualley, Madisen Beaty, and Victoria Pedretti will play fictional characters named Kitty Kat, Katie, and Lulu, respectively.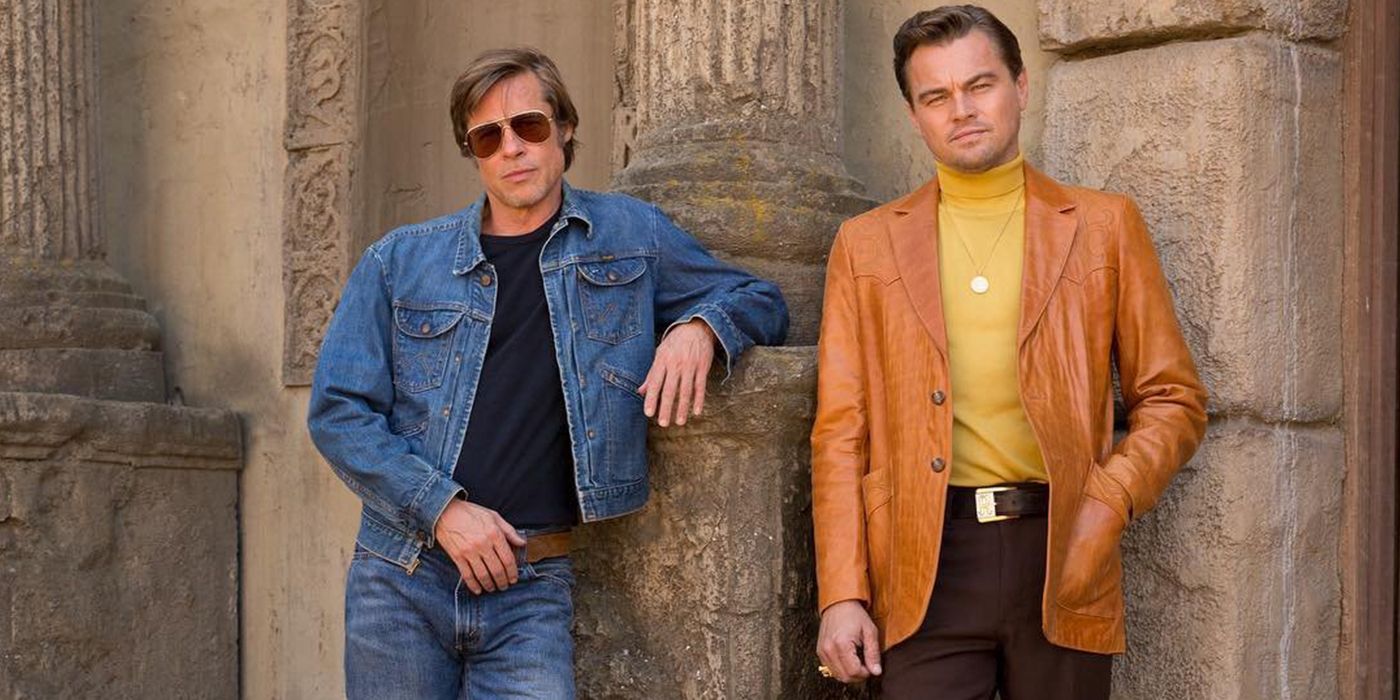 As made clear by the casting announcements, Tarantino's ninth film will feature characters who represent real historical figures, as well as fictional ones. Even though Once Upon a Time in Hollywood isn't specifically about the Manson murders, it's possible Manson could be heavily featured since he is tied to Tate, who is being played by A-lister Margot Robbie.
Regardless of how big a role Manson plays in Once Upon a Time in Hollywood, the cast seems to be quickly growing each month. Along with the aforementioned cast members, other big named actors such as Burt Reynolds, Al Pacino, and Dakota Fanning have also previously been added to the cast. Tarantino usually doesn't disappoint his fans, and with the ensemble cast that has already formed, any other casting announcements would just be icing on the cake.
Source: The Wrap