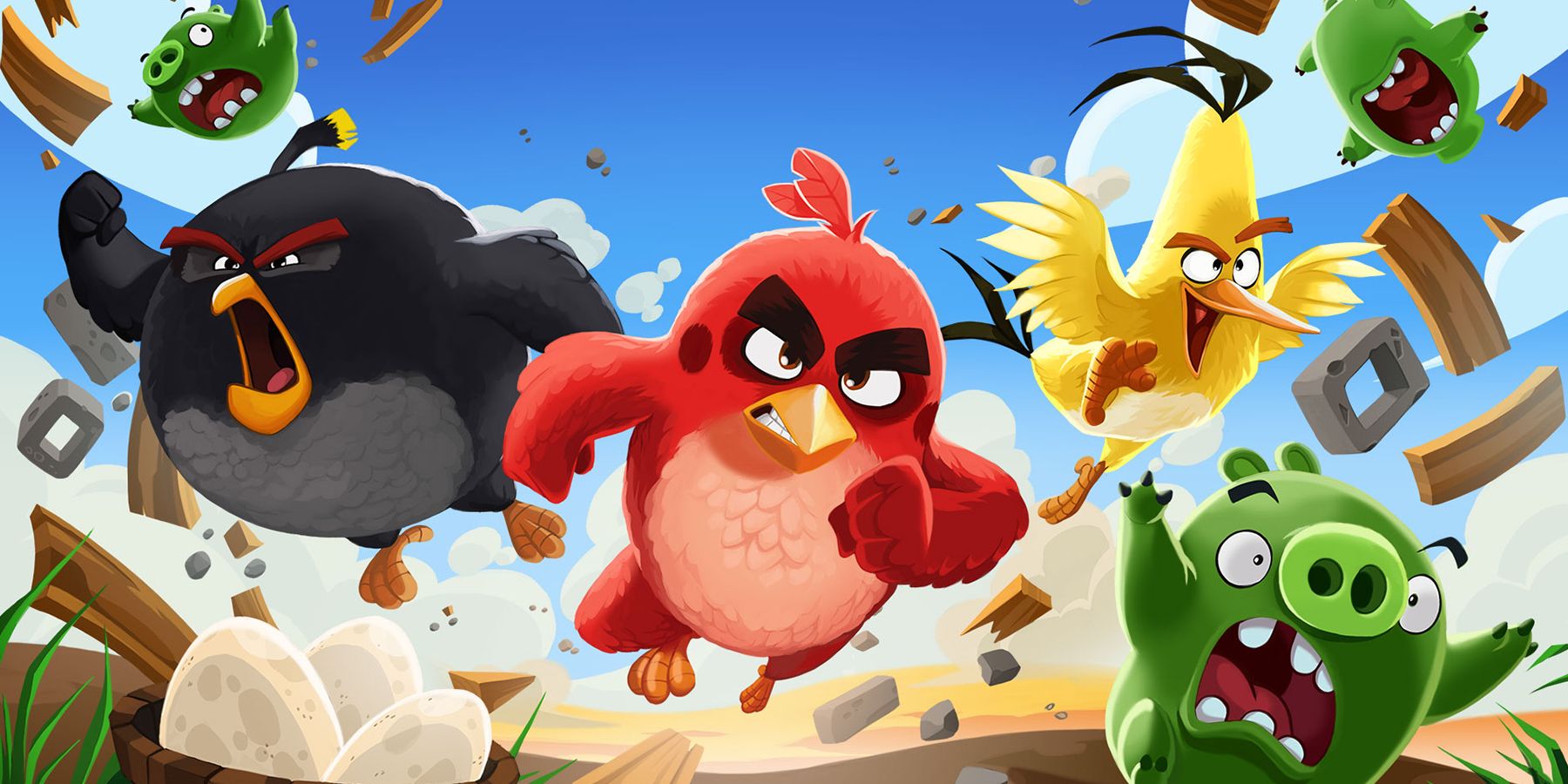 The Angry Birds and Bad Piggies are back at it again in the teaser trailer and poster for The Angry Birds Movie 2. Sony's original Angry Birds Movie hit theaters in 2016 and was a clear-cut box office success, taking in $352 million at the global box office against a $73 million budget.
Created in 2009, Rovio Entertainment's Angry Birds is a video game series where players use slingshots to fire cartoonish birds at pigs across a variety of settings. It remains one of the most popular mobile apps of all time and is still going today, with the latest addition, Angry Birds Dream Blast, having only just released in January. Thanks to the success of the first big screen adaptation, The Angry Birds Movie 2 will arrive in time to commemorate the property's ten-year anniversary this August. Naturally, Sony is getting the sequel's marketing up and running well ahead of then.
Related: Every Upcoming Pixar Animated Film: 2019-2022
The Angry Birds Movie 2 trailer is now online, ahead of its premiere in theaters with How to Train Your Dragon: The Hidden World starting this weekend. You can check it out in the space below, followed by the film's poster.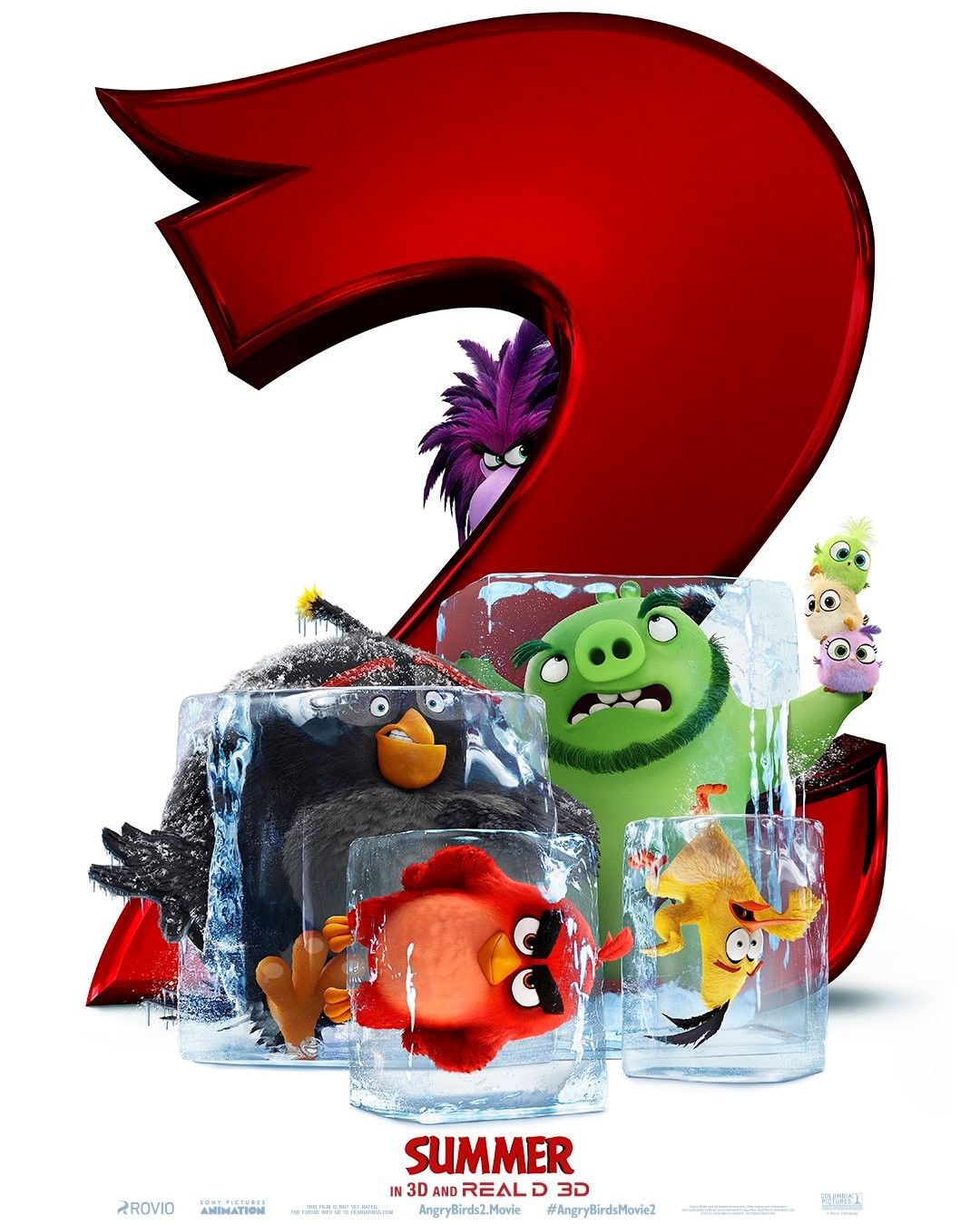 Developing…
Source: Sony