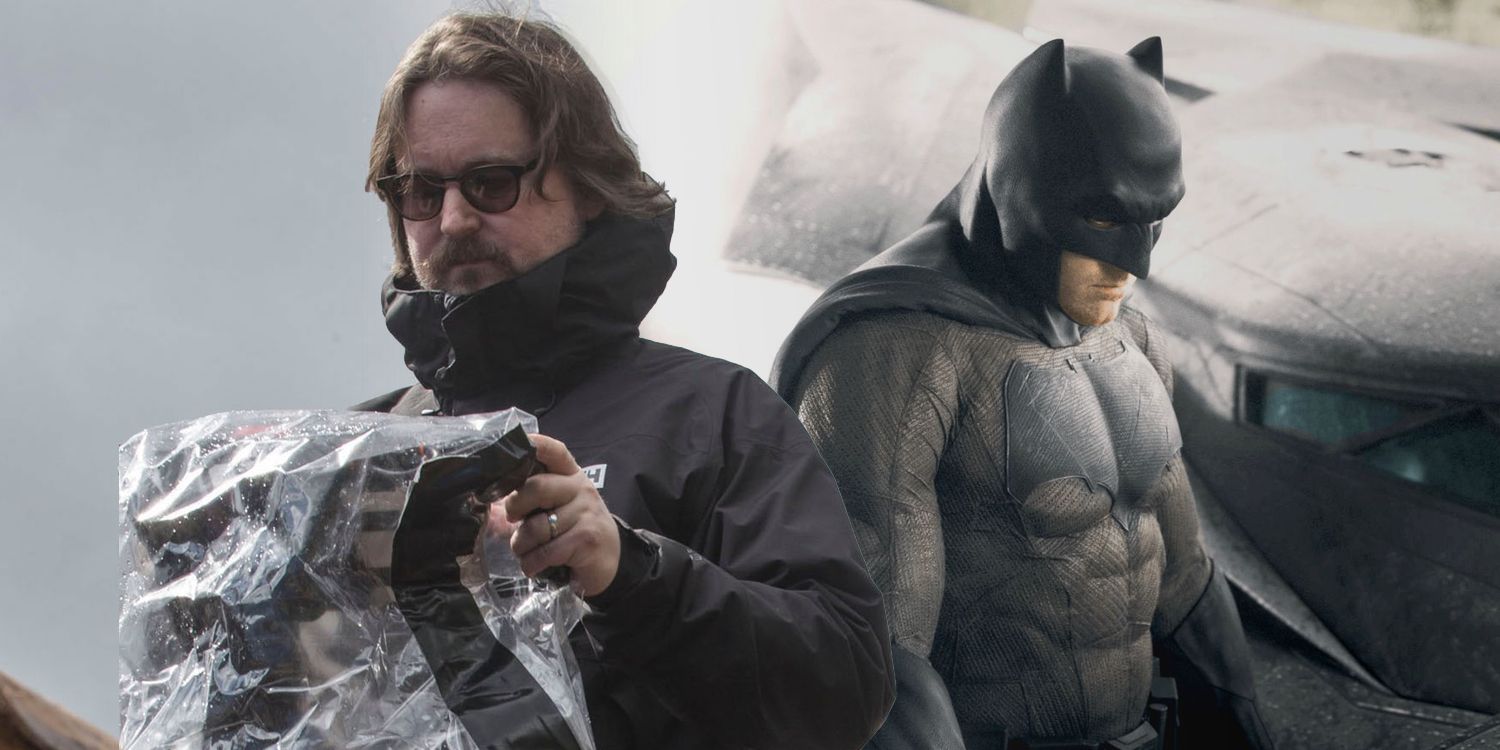 Where Matt Reeves' The Batman film fits in the DCEU reportedly depends on the public's response to upcoming films in the superhero franchise. Ben Affleck was originally attached to star and direct the Batman standalone movie, but after the divisive response to Batman V Superman: Dawn of Justice, things started to get murky for the project. The actor eventually stepped down from helming the flick, and was replaced by Matt Reeves. Despite that, he was still set to star in it. But as months went by, details about the project became bleaker, with several reports suggesting Affleck wants to be out of his superhero role in the DCEU.
At this point, rumors continue to swirl about the real status of Affleck as Batman. Persistent speculation claims that the actor has been actively finding a way to exit the franchise. Between that and the actor's confusing remarks about his commitment to playing the role, fans are understandably concerned, especially since the character is such a pivotal player in Warner Bros' superhero franchise. Now, a brand new report sheds some light on what is really going on with The Batman.
Prior to this newest information, a report stated Reeves' upcoming project will center on a younger version of the character, prompting people to assume that Affleck's Batman era has finally come to end. But as it turns out, this isn't necessarily the case. According to ElFanboy Podcast, Warner Bros. is actually waiting to see how people will react to their upcoming films before ultimately deciding what they want to do with the Batman standalone movie.
"So essentially, they want to develop this Batman movie as if it is a reboot, as if it's all new. But they're not gonna make any overt statements about it, they're just gonna make a movie about a younger Batman, who – I believe it takes place in the past, which will create a backdoor for if they ever do want to cross-pollinate him with the other DC characters again. … They're going to make Batman as his own standalone franchise, they're gonna basically start him over again to a degree, but they're going to leave a back door open so that, depending on how the next few DC  movies do, from there, they can decide which continuity he's a part of and whether or not they're gonna push forward on the shared concept and do more crossover movies."
Based on this new intel, the recent report that The Batman continuity might be interconnected with Joaquin Phoenix's DCEU-separate The Joker movie is still a possibility. As the rumor suggests, the film can either be a separate Batman film series with no connection to the Justice League whatsoever, or it can later be incorporated in the established canon. As it is, Warner Bros. can also decide to put him under their new label (rumored to be called DC Dark or DC Black), where the Todd Phillips-directed The Joker film will also be, if people dig that more than the already existing continuity.
That said, considering Warner Bros. is still gauging reactions to their forthcoming films like Aquaman, Shazam!, Wonder Woman 2 and perhaps even the Joker origin flick, chances are that The Batman standalone won't arrive until 2020. Reeves is currently working on the script and has already turned in the first part of it to Warner Bros. That means his story may need to cater to all the narrative possibilities that can pave the way for Warner Bros' ultimate plan for the film.
Source: ElFanboy Podcast
The post The Batman Rumor: Continuity Depends On Upcoming DCEU Reception appeared first on ScreenRant