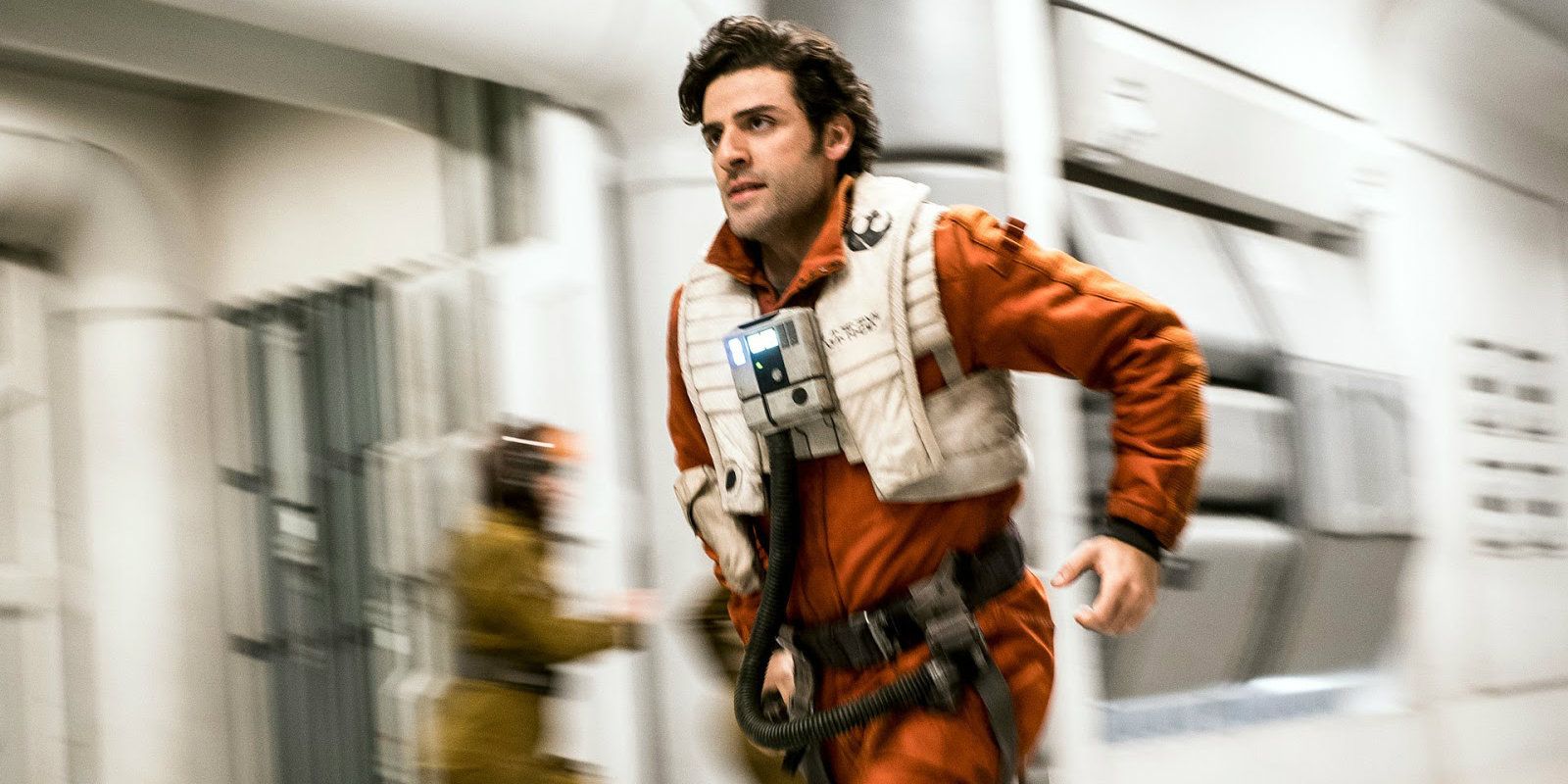 Rumor has it that actor Oscar Isaac has met with Warner Bros. for a role in Matt Reeves' forthcoming film, The Batman. The film itself is still in the scripting phase, so little to nothing is known about the actual plot outside of rumors and brief mentions from Reeves, such as The Batman not being based on Year One.
Reeves' Batman film already has a complicated history. Ben Affleck confirmed the project's existence back in 2016, and at the time the actor was set to not only star in the film, but to also write and direct it. Since then, the writing and directing responsibilities have been handed off to Matt Reeves in order for Affleck to focus on his acting portrayal of the Caped Crusader. Yet, rumors of Reeves recasting the Batman role continue to persist, and it seems that Affleck may only be involved as a producer. Whether or not he will act in the film is currently unknown, despite the fact that filming is reportedly set to begin as early as 2019. But still, there are several other roles in the movie that would need to be filled, and it seems like WB may be getting a head start on meeting with actors for those potential roles.
Related: Kevin Smith Praises Ben Affleck's Batman Performance
According to a report from GWW, Oscar Isaac has been approached for an undisclosed role in the film. While the role is unknown, Isaac is reportedly highly interested in the film. The rumors surrounding the movie also suggest the studio is pursuing an A-list actor to portray the main villain, who is rumored to possibly be the Penguin.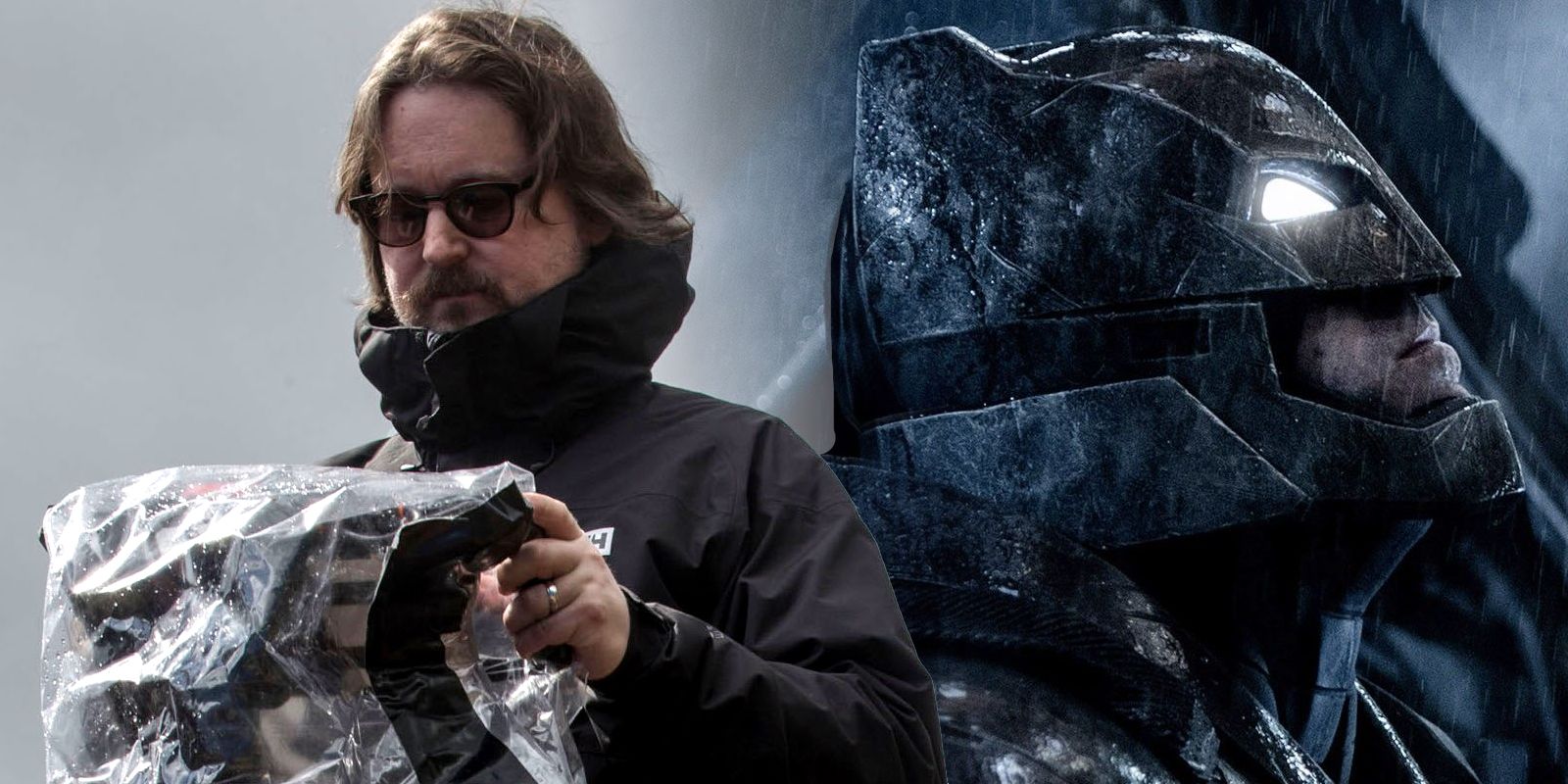 While his portrayal of Poe Dameron in the Star Wars franchise certainly shows his capacity to play the hero, Isaac has taken on more sinister roles as well. He portrayed the central villain in 2016's X-Men: Apocalypse, as well as the shady scientist at the center of 2015's science fiction thriller Ex Machina. With such varied roles already under his belt – as well as a Golden Globe winning performance in the HBO miniseries Show Me A Hero – Isaac is a solid candidate for the studio as they seek an actor strong enough to carry the role of The Batman's antagonist, if that's the route they are looking to take for him.
It will be interesting to see how the studio uses Isaac should he officially board the project. With the film's place in the DCEU is in question, especially if it happens to be a prequel, Reeves may be able to start his Batman story with no strings attached and even recast Isaac in a role that has already been seen in the DCEU. Isaac's interest is at least a good sign for the studio, though, as the actor's growing reputation for great performances would surely excite more fans who want to see the DC film be a success.
Source: GWW