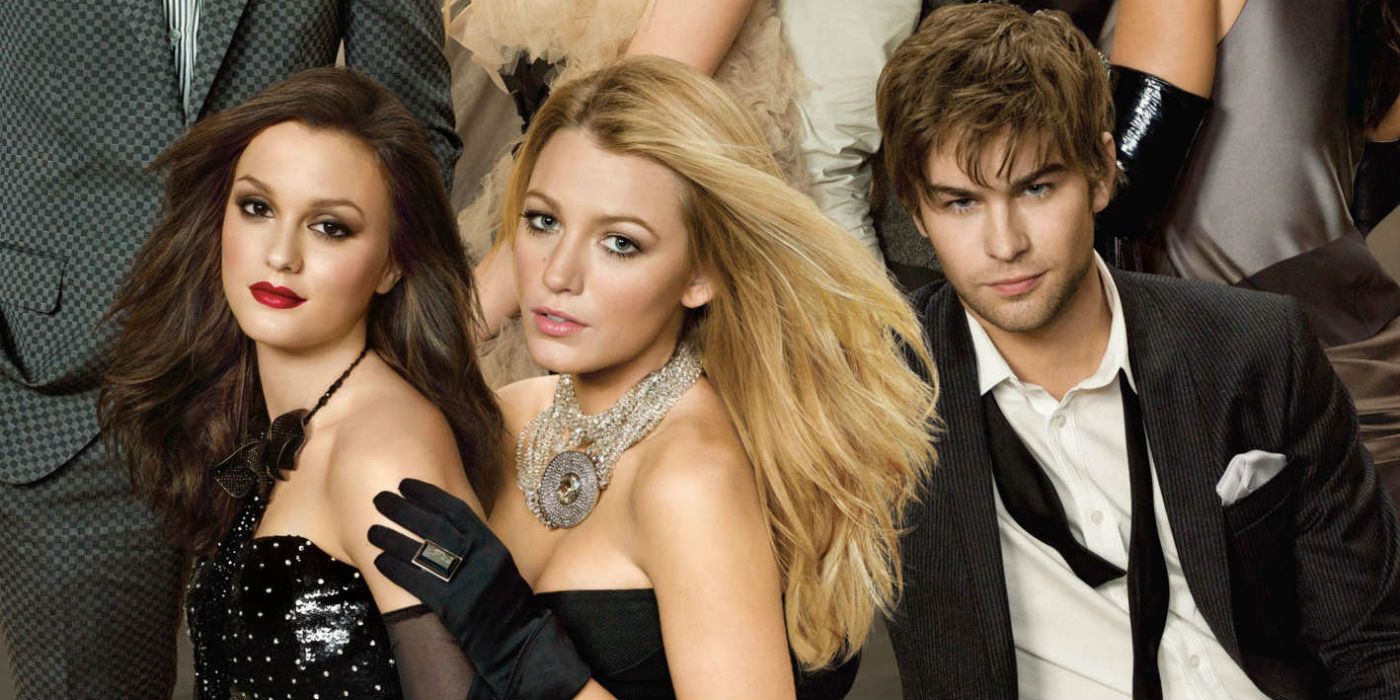 The CW president Mark Pedowitz has generated intrigue among fans of teen drama Gossip Girl by revealing that there is an ongoing discussion about potentially rebooting the show.
Gossip Girl premiered in 2007 and ran for six seasons, chronicling the lives of wealthy teenagers living in the Upper East Side of Manhattan. The show's name comes from its mysterious narrator (voiced by The Good Place's Kristen Bell), who seemed to know everything there was to know about the characters and their various scandals and secrets. The one secret that Gossip Girl would never tell was that of her own identity… that is, until the character behind Gossip Girl was finally revealed in the season 6 finale.
Related: The CW Renews Entire DC TV Slate, Riverdale, Supernatural & More
TV Line reports that Pedowitz discussed the possibility of a Gossip Girl reboot on Thursday at the Television Critics Association winter press tour. "There's a discussion, but I don't know if we're there yet," Pedowitz said. "I don't know what it would be. A lot is up to Warner Bros. and [exec producers] Josh [Schwartz] and Steph[anie Savage], 'cause you don't want to do anything without them."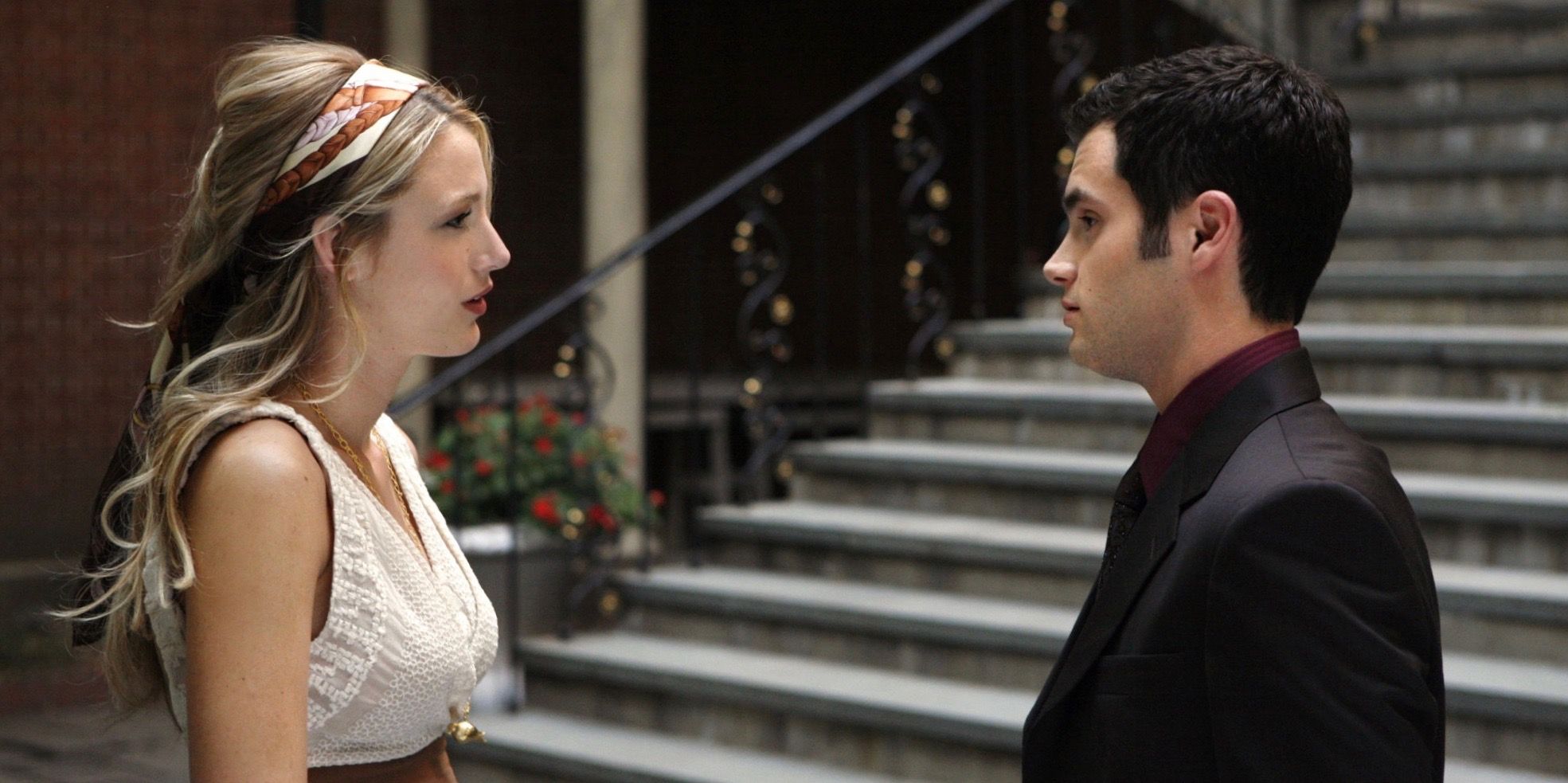 The CW hasn't been shy about revisiting its old success stories, with witch drama Charmed and sci-fi romance Roswell both getting the reboot treatment over the past year. Both shows originally aired on The WB, the predecessor to The CW, but Gossip Girl was one of the first hit shows to premiere on the newly-minuted TV network following its launch in 2006. The show gave an early boost to the careers of actors like Blake Lively (who went on to star in films like The Age of Adaline, The Shallows, and A Simple Favor) and Penn Badgley (who recently played the lead in buzzed-about stalker thriller series You).
Gossip Girl's showrunners have also been keeping busy since departing the show, executive producing superhero series Runaways and returning to the subject of ultra-wealthy heirs in Dynasty. However, it's possible that they could decide to return and reboot one of their first super-hit shows, even if only in a guiding capacity as new showrunners took over the main duties of creatively guiding the show.
If it remained in keeping with The CW's other recent reboots, a new take on Gossip Girl would likely have the same formula and concept but with new (or slightly altered) characters to focus on. It would also make sense to select a new character as Gossip Girl, so as to start up that mystery once again. We'll keep you updated on any further news.
Source: TV Line