The two documentaries covering the infamous Fyre Festival have taken the internet by storm ever since they were released earlier this month. Hulu's Fyre Fraud and Netflix's Fyre: The Greatest Party That Never Happened tell the too-true-to-make-up tale of a man's dream to create the most sensational music festival of all time, and the failures and fraud that ensued when these bombastic dreams fell millions of dollars short of their mark.
Most of the people we are exposed to in these documentaries were forced to very quickly move on with their lives, some of whom had gone without pay for months while they worked tirelessly on the pipe dreams of a borderline sociopath. While both streaming services' rival versions documenting the events of the Fyre Festival give us an update on where Billy McFarland is at the time of filming, neither provide much insight into where everyone else's feet landed after the demise of Fyre. No fear – we've got you covered.
Fyre Festival: Where Are They Now?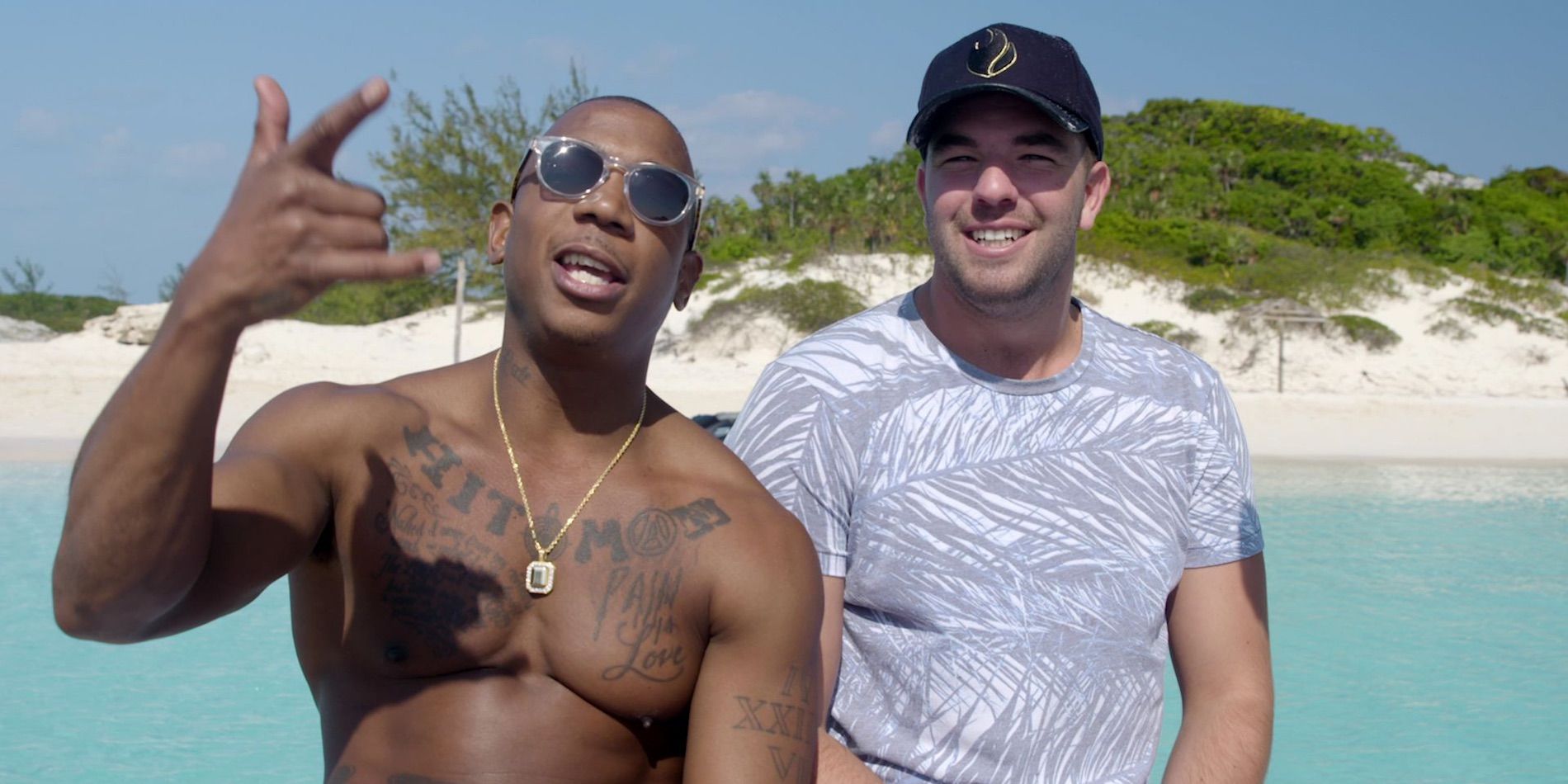 Fyre Festival's co-founder was not an active participant in either documentary, but his role in the shenanigans was well documented by both. While he has avoided most of the legal issues of his partner, Billy, Ja Rule (Jeffrey Atkins) has been the target of multiple lawsuits of his own. But overall, he has not been slowed down, nor silenced, by the failures of Fyre.
Writing on Twitter, after the documentaries aired, Atkins said that he had "an amazing vision to create a festival like NO OTHER!!! I would NEVER SCAM or FRAUD anyone what sense does that make???" He went on to pen that he was also a victim in all of this.
But you may only take that with a grain of salt. Ja is right back in the game. He now runs an app of his own creation called ICONN – a celebrity booking service, which is, um, strikingly similar to the Fyre app that he created with Billy. Coincidentally, his ICONN partner is MDavid Low, Fyre's former creative director, who you may remember owed $250,000 in credit card charges to American Express thanks to Billy.
"It's about trust, babe…"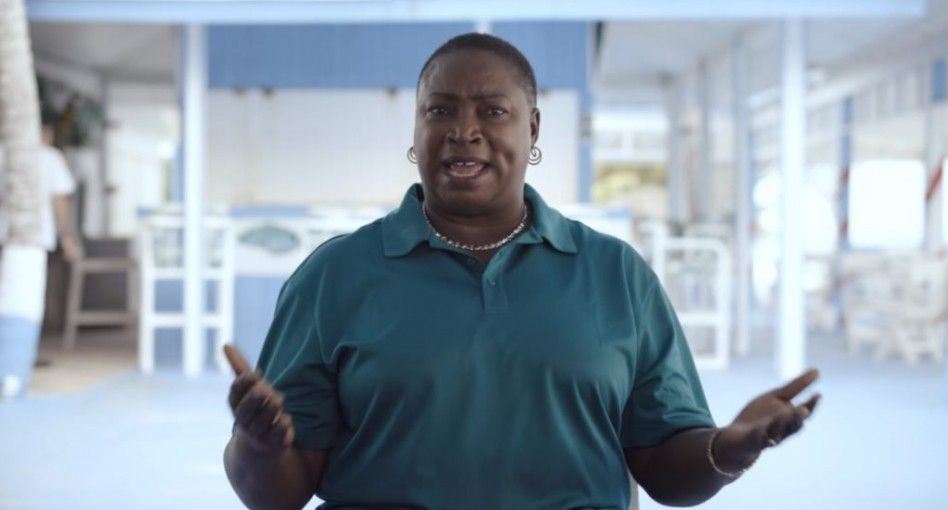 Rolle serves as the caterer for Exuma Point Resort, and used up all of her life savings feeding the festival staff, and (brief) attendants, having never been paid for her services. Rolle's heartbreaking situation provides a glimpse of just how detrimental this wannabe festival was. It was not just "rich kids" who were negatively affected. Hundreds of local Bahamians like Rolle broke their backs working for Billy's cause and never received a penny for it.
Fortunately, a GoFundMe page was "rolled" out on January 14th to help restore the Rolle family's savings account. To date, over $270,000 has been raised.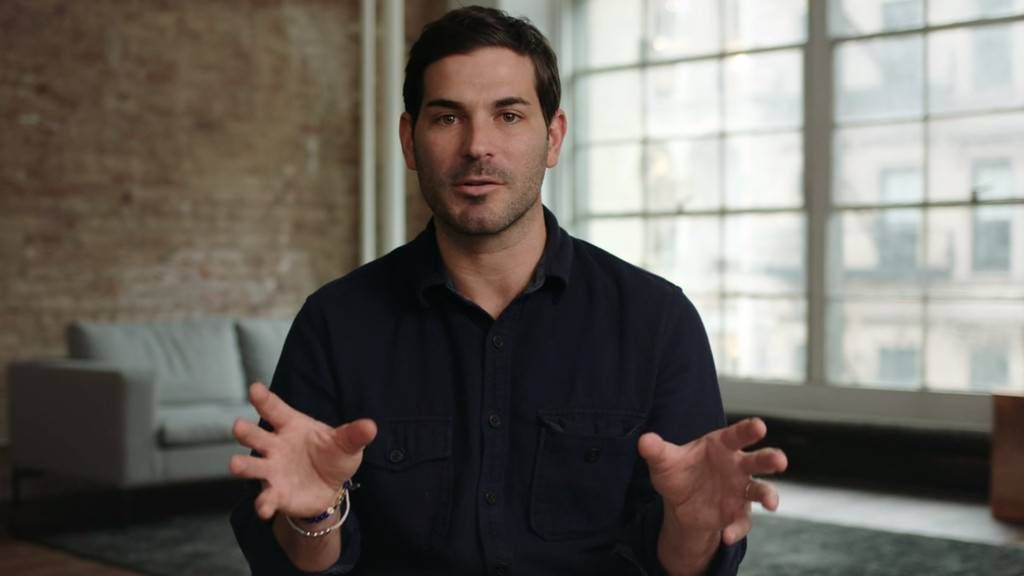 Purzycki is the Chief Executive Officer of Jerry Media, which served as marketers and social media designers for Fyre Festival. Appearing in the Netflix documentary (which we should note was co-produced by Jerry Media) Mick portrays the conglomerate's role as one of little nefarious intrigue – they did their job to sell the event out and had no idea that it would turn out the way it did.
Today, Mick continues to serve as the CEO of Jerry Media, and is helping to "clean up" the company's image following some of the recent backlash received for the role they did, or did not, play. The company donated $20,000 to Maryann Rolle's GoFundMe page.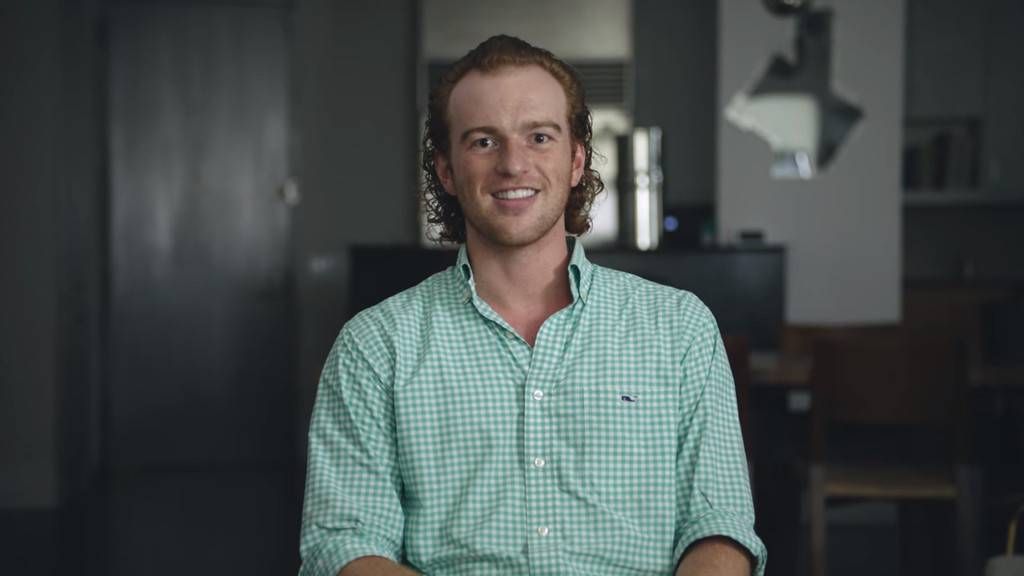 A festival attendee, Crawford is one of the fan favorites of the Netflix documentary for the colorful telling of his story of the roller coaster of emotions that he and his fellow attendees went through in 2017.
Today, Crawford serves as Chief Marketing Officer for a company that he co-founded, Elevate Venture Group.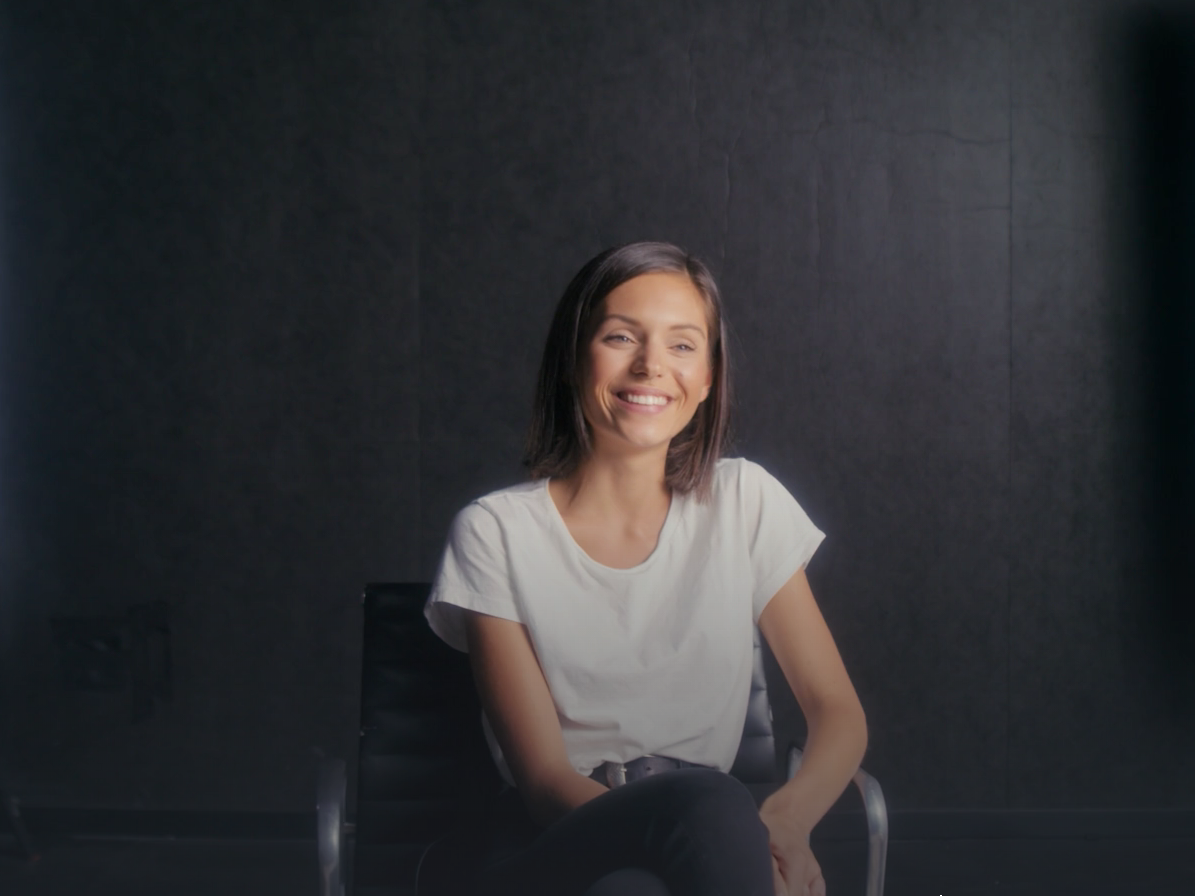 Hand selected as an "influencer," Lynch did not have it near as rough as most of the Fyre Festival attendees. One of the questionable decisions that Billy made was to provide social media influencers complimentary, deluxe room accommodations to attend and promote the festival, instead of the disaster relief tents that most had to endure.
To her credit, Lynch has publicly apologized for her exploits and made clear that she was not aware of the "tent city" at the festival grounds. Lynch continues to be a social media influencer and recently starred in the Lifetime movie, Deadly Match.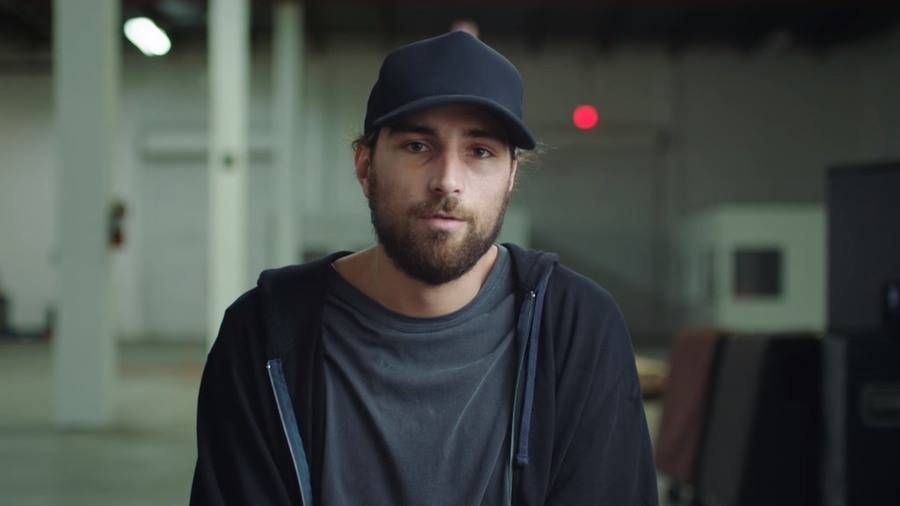 According to Sabatini, he was tasked with handling the festival's technical production just 45 days before the festival's launch. Since Billy did not ever pay the customs bill, hundreds of thousands of dollars worth of Sabatini's equipment was seized by the Bahamian government.
He continues to serve as co-owner of Unreal Systems, which still provide production and audio services for festivals and concerts.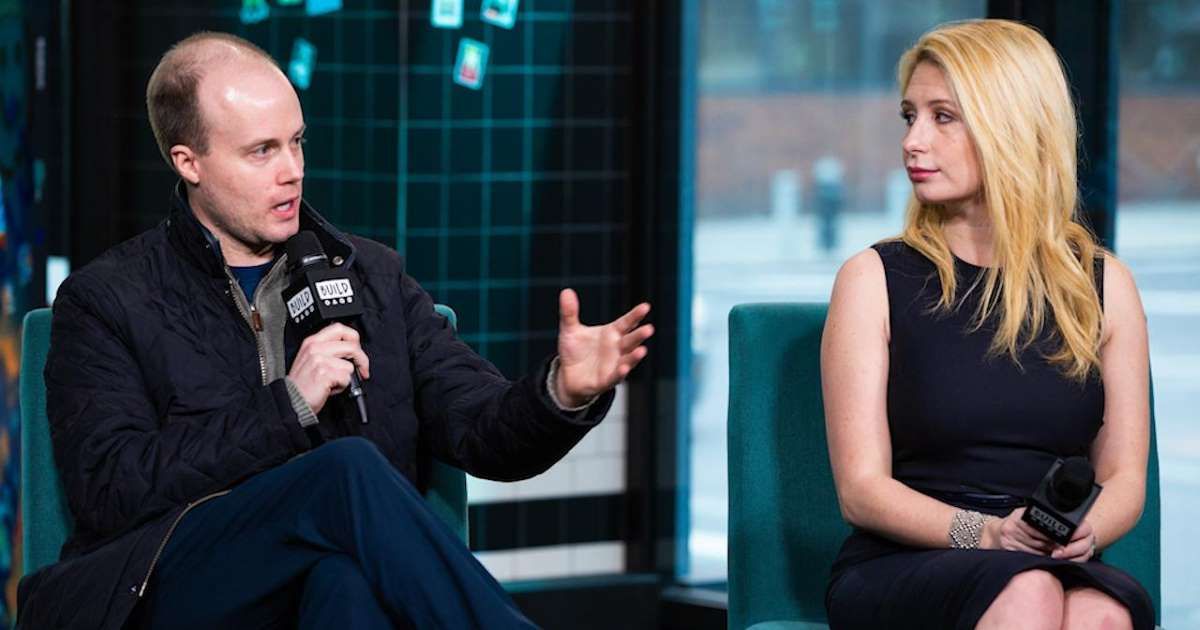 Crossno was a participant in both documentaries and is among those of the festival's attendance who pursued legal action against Billy and Fyre. This past June, a North Carolina judge awarded Crossno $5 million in damages to be paid by Billy, although it is unclear if and when this amount will be paid.
Since then, Crossno has built up his alternate social media persona, William Needham Finley IV, and runs the website ITB Insider. Crossno also has a podcast scheduled to arrive soon called, "Dumpster Fyre," in case you need even more Fyre Fest in your life.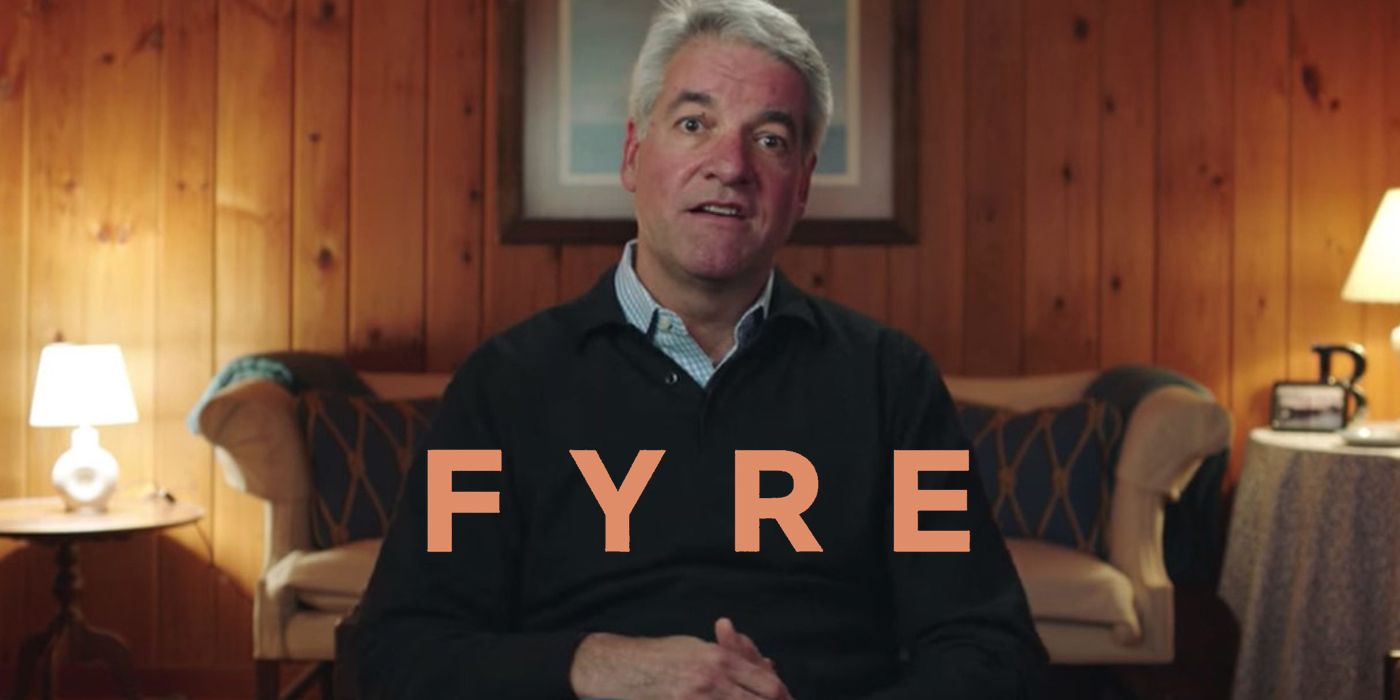 Now a meme for the "services" he was willing to provide for the good of the festival, King provided viewers of the Netflix version with arguably the most memorable moment of the documentary – a piece of information that he is sure to regret divulging.
King is a complicated figure in all of this. Serving as Billy's mentor for many years, he continues to remain optimistic about Billy's character, despite everything. King has mostly continued the life that he lived before Fyre, as Co-Founder and Event Producer for his company Inward Point – although, with a newfound celebrity-esque status. He has also made it a mission to do some good with this recent attention, using his platform to promote Maryann Rolle's GoFundMe, as well as another that aims to pay back all of the Bahamian workers involved in the festival – people who do not have as much to fall back on as he, and others on this list.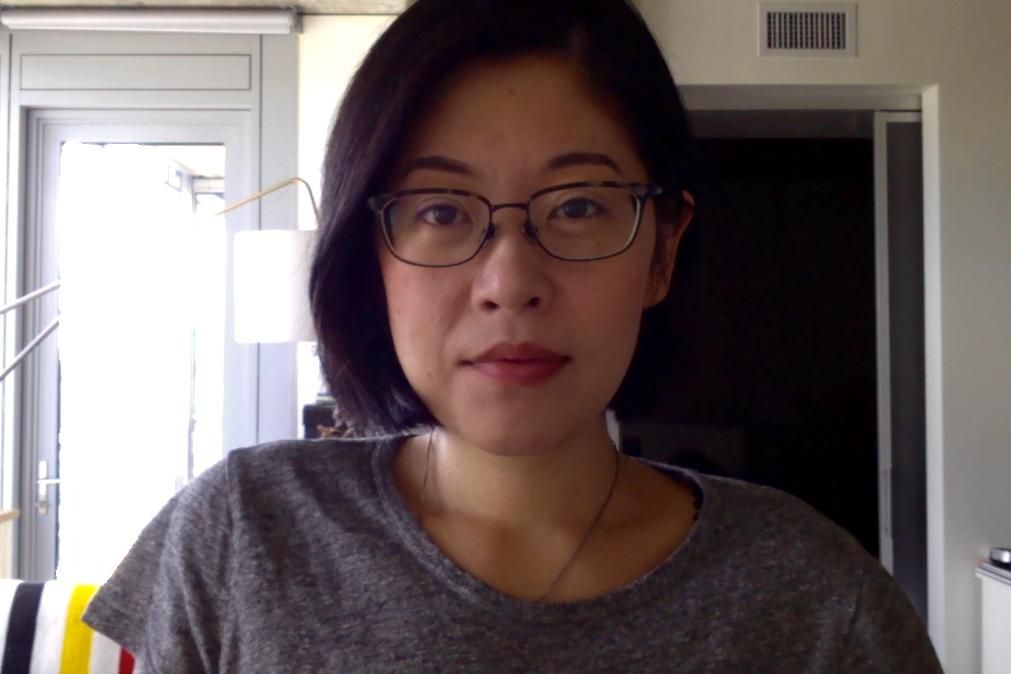 Deng was the product designer for Billy and Ja Rule's Fyre app, and even though she had next to nothing to do with the festival, the repercussions found her, all the same. After the disaster in the Bahamas, Billy would not fire Deng and her colleagues, but was also asking them to work without pay or quit.
Since then, Deng has moved on to bigger, better, and more legitimate endeavors, as she currently works as a design lead for Nike.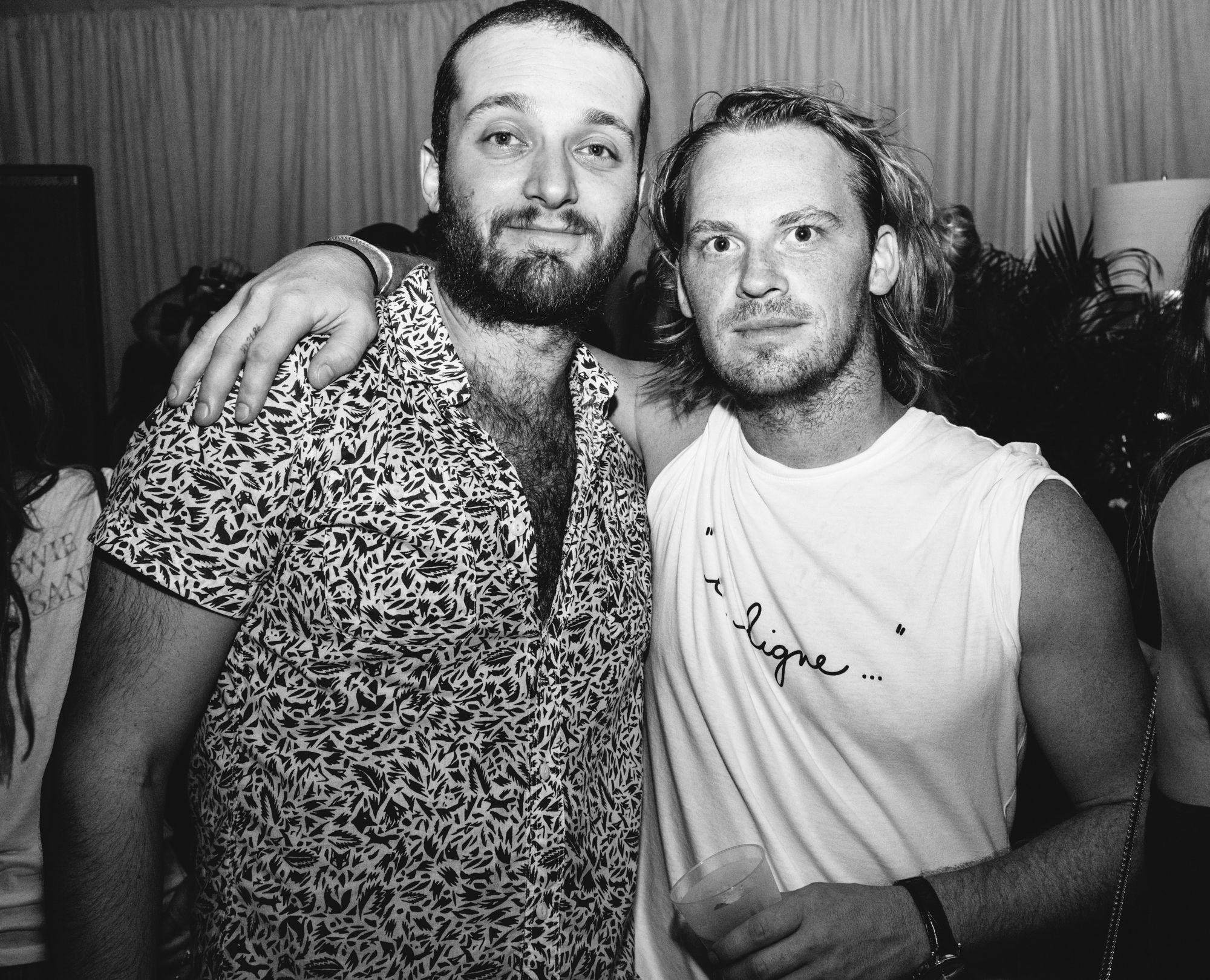 Kincaid and Matte Productions were hired to build up the hype around the Fyre Festival when it was little more than an idea in Billy and Ja Rule's heads. He directed the promotional material that starred celebrities such as Emily Ratajkowski and Bella Hadid.
Like many others involved with the festival, Kincaid has mostly continued business as usual, as he is still the co-founder and creative director of Matte Productions. He and his company donated $5,000 to Maryann Rolle's GoFundMe.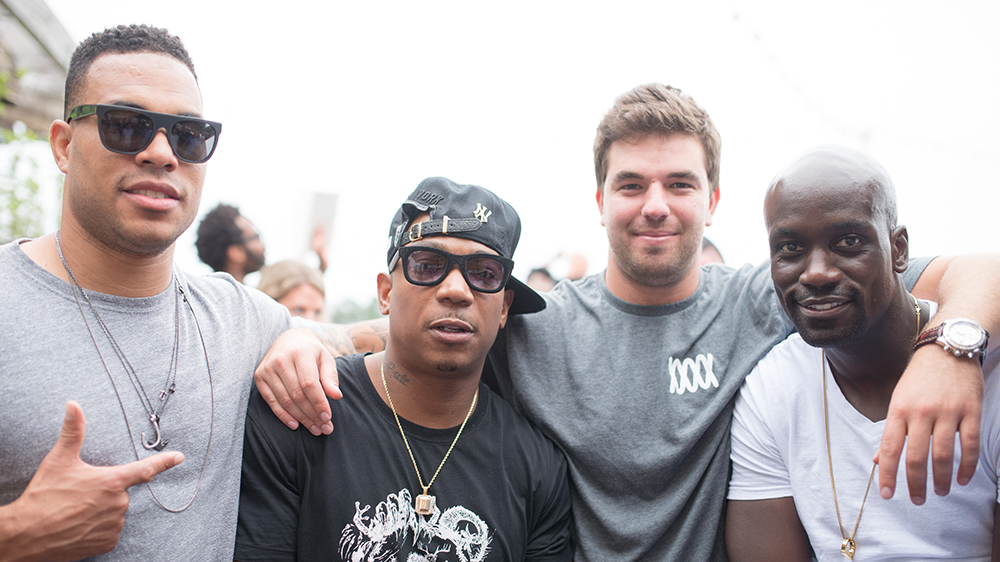 On October 11, 2018, the founder of Fyre and the Fyre Festival, Billy McFarland, was sentenced to six years in federal prison. After that, he will serve an additional three years on supervised probation.
McFarland currently resides at FCI Otisville, a medium-security federal prison in New York, and the same place that Jersey Shore's Mike "The Situation" Sorrentino is serving his eight-month sentence.