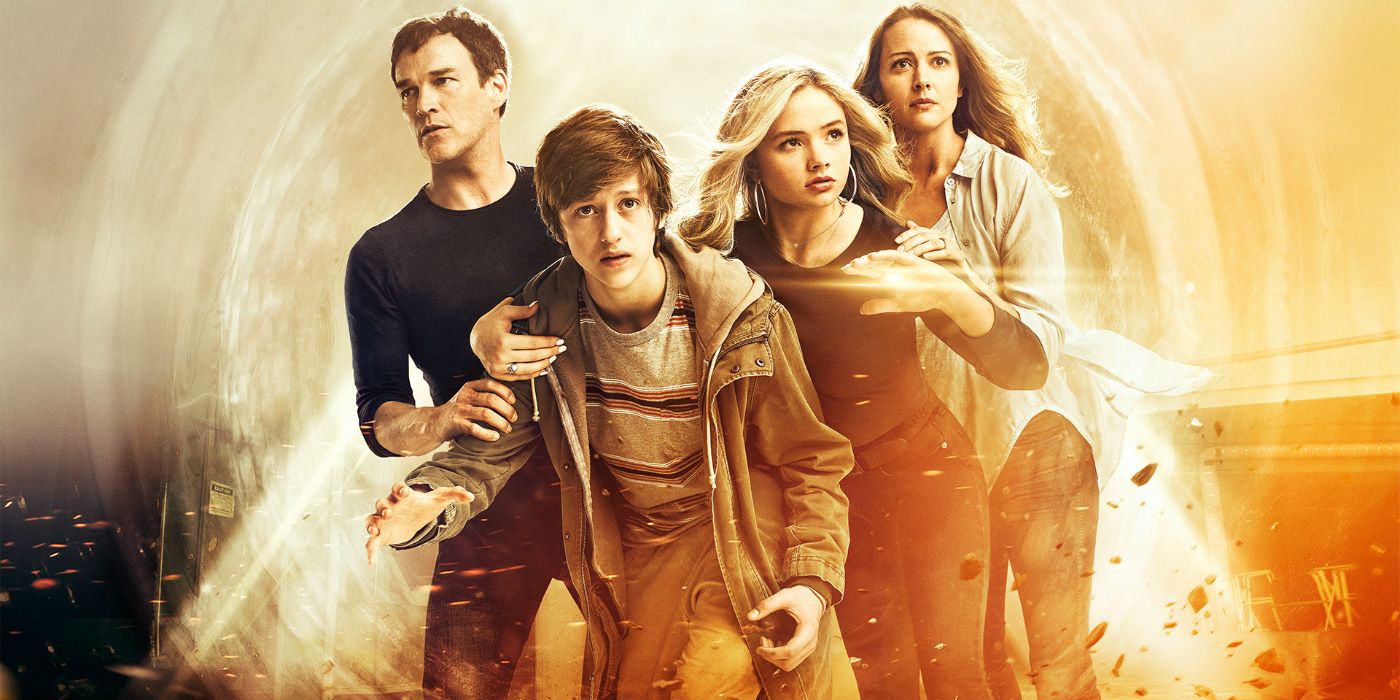 Character posters have been revealed for season 2 of FOX's comic book TV show The Gifted. The series is based on Marvel's X-Men comics and it debuted last year, earning mostly positive reviews. However, the show's ratings haven't been too spectacular.
The Gifted got off to a strong start with general audiences (and comic book fans), but it didn't hold up as much as expected. Season 2 will be a make-it-or-break-it test for the new series. Executive producer Bryan Singer, who many thought would leave the show after accusations of sexual assault, is still technically attached to the project.
Related: Why The Gifted Season 1 Didn't Mention Magneto By Name
FOX is doing everything they can to generate excitement for season 2, including releasing a handful of character posters on Twitter. The posters – which focus on the show's eight main characters – appear to be teasing a mutant uprising that was hinted at the end of season 1. Take a look:
The new season is expected to explore the Mutant Underground, the Hellfire Club, and their differing approaches to fighting for mutant rights. It has also been rumored that season 2 would explore the X-Men's disappearance. Many are excited about the fact that Empire alumni Grace Byers will join the cast.
The upcoming season has has been moved from Monday at 8 pm to Tuesday at the same time – and that could be worrisome. Besides airing the same night as This is Us, the show will go directly against NCIS and the upcoming Roseanne spinoff The Conners. Roseanne had incredible ratings during its initial revival season, and it seems likely that The Conners will attract huge ratings as well, even if it is just for the curiosity factor. But the fact that The Gifted will air right before Lethal Weapon could help, at least with FOX viewers. It's also possible that FOX is depending more on streaming numbers this time around.
The Gifted's new season needs the best exposure possible; it is one of the most important shows in years. While the characters are relatable and the performances are fantastic, the show, which deals with the mistreatment of the mutants, touches on themes of systemic discrimination, civil rights, and other present-day issues that can help young viewers make direct parallels with the real world. The Gifted is especially good at drawing parallels with discrimination in the criminal justice system. So, hopefully, The Gifted season 2 continues to explore these issues in detail.
More: The Gifted: Every Marvel Comics Character In Season 1 
The Gifted season 2 premieres on Tuesday, September 25 on FOX.
Source: The Gifted Writers/Twitter
The post The Gifted Season 2 Character Posters Tease a Mutant Uprising appeared first on ScreenRant