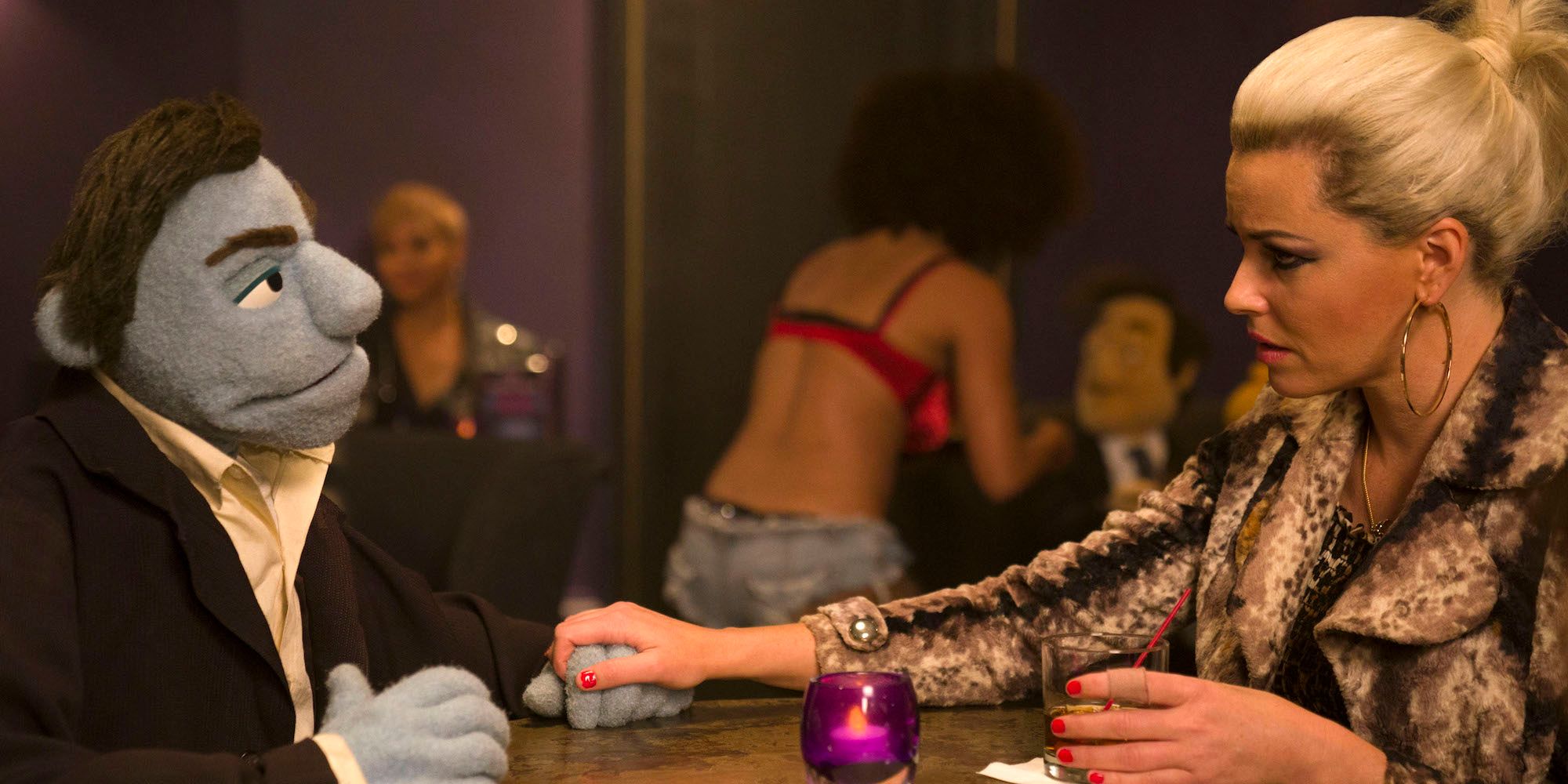 The Happytime Murders disappointed at the box office in its opening weekend, coming in third place. Brian Henson (son of the legendary Jim Henson) finally got a chance to make his passion project after years in development. Unfortunately, the results aren't what he hoped for – seeing that the film was ravaged by critics. An R-rated spin on the classic Henson Company formula had the potential to be a creative and raunchy comedy, but the film tried to skate by on shock value alone without investing much in the actual story.
Even though the end of August is typically a dead zone in terms of mainstream competition, the poor reception to The Happytime Murders was poised to wreck its commercial prospects. Heading into the weekend, it was projected to have star Melissa McCarthy's lowest opening in years, and it actually debuted well below expectations.
Related: Read Screen Rant's Happytime Murders Review
Per Box Office Mojo, Happytime Murders earned a weak $10 million in its first three days, coming in third. Though it was moderately budgeted at $40 million, the film is likely to go down as a box office flop. If interest is this low at the start, it isn't going to have strong legs and turn things around. It'll go down as a misfire across the board.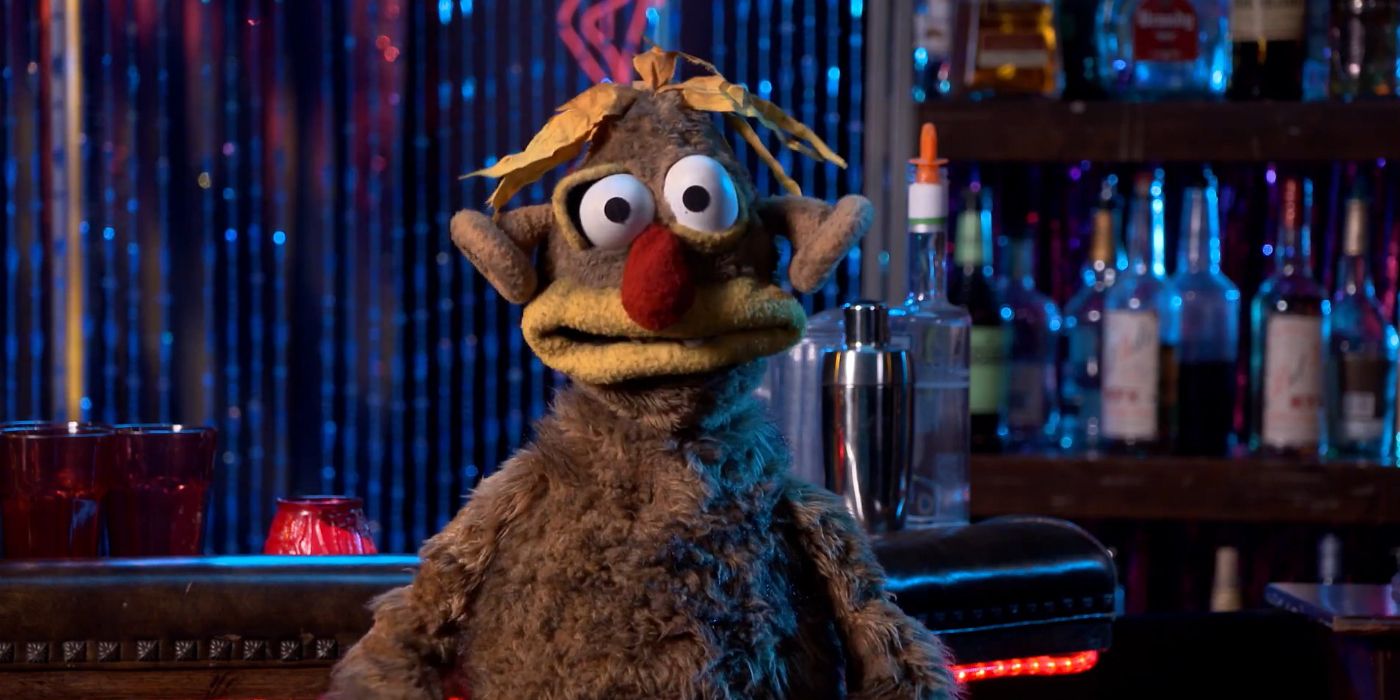 For McCarthy, this is an illustration of how far her star has fallen since breaking out with Bridesmaids. Discounting the indie St. Vincent, Happytime Murders is her lowest-opening movie since 2010's The Back-Up Plan (where she had a supporting role), which earned $12.2 million in its debut. With the heights of Identity Thief and The Heat in the rearview mirror, it's becoming apparent McCarthy needs to mix things up if she's to bounce back. Earlier this year, her comedy, Life of the Party, opened with $17.8 million en route to a $52.8 million domestic haul. Audiences seem to have grown tired of her schtick, and she could benefit from a change-of-pace.
With Happytime underwhelming, holdover reigned supreme at the box office. The acclaimed rom-com Crazy Rich Asians repeated as champ with $25 million, which is only a 5.7 percent drop from its debut. The Meg came in second with $13 million, raising its domestic total to $105.3 million. Elsewhere in the top five, Mission: Impossible – Fallout continued to do solid business by earning $8 million in its fifth weekend. The action sequel is nearing $200 million domestically and is about to pass Rogue Nation on the franchise's all-time charts. Disney's Christopher Robin was in fifth place with $6.3 million.
Source: Box Office Mojo