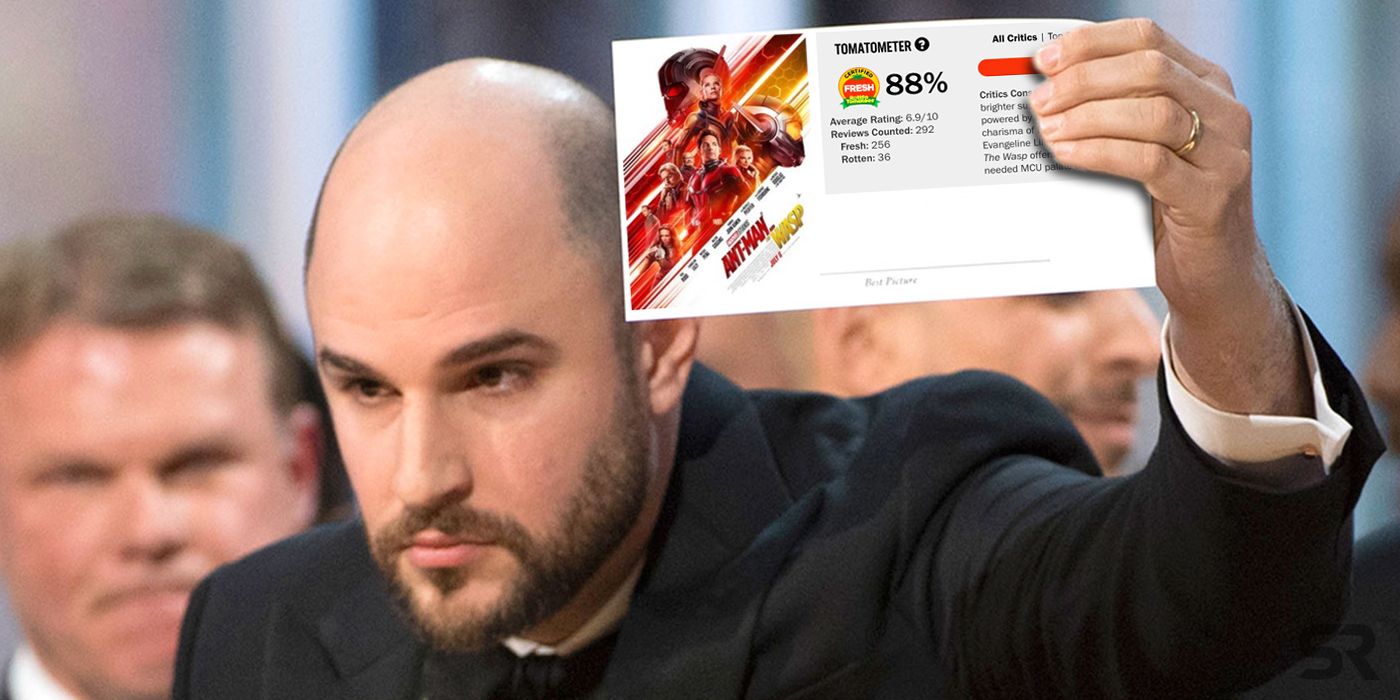 The Academy is introducing a "Popular Film" Oscar in a bid to improve the accessibility of the annual Academy Awards, but all they're doing is insulting a major section of the film industry.
The Oscars have been in dire straits for a while, with decreasing viewership of the award ceremony regardless of how controversial the host or confusing the envelopes. It's long been accepted the pool of films in contention is the issue, and recent changes have been made to fix it: mass new membership drives have aimed to shift the average voter from the classic old, white male, which would hopefully see more diverse and challenging movies breakthrough. Their latest step, though, is more drastic.
Related: Oscars 2018: The Best, Worst, & Most Awkward Moments
The Academy has made several changes to its telecast, including cutting down the runtime by an hour (achieved by cutting out some of the technical awards from the broadcast) and moving the date earlier in awards season, although the most disruptive is the proposed introduction of an award for "outstanding achievement in popular film".
This is quite clearly intended to bring in a wider range of movies to the ceremony. Tentpole blockbusters tend to only scrape a handful of mentions in the technical categories, but a banner award for them puts them front and center, and hopefully bringing the massive, passionate fanbases with them. But while that may sound good to old, white males desperate to remain relevant, to the industry at large it's little more than an insult.
This Page: What A "Popular Film" Oscar Really Means
"Popular Film" Is A Way For The Oscars To Ignore Big Movies, Not Celebrate Them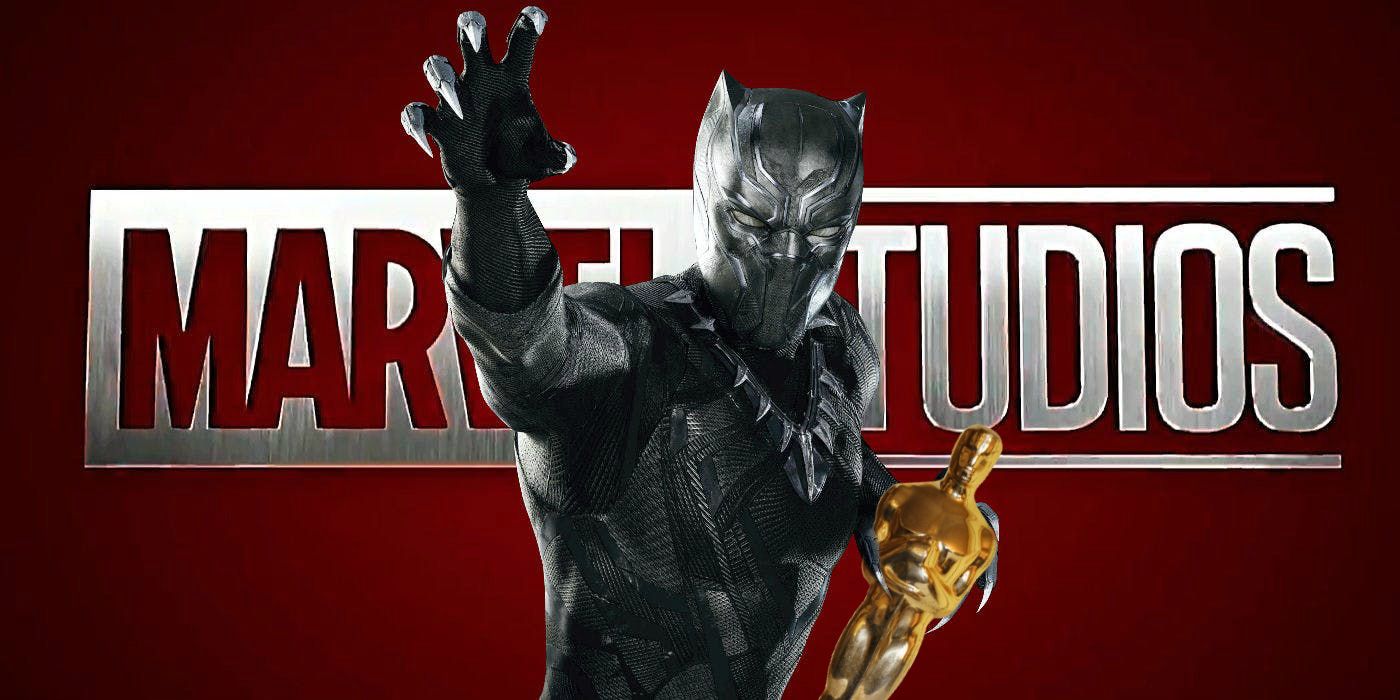 What even is a "popular" film? So far, all the Academy has said is that "Eligibility requirements and other key details will be forthcoming", which likely means they don't even know yet. And that's because, when you're dealing with the biggest awards ceremony in town, popularity is relative.
The Best Animated Feature category, which is a similar subset award aimed at animated films (obviously), has very clear and mostly unobjectionable entry requirements: a film must be a feature and be at least 75% animated. There is no such inherent metric for "popular" films. Is it based on box office gross? Is it defined by budget? Is it based on critic or audience reviews, perhaps aggregated a la Rotten Tomatoes or IMDb? Each one of these metrics gives some partial measure of a movie's success, but as is regularly documented in the debates over major tentpoles, every one is incredibly flawed and susceptible to outside influences. Any route taken is to impose an objective link or diversion between artistic and financial quality.
The only real way to do it is by nomination. Similar to how the studio running the awards campaign decides if an actor should be listed as "Lead" or "Supporting", it will likely be the company behind the movie that elects to submit a film. This means the Academy themselves won't be picking these films, but the veiled language of eligibility will be clear: this will be a place for good movies that never stand a chance with Academy voters to get some vague love. Essentially, Oscar gets Disney and Warner Bros. and other studios to willingly elect the films to be ignored from the main discussion with the potential promise of a consolation prize.
Related: New Oscar Categories We Want To See More Than "Popular Film"
After all, we need only look to the Best Animated Feature award to see the ostracization in action. This award was introduced in 2001 primarily to honor the recent leaps forward in the medium by Pixar (although, somewhat incredulously, the first award went to Shrek over Monsters, Inc.), essentially out of admittance that they weren't getting focus elsewhere (at that point, the only animated movie ever nominated for Best Picture was Beauty and the Beast). And, sure, it means every ceremony has a section focused on animation, but it's only further locked them out of serious discussion. Up and Toy Story 3 got nominations for Best Picture, but more due to the temporary impact of voting changes than their overwhelming emotional impact.
The same will happen to superhero movies and action films and comedies and horrors and whatever else can be stretched to fit (remember that Get Out was classed as a "Comedy or Musical" at this year's Golden Globes); they'll get an increased focus within the ceremony, but there'll be no actual honor provided on films. 2016's big winner Mad Max: Fury Road could easily be sidestepped, Black Panther not even nominated for Best Picture.
Ultimately, though, it's not about "popular" cinema, but "genre". There's been a meteoric rise in the scale of cost of sci-fi and fantasy movies over the past couple of decades, with most tentpoles now fitting more in there than standard action-adventure roles. This has always proven a challenge to the Academy, and now they're moving to kill the discussion with feigned kindness.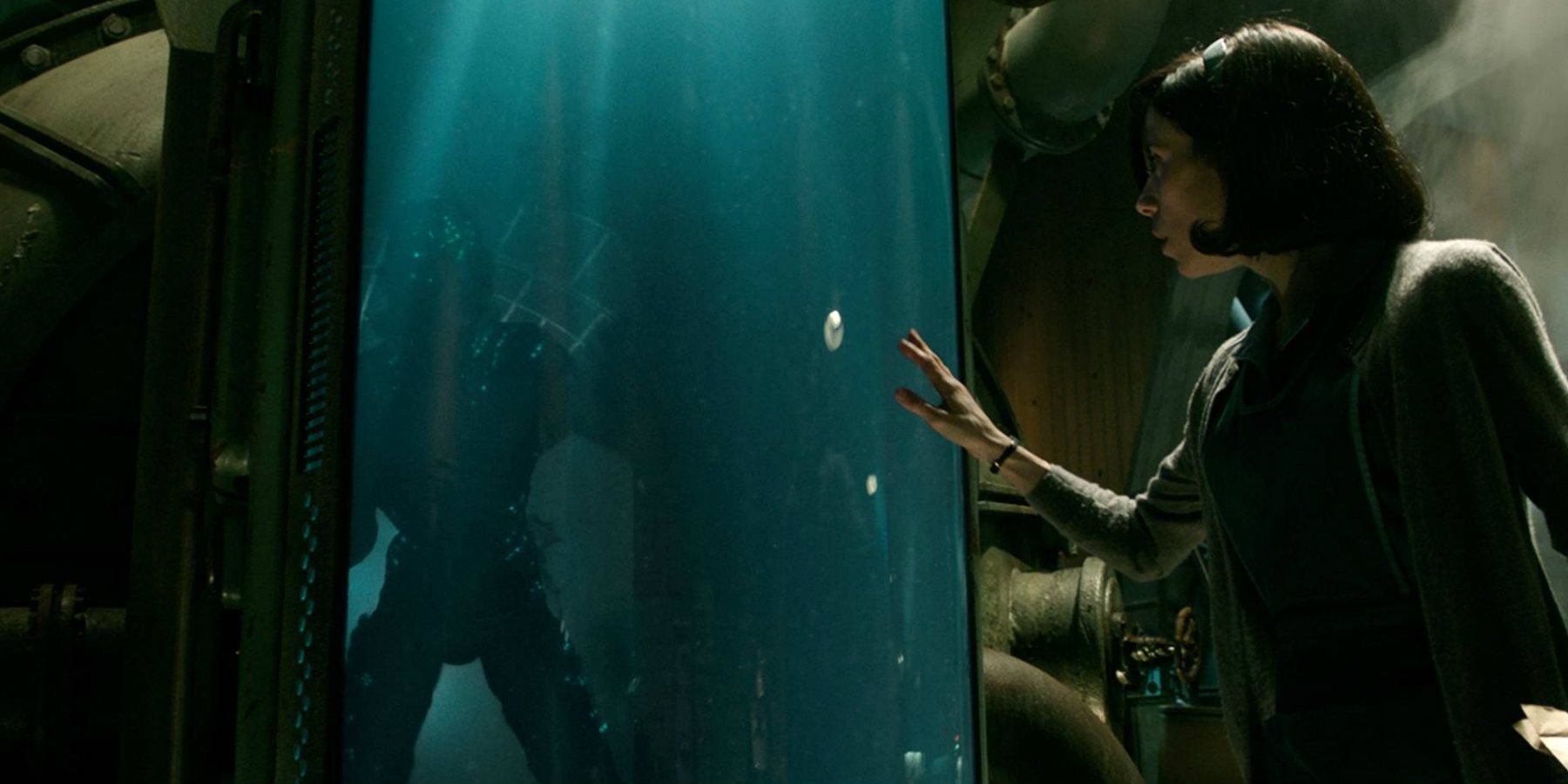 Is Best Picture Now "Best Unpopular Picture"?
The flipside of the Academy going out of their way to celebrate "popular film" is that they are inadvertently critiquing themselves. To have to make a new category is almost to admit that what they typically honor isn't really all that popular or relevant to the people. That is, on its own, a PR disaster, calling into question what the "Best" in "Best Picture" means. Is Best Picture now Best Unpopular Picture? Best Niche Picture? At the very least, it's "Best Picture Minus Anything That Isn't A Typical Oscar Film".
Related: Why The Shape of Water Deserved To Win the Best Picture Oscar
But it also ignores that most Oscar films are popular. Film social media network Letterboxd's top-rated films of 2017 included Call Me By Your Name, Lady Bird, Phantom Thread, Get Out, The Shape of Water and Dunkirk, all of which were nominated for Best Picture. La La Land made $446 million worldwide, The Revenant $533 million, Gravity $723 million, three movies that won Best Director, were nominated for Best Picture and overall got 16 wins from 36 nominations. They bridge the gap, like a big hit movie should do. Would these be moved to the lone "popular" category in future, or does the lack of spandex make them intrinsically unpopular?
The Academy Has Already Failed Before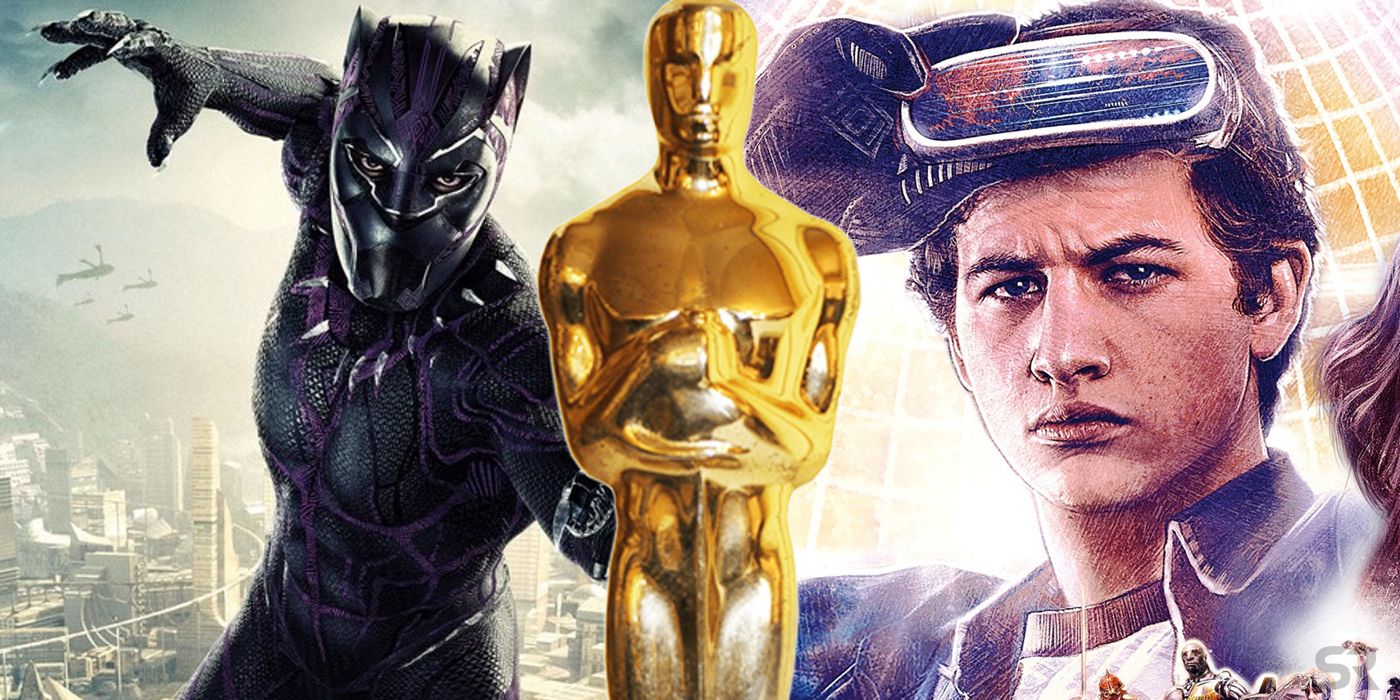 The Academy didn't always ignore popular cinema. In the 1970s and early 1980s, the likes of Jaws, Star Wars and Raiders of the Lost Ark were nominated for Best Picture (with the latter two also netting Best Director nominations for George Lucas and Steven Spielberg respectively). None of them won, but they likewise lost out to crowdpleasers (One Flew Over The Cuckoo's Nest, Annie Hall and Chariots of Fire) and came alongside wins for The Godfather and Rocky. At this point, things looked balanced and to a degree representative of audience tastes.
That changed in the 1980s after the collapse of New Hollywood – the wave of creativity that bred Lucas and Spielberg – split the moviemaking system into mainstream popcorn and indie arthouse, something that grew over the next decade and was cemented by dumb fun blockbusters and the concrete definition of "Oscar bait". You occasionally had breakthroughs like Titanic or The Lord of the Rings, although their record-breaking sweeps only show how insurmountable and unavoidable their successes were – the Academy en masse threw up their hands and gave some blockbuster love because it had to. Mostly, it was same-old-same-old.
The biggest attempt to fix thing came in 2009 with the expansion of the Best Picture nominee list to ten, in response to the snubbing of films like The Dark Knight (which was nominated for Editing, Cinematography, Art Direction, Makeup, Sound Mixing and Visual Effects, and won Best Supporting Actor and Sound Edited). This started well at first. District 9, Up, Avatar, Inception and Toy Story 3 all got Best Picture nominations in the immediate two years. Since then, however, the pool has become populated with the exact same sort of movies as before, just more of them (any number between five and ten, depending on votes). Occasionally there's an unexpected breakthrough – Gravity, Mad Max: Fury Road, Get Out – but they must do so with a strong presence in other, often technical categories to stand a chance.
–
What we're seeing now, almost exactly ten years on from The Dark Knight, is another attempt to force change that will only damage the discussion. The Academy accidentally built a system to be more inclusive then co-opted it to instead honor more of the same, and while this latest move is an attempt to correct that, it's really just another step in the wrong direction.