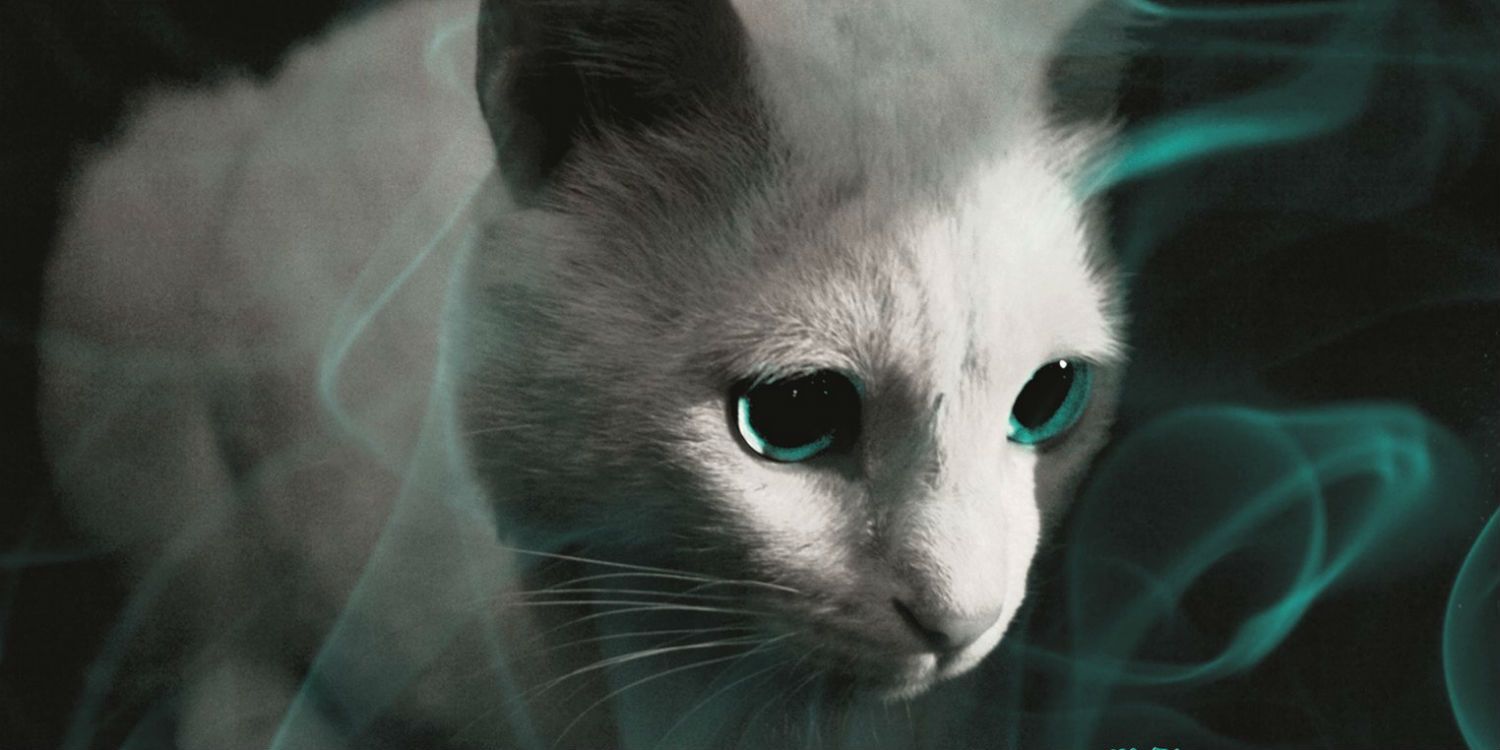 Doctor Sleep, a movie adaptation of Stephen King's sequel to The Shining, has had its release date moved up from January 2020 to November 8, 2019. The film stars Ewan McGregor as an adult Danny Torrance, and Mike Flanagan (The Haunting of Hill House) is directing.
Published in 2013, Doctor Sleep deals with the aftermath of the trauma suffered by Danny during the events of The Shining, first as a child and then later in adulthood. Struggling with anger control and alcoholism, Dan eventually finds a positive use for his psychic abilities by working in a hospice and helping to ease patients' passing, which earns him the nickname 'Doctor Sleep'. This peaceful life is interrupted, however, when Dan is called upon to help a young girl who also has the shining, and who is being targeted by a group of malevolent individuals.
Related: The Shining Sequel Doctor Sleep Is Aiming For An R-Rating
This week Warner Bros. announced a slew of new release dates for movies like The Batman and Suicide Squad 2, and Doctor Sleep was among them. Deadline reports that Doctor Sleep has been moved up from its originally planned release date of January 24, 2020, to November 8, 2019. Filming wrapped in December 2018 and Doctor Sleep has already been in post-production for several weeks, so it should be finished in plenty of time for the newly moved up release date. Jacob Tremblay and Rebecca Ferguson are set to star alongside McGregor.
This is described by Deadline as a "vote of confidence" in Doctor Sleep – and with good reason. January tends to be a dumping ground for movies that studios don't believe will be critical or commercial hits, whereas November is becoming an increasingly popular window for major releases. Last year's November movies included Fantastic Beasts: The Crimes of Grindelwald, Creed II, and Best Picture nominee Bohemian Rhapsody.
Flanagan has proven himself to be a powerful creative force in the horror genre, with last year's Netflix series The Haunting of Hill House (an adaptation of the novel by Shirley Jackson) becoming one of the most talked-about horror TV shows in recent memory. Critics and audiences alike praised The Haunting of Hill House for its chilling atmosphere, compelling characters, and creepy hidden details (like the ghosts hiding in the background of many scenes).
Previous horror movies from the director include the minimalist home invasion thriller Hush, supernatural chiller Oculus, and another Stephen King adaptation, Gerald's Game, which was also released on Netflix. With IT Chapter Two set for release in September 2019, this is shaping up to be a great year for King fans.
Source: Deadline