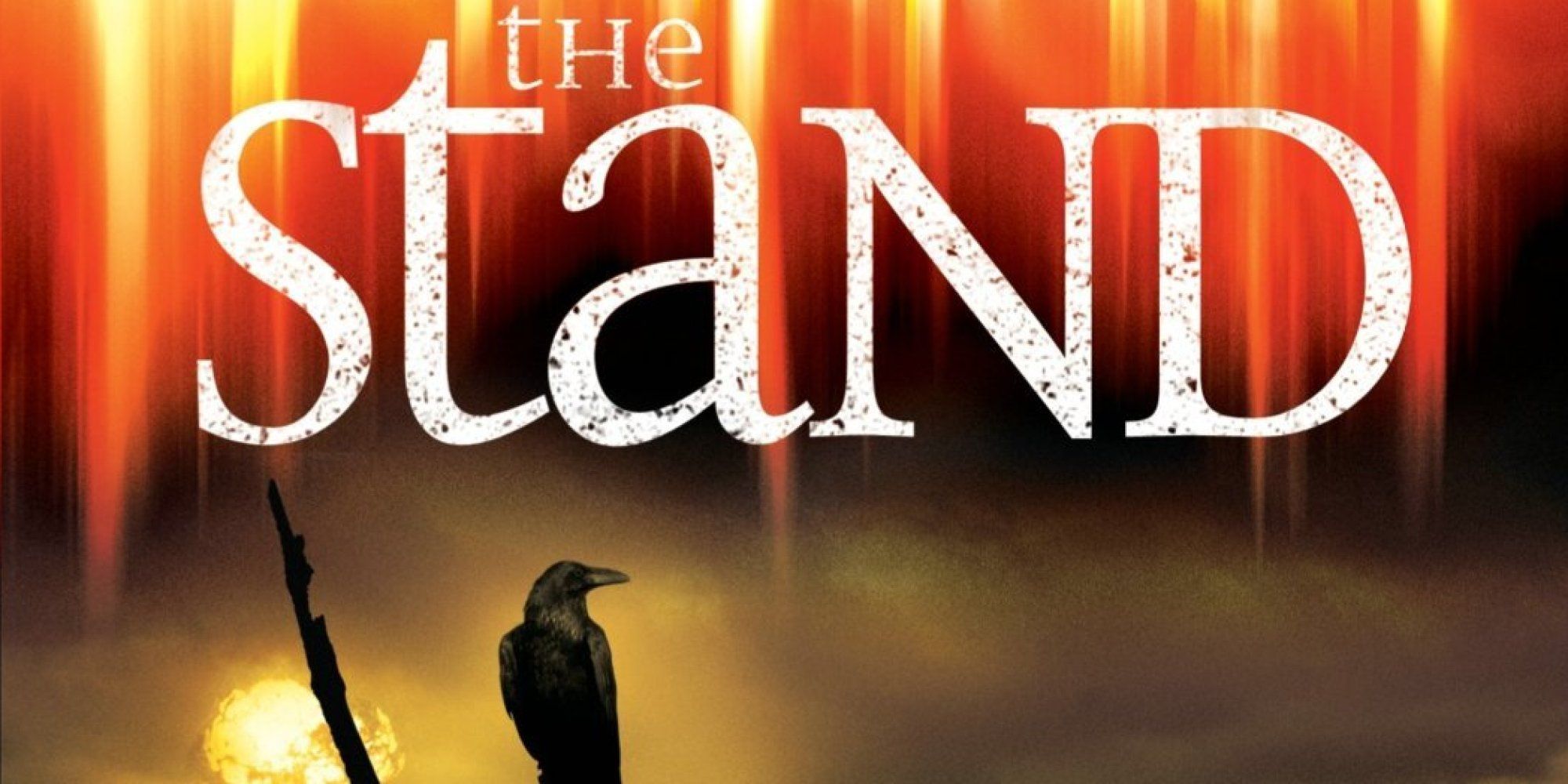 Another television adaptation of Stephen King's 1978 novel The Stand is on its way, as CBS All Access confirms it has ordered the 10-episode limited series. The project had been in development for some time now, with news of the on again, off again attempt to turn the weighty tome into a multi-part theatrical release finally stalling enough that a move to the Eye networks' subscription streaming service seemed like the best possible scenario for the adaptation. The latest update from August of 2018 had it that the series was still in development, but no news had come until now. 
This will be the second time that The Stand will be turned into a miniseries, though the first attempt, which aired on ABC back in 1994, clocked in at a measly four episodes. That adaptation starred Gary Sinise, Molly Ringwald, Jamey Sheridan (Arrow), and Rob Lowe, which was an impressive line-up of movie stars roughly two decades before such a thing was much more commonplace. Despite its impressive cast the adaptation was held back by a limited made-for-tv budget, though it was perhaps the best fans could have hoped for given the size and scope of the original novel. Now it looks like King fans will get another chance to see the story brought to life. 
The announcement was in conjunction with the CBS portion of the 2019 TCA winter tour, and as reported by TVLine, both King and series director and co-writer Josh Boone (The New Mutants)  had something to say about the upcoming limited series. In his statement, King said: 
"I'm excited and so very pleased that The Stand is going to have a new life on this exciting new platform. The people involved are men and women who know exactly what they're doing; the scripts are dynamite. The result bids to be something memorable and thrilling. I believe it will take viewers away to a world they hope will never happen."
There's obviously a lot riding on the series, as it will no doubt have a lot to live up to, especially in the wake of the box office success of IT and what will presumably be the success of IT Chapter Two. But after the failure of The Dark Tower it's understandable that The Stand would find itself better suited to a limited series. That doesn't necessarily mean the product won't be able to compete with the theatrical adaptations of King's material. After all, if Star Trek: Discovery has demonstrated anything, it's that CBS All Access can deliver impressive spectacle in a television series.
The Stand is expected to begin production this spring, with a release date to be announced later. 
Source: TVLine