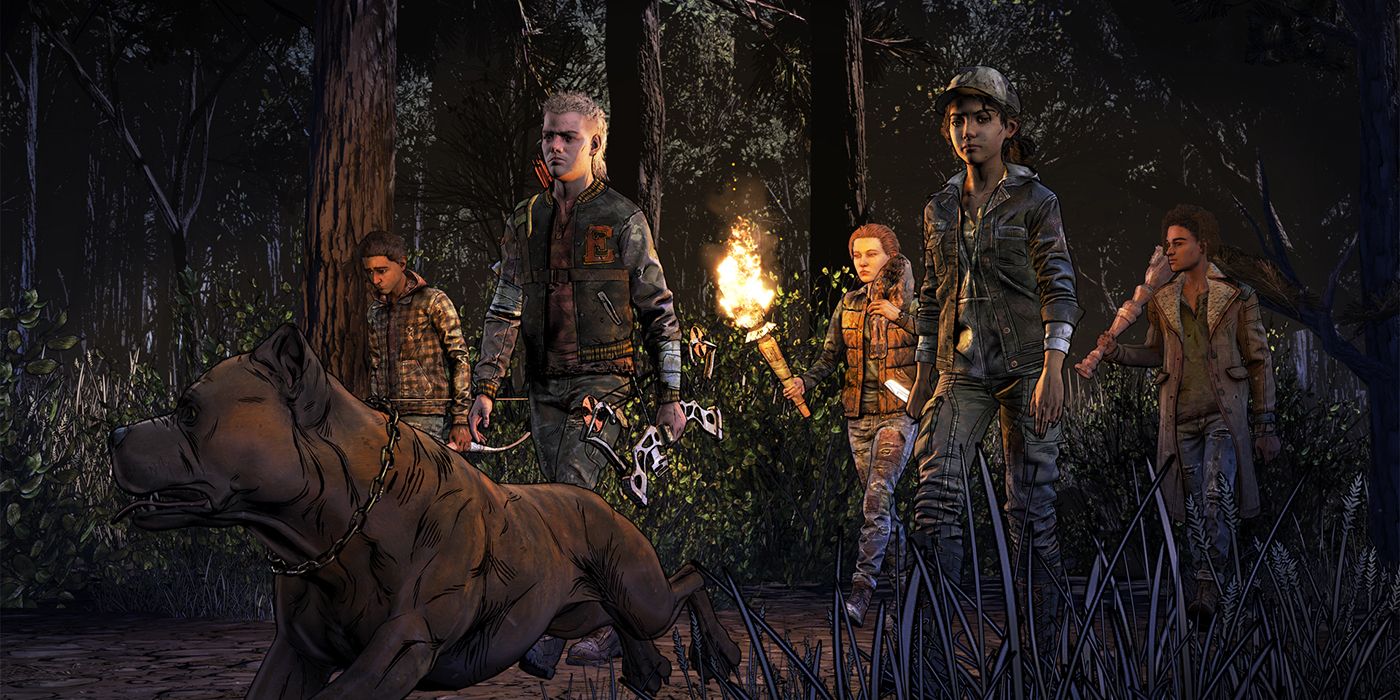 Telltale Games has just dropped an emotional trailer for The Walking Dead: The Final Season. The episodic title will end this August as developers bring the orphaned Clementine's story to its natural conclusion. As fans have come to watch Clementine grow over the years, The Final Season will focus on an older version of the character as she faces her toughest time yet.
In keeping with Telltale's tradition of its Game of Thrones and Batman titles, The Walking Dead tasks players with making their own decisions as the story branches off in a variety of ways. Based on Robert Kirkman's world of the zombie apocalypse, The Walking Dead has been one of Telltale's biggest sellers and hopes to keep things fresh by reinventing the title even more for The Final Season. So, let's take a look at what's new.
Related: Telltale's The Walking Dead: The Final Season Begins in August
The trailer starts with a poignant flashback to Season 1's finale as Clementine is forced to end Lee Everett's life. Jumping back to the modern day, Telltale wastes no time in showing fans what's different in The Final Season. According to a press release from Telltale, Episode One, "Done Running," will kick-start Season 4 with new mechanics and visuals.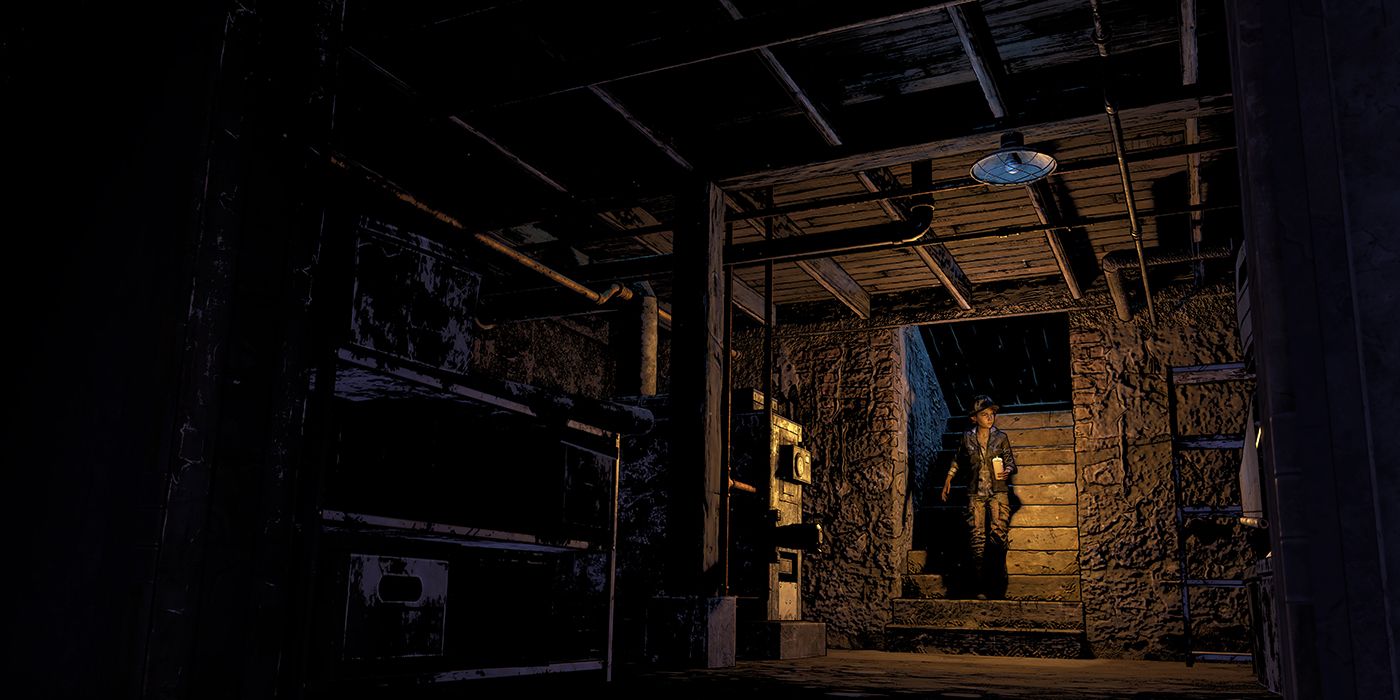 Players have already heard how The Final Season will feature unscripted gameplay and zombies, but the trailer gives a closer look at the main storyline. Elsewhere, fans are promised a new over-the-shoulder camera to allow more freedom and can see how the artistic style has changed. Mixing things up from 2016's Season 4, The Final Season is more in keeping with the comics and will now support 4k graphics.
Some gamers know that The Final Season is a premature name and Telltale is already teasing more games from the world of The Walking Dead. New characters introduced at the Ericson's Boarding School for Troubled Youths in the trailer are Marlon, Violet, Louis, and Willy, so who knows where the story could go next? Either way, the relationship between Clementine and AJ appears to be at the core of The Final Season and will mirror her tragic time with Lee.
While largely unconnected to AMC's show of the same name, The Walking Dead has featured fan-favorite characters from the comics and show like Glenn and Michonne. Although Clementine is confirmed to never crossover into the TV series, other famous faces could find themselves at home in a Telltale series. Scott Gimple has already teased that the world of The Walking Dead is getting bigger, so who knows what is just around the corner?
The first episode of The Walking Dead: The Final Season will be available to download for $19.99 on August 14 for PlayStation 4, Xbox One and Windows PC, with a Nintendo Switch version coming soon.