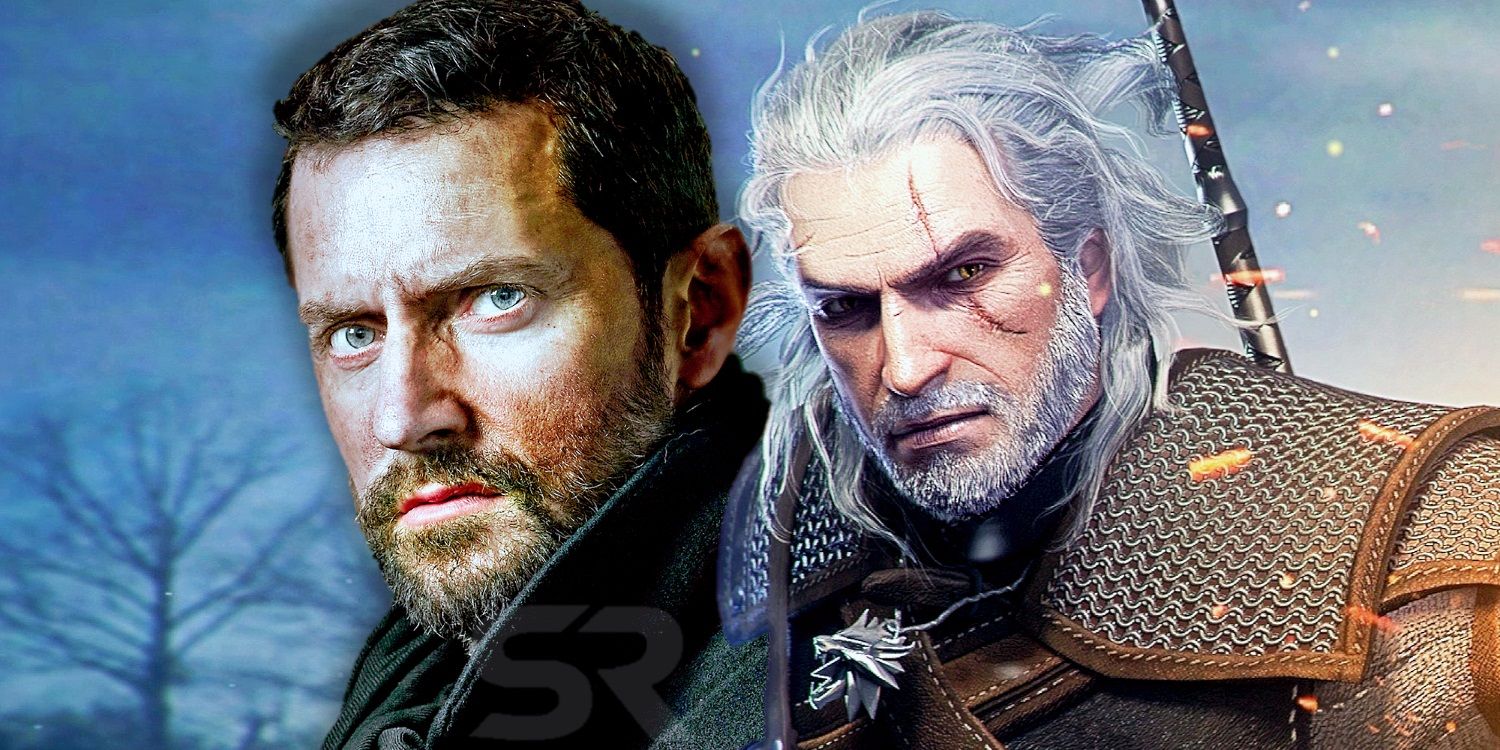 Fans know that The Witcher series coming to Netflix can be a massive hit… but it needs an actor like Richard Armitage to get there. With all due respect to Henry Cavill, there really is no better choice.
The role of Geralt of Rivia, the magical monster-slayer referred to by the title is anything but ordinary – even in today's age of heroic wizards, sorcerers, and superheroes. The showrunner Lauren Schmidt Hissrich has confirmed that the Netflix series will star the video game version of Geralt, so it makes sense for proud gamer Henry Cavill to have Witcher hopes. But even if he is up to the task, this seems like the perfect time to give the live action adaptation spotlight to one actor who is well overdue.
RELATED: What Henry Cavill Would Look Like as The Witcher
The actor cast as Geralt of Rivia will face a challenge, playing a hero who seems right at home in dark fantasy, can carry a drama without lengthy monologues, and somehow be as vicious and likable a lone wolf as the Wolverine.
So it's a good thing Richard Armitage is tailor made for the task.
Armitage Nailed Dark Fantasy in The Hobbit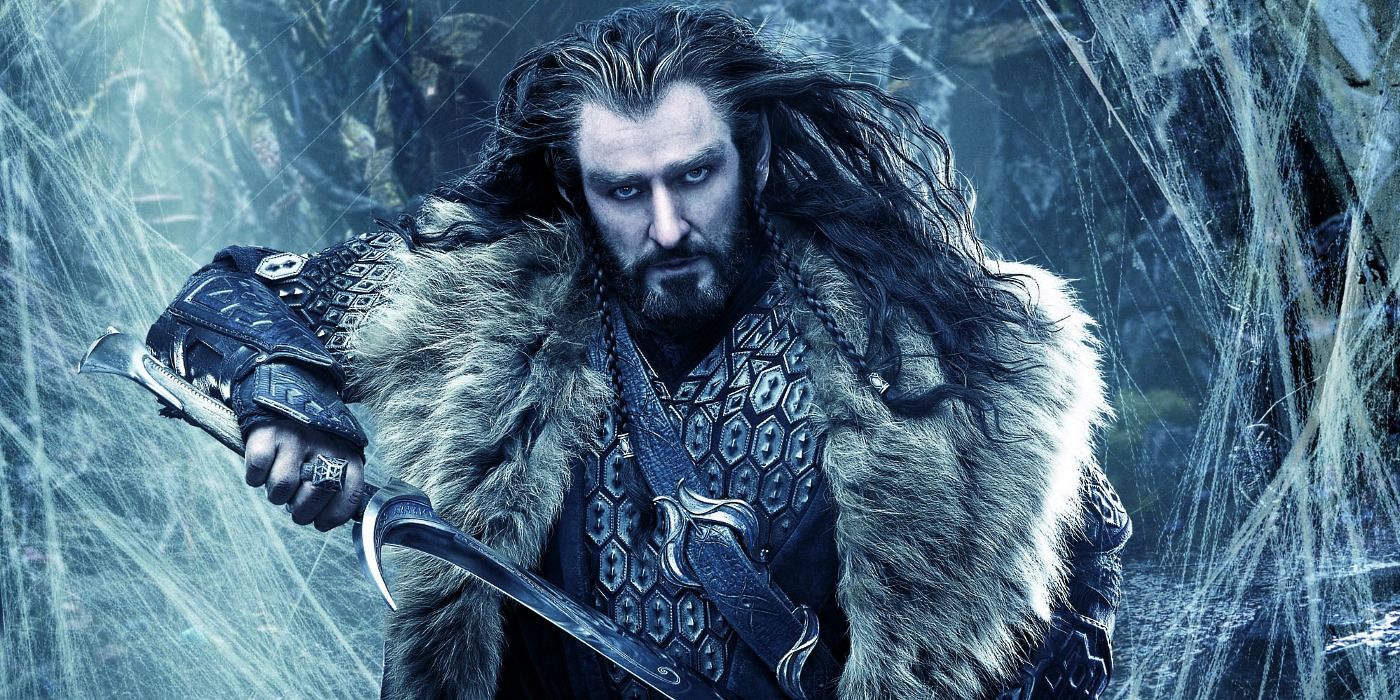 Those who saw Peter Jackson's Hobbit Trilogy may not recognize Richard Armitage, but his performance as Thorin Oakenshield is one of the story's most unforgettable elements. Even disguised behind transformative prosthetics and makeup, Armitage managed to convey a great hero, a warrior fallen from his rightful rank, and by the end of the story… equal parts noble, sinister, and absolutely terrifying.
Instead of humor or lengthy dialogue, it was the whispered references, and details given behind his back that shaped the character of Thorin, building a reputation and legend that would be almost impossible to back up. Nevertheless, a glance or two from Armitage was all it took. Those skills are harder to acquire, and even harder to sell convincingly. But they're almost non-negotiable for a character like Geralt. A man hired to slay magical beasts, spirits, monsters, and villains who is seen as a hero by the townsfolk he aids… while they wish him to leave and never come back, lest his bonds with evil corrupt them like they have other "witchers" of his kind.
In the games, Geralt is as much a hero as the player makes him. But keeping faithful to The Witcher games in live action means embodying both sides: the well-meaning warrior, and the sinister, mysterious sorcerer that people can never fully trust. Thorin Oakenshield fits that same archetype, but thanks to Armitage, audiences wanted to believe he was a misunderstood hero all along.
Armitage is in The Batman & Wolverine Conversation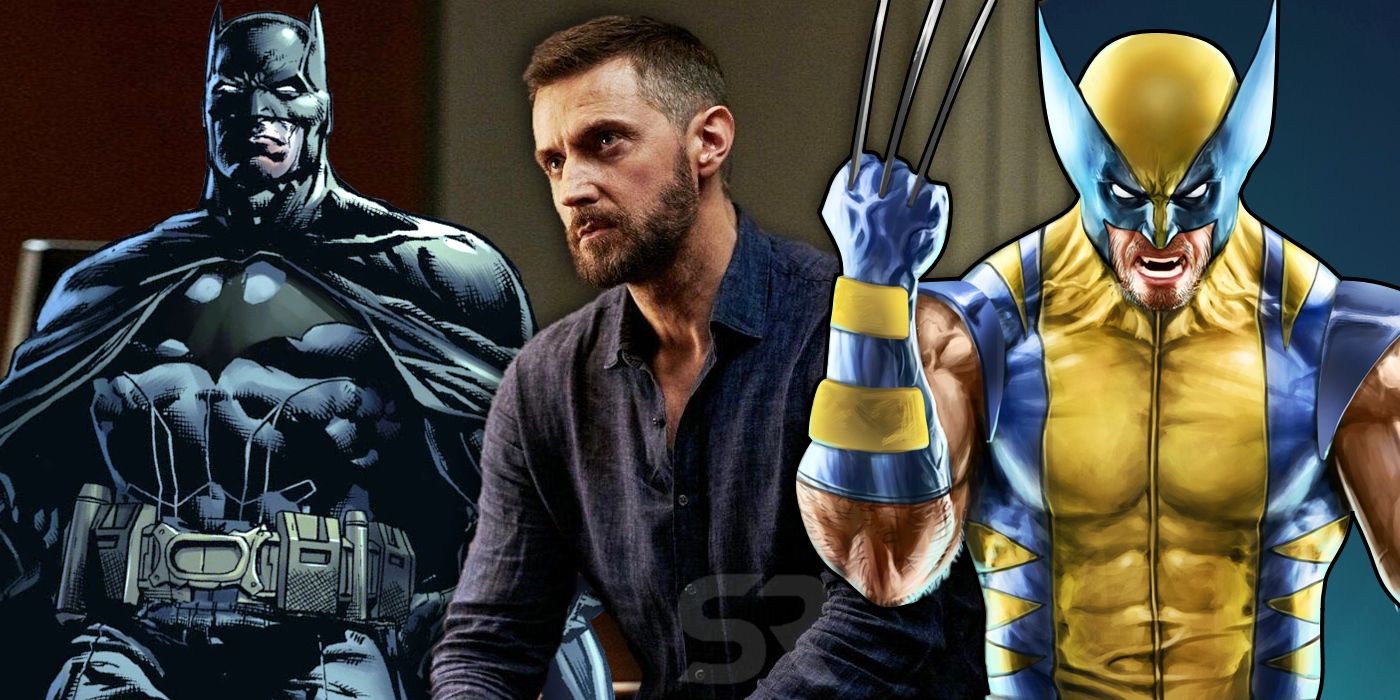 If the more-than-passing resemblance to Hugh Jackman didn't sell Armitage as a grizzled hero enough, then Marvel casting him to voice Logan in the Wolverine: The Long Night podcast put the last nail in the coffin. The results speak for themselves, and there may be no better argument for Armitage as Geralt than demonstrating he needs nothing more than his voice to command a narrative (and an audience). Since most Witcher fans will credit Geralt's steady voice (courtesy of Doug Cockle) as closely as his appearance, that can't be understated. But Geralt isn't just as brooding or "wild" as Wolverine – he's also as calculating and human as Bruce Wayne or Batman.
Which is why it's no surprise to learn that Richard Armitage almost played Batman, auditioning for the role after Christian Bale left the part vacant following The Dark Knight Rises. And it's not hard to see why: standing well over six feet tall and tackling intense, demanding, and stylized dramatic roles already, there's little doubt he could have pulled it off (no coincidence we suggested Armitage for Batman back in 2013).
But the other roles Armitage has mastered – in Pilgrimage, The Crucible, and as Hannibal's infamous Francis Dolarhyde – showed that a regular hero would waste his talents. But playing a hero like Geralt of Rivia in a faithful adaptation of The Witcher? We doubt you can find a better fit.