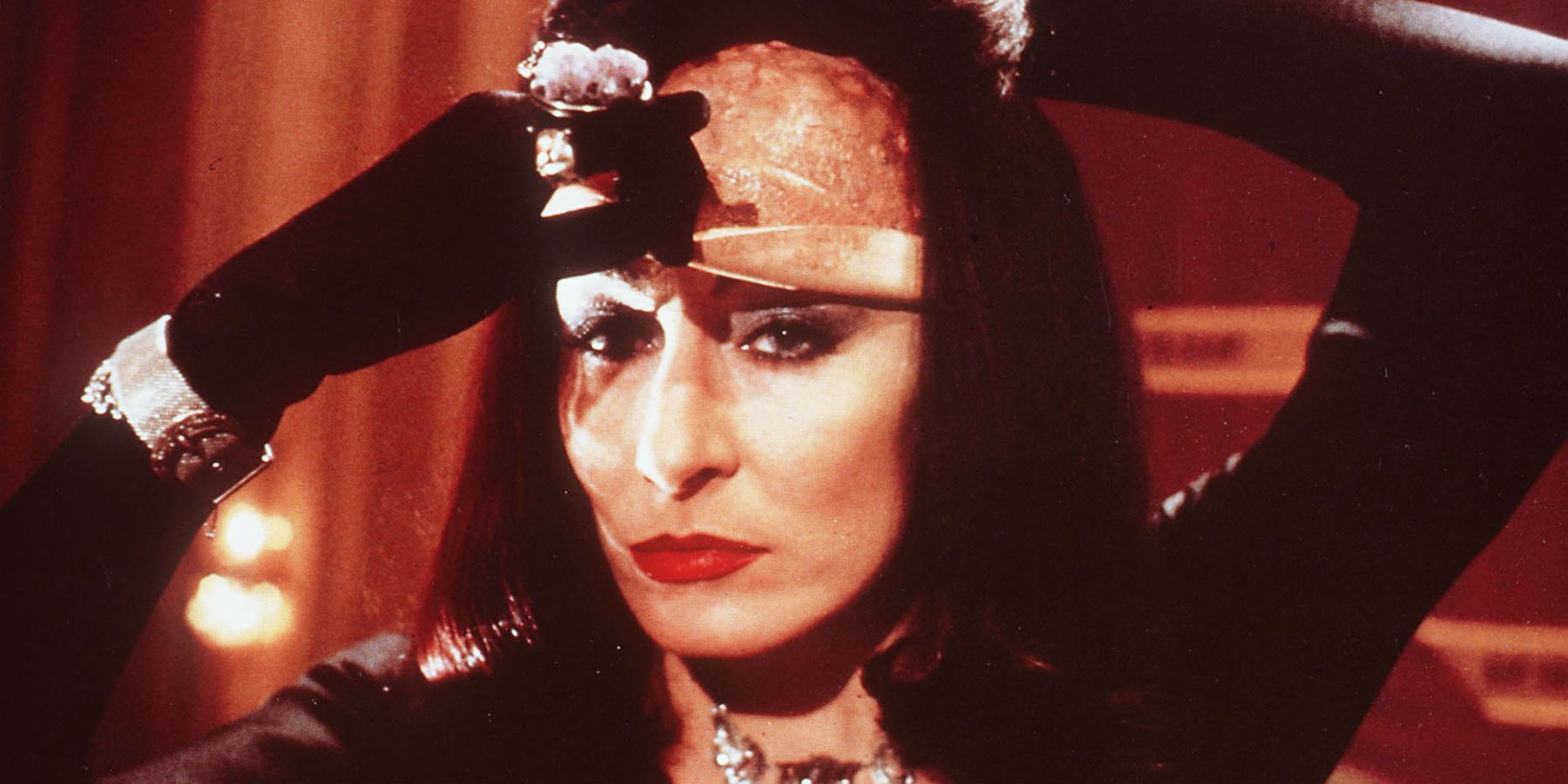 Warner Bros. has announced that children's fantasy film The Witches is set for release on October 16, 2020. The film is being directed by Robert Zemeckis (The Polar Express), who also wrote the screenplay, and Anne Hathaway is set to star in the main antagonist role as the Grand High Witch.
Based on the children's novel by Roald Dahl, The Witches is about a little boy who stumbles across a conference of witches while staying with his grandmother at a hotel, and gets transformed into a mouse by the Grand High Witch. The young protagonist learns that the witches have a horrifying plan to turn children into mice en masse, and must work to stop them before it's too late. Unfortunately, it's not easy to stop dozens of wicked witches when you're just a few inches tall. Though the book is set in the English seaside town of Bournemouth, Zemeckis' movie will be set in the Gothic South.
Related: Nicolas Roeg, The Witches & Don't Look Now Director, Dies at 90
Deadline reports that The Witches is among a number of Warner Bros. movies to get new release date announcements, and that Zemeckis' movie will arrive in theaters on October 16, 2020. So far there have been two other movies announced for that same date: Paramount Pictures' Micronauts movie, and an as-yet untitled release from horror studio Blumhouse Productions. Micronauts may cause a bit of a clash, given that it's another movie aimed at younger audiences, but the two movies may just be different enough for both to thrive. It's also possible, of course, that release dates may change slightly between now and next year.
The Witches was previously adapted by Don't Look Now director Nicolas Roeg in 1990, and those who watched that movie as children were left pretty scarred by its dark plot and the horrifying make-up on the unmasked witches. In that movie the Grand High Witch was played by Anjelica Huston, while Rowan Atkinson played the role of the hotel's mouse-hating manager, Mr. Stringer. Roeg's take on The Witches received overwhelmingly positive reviews and is beloved by many as a gleefully grim slice of nostalgia, but Zemeckis has an opportunity to offer his own take on the story for a new generation.
With a fall 2020 release date now set, The Witches is likely to begin filming this summer, so expect more casting announcements to be forthcoming soon. The movie will reportedly feature an African-American actor in the role of the young boy who is tasked with taking down the witches, and will be set in Alabama with what Zemeckis describes as a "sociological spin" on the original story.
Source: Deadline