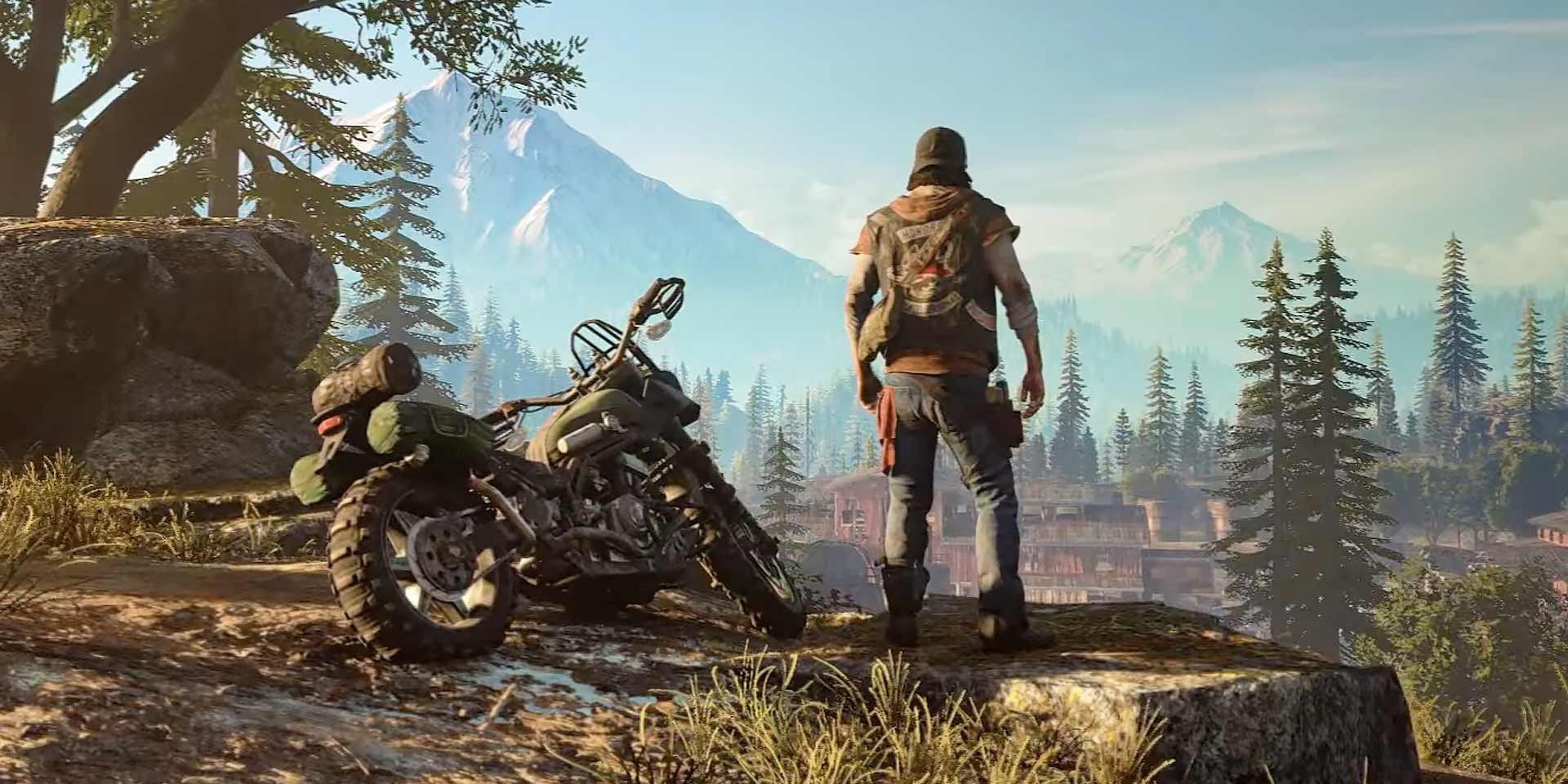 Right now, there are too many big games releasing on February 22, 2019. E3 2018 highlighted a few big titles that will be available by the end of 2018, like Assassin's Creed Odyssey and Super Smash Bros Ultimate, yet the overwhelming focus of the expo, no matter the platform, was on the games coming out in 2019.
Many long awaited games are finally coming out next year after long development cycles. Kingdom Hearts 3 releases in January 2019, but there are currently four major titles releasing on the same day at the end of the following month – in February. While they're all vastly different games and can arguably cater to different audiences, it's simply not a good idea to have four triple-A titles hit store shelves on the same day.
At the moment, the four video games releasing on February 22, 2019 are BioWare's Anthem (XB1, PS4, and PC), 4A Games' Metro Exodus (XB1, PS4, and PC) Sumo Digital's Crackdown 3 (XB1 and PC), and Bend Studio's Days Gone (PS4). While the first two games are multiplatform titles (which automatically makes them competitors), the latter two are first-party exclusives, which means they cater to consumers who own those specific platforms.
The one thing that can be said in the defense of these games is, there isn't much overlap between them. Aside from the console exclusive games, Anthem is an online-only, science-fiction RPG, whereas Metro Exodus is a single-player shooter in an apocalyptic setting. The audience for one game isn't necessarily the audience for the other. And whether it's a disaster or a massive success, a lot is riding on Anthem. BioWare needs the game to be a critical and commercial success in the way that Mass Effect Andromeda wasn't, which is what killed the Mass Effect franchise (for now). After E3, Anthem does appear to have some goodwill behind it, so BioWare (and publisher EA) could get their wish in February. On the other hand, Days Gone might look like a standard zombie game but its status as a PlayStation exclusive, coupled with good word of mouth, means it has a lot on its side. So the chances of either one of them moving seems unlikely.
If any of the four games move, it will likely be Crackdown 3 and/or Metro Exodus. Crackdown 3 has gone through numrous delays; it was announced in 2015 and has already missed two major release windows. Another delay wouldn't be surprising and Microsoft could even earn some goodwill by moving Crackdown 3's release date up a week or two. Metro Exodus, meanwhile, is the smallest game of the bunch. The studio probably isn't expecting the same sales figures as an Anthem or Days Gone, but 4A Games still won't want to take on competition unnecessarily. Metro Exodus is best off releasing at a slow time in the gaming release cycle, where it can grab the most attention. Normally the end of February would be a good time but that's not the case in 2019.
It's possible that none of these game will move their release date but that would be unwise. Unless the various gaming companies involved are expecting some, if not all, consumers to pay hundreds of dollars on a single day, they're best off adjusting their release dates, ever so slightly.  It's the smartest thing to do, but only if the games are in completed states. No one wants to experience an unfinished game, which has been an increasingly prominent issue in the industry today.
The post There Are Too Many Huge Games Releasing February 22nd, 2019 appeared first on ScreenRant