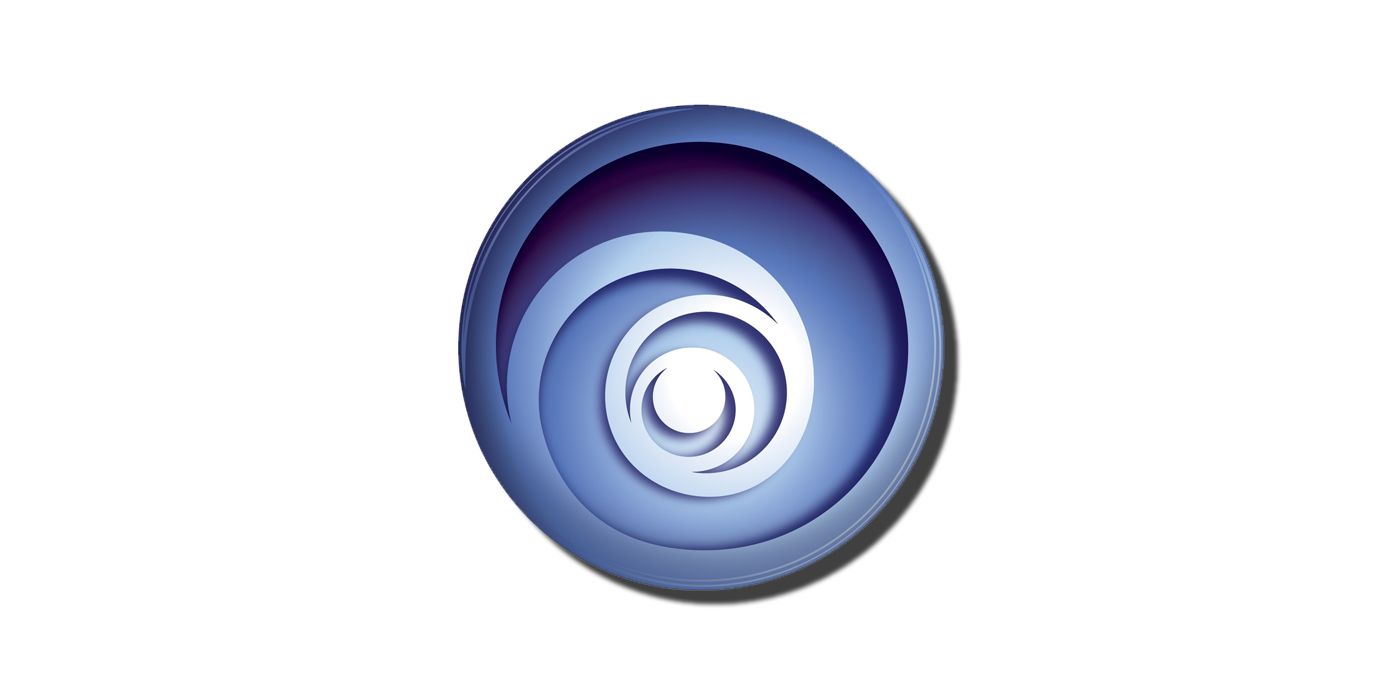 Assassin's Creed developer Ubisoft says that they aim to expand their reach out to 5 billion players within the next 10 years. Ubisoft was founded in 1986 and has since become a video game developer and publisher with a vast array of renowned titles in various genres.
Including the likes of Assassin's Creed and Far Cry, not to mention all the Tom Clancy games, the publisher is one of the largest game companies in the world. With gamers all over the globe enjoying and taking a large interest in the range of critically acclaimed games that the company has released, it's success has been steadily increasing. As with all other publishers, Ubisoft has been discussing the industry's future in streaming technology. And now, the company's CEO believes it's something that will allow the industry to expand to unprecedented heights.
Related: Far Cry 5 Perfects The Ubisoft Open-World Formula
In a recent Q&A (via Variety), Ubisoft CEO Yves Guillemot claims the company is aiming to reach 5 billion players within the next decade. Guillemot addressed comments made by the company regarding the development of game streaming technology and how the publisher believes consoles only have one generation left before they're replaced entirely. In responding to questions about the statements in a fan Q&A at E3 2018, he went on to elaborate how streaming technology will allow the company to reach a bigger demographic.
"What we are dreaming at is that technology will allow us to actually stream our games to all the TVs, mobile phones, and tablets in the future, and that we will be able to give an opportunity to all our brands to reach 2.5 billion in five years and maybe five billion players in 10 years."
The CEO seems to be confident in Ubisoft's aim to advance further into streaming technology, rather than depending on console gaming. Not only does he predict that this will help the industry grow even larger, but he believes that it'll happen in the next decade. The company is currently aiming to reach 2.5 billion players in the next five years and is hoping to double amount that by 2028.
The use of streaming in video games is definitely becoming increasingly popular throughout the industry. Not only does it allow players to access video games on a range of different platforms, but it also eliminates the need for physical copies of games and rather relies on the online services offered – but the industry is not at the stage yet in which streaming triple-A games is a viable option. Sony attempted to do that this generation with PlayStation Now, and it backfired on them. But if any company can crack the code on video game streaming, it's Google. Right now, Google is reportedly building their own console to compete in the big leagues with Xbox and PlayStation.
Ubisoft isn't the only video game publisher moving towards making their products more accessible throughout the use of streaming technology. It's evident that companies are realizing the potential that streaming is offering and are trying to make the most of it before it really takes off in the next few years. If this does ring true for the industry, then the video game market will expand dynamically and will likely be completely revolutionized.
Source: Variety
The post Ubisoft Wants To Reach 5 Billion Gamers Within The Next 10 Years appeared first on ScreenRant