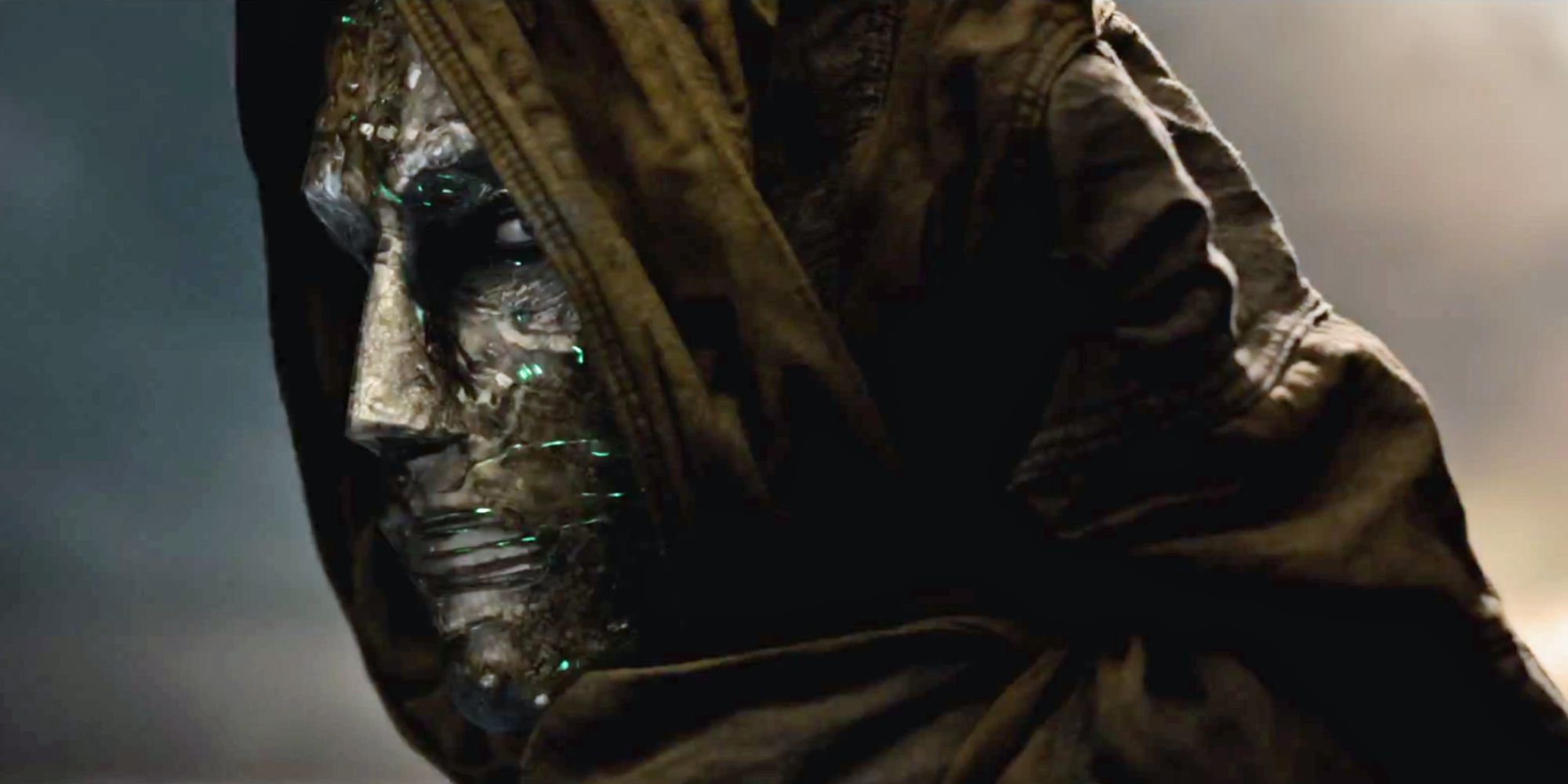 Toby Kebbell is the latest addition to the cast of Vin Diesel's Bloodshot, as the film's new villain. This won't be Kebbell's first turn as a villain, as the actor played Dr. Doom in 2015's Fantastic Four. Kebbell also starred in Kong: Skull Island last year, and delivered a motion capture performance in the latest reimagining of the The Planet of the Apes films.
Kebbell's filmography stretches back to the early 2000s. But by 2010, the actor was landing roles in big-budget, action films like Prince of Persia: The Sands of Time and The Sorcerer's Apprentice. In 2014, Kebbell became an integral part of The Planet of the Apes franchise as Koba. Kebbell also played the aforementioned notable role of Dr. Doom in director Josh Trank's critically panned Fantastic Four. Originally from England, Kebbell has been curating an extensive filmography. Now, he has a new project to add.
As reported by The Wrap, Kebbell will be joining Bloodshot as one of the film's villains, Axe. Kebbell joins a growing cast of actors, including Vin Diesel, Eiza González, Michael Sheen, and Outlander's Sam Heughan. The film is currently in pre-production, but will begin principal photography this July. Bloodshot is reuniting Diesel with Neal Moritz, the producer behind Fast and Furious. This will mark the first time the pair have worked together outside of that franchise.
The film is based on the Bloodshot comic series created by Kevin Van Hook, Don Perlin and Bob Layton in 1992. Dave Wilson, Deadpool director Tim Miller's partner at Blur Studios, will direct the film. Wilson wasn't the first filmmaker attached to the project, as both Kick-Ass helmer Matthew Vaughn and John Wick duo David Leitch and Chad Stahelski were previously rumored to direct. Bloodshot will follow a mortally wounded soldier brought back to life with cutting-edge nanotechnology, and tasked with rounding up super-powered outcasts known as "harbingers." During its comic book run, Bloodshot amassed 110 issues with more than 7.5 millions copies sold.
Kebbell may be flying under the radar at the moment. But with a key role in Bloodshot, fans will likely come to know the actor and his extensive, impressive work very soon. Kebbell's past projects have generally either been less than successful or retained a measure of success, but not seen Kebbell at the forefront of that acclaim. With a film like Bloodshot, Kebbell will tap into a whole new fan base who have been devoted to that particular comic. Working alongside big stars like Vin Diesel and Michael Sheen could also prove to be a boost for him too, once the film begins marketing and sets a date for release. In the near future, Toby Kebbell could well become a household name.
Source: The Wrap
The post Vin Diesel's Bloodshot Casts Fantastic Four's Toby Kebbell as New Villian appeared first on ScreenRant