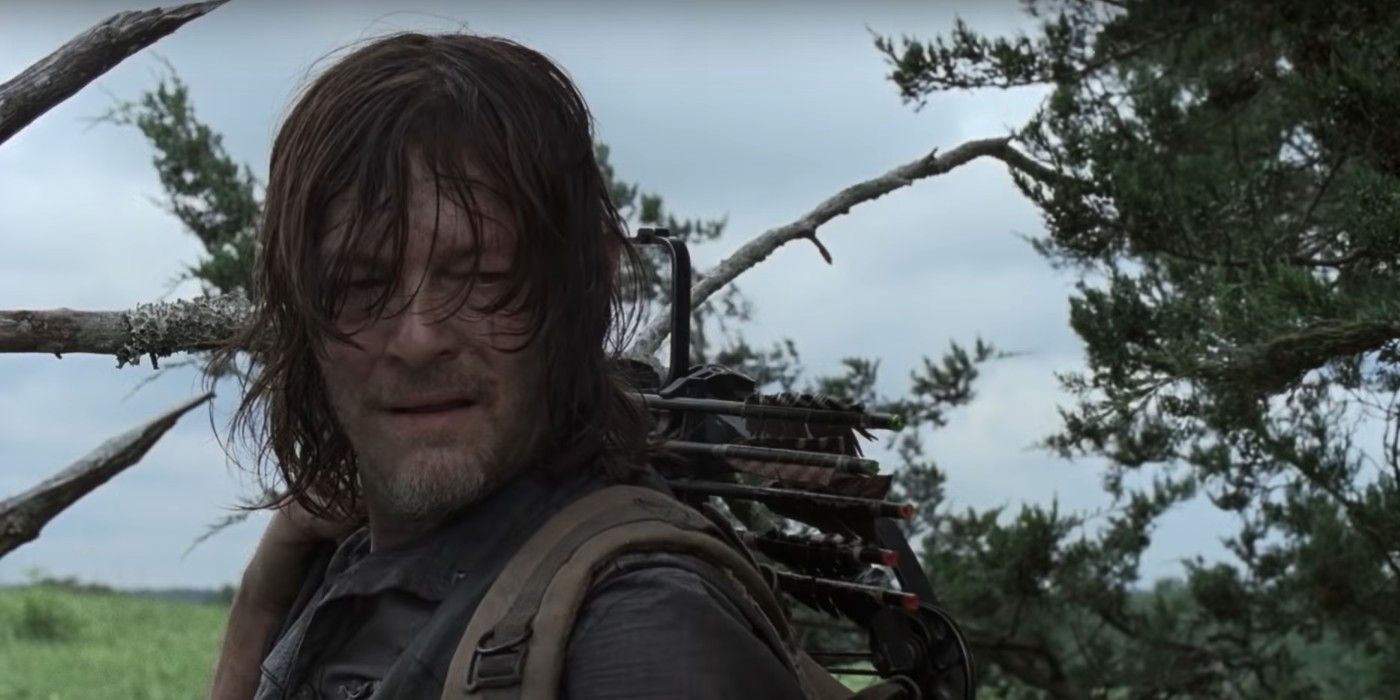 AMC has announced that season 9 of The Walking Dead will return on Super Bowl Sunday for subscribers of AMC Premiere. The season will pick up following the tense midseason finale and its confrontation with The Whisperers. At last viewers will get to see the mysterious new threat along with their leader, Alpha, played by Samantha Morton.
Season 9 has already had its fair share of game changing events. Already there have been two time jumps, Rick Grimes and Maggie Rhee have both made their departure, and The Whisperers made their presence known, resulting in the death of Jesus. Plus, Negan at last managed to make his escape, leaving the communities separated and facing multiple threats. Life is set to only get worse for the survivors. Along with The Whisperers waiting to make their mark, it's been revealed that the second half of the season will include the fair. While it's unknown how the event will measure up to its comic book counterpart, the event, often likened to the Red Wedding, will undoubtedly result in a massacre.
Related: Rick & Morgan Can Reunite In The Walking Dead Movies – Here's How
For fans anxiously awaiting what'll befall their favorite characters, the wait will soon be over. According to Deadline, The Walking Dead is set to make its midseason return early on Super Bowl Sunday for anyone subscribed to AMC Premiere. The episode, "Adaptation" will remain available for the entire week leading up to its official premiere airing on AMC, which happens February 10. For those unaware, AMC Premiere costs $4.99 per month, and requires an existing cable TV subscription.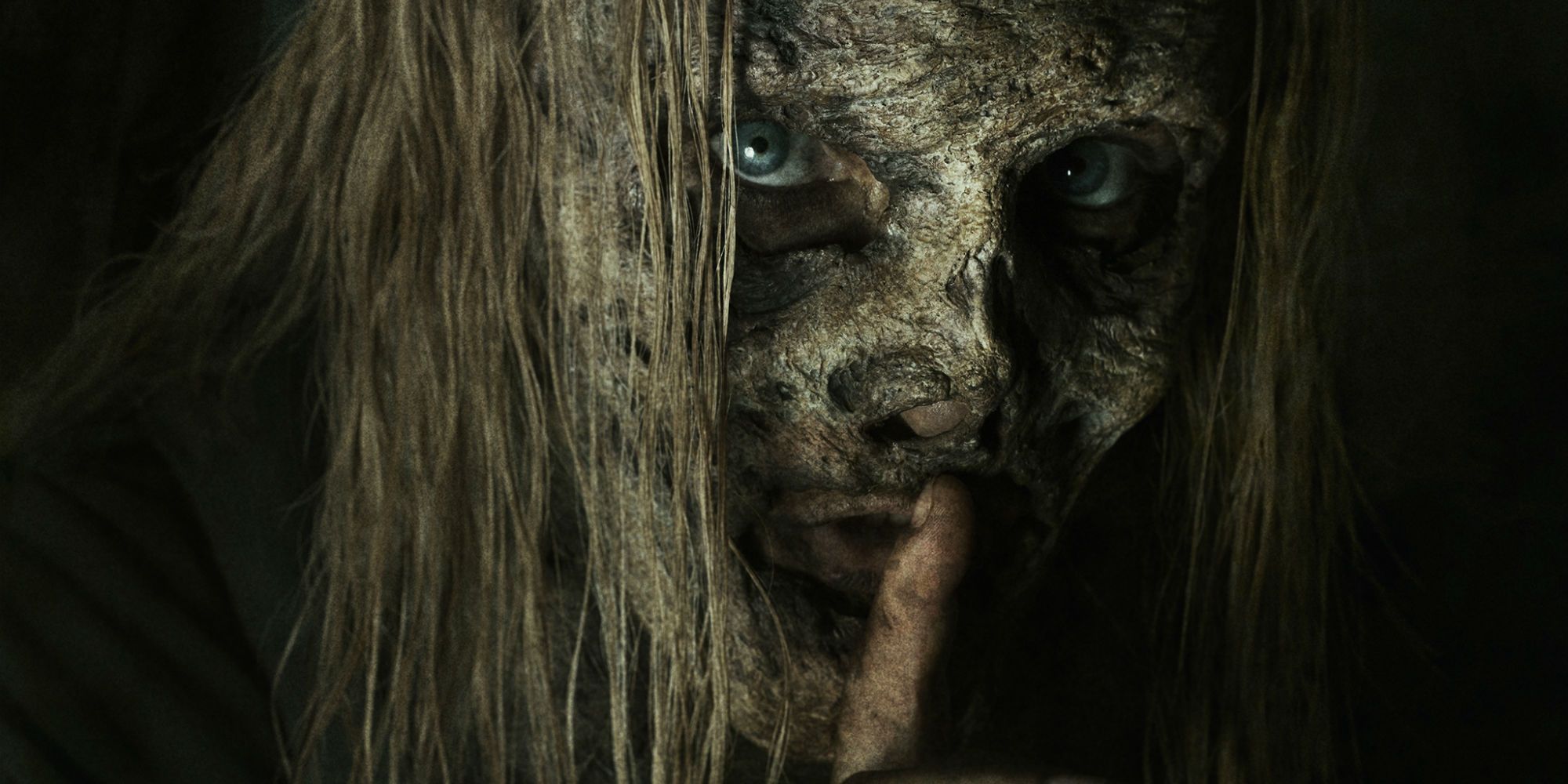 The decision to give subscribers early access on Super Bowl Sunday is a bold choice. The season 9 premiere hit a ratings all time low for the show and viewership numbers continued to disappoint. Walking Dead's time as a ratings juggernaut appears to be at its end. However, TWD did become last year's most pirated TV show, thanks to the usual winner of that honor, Game of Thrones, not having a new season.
After nearly a decade fighting the undead, The Walking Dead is beginning to show its age. But despite a lowering in ratings, it maintains a loyal fanbase. Also, the current season has been an overall improvement in terms of feel and character development. Showrunners appear to have taken note of how the events of seasons 7 and 8, plus the overall tone of the show, wasn't doing them any favors. Word of mouth about a stronger season could entice viewers to pick up the show once more. Still, if AMC is hoping to draw audiences away from the Super Bowl, TWD may no longer have enough sway to do so, especially with the episode available all week, meaning subscribed fans can watch at their leisure. But for those not all that into football or who just can't wait to see what happens next, The Walking Dead could be an enjoyable alternative this Sunday.
Source: Deadline