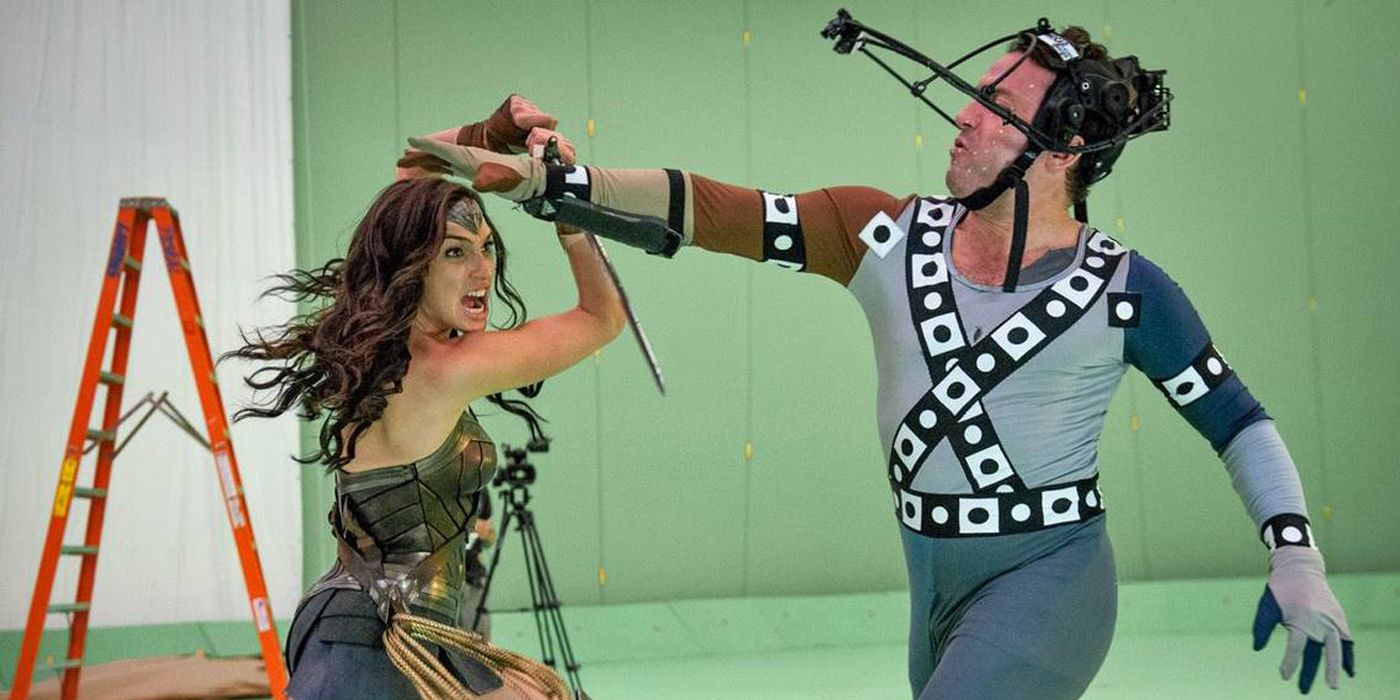 In 2017, Wonder Woman took the world by storm. The DCEU had gotten off to a rocky start, with Man of Steel getting a lukewarm reception, and both Batman v Superman: Dawn of Justice and Suicide Squad opening to jeers from critics and fans alike, despite being hits at the box office.
The DCEU looked like it was in dire peril in the summer of 2017. Up until its release, many moviegoers thought that Wonder Woman was going to suffer from the same problems as its predecessors.
Thankfully, these fears were one-hundred percent wrong. Not only did Wonder Woman get a great reception from fans, but it also became the highest-grossing superhero origin story of all time – until it was surpassed by Black Panther recently – and is one of the most acclaimed superhero films of the last decade.
The story of Diana of Themyscira was so successful thanks to its clever writing, superb direction by Patty Jenkins, plenty of awesome action scenes, and the charisma of its lead actors (Gal Gadot and Chris Pine). And let's not forget its cast of colorful characters and timeless, yet unique story
As with most movies of this scale, Wonder Woman had a lot going on behind the scenes. Sometimes, getting a peek behind the curtain makes you appreciate just how much hard work and effort went into making a film. Other times, it just spoils the magic. Either way, it changes everything!
Here are 20 Behind-The-Scenes Photos That Change Wonder Woman.
The post Wonder Woman: 20 Behind-The-Scenes Photos That Change Everything appeared first on ScreenRant