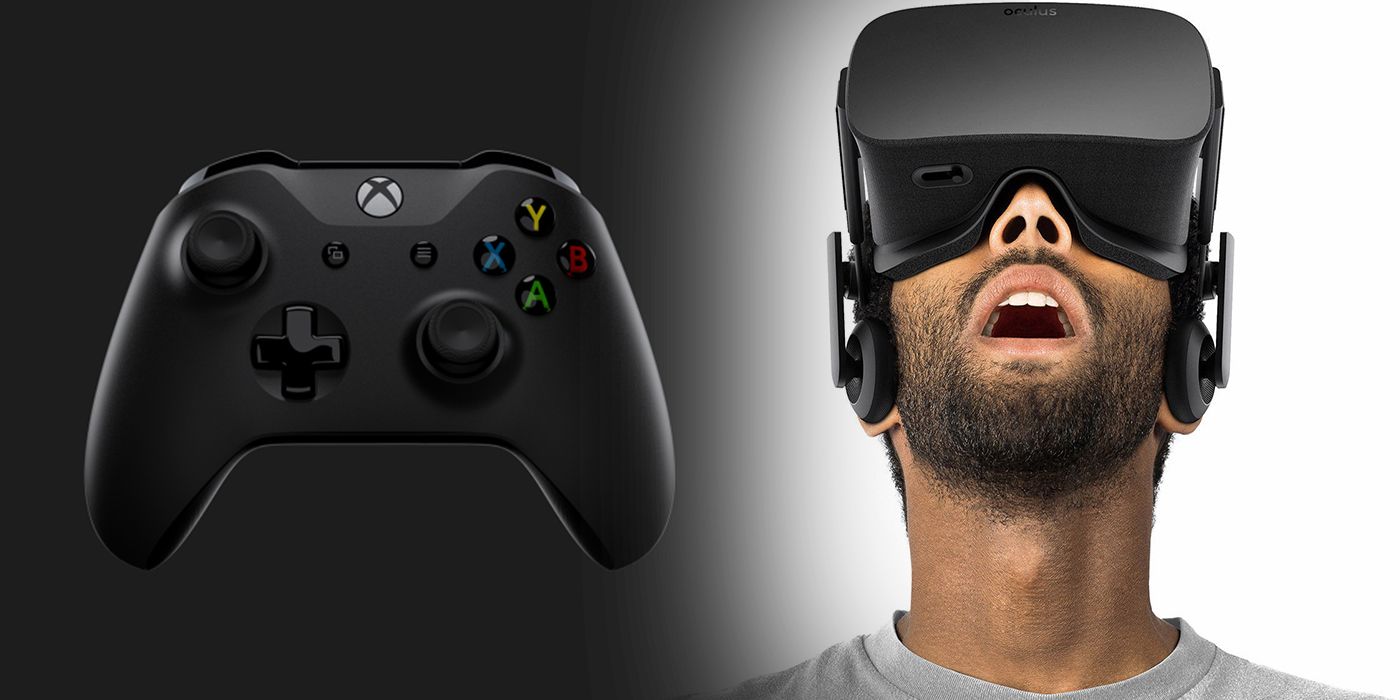 Although the Xbox One has not received a virtual reality headset to call its own, and Xbox has refuted the notion that Microsoft would be developing a device specifically for the console, it turns out that the company had flirted with the idea of an official Xbox VR headset. Indeed, things seemed to be much further along than some may have suspected.
Whereas PS4 players have been able to make tentative steps into the world of VR gaming via PlayStation VR, the Xbox One always seemed to be steering clear of virtual reality with a specific Xbox headset. Xbox chief Phil Spencer stated that VR was not ready for mass market games back in 2017, and the company shut down the idea of Xbox One VR again during E3 2018.
Related: Next-Gen Xbox Rumors Hint at a Streaming Only Console From Microsoft
However, Microsoft did take a look at developing a VR headset for the Xbox, but decided not to pursue it. As reported by CNET, the company was getting in touch with potential partners over the last couple of years, according to reports of those "familiar with the matter." Indeed, the company even got as far as screen quality specifications, with the Xbox headset said to be impressive, but not at the same level as the Oculus Rift or HTC Vive.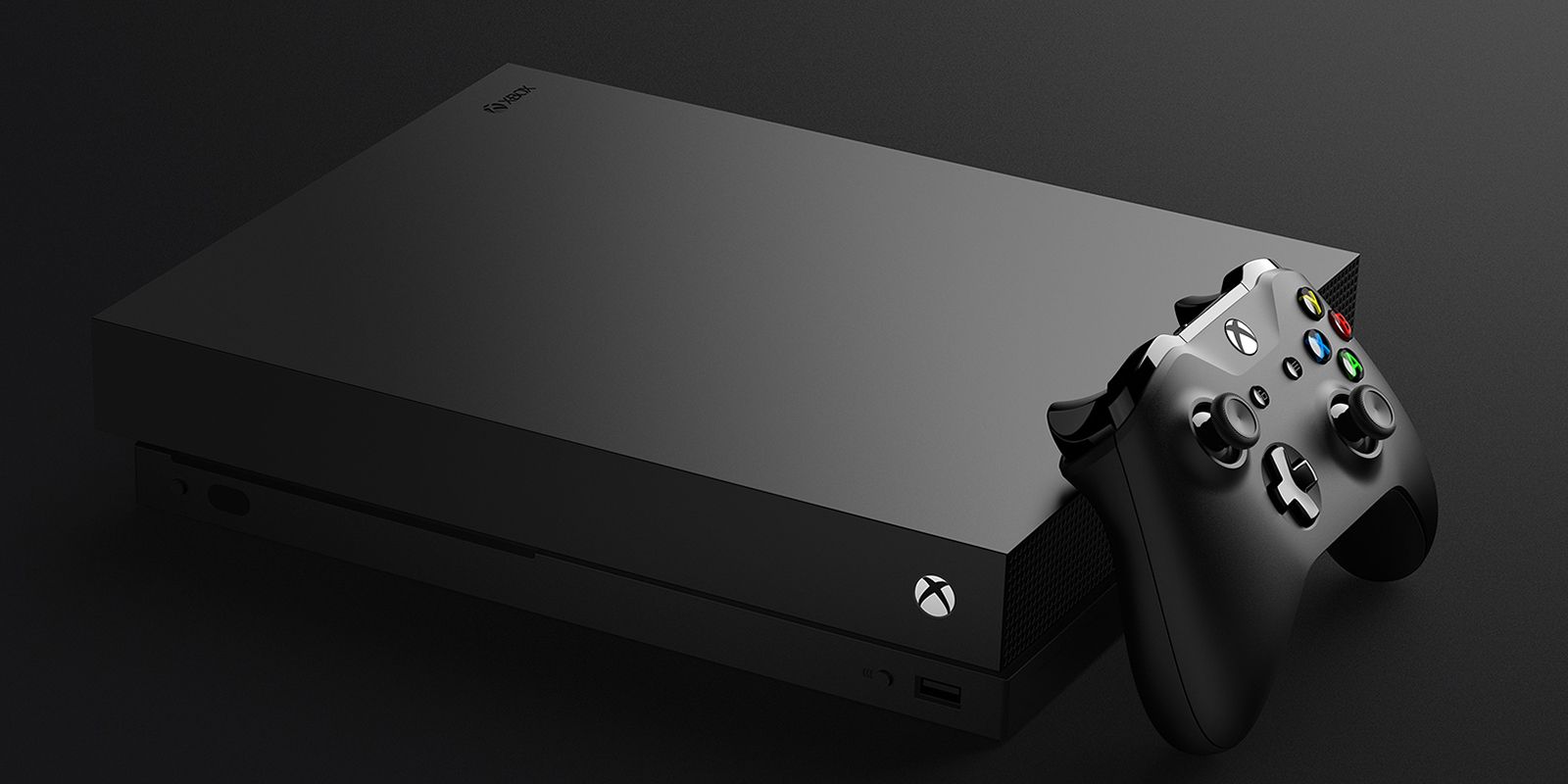 However, earlier in 2018 it appears as though Microsoft decided that it did not want to pursue a Xbox VR headset of its own. The reason was apparently the lack of capability for wireless VR headsets, with current devices reliant on cables. Instead, Microsoft decided to wait it out until hardware had caught up with a better level of functionality.
This matches up with what Phil Spencer said back in 2017. "My view is, in the family room environment, we're a few years away from it being something that will really work," said Spencer. "The cords are an issue." As no-one has been able to solve that particular problem just yet, without an expensive wireless adapter at least, it seems as though Microsoft is willing to wait it out for now.
Although some may be disappointed that the Xbox One has not jumped on board with VR technology, VR is not quite making a major impact just yet, and still stands as something of a niche concept. It's fair to say that Microsoft has had more important matters to address with the Xbox One, such as the the lack of strong exclusives in the console's library. That said, it will be interesting to see if the Xbox One's successor takes the plunge instead.
Source: CNET