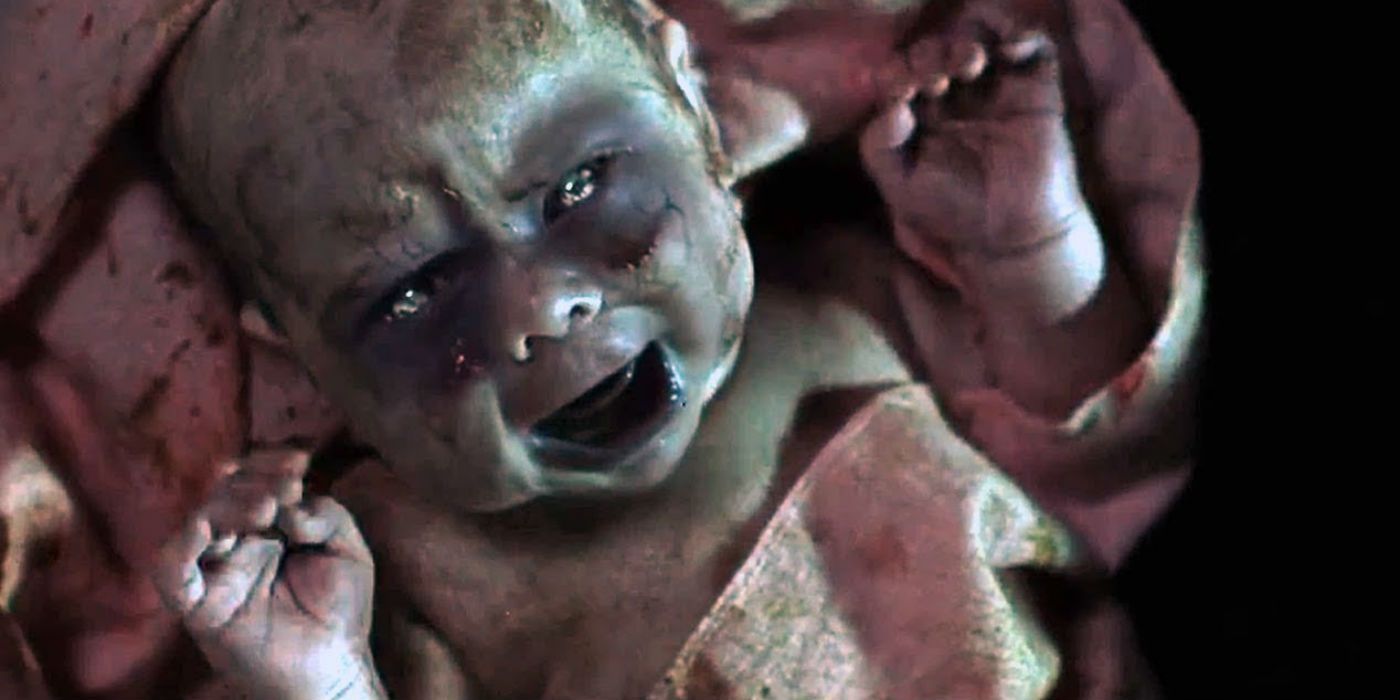 Zack Snyder's next movie project, Army of the Dead, will drop the plot elements of zombies raping and impregnating human women that were in the original script. Set for release by Netflix, Snyder's Army of the Dead will see the director return to the zombie genre for the first time since his well-received 2004 remake of Dawn of the Dead, in which a group of people fought to survive amid the zombie apocalypse by hiding out in a shopping mall.
Snyder has spent much of the past decade occupied with building the DC Extended Universe, directing Man of Steel, Batman V Superman: Dawn of Justice, and Justice League. However, the director departed the latter project at the end of principal photography, citing a need to take time to deal with the grief of his daughter's suicide, and handed Justice League off to Joss Whedon for completion. Snyder has described Army of the Dead as a "palate cleanser," saying that, "There are no handcuffs on me at all with this one."
Related: There Are Still 4 George Romero Scripts Waiting To Be Filmed
That's a somewhat ominous statement in light of what we know about the original script for Army of the Dead. When the movie was in development back in 2008, then-director Matthijs van Heijningen Jr. told io9 that the movie would feature a plotline in which "the male zombies rape human females… And they have human hybrid zombie offsprings." However, The Playlist reports that, according to a source close to the production, Snyder's movie script is "completely redone" and will not feature any of the zombie rape elements of the original.
The idea of women giving birth to zombie babies was actually already explored in Dawn of the Dead, in which a pregnant woman is scratched by a zombie and gives birth to a baby girl, who is also a zombie. Army of the Dead probably won't have time to deal with the technicalities of zombie pregnancy, however, as the plot is reportedly about a group of mercenaries trying to pull off "the greatest heist ever attempted" within the quarantined zone of a post-zombie apocalypse world.
It's probably for the best that the original script for Army of the Dead has been abandoned, as a movie about women being raped by zombies sounds a bit too distasteful even for the horror genre, and would be hard to pull off without simply coming across as try-hard edgy. A heist movie with zombies sounds like a lot more fun, especially with Snyder at the helm.
Source: The Playlist