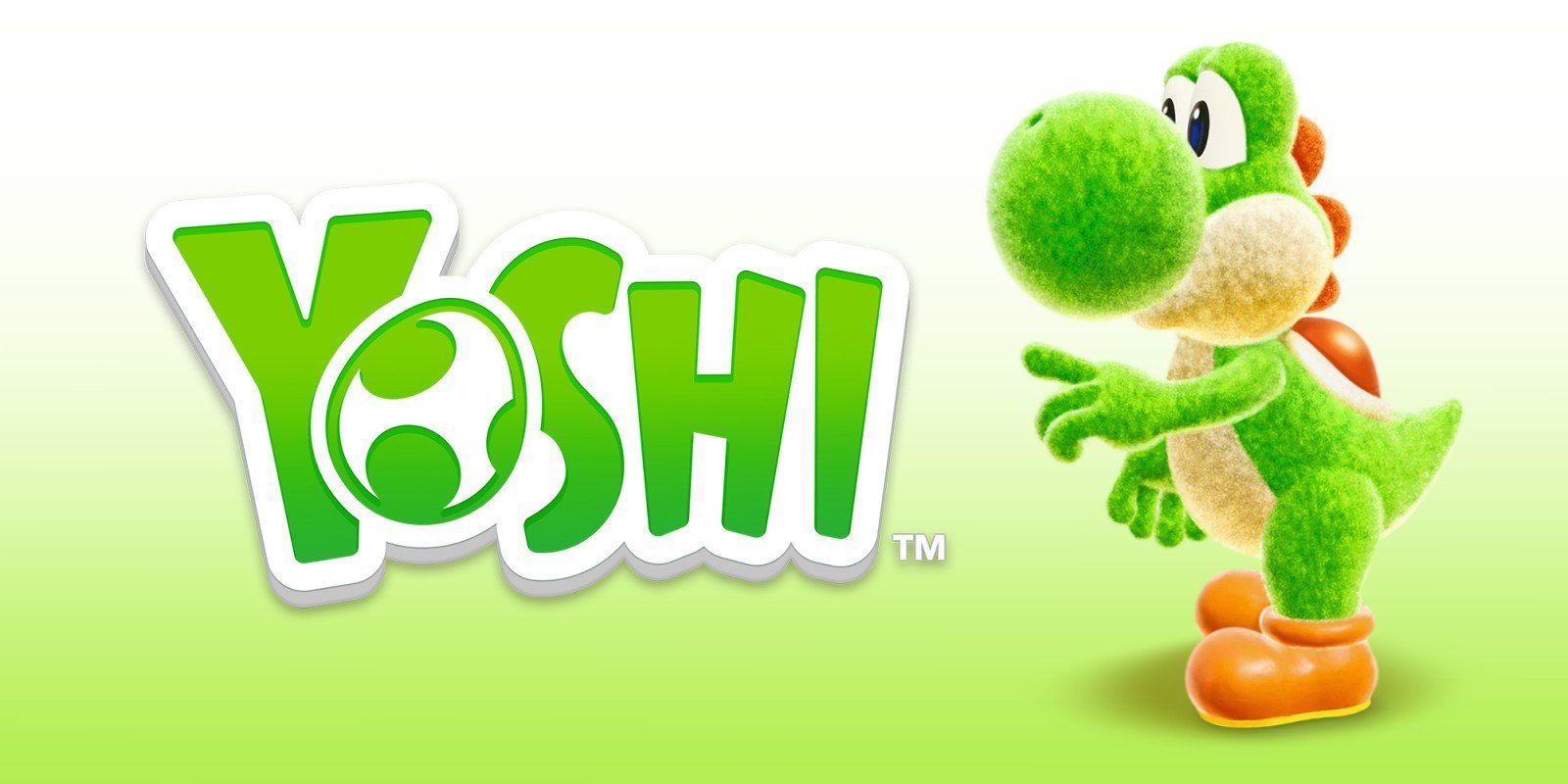 In a surprise reveal, Nintendo has at last given Yoshi's Crafted World a release date a whole 2 years after its original announcement. Originally unveiled in the Nintendo Spotlight livestream during E3 2017, the upcoming Yoshi game is a stylistic platformer in the vein of the Paper Mario series and 2015's Yoshi's Woolly World, and it looks downright charming.
As mentioned above, Yoshi's Crafted World was originally announced all the way back in June 2017 at the close of that year's E3, and it promised to release sometime in 2018. However, its reveal was sandwiched between hotly anticipated Switch titles like Metroid Prime 4, Animal Crossing, and the first-ever mainline Pokémon game on console, so it was easy for many to not notice when the game quietly missed its 2018 launch window. Confirming the game's delay was when it was given a new "Spring 2019" release frame, and Nintendo seems to be making good on its commitment this time around.
Related: There's A Reason The Yoshi Nintendo Switch Game Wasn't At E3 2018
Nintendo published a new story trailer for Yoshi's Crafted World on January 8, which advertises a fast-approaching March 29 release date for the game in the trailer's final moments. This first snippet of the game shown in almost two years introduces players to "the lovely island of the Yoshis," home to the dream-fulfilling Sundream Stone. The Sundream Stone's imagery is highly reminiscent of the Super Happy Tree from Yoshi's Story for the Nintendo 64, and this reflects the fact that the game appears to be as much of a throwback to the first Yoshi-centric classic as it is a successor to the Wii U's Yoshi's Woolly World. It would likely not be too presumptuous to guess that the trailer is a promotional cut of the game's opening cinematic. It presents the set-up of Yoshi's Crafted World's simplistic conflict, which starts with Mario franchise mainstay villains Baby Bowser and Kamek attempting to steal the Sundream Stone and results in the baddies, the Yoshis, and the Sundream Stone and its once-beset gems being flung into the game's linear overworld.
While Yoshi's Crafted World likely won't have the most compelling story available in the Switch's library when it launches (and it frankly doesn't need to), the most striking thing about the game continues to be its papercraft art style. The Yoshis, Baby Bowser, and Kamek all look they are genuinely felted, tiny figurines in an adorable world of colorful creations of construction paper, cardboard, and fabric, making the game's visuals simply ooze charm in a niche way that's only matched by Yoshi's Woolly World, Kirby's Epic Yarn, and the Unravel series. As for gameplay, Yoshi's Crafted World will feature couch co-op and largely rely on the series' time-tested formula of jumping, grunting, and swallowing enemies and turning them into throwable eggs – with one key twist. A la Super Paper Mario, players will be able to flip the 2.5D world around, allowing Yoshi to play levels in reverse and explore their opposite sides in search of collectibles.
It's been a long time coming, but 2019 may prove to be the Year of Yoshi on Switch. That is, until the likes of Metroid Prime 4, Animal Crossing, Luigi's Mansion 3, and other major first-party titles drop later in the year. Until then, though, Yoshi's Crafted World is sure to provide a fun and colorful serving of distraction that can be played with a friend, and what more can fans of the Yoshi series ask for?
Expect Yoshi's Crafted World to flip onto the Nintendo Game Store on March 29, 2019.
Source: Nintendo